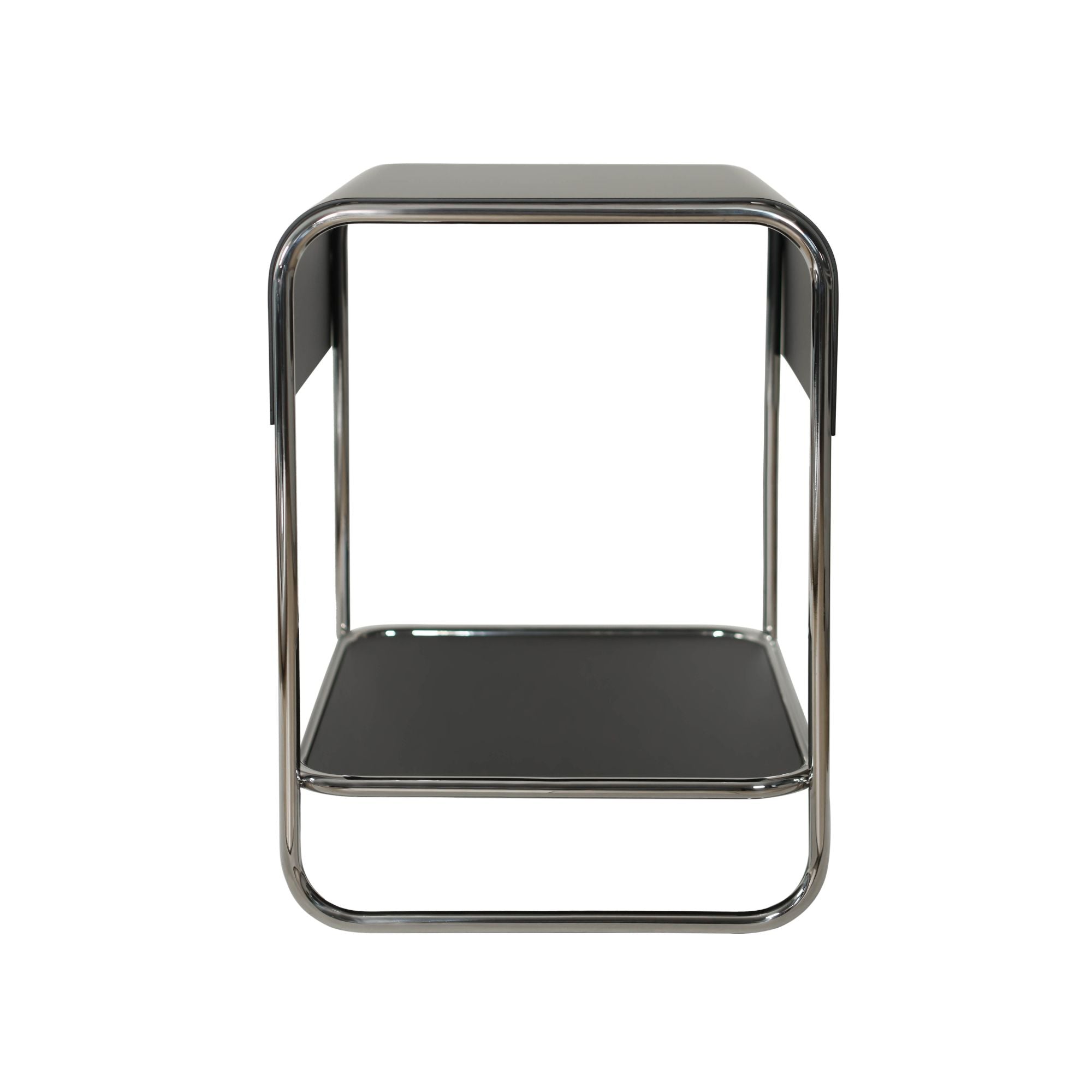 Sonder Side Table
Free shipping for this product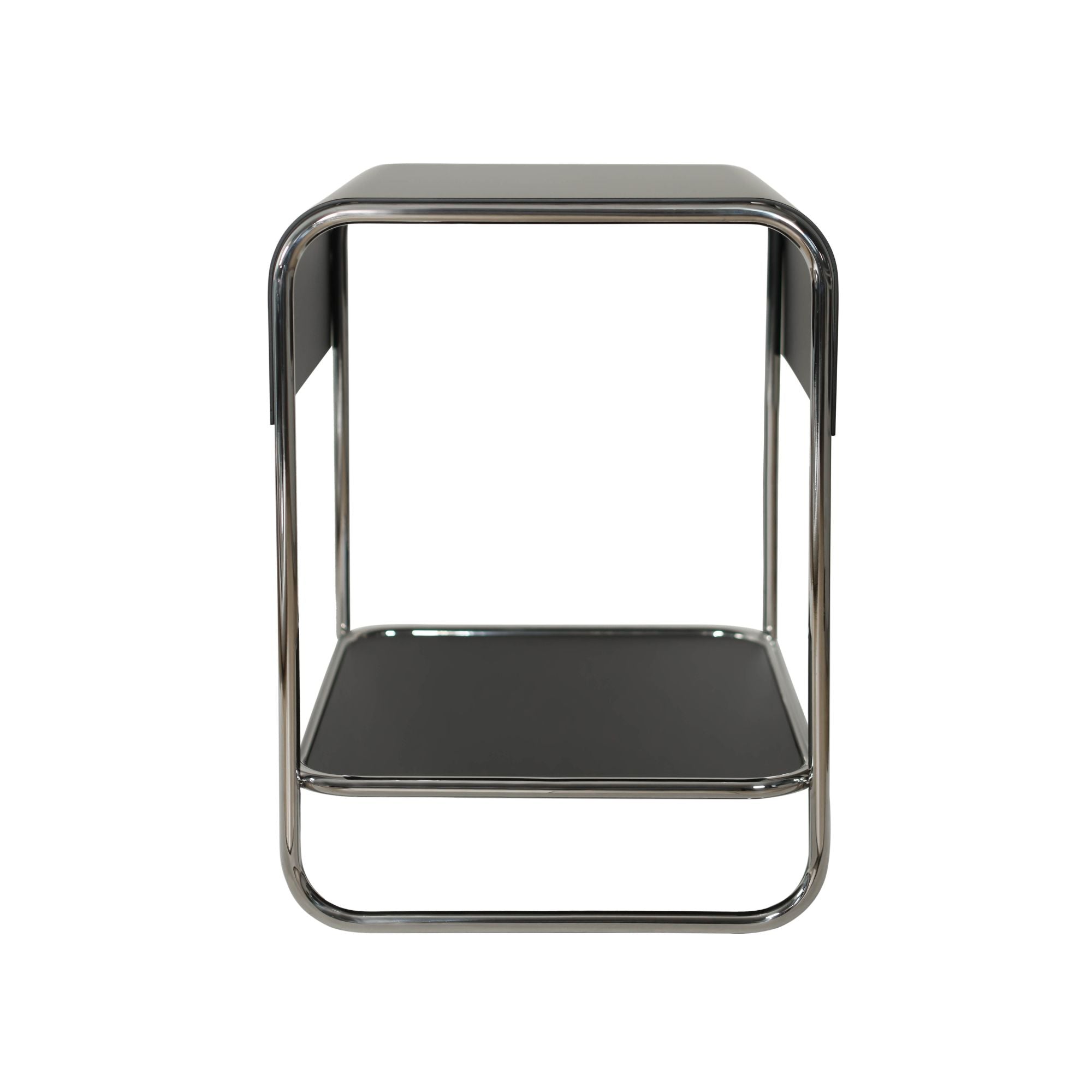 Meet the Sonder side table, a Bauhaus-inspired piece that marries form, function, and innovation. With its twisted metal surface and sleek steel frame, this table is more than just a sidekick—it's an accessory highlighter with timeless style.
Delivery Status
Made to order (4-8 weeks)
Material
- Metal
- Powder-coated painting
- Stainless steel
Do you have any questions?