Our designs embody a global perspective, bold compositions, and an unconventional mindset, resulting in interiors that are infused with playfulness and vitality.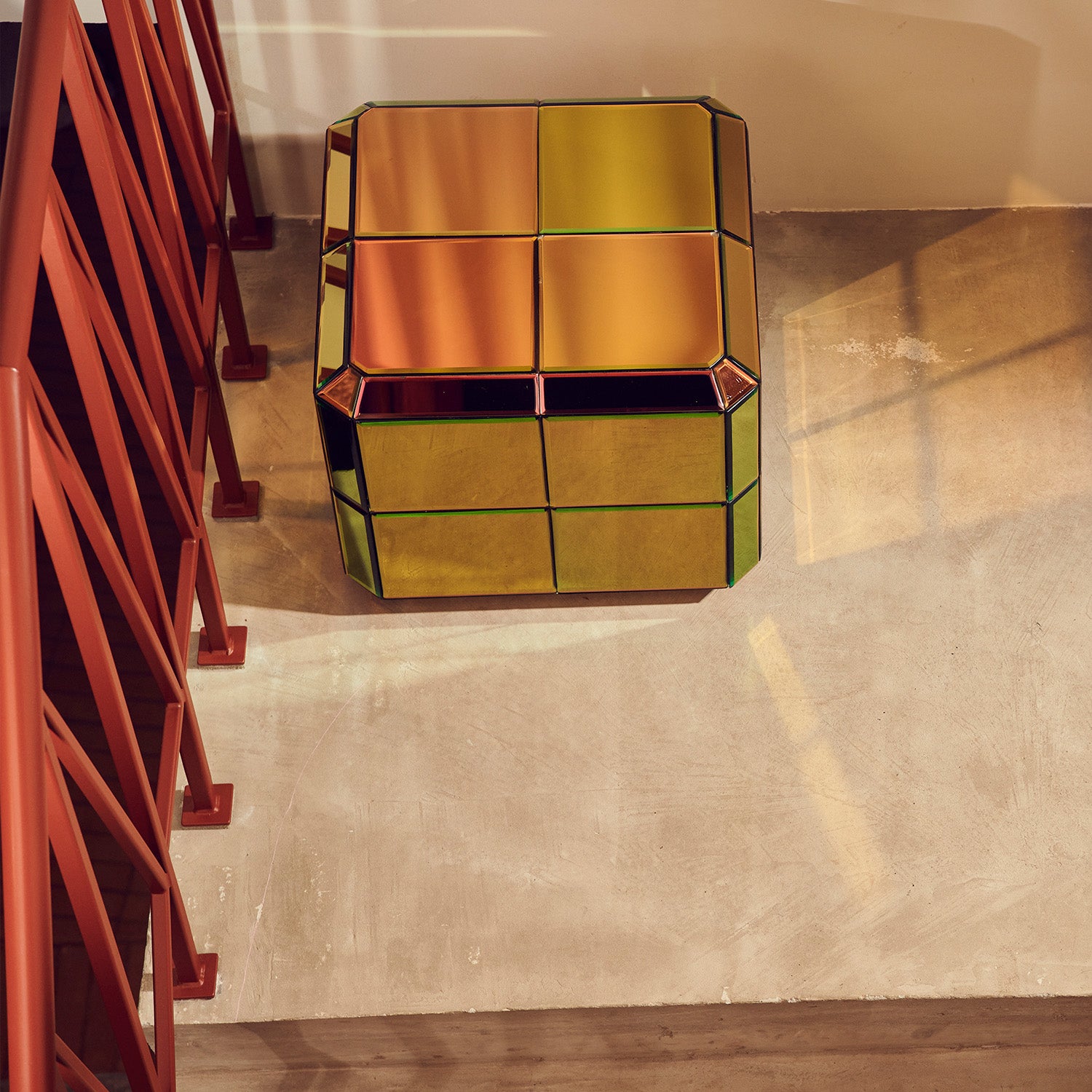 Add Play To Space
Our ethos centers around playfulness, exploring with enthusiasm, designing with humor, and creating with the curiosity of lifelong learners. We value and nurture our greatest asset - our creative instinct, and we're constantly pushing the boundaries of what's possible.
Filters
Sold out
Save 17%
Sold out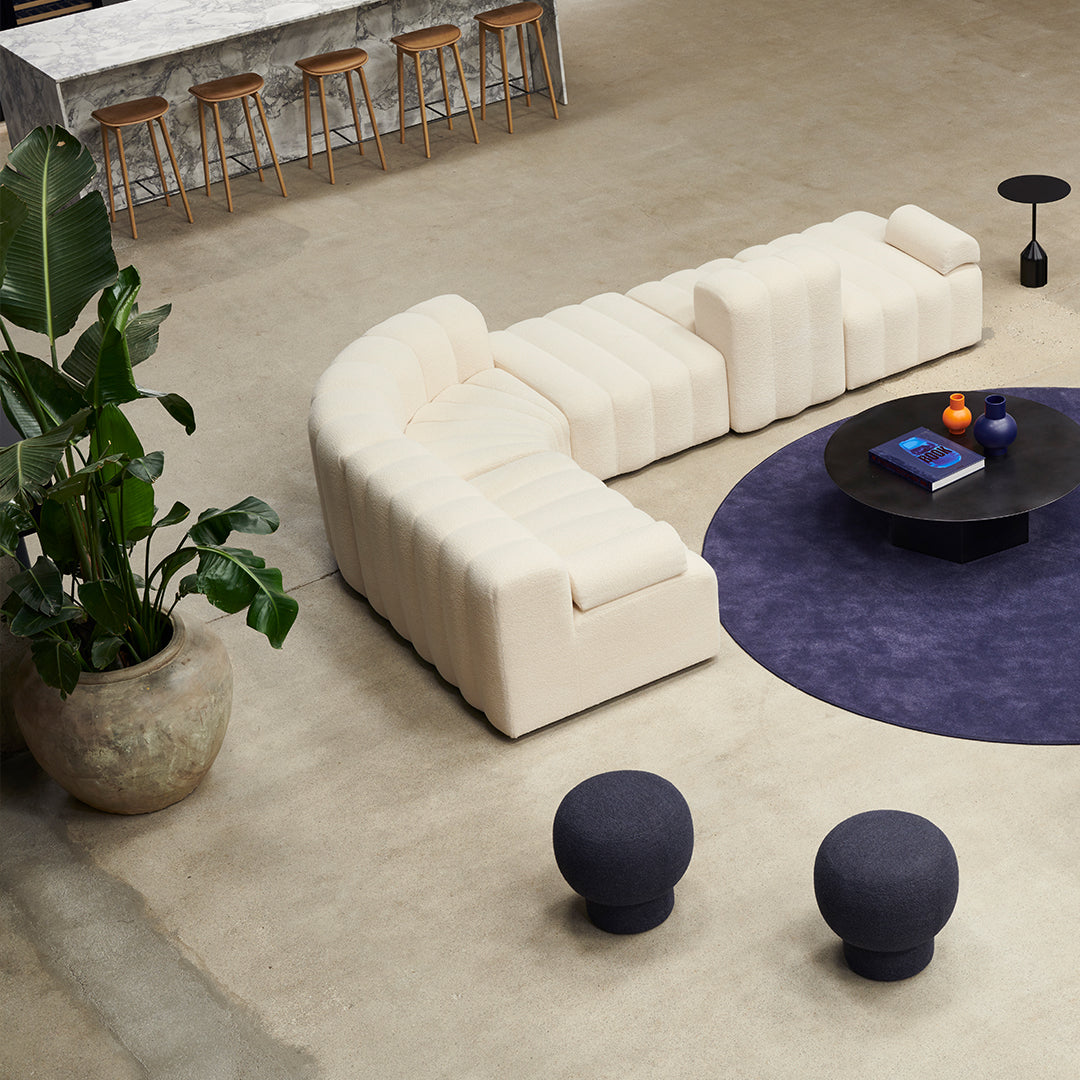 Professionals
Trade & Contract Sales
Whatever your next big project, you want to make it cool, and we are here to help you achieve it! We will be happy to assist you with your project, whether you are working on a hotel, restaurant, office, private property, or any other interior space.
Apply for a Trade Account