Iconic furniture made by the best craftsmen in the world.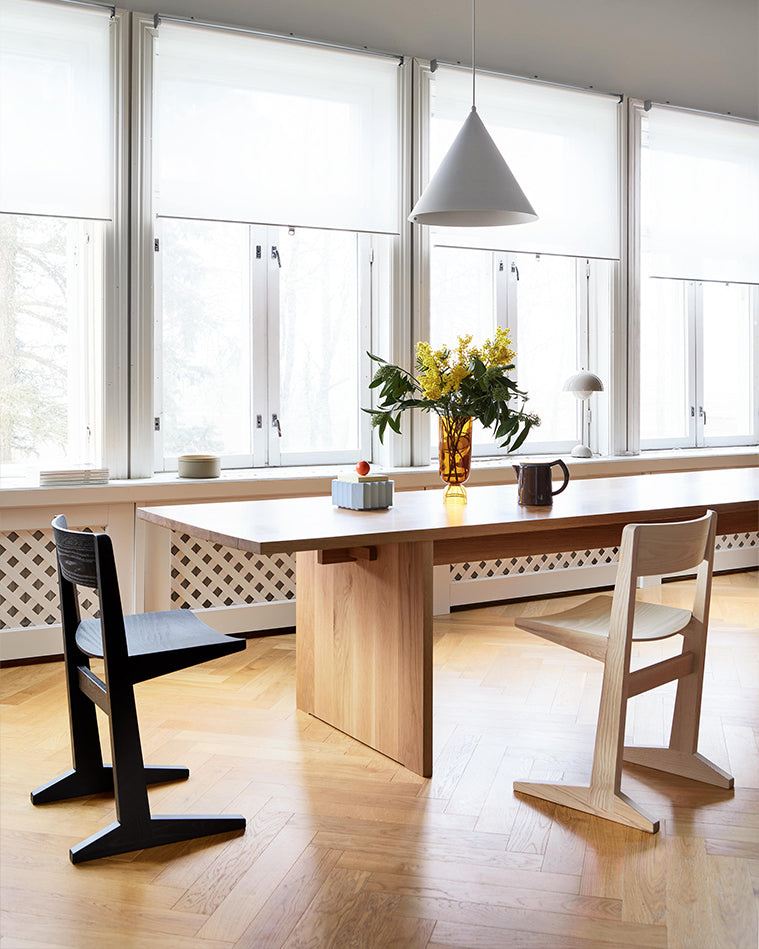 Nordic Happiness
Born from a shared passion for design and fine craftsmanship, Made by Choice is the brainchild of three lifelong friends: Lasse Laine, Sebastian Jansson, and Niclas Ahlström. This award-winning design house is dedicated to establishing a global presence in the 21st century while remaining deeply rooted in the rich woodworking traditions of Finland. Our mission? To create timeless, contemporary, and sustainable everyday objects that become family heirlooms, passed down across generations.
Designed for a circular economy.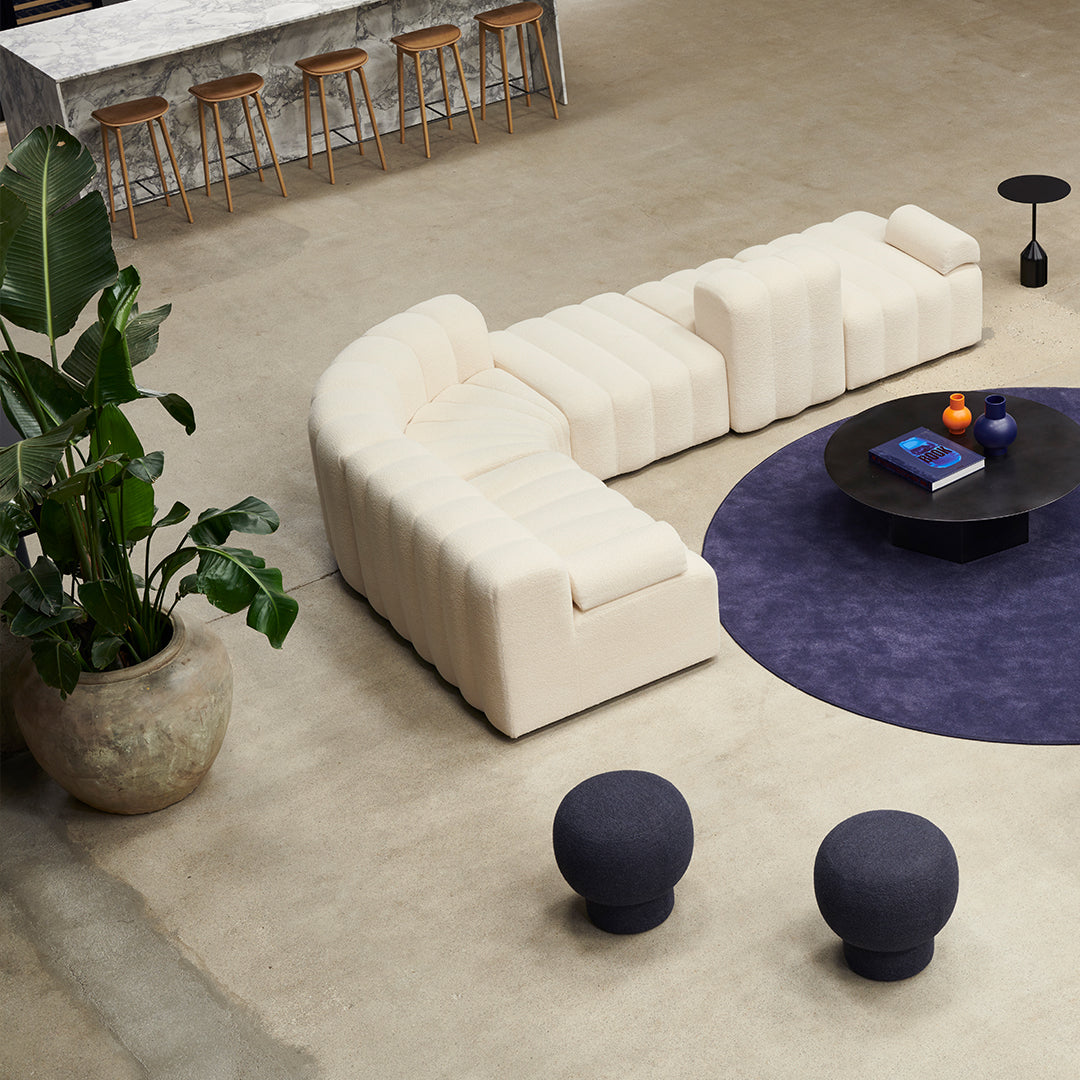 Professionals
Trade & Contract Sales
Whatever your next big project, you want to make it cool, and we are here to help you achieve it! We will be happy to assist you with your project, whether you are working on a hotel, restaurant, office, private property, or any other interior space.
Apply for a Trade Account