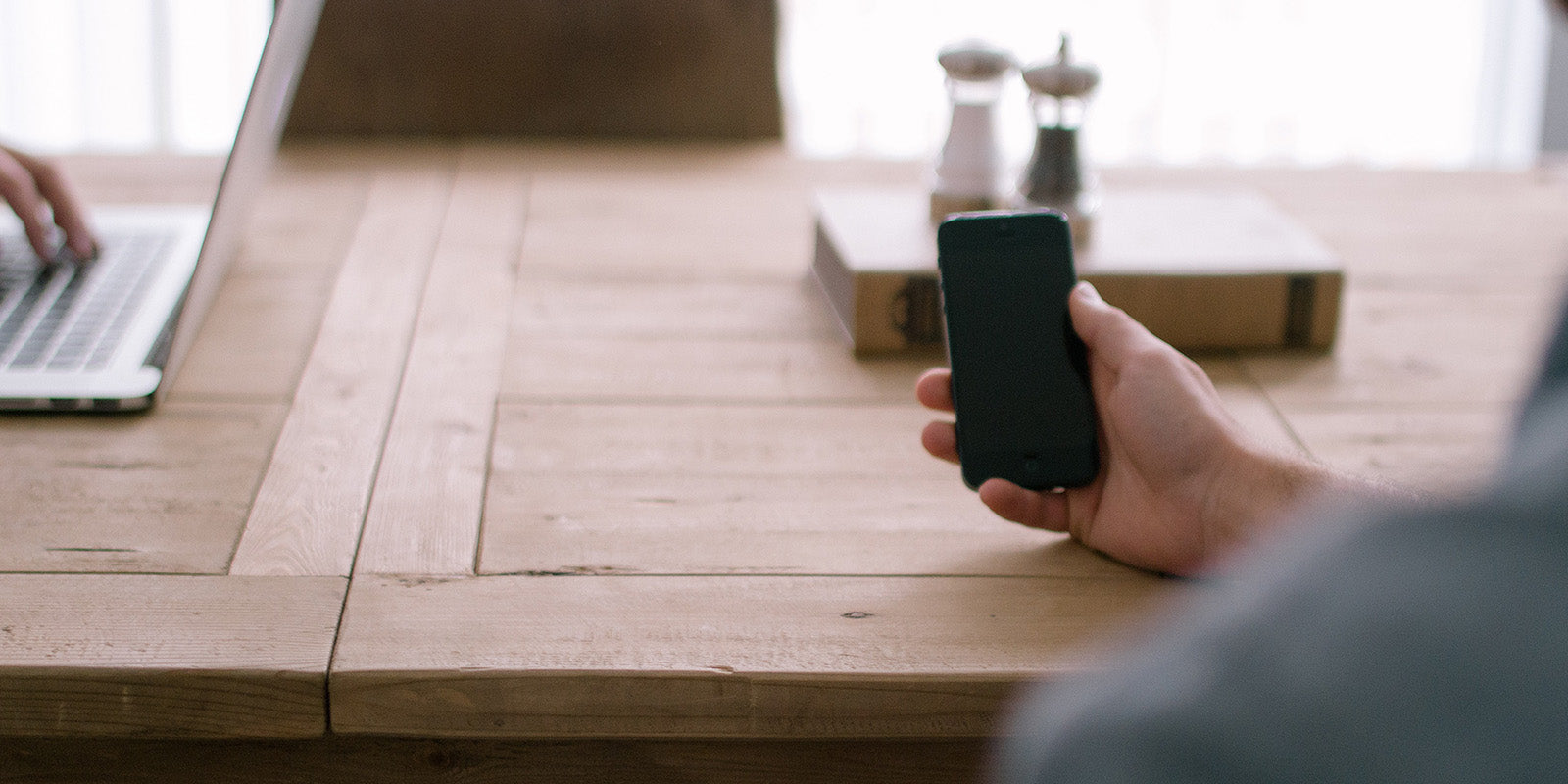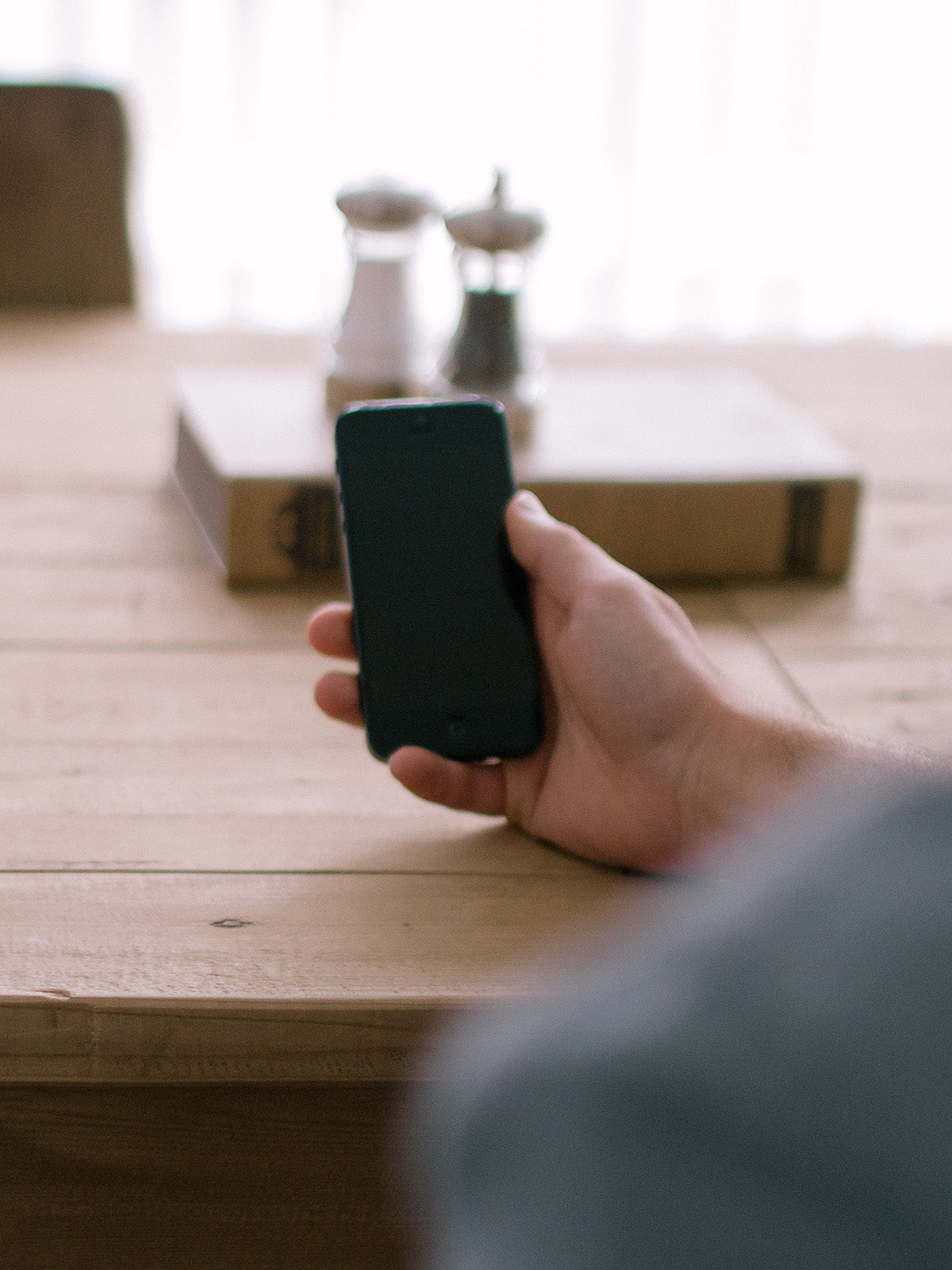 Frequently Asked Questions
Quick answers to your most pressing questions
Do you offer design services or consultations?

We offer virtual design services and consultations, where our skilled designers collaborate with you to develop a customized plan that matches your taste and budget. You can find further details about our services on our website.
Order cancellation is possible as long as your order has not yet been dispatched. However, you can return products within 14 days of delivery.

Order cancellation and modification, or return is not possible for made-to-order items.
Do I need to pay any additional charges such as taxes, customs, or duties apart from the displayed prices on your webshop?

For all non-EU countries, That Cool Living operates on a Delivered Duty Unpaid (DDU) basis. This means that the displayed product prices do not include any taxes or duties. Import duties, customs, and local sales taxes imposed by the recipient's country are the responsibility of the customer, and payment is required to release the order from customs upon arrival. That Cool Living is not responsible for any import duties or local taxes, and we cannot provide refunds for any orders that are returned due to non-payment of duty. All orders are shipped from Europe, and the country of origin for each product is indicated in the documents (applicable only for non-EU orders).
Do you ship to my country?

We ship worldwide to over 100 countries. You can select your shipping destination at the cart page. If you cannot find your country from the list, please contact us at customercare@thatcooliving.com
Is my package insured? What if an item is damaged when I receive it?

All items that are delivered come with insurance coverage. If you notice any damage to the package before opening it, please inform the delivery company immediately upon receiving it. In case you have already opened the package and discovered the item to be damaged, please inform That Cool Living within 48 hours of receiving the package. We kindly ask you to keep both the packaging and the products during the claim process.

Please note that failure to report the damage within 48 hours of receipt may impact our ability to provide a refund or replacement, even though we will do our best to assist you.
Once your order has been dispatched, you will receive an email containing a tracking number. You can use it to track your order on the courier's website. If you are registered with us, you can also see your previous orders by signing into your account.
I placed an order but didn't get an order confirmation. Have you received my order?

You will always get an order confirmation by email. If you cannot find it (not even in your spam folder), please contact us at customercare@thatcooliving.com.
How can I return or exchange a product?

That Cool Living customers have the right to return or exchange any product within 14 days of delivery. All returns must be delivered to door to our warehouse, we do not have the possibility to pick up return parcels sent to or left at service points.

If you have any questions about the return process, please contact our customer service at customercare@thatcooliving.com. Please see below for more detailed instructions and terms regarding returns.

The customer has the right to return an item if:

1. The order has been cancelled according to the terms and conditions by notifying That Cool Living within 14 days of delivery.
2. The item has not been used.
3. The item is in the condition that the customer received it in, and all the parts of the product as well as the original product package and manual are included in the return shipment. Items needing assembly should be returned unassembled.
4. The item has been repackaged in its original or an equivalent shipping box. If your items were delivered on a pallet, please keep it for a potential return.

Please note that the right to return products does not apply to:

- Custom-made products which are ordered from the manufacturer according to the customer's wishes.
- Made-to-order items

In the case of textile and hygiene products, such as bean bag chairs, towels, bedding or rugs, we only accept returned products if they have been handled with great care. Cosmetics must be unused and their seals unbroken.

The item must be returned immediately after cancellation. 

If you return or exchange an item, you are responsible for the risk of possible damage. A damaged item will not be accepted as a return or exchanged if it cannot be established that the item has been damaged while in transit to the customer.


Do you offer gift wrapping for products purchased as gifts?

Unfortunately, we do not currently offer gift wrapping. However, we are constantly developing our service, and we will take this wish into account as well!
What if I'm not at home when the package arrives?

A notice of missed delivery will be left, and you are asked to contact the carrier to reschedule the delivery.
What are cookies and how do I enable them?

Like many other websites, also That Cool Living uses cookies. Cookies are small strings of text that a website can send to your browser. Cookies enable website to remember your browser and its settings when you return to the website and hence enables us to provide you with better personalized service.

Cookies do not retrieve any other information from your computer, pass on viruses or capture your e-mail address.

To use our website efficiently, you have to accept cookies. Normally browsers are set to accept cookies. If your browser doesn't accept cookies you can easily change the settings in your browser's preferences.
I have a registered company in EU country with a valid VAT number. How can I get VAT deducted from my order?

When a business from another European Union member state makes a purchase at That Cool Living, 0% VAT is applicable due to an intra-Community supply of goods. This requires the business to have a registered VAT number, which will be verified prior to accepting the order. For qualifying business customers, VAT will be deducted at checkout and the order will be stated as an intra-Community supply of goods in the invoice. Kindly contact us at sales@thatcooliving.com to place an business order.
Is the information I give you secure? Is your web site secure?

All customer information records will be secured both within the Internet as well as outside it. All confidential information will be encrypted so that no third party will be able to access them. We utilize the highest SSL encryption which is the industry standard for Internet encryption, used by banks to secure online transactions.

That Cool Living does not access or store any payment data, such as credit card numbers, bank account details etc. The transactions are processed confidentially by Stripe, which is one of world's leading e-commerce payment providers. The payment card details are transferred to Stripe over an encrypted SSL connection secured by Symantec 1024-bit SSL encryption.

The supplied order related information will only be accessed by designated That Cool Living employees processing deliveries, billing, transportation and customer care. Our customer database is secured by personal user logins and passwords.
I haven't received a reply from you to my email. Why is this?

We do our very best to reply to you as soon as possible. Please check that our message hasn't ended up in your email's promotions inbox tab (Gmail), spam mail or another folder. If you still cannot find it, please contact our customercare@thatcooliving.com.
How soon can I get my order?

All the items that are in stock will be shipped within 3 business days. You can see the estimated delivery date on each product page and at checkout. Please note that your order will be delivered as one full shipment once all the items are in stock.
What payment methods do you accept?

We accept American Express, Visa, MasterCard, UnionPay, Diners Club, Discover, JCB, iDeal, SOFORT, Bankcontact, EPS, GiroPay, Przelewy24, KBC/CBC, Belfius Pay, PayPal and Apple Pay.

You can also pay by direct bank transfer.

Klarna Invoice is currently available for residents of Germany, Austria, the Netherlands and Finland. Klarna Part Payment is available for residents of Germany and Finland.

IN3 is available for residents of the Netherlands.
Our customer support is available Monday to Friday: 8am-8:30pm.
Average answer time: 24h
Contact Us
Do you have any question?
If you do not find the answer to your question in our FAQ, you can send us a message by filling out the form below.