OSSKA Design products are a lifestyle choice for those with a discerning taste.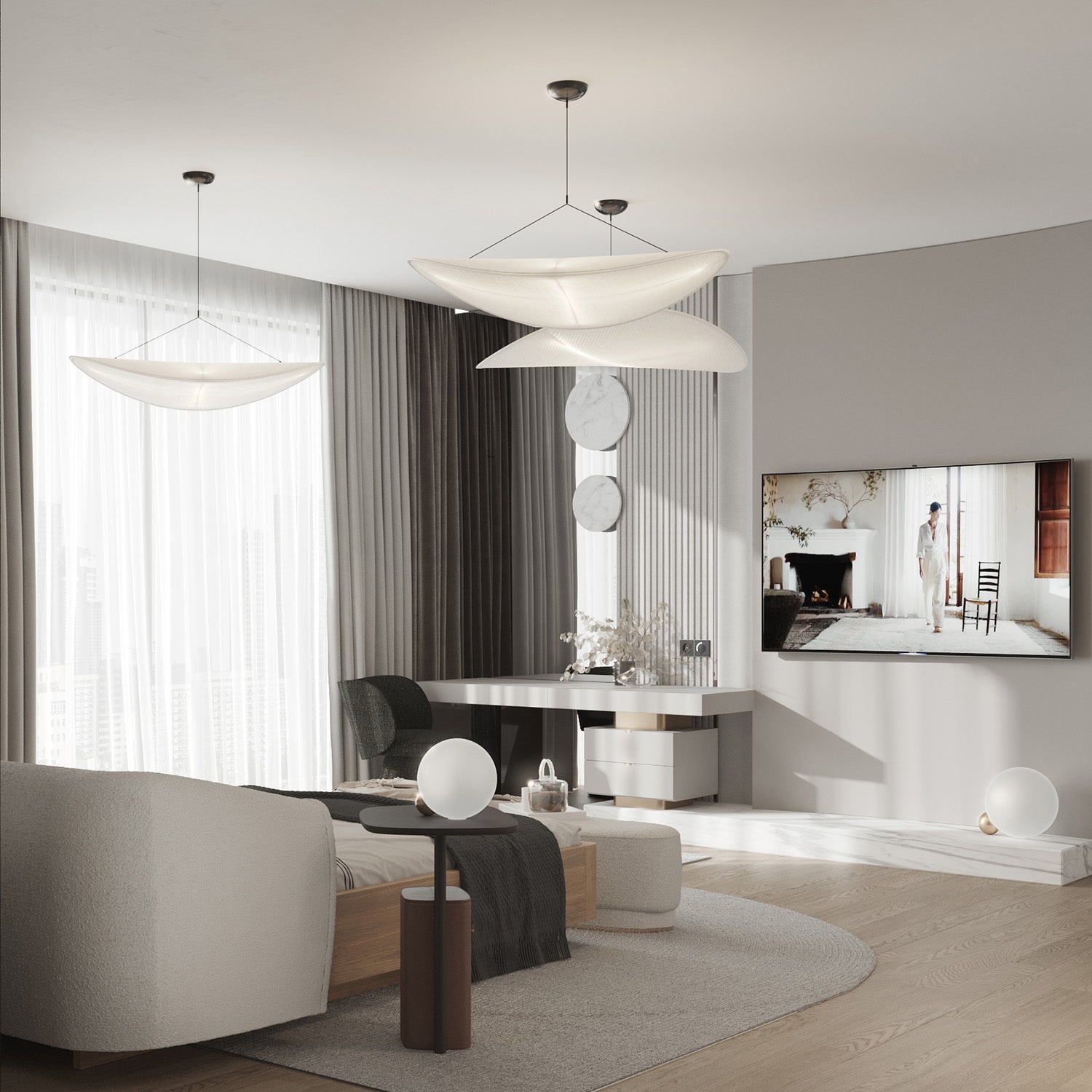 Showcasing Poland's finest craftsmanship.
OSSKA Design is a team of youthful enthusiasts with profound experience, transforming wood into masterpieces since 2015. Born in collaboration with top-tier global brands, their furniture, especially their exquisite beds, are more than just functional pieces; they're works of art, imbued with a unique flair and attention to detail. Fully committed to their craft, each creation showcases a blend of style, sustainability, and unparalleled craftsmanship.
For those with a discerning taste.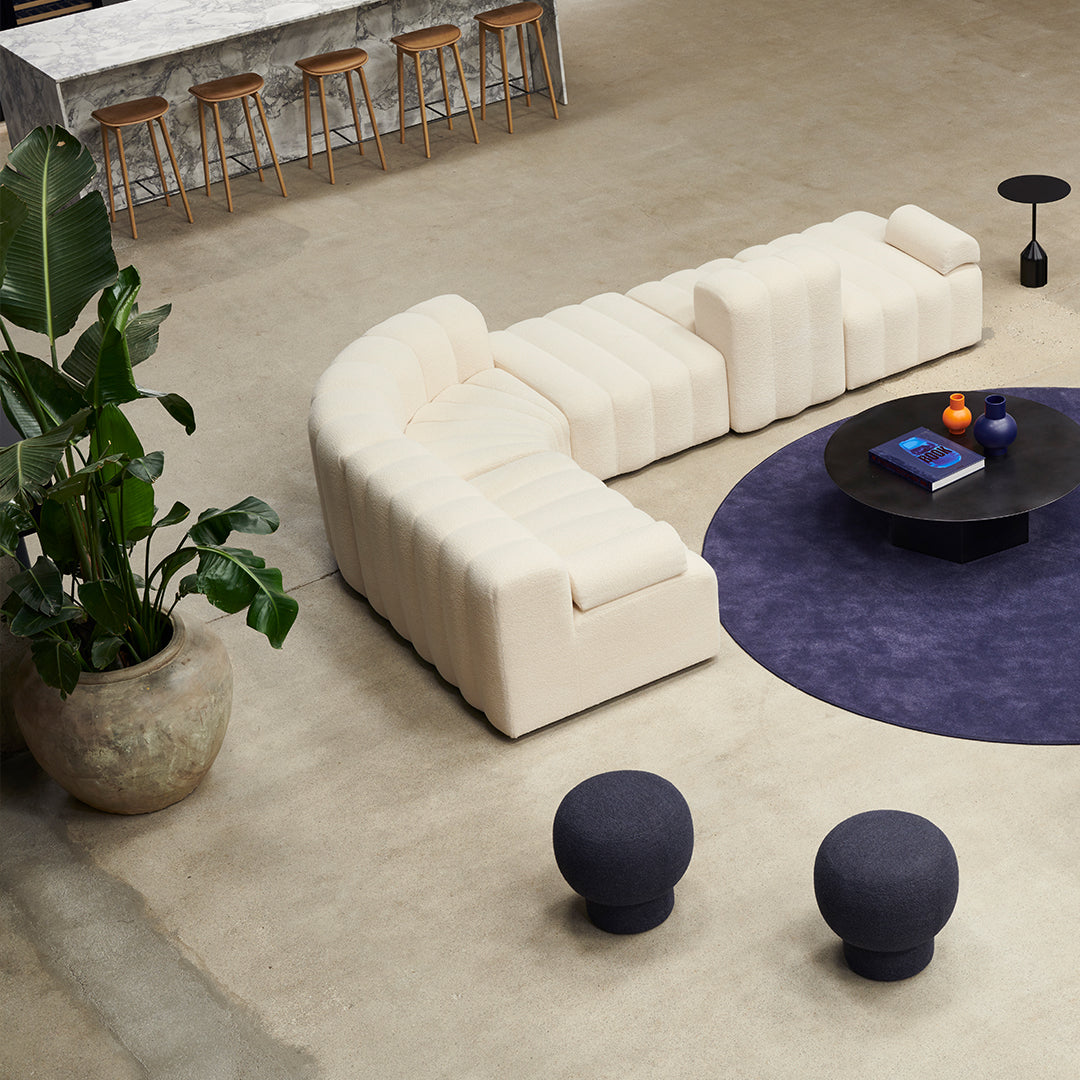 Professionals
Trade & Contract Sales
Whatever your next big project, you want to make it cool, and we are here to help you achieve it! We will be happy to assist you with your project, whether you are working on a hotel, restaurant, office, private property, or any other interior space.
Apply for a Trade Account