Connect with nature through the art of slow living.
Experience the beauty of nature in every design.
Driven by the vision of slow living and connecting with nature, the goal of everything Nelson creates is to trigger positive feelings, a sense of freedom and inner harmony.
Slow down and find harmony.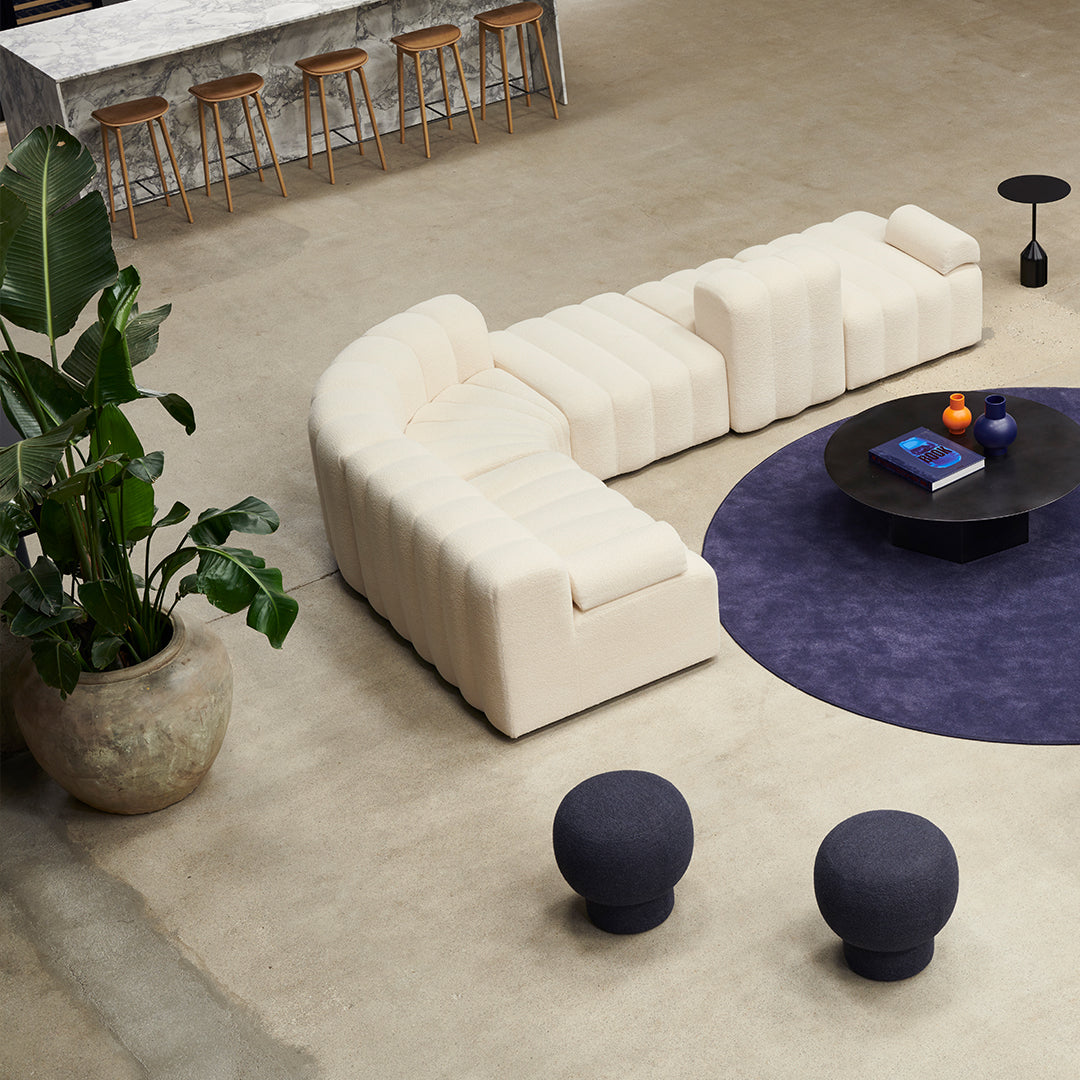 Professionals
Trade & Contract Sales
Whatever your next big project, you want to make it cool, and we are here to help you achieve it! We will be happy to assist you with your project, whether you are working on a hotel, restaurant, office, private property, or any other interior space.
Apply for a Trade Account