365 days a year, the outdoors is where our hearts lie. We are the kind of people who find solace in the beach, the countryside, a terrace, or an urban park, no matter the weather.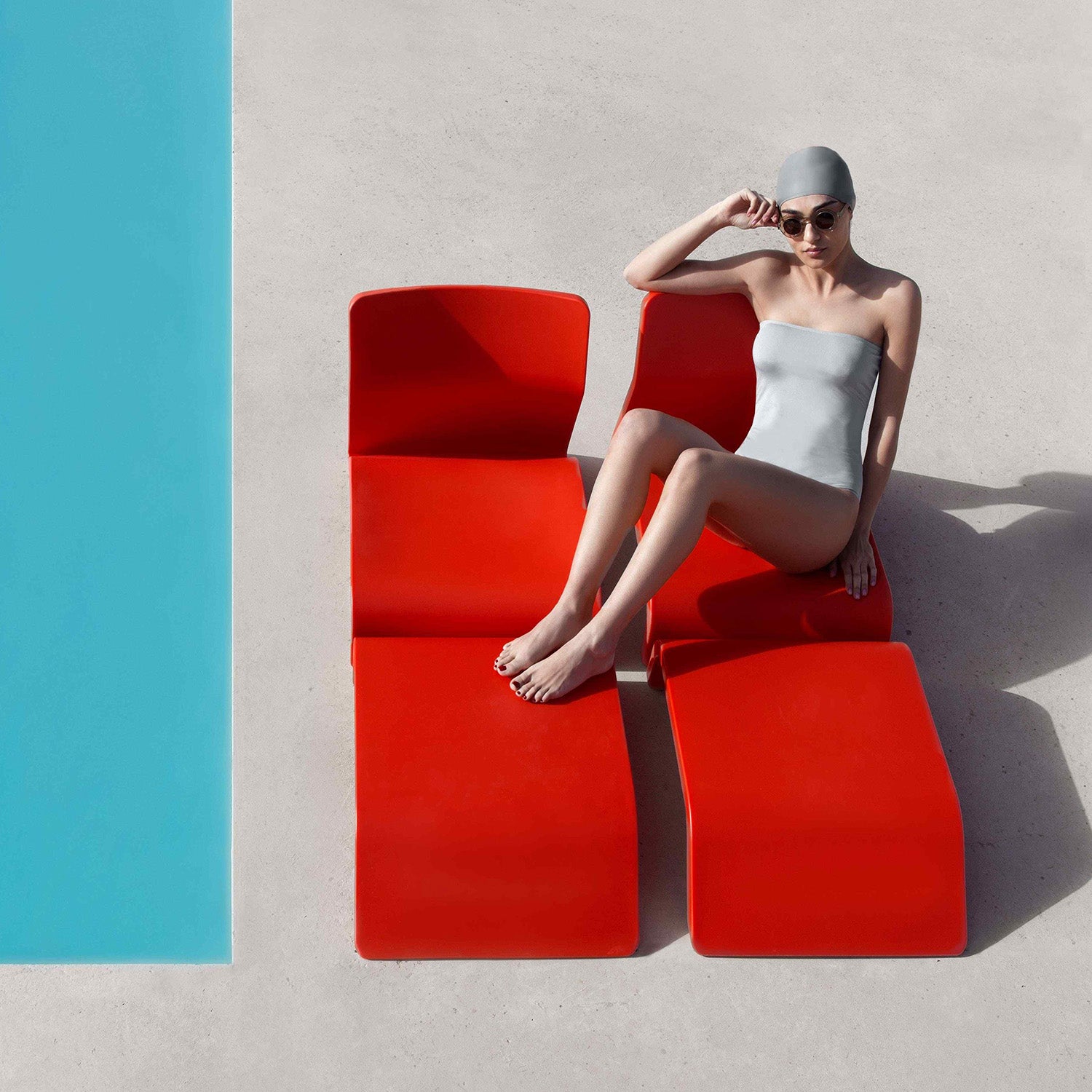 Unconventional, bold and stylish
We are passionate about discovering new lifestyles that embody a free and creative approach to outdoor living. Our designs are bold, unconventional, and experimental, exploring new concepts while challenging the status quo. At Diabla, we strive to create designs that are as unique and diverse as our customers.
Enjoying the outdoor life.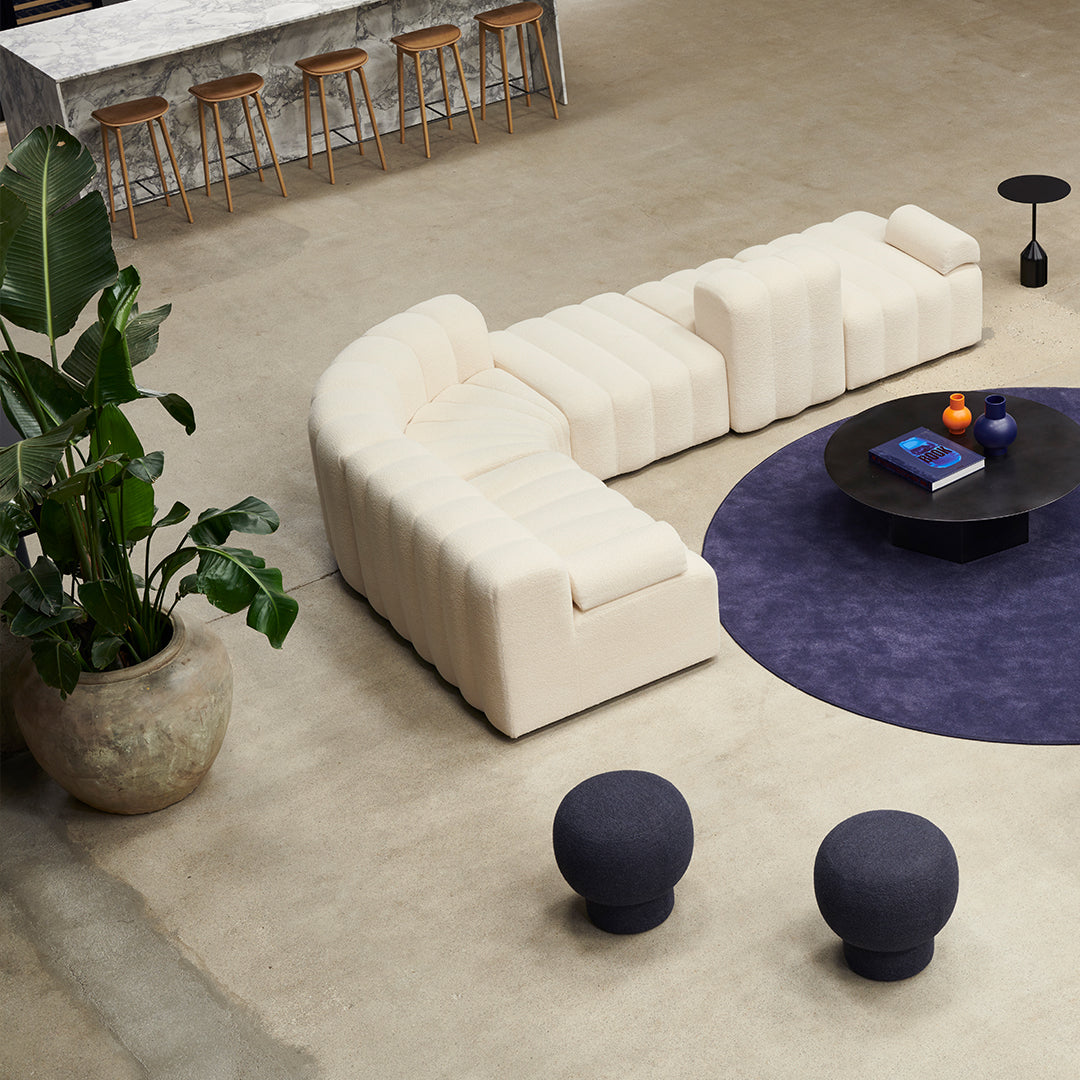 Professionals
Trade & Contract Sales
Whatever your next big project, you want to make it cool, and we are here to help you achieve it! We will be happy to assist you with your project, whether you are working on a hotel, restaurant, office, private property, or any other interior space.
Apply for a Trade Account