We challenge the value of the ordinary in everyday life and elevate it's frame by making everyday objects extraordinary.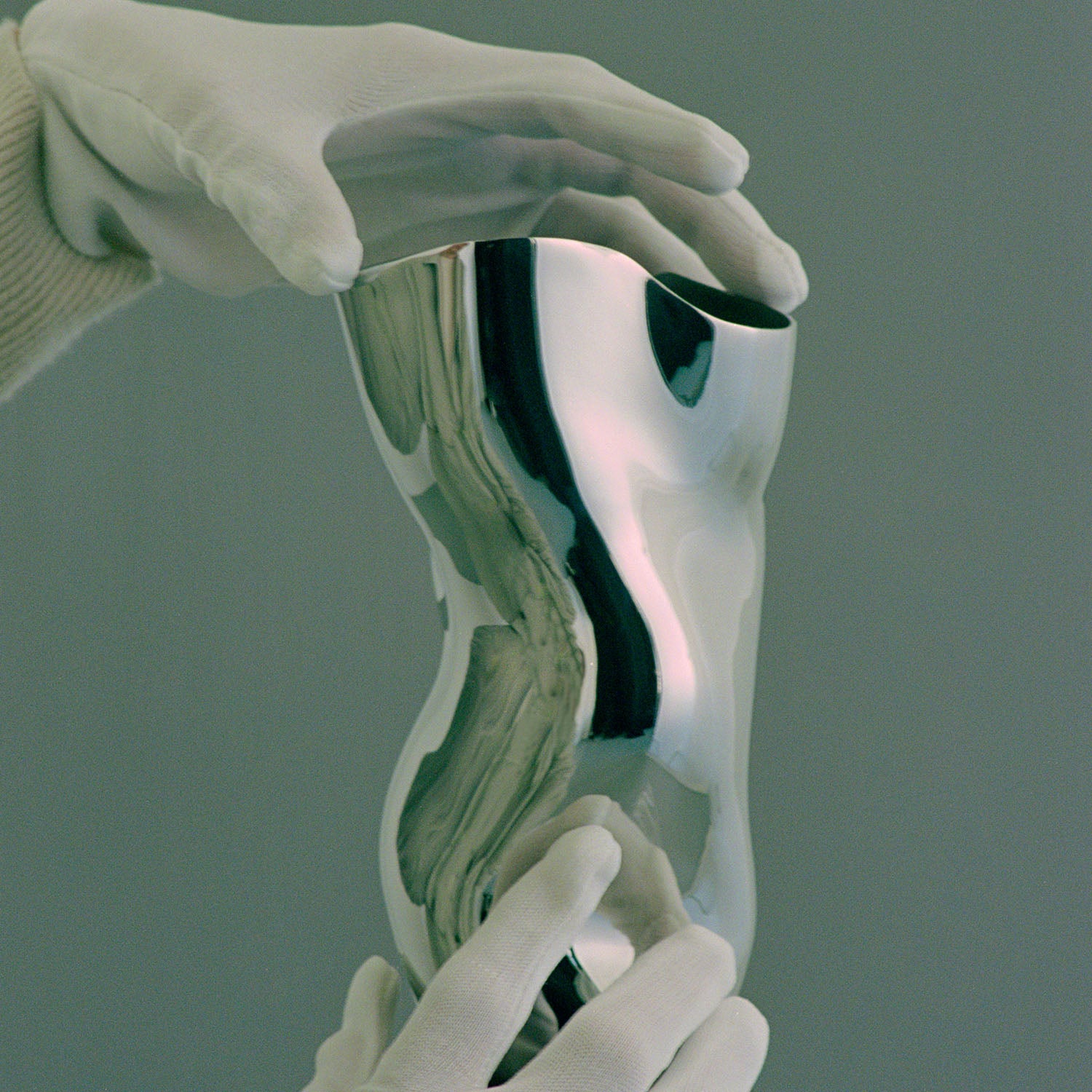 Making everyday extraordinary
Hein Studio was founded in 2016 by fashion Designer and Artist Rebecca Hein and Construction Architect Brian Hein. With a shared interest in architecture and the way of living with design and art it was the perfect foundation for creating something new and extraordinary that could last for generations to come. The couple together with their team push the boundaries to elevate a limitless brand universe.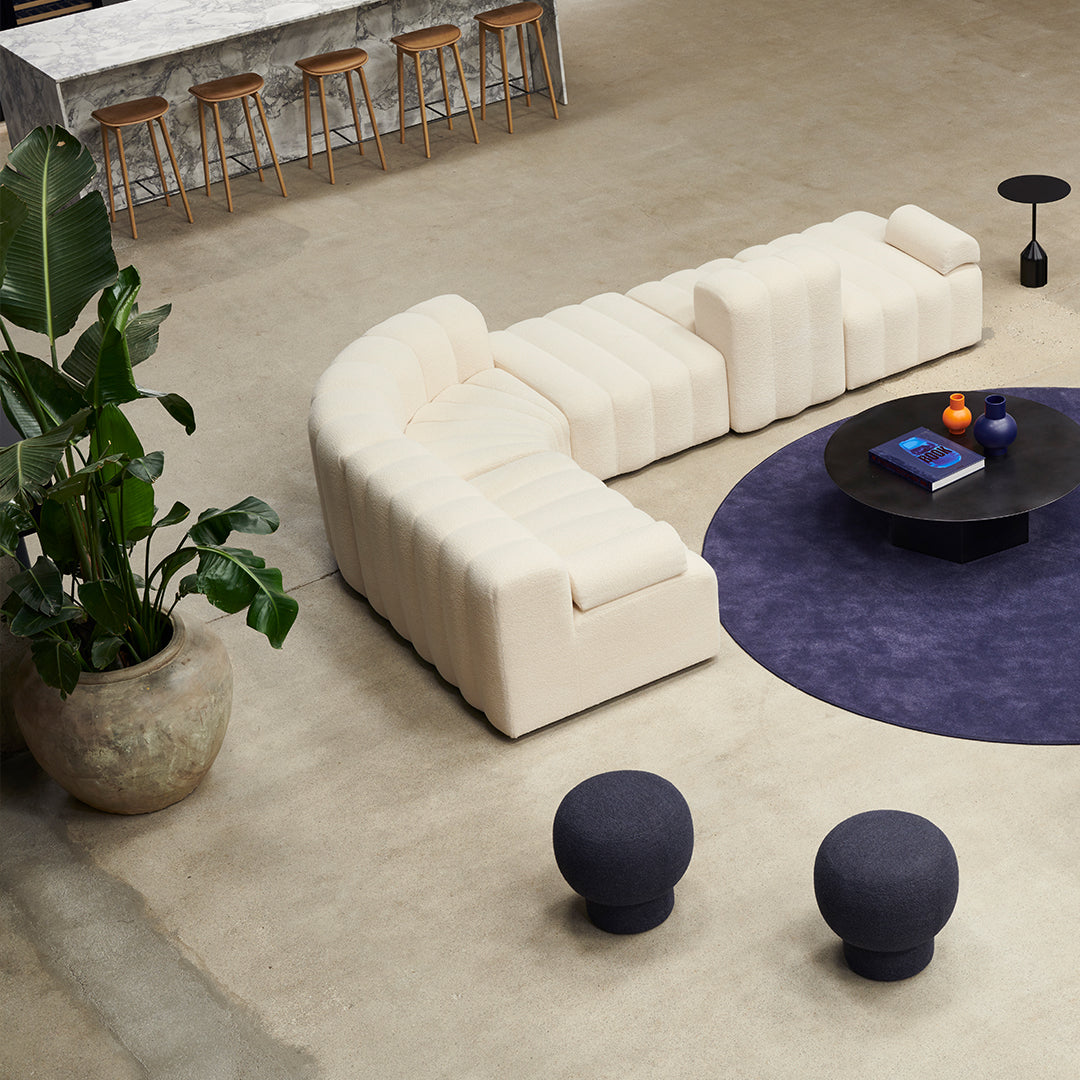 Professionals
Trade & Contract Sales
Whatever your next big project, you want to make it cool, and we are here to help you achieve it! We will be happy to assist you with your project, whether you are working on a hotel, restaurant, office, private property, or any other interior space.
Apply for a Trade Account