Their focus on timeless design also contributes to reducing waste and creating a more sustainable approach to consumption.
Four friends with a shared design philosophy
Project 213A's goal is to create timeless and unique furniture and home accessories with a commitment to sustainability. The brand name is derived from a London-based address where all four founders had lived during their studies. The logo prominently features the building where their home stood above a launderette. Each product is responsibly manufactured in selected Portuguese factories and family-run workshops to minimize wasteful practices. The brand launched in September 2021.
Commitment to sustainability and responsible manufacturing.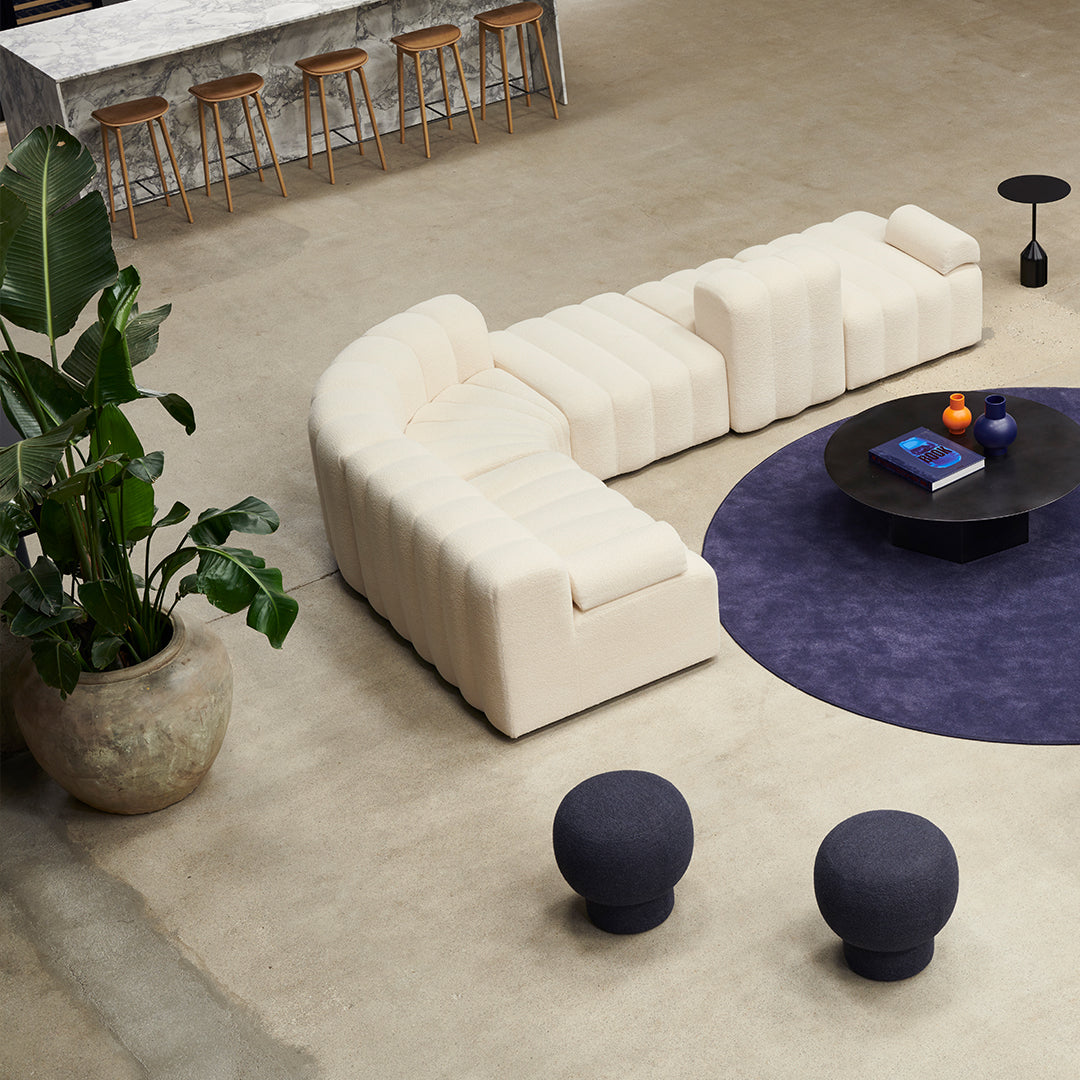 Professionals
Trade & Contract Sales
Whatever your next big project, you want to make it cool, and we are here to help you achieve it! We will be happy to assist you with your project, whether you are working on a hotel, restaurant, office, private property, or any other interior space.
Apply for a Trade Account