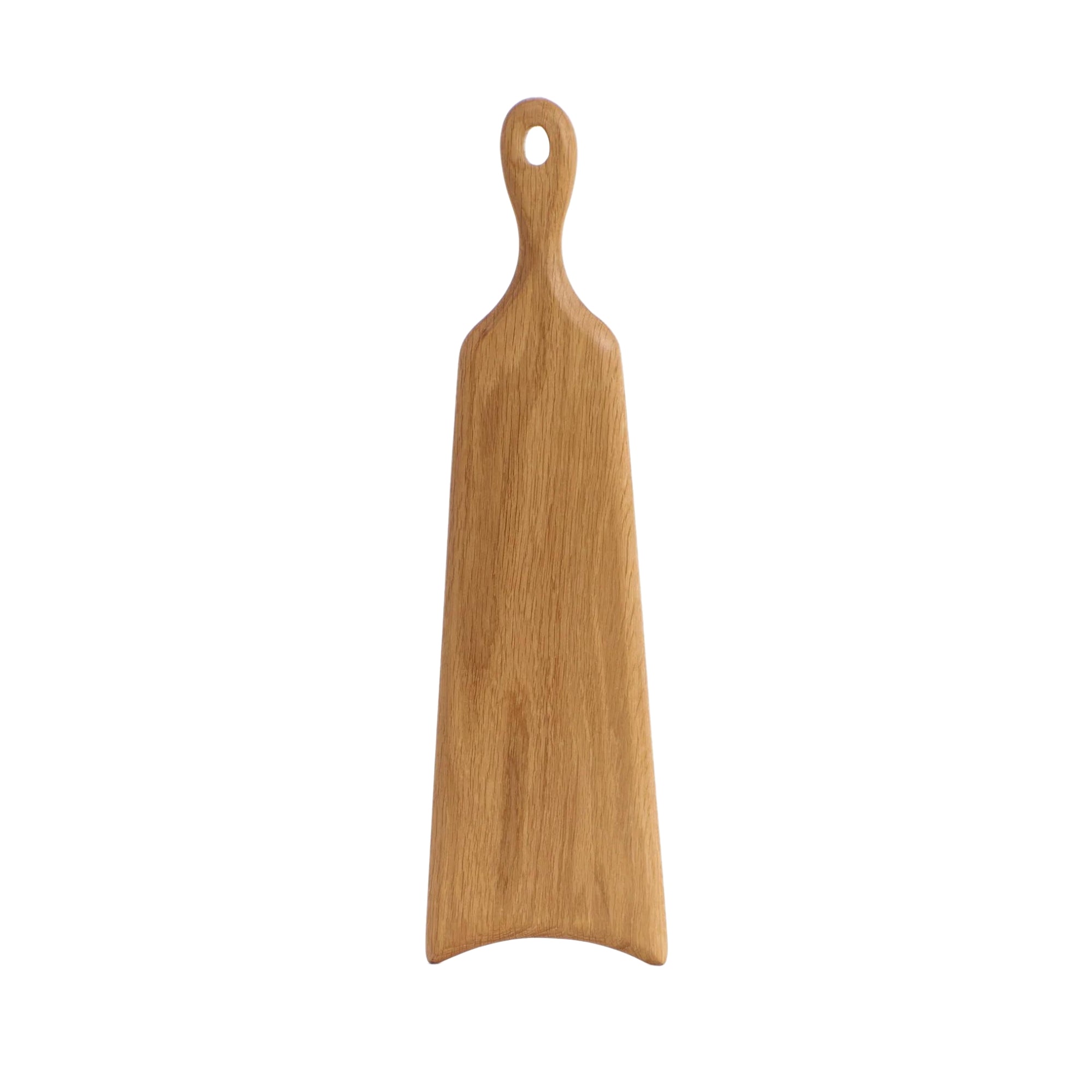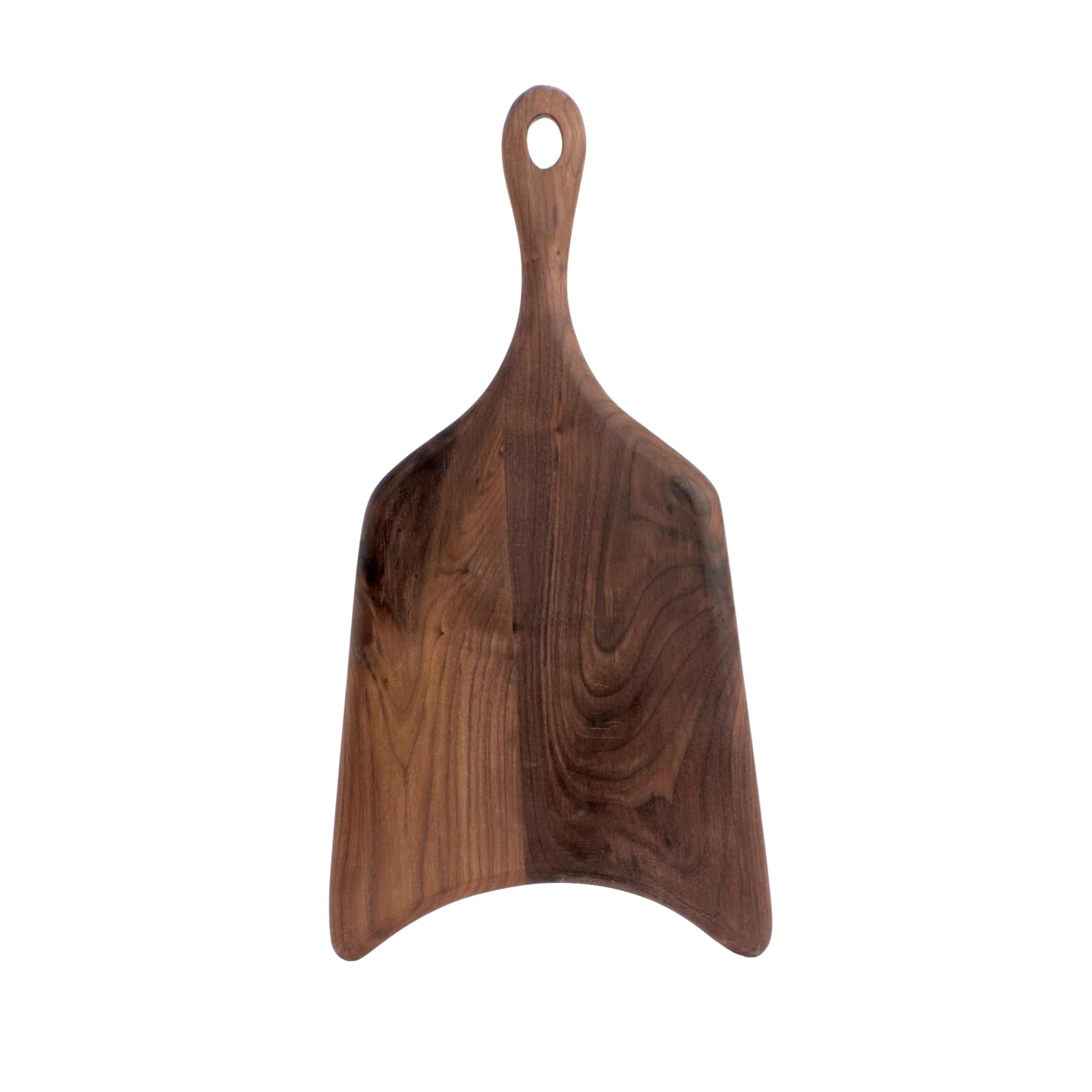 Set of Wooden Boards
---
Bring style and functionality to your kitchen with the Hand-Carved Walnut and Oak Cutting Board Family. Made from premium quality walnut and oak, these boards are expertly hand-carved to add a touch of natural beauty to your kitchen. With four distinctive shapes to choose from, each board boasts its own unique character and functional features.
Delivery Status
Made to order (2-4 weeks)
Dimensions
L24.5-56.5 x W15.5-38 x H2 cm
Do you have any questions?