Elegance, color and good humor since 1993.
A Love Story
Sabre was created to bring a breath of fresh air to tableware. Combining quality craftsmanship with creativity so that everyone can create the table that suits them. An invitation to create your own style. For us, the most beautiful table is the one that reflects you!
Break the monotony of tableware.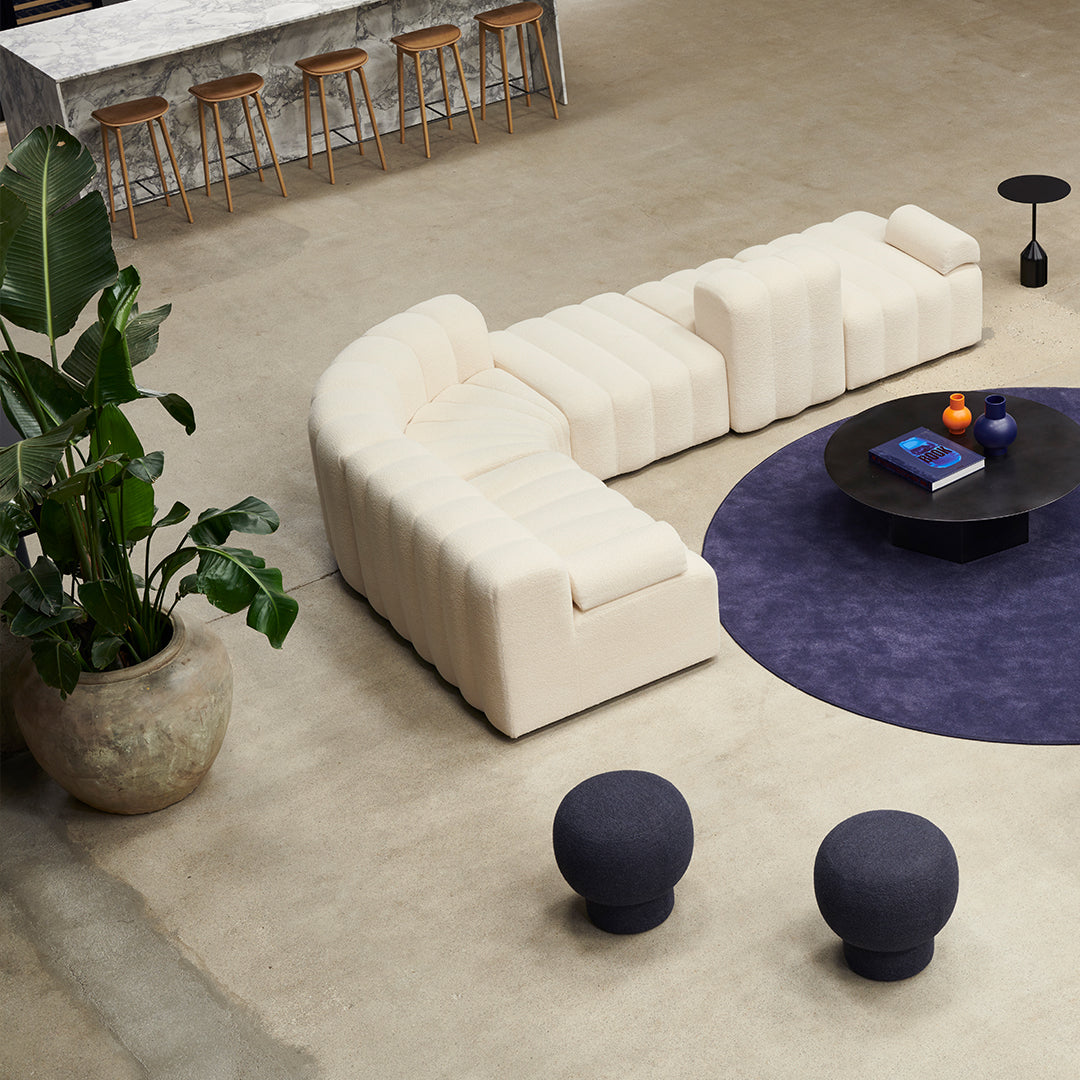 Professionals
Trade & Contract Sales
Whatever your next big project, you want to make it cool, and we are here to help you achieve it! We will be happy to assist you with your project, whether you are working on a hotel, restaurant, office, private property, or any other interior space.
Apply for a Trade Account