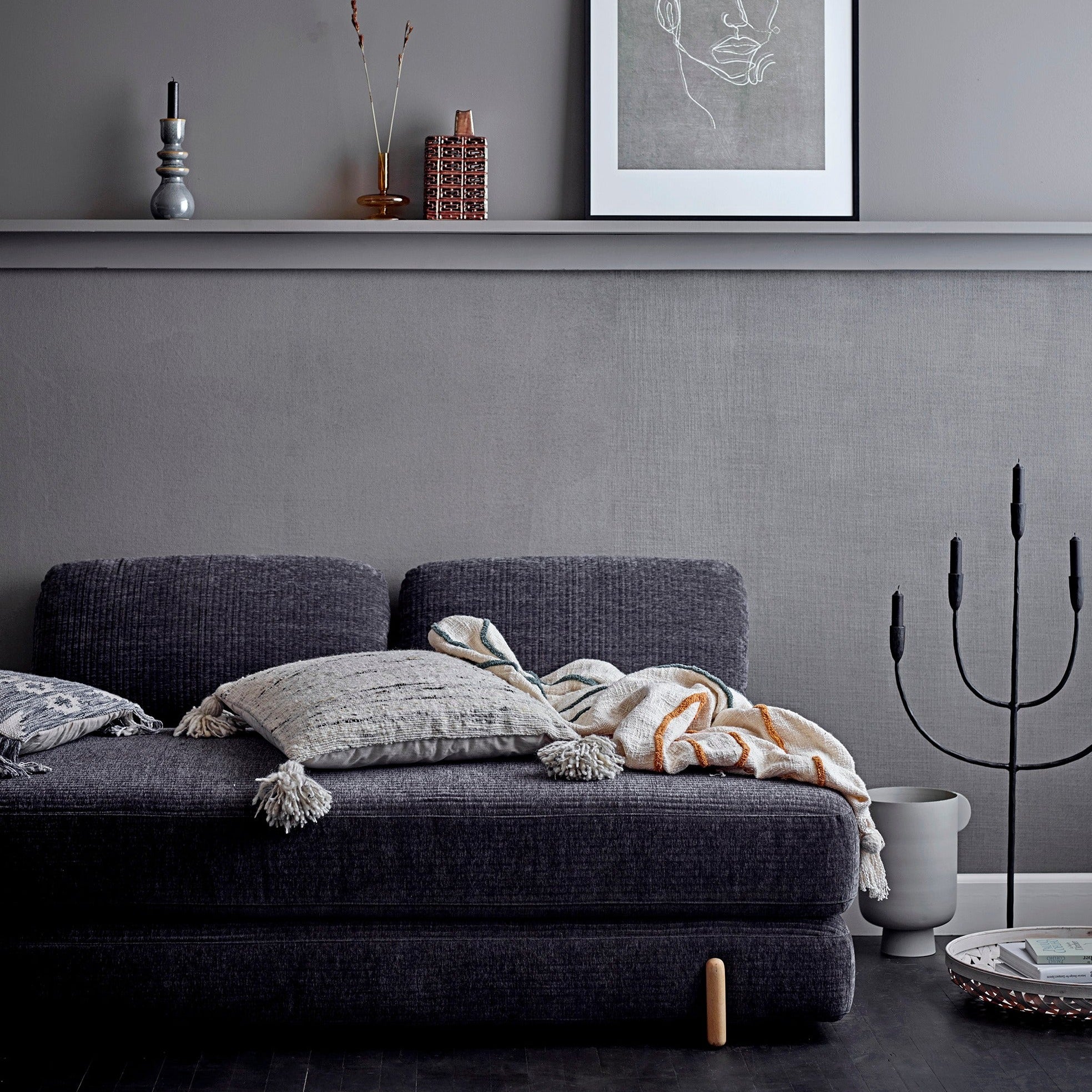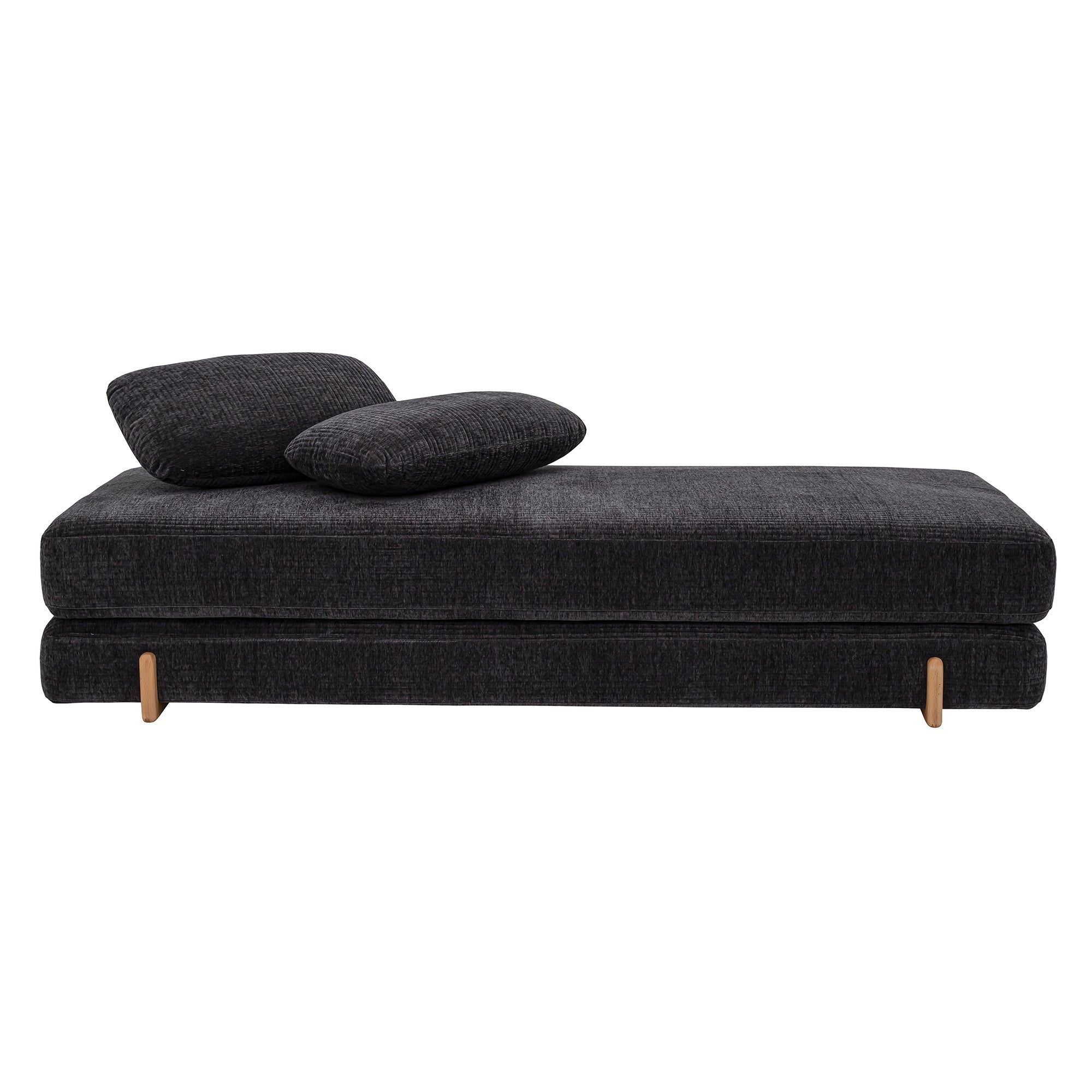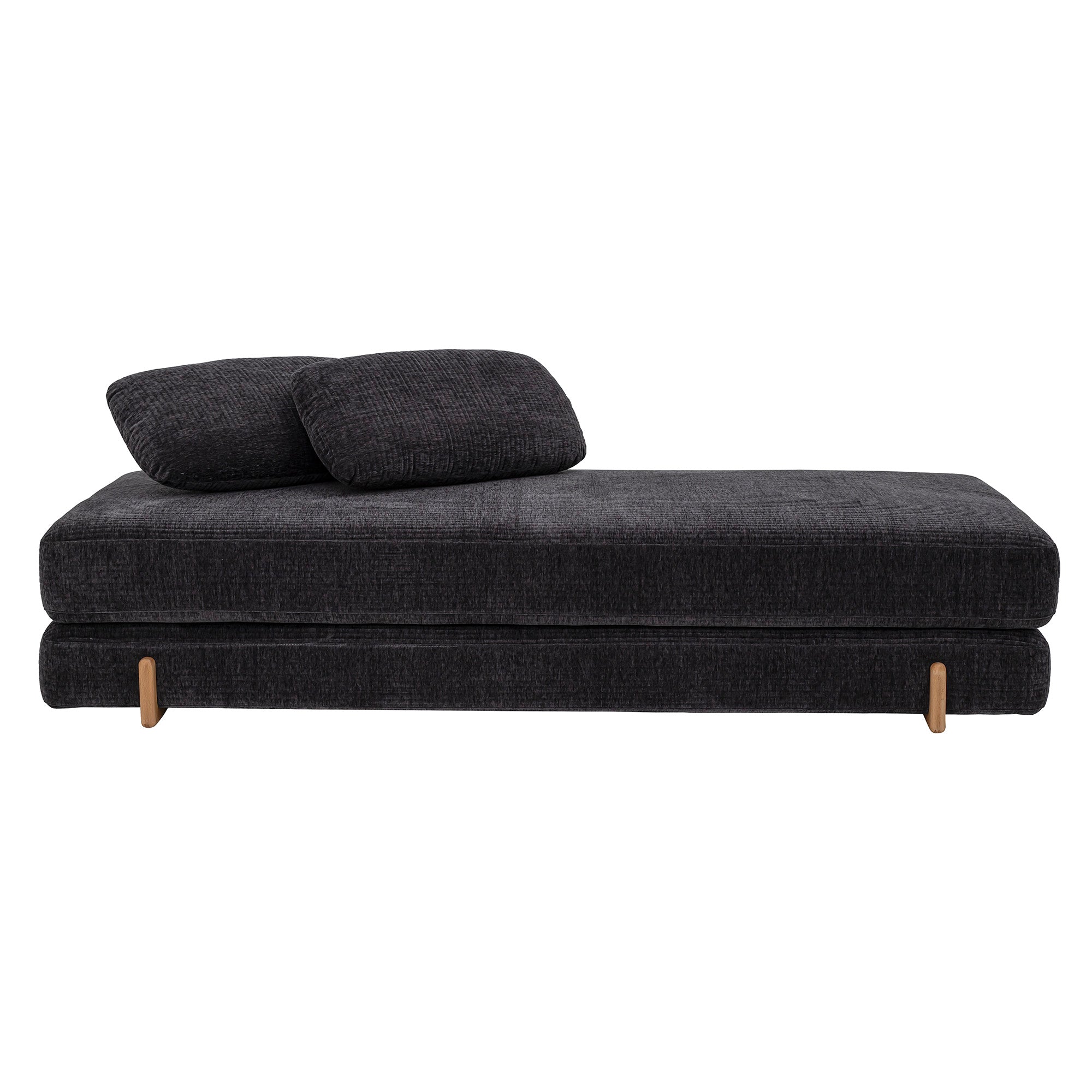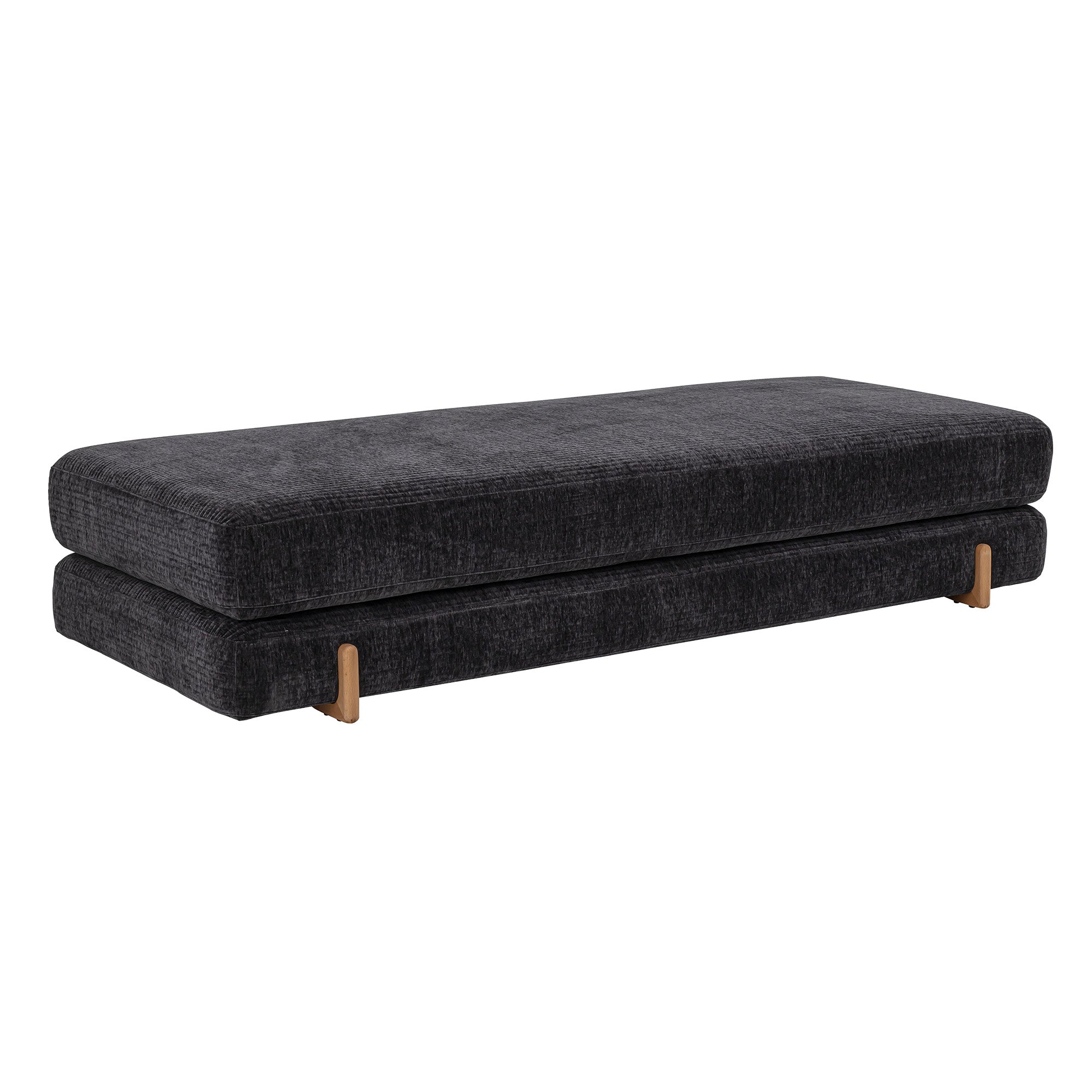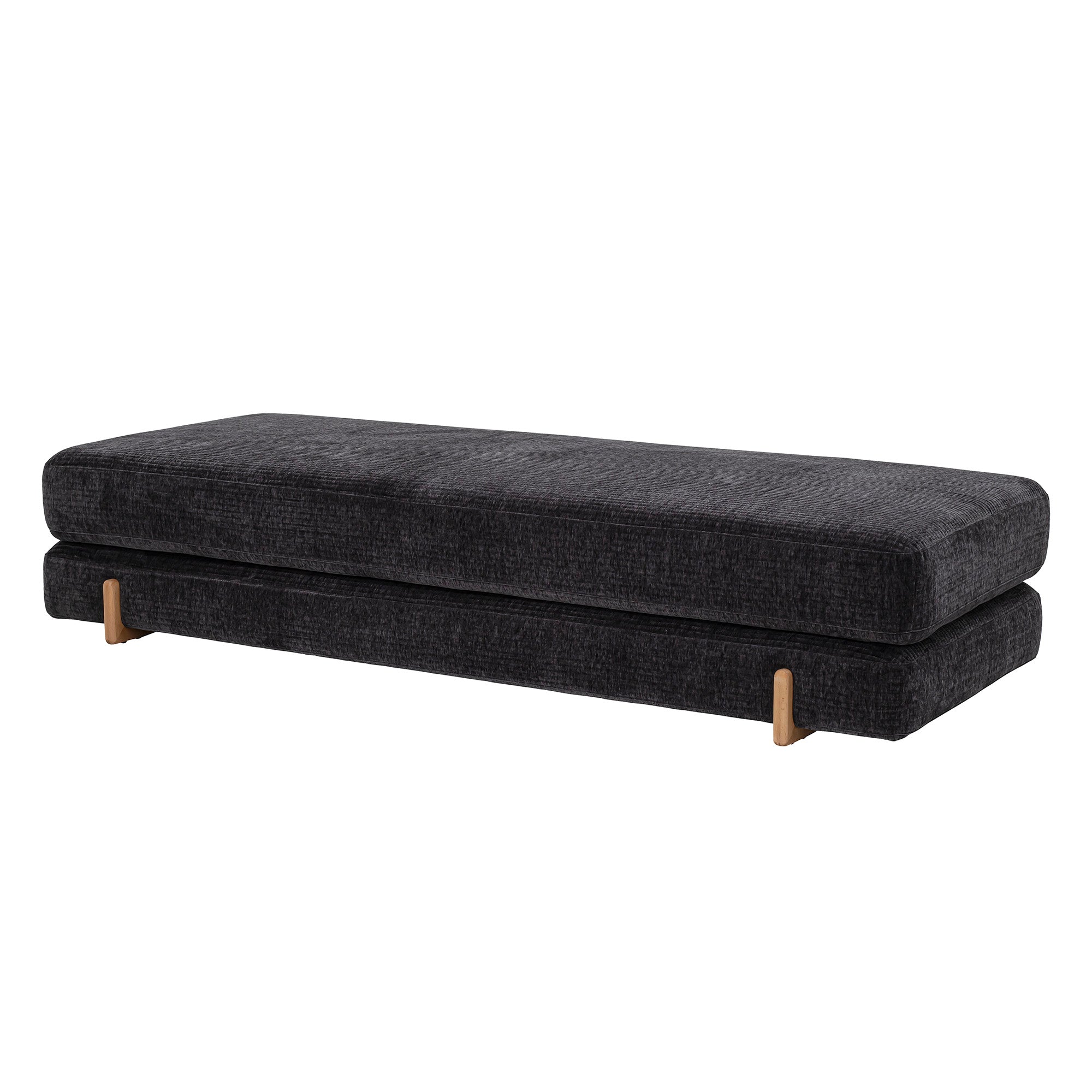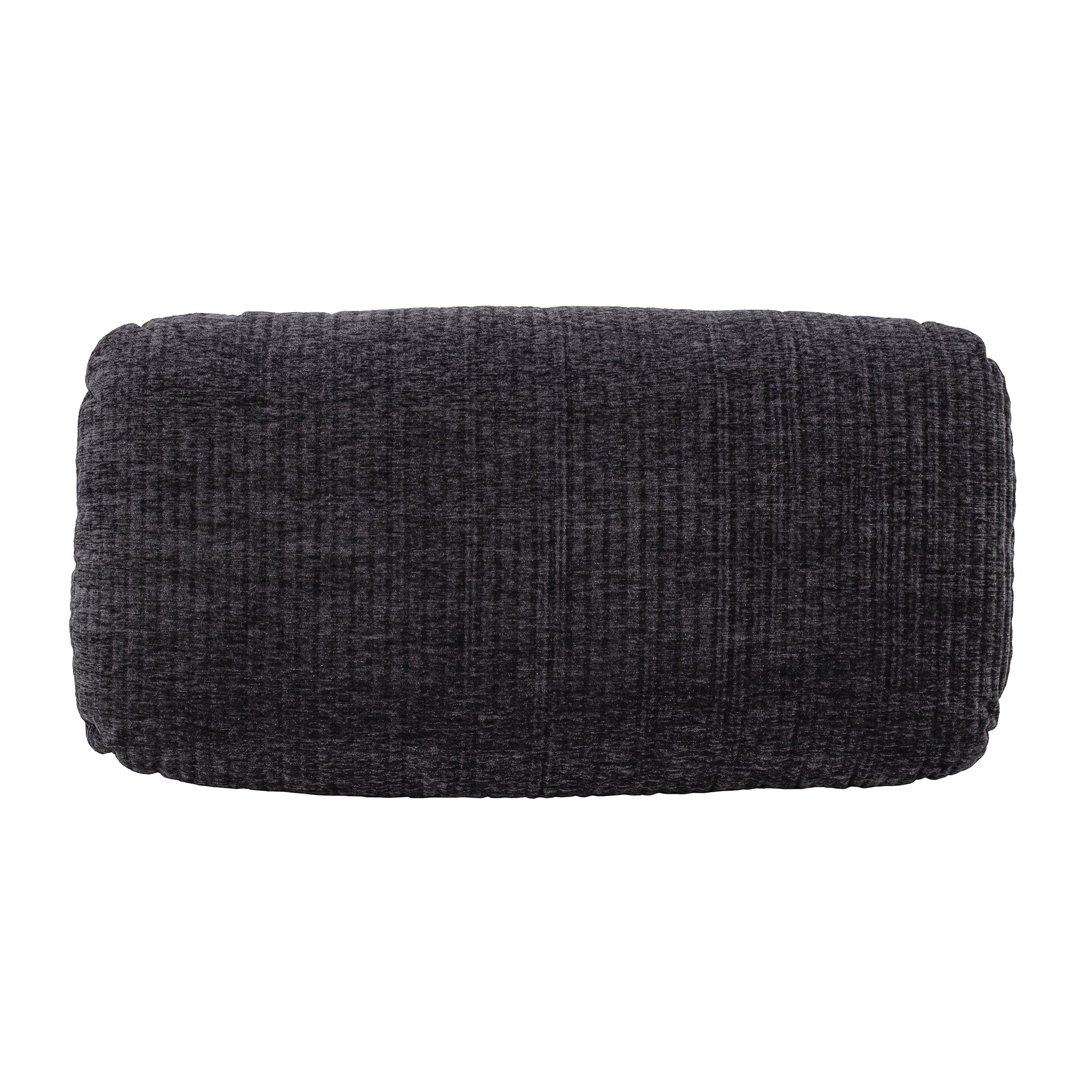 Groove Daybed
---
Crafted from high-quality materials, the Groove daybed features a wide corduroy fabric with a soft feel and durability of 26,000 Martindale. This ensures that it will withstand everyday use and remain in great condition for years to come.
Delivery Status
Estimated delivery (2-4 weeks)
Material
Polyester, Pinewood, Ash wood, Plywood
Do you have any questions?