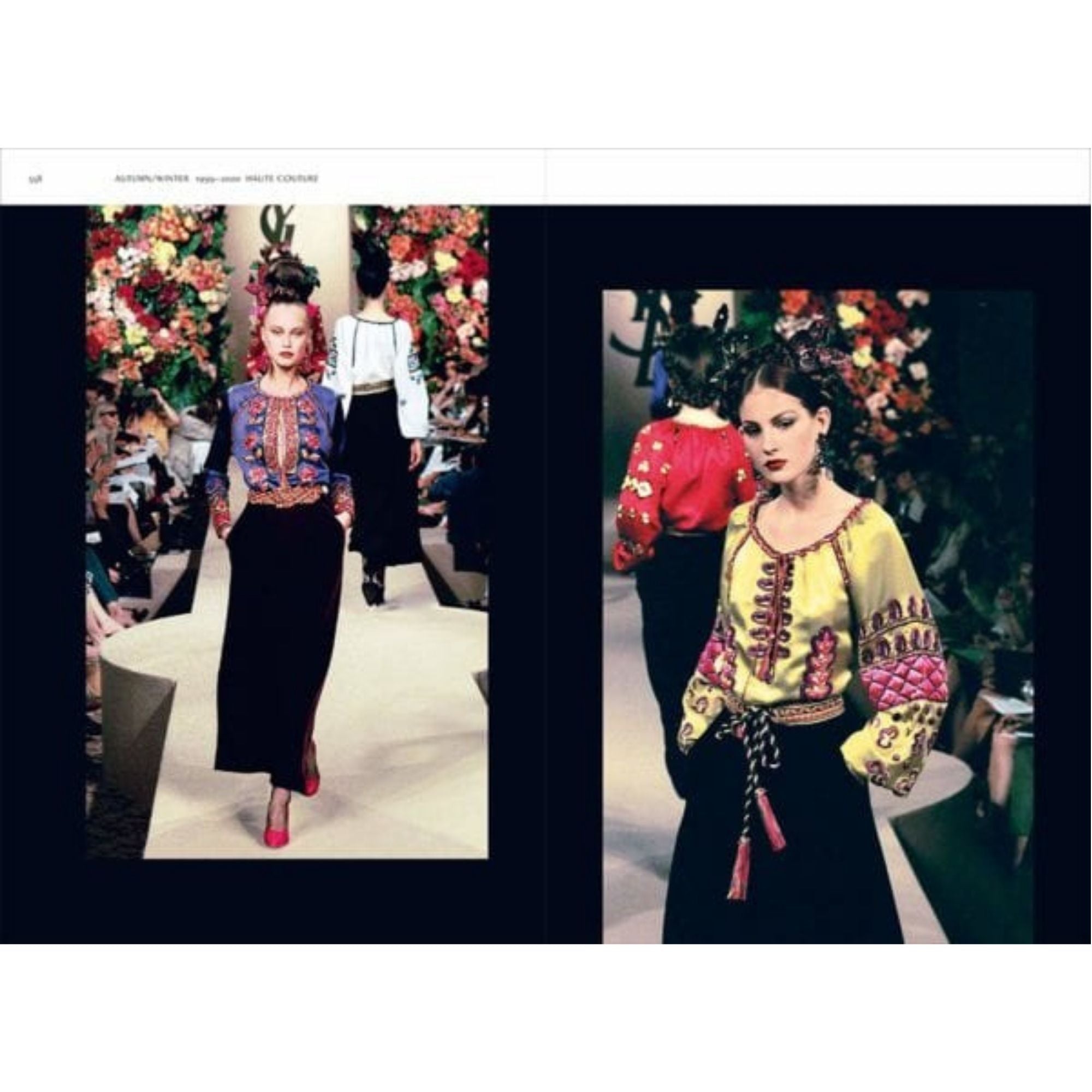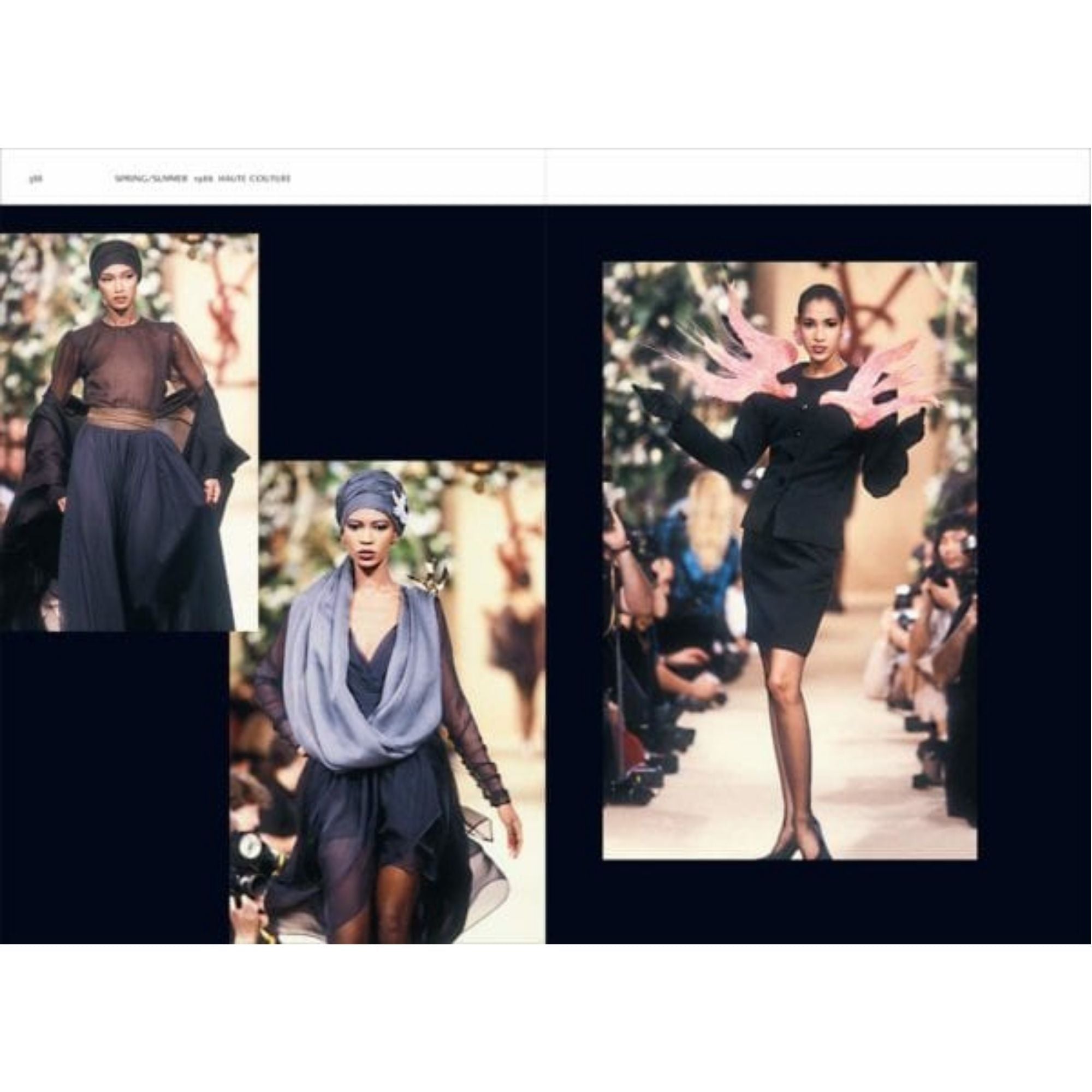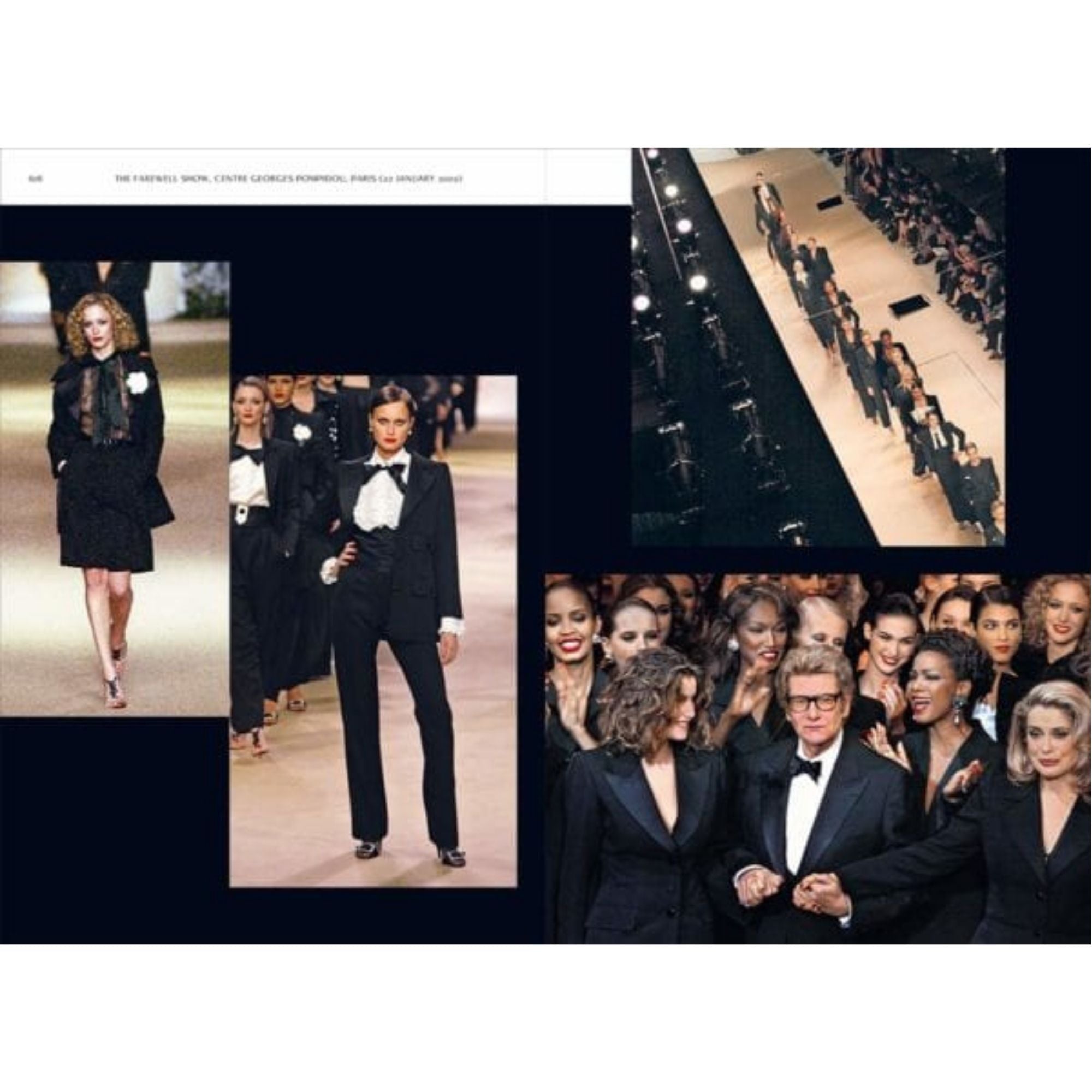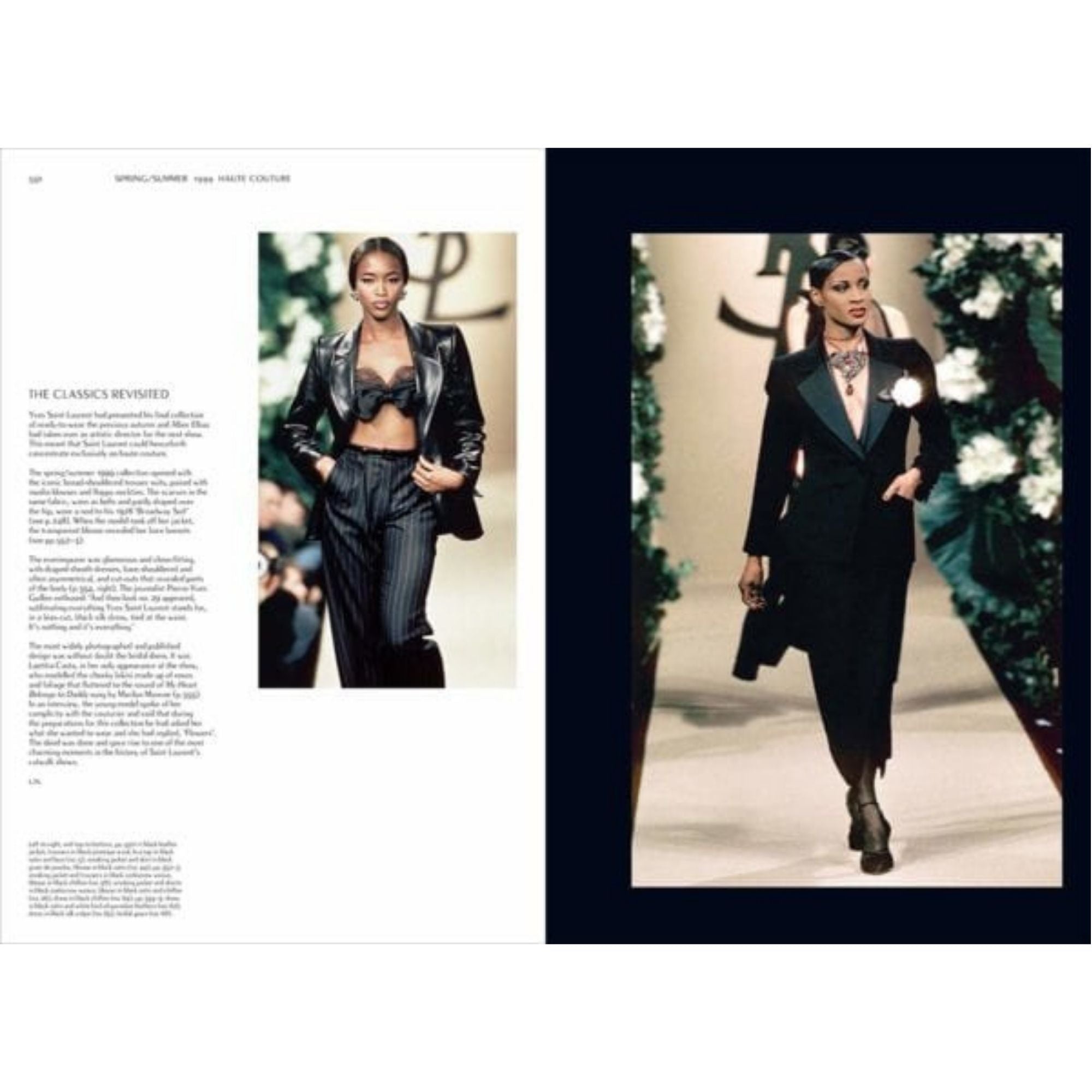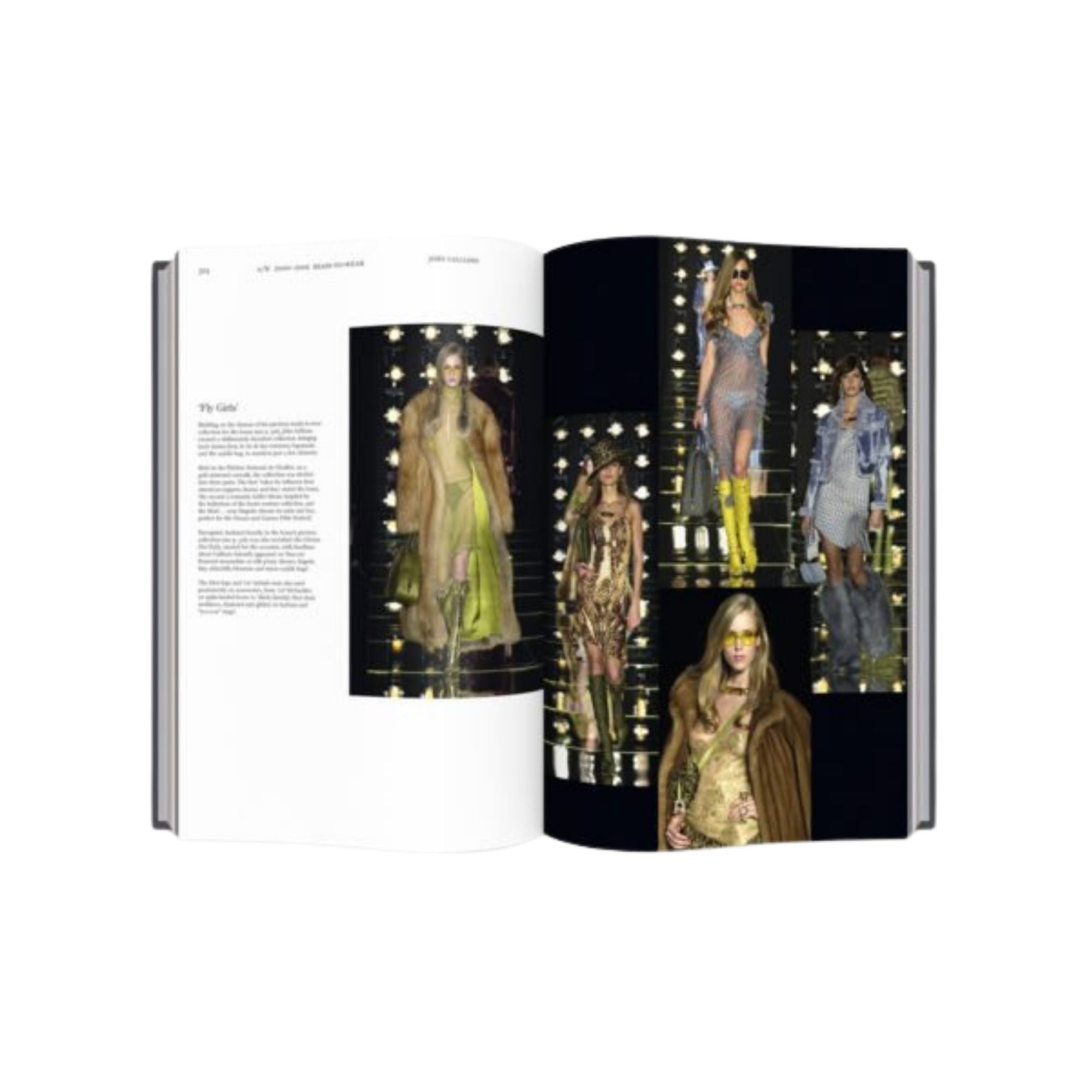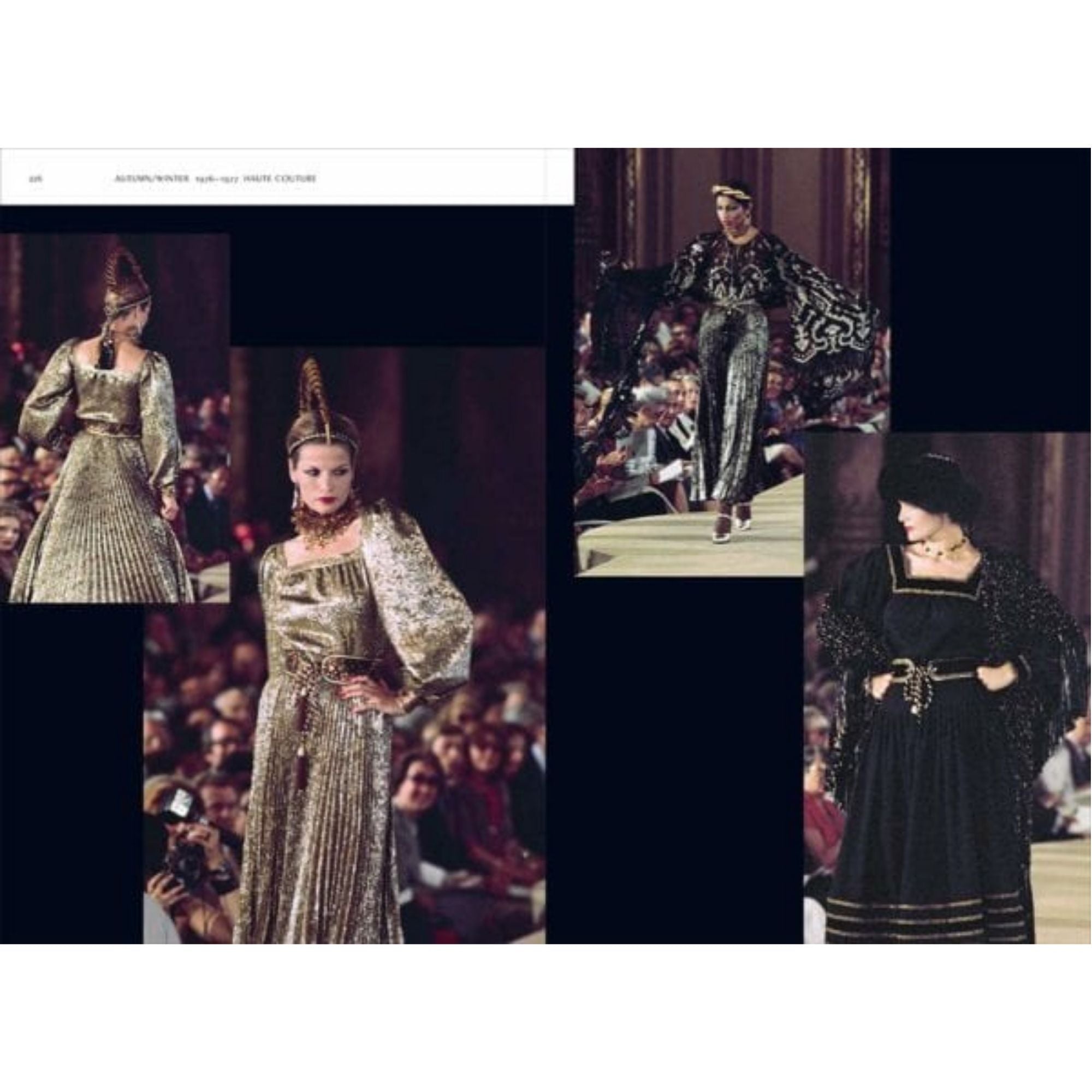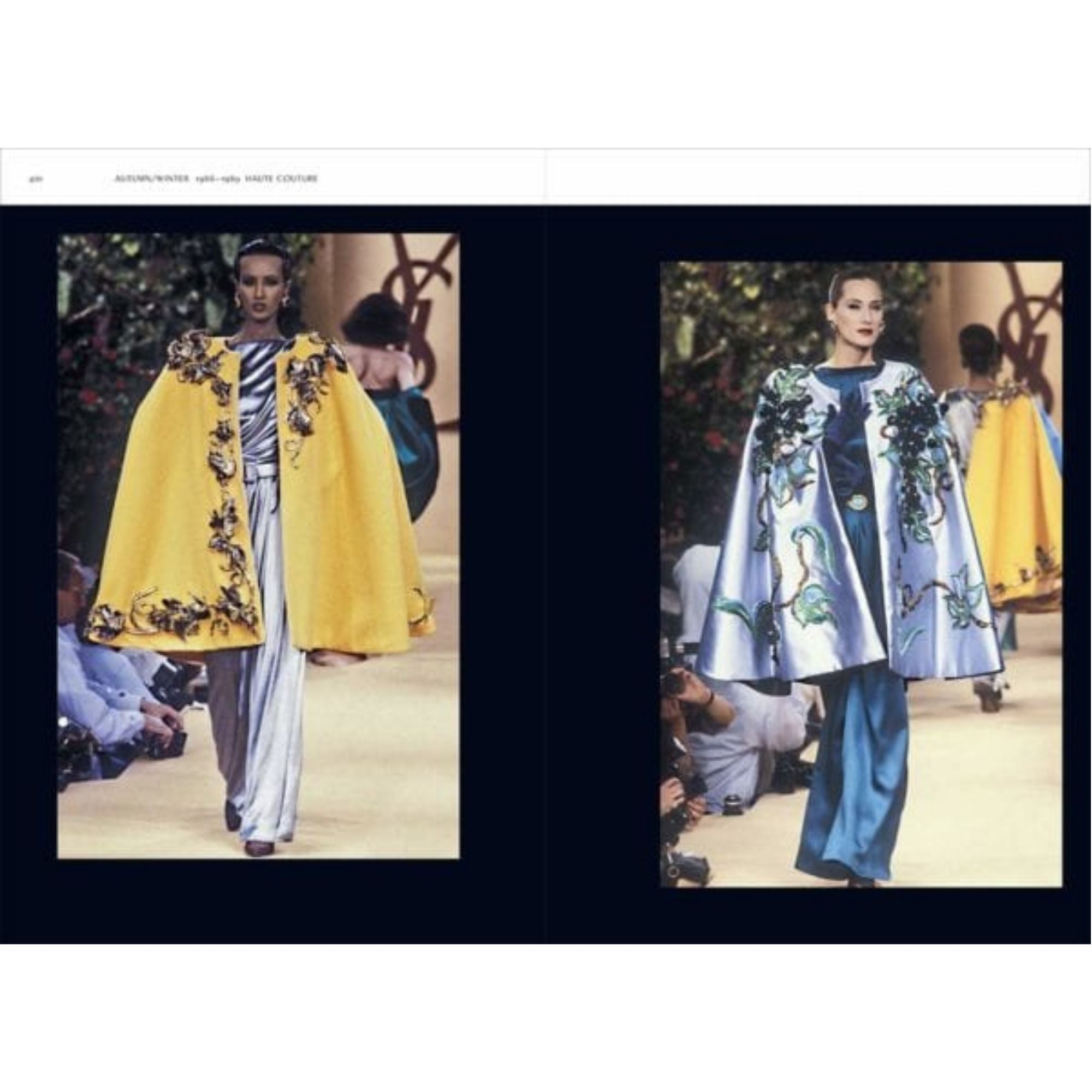 Yves Saint Laurent Catwalk
---
Founded by Yves Saint Laurent and Pierre Bergé in 1961, shortly after the young couturier left his post at the helm of Christian Dior, Yves Saint Laurent would soon become one of the most successful and influential haute couture houses in Paris. Introducing Le Smoking, the first tuxedo suit for women, in 1966, Saint Laurent also presented iconic art-inspired creations, from Mondrian dresses to precious Van Gogh embroidery and the famous Ballets Russes collection.
Delivery Status
Estimated delivery (2-4 weeks)
Do you have any questions?