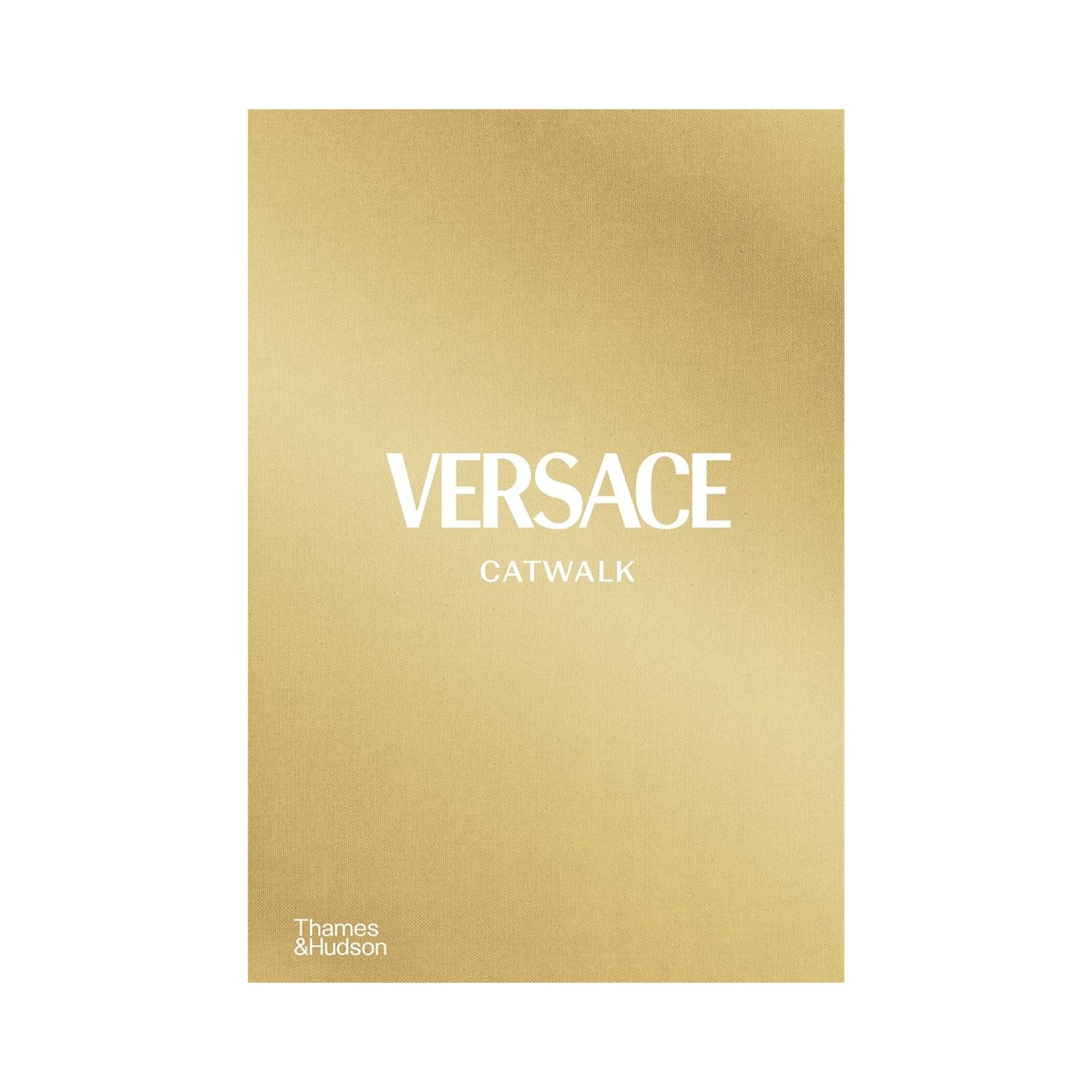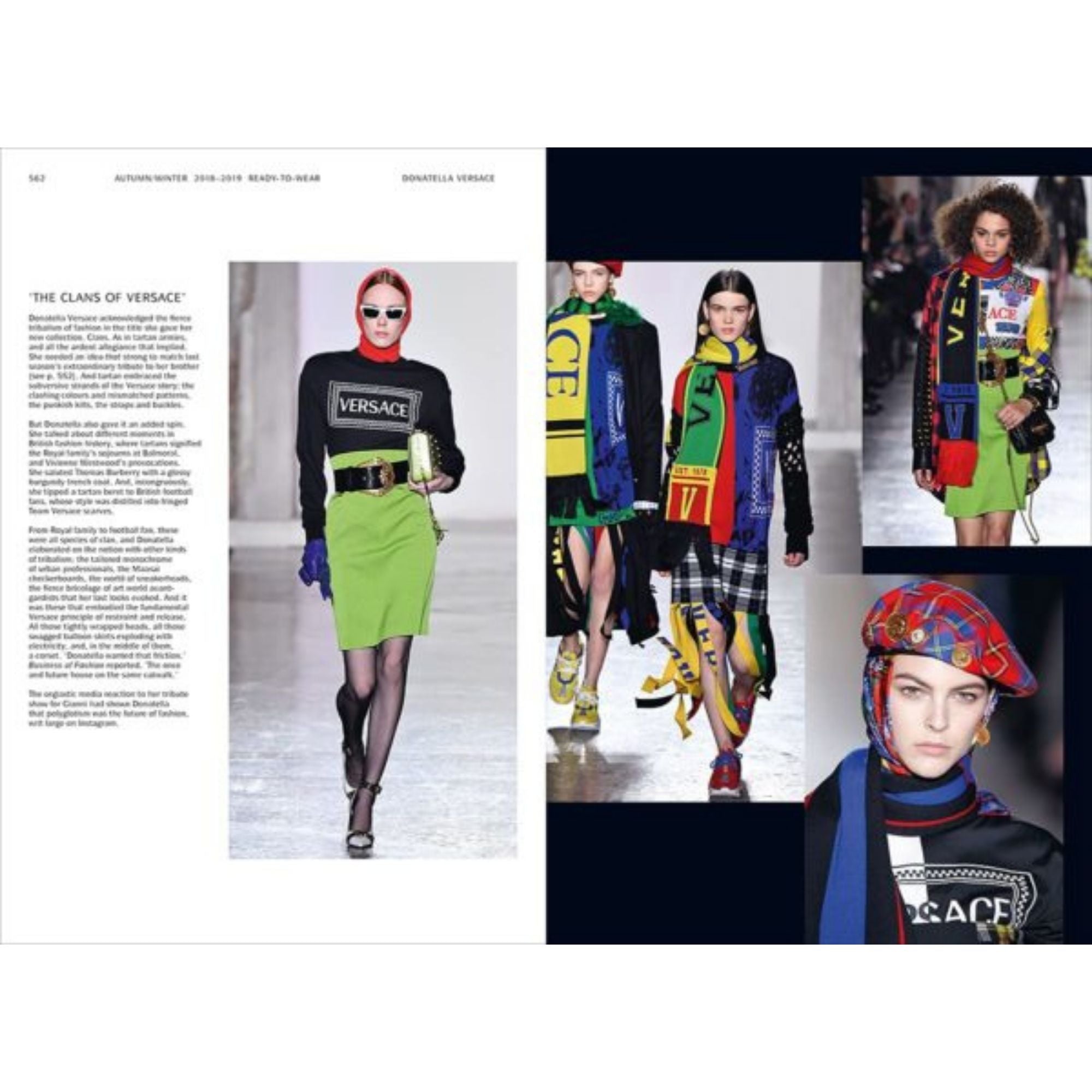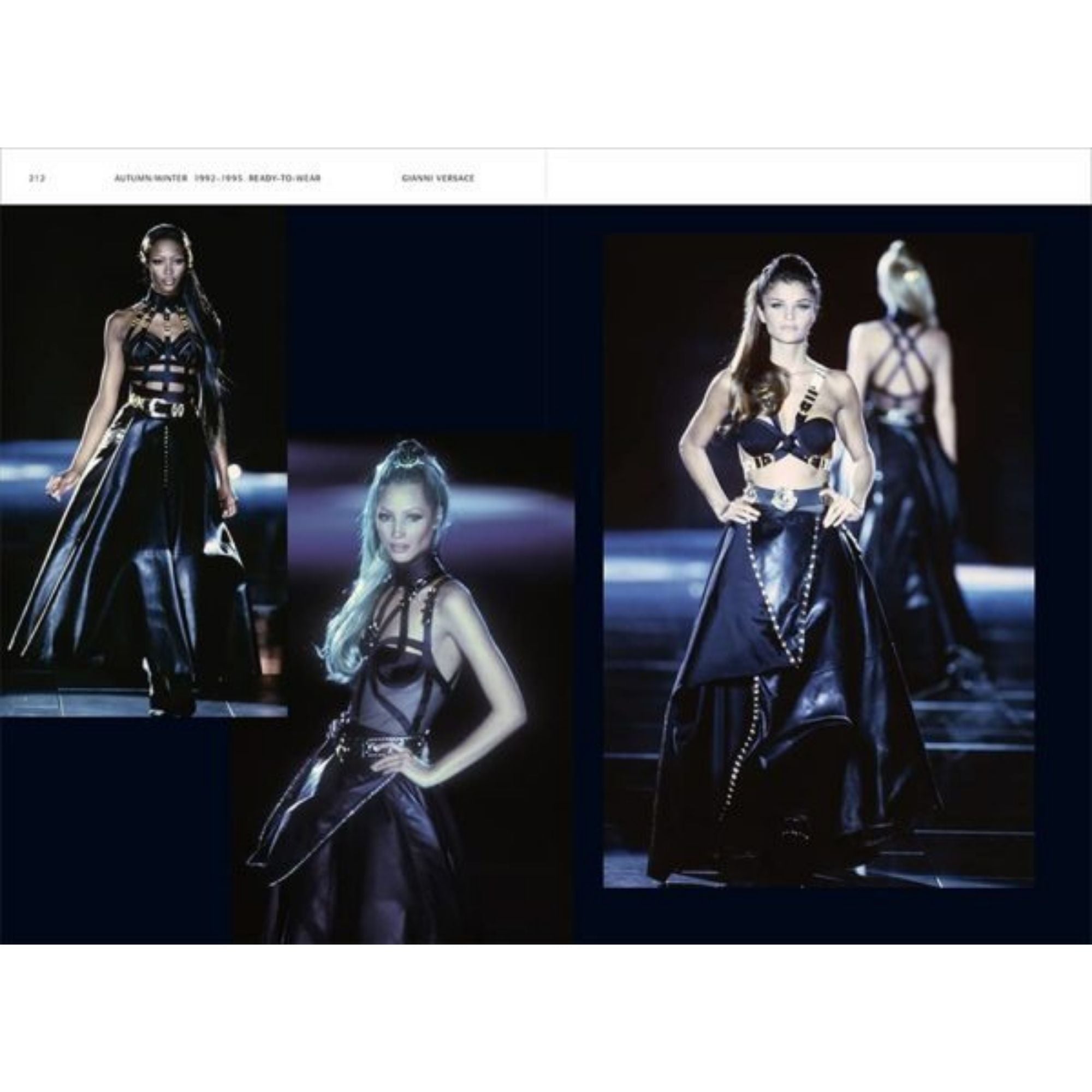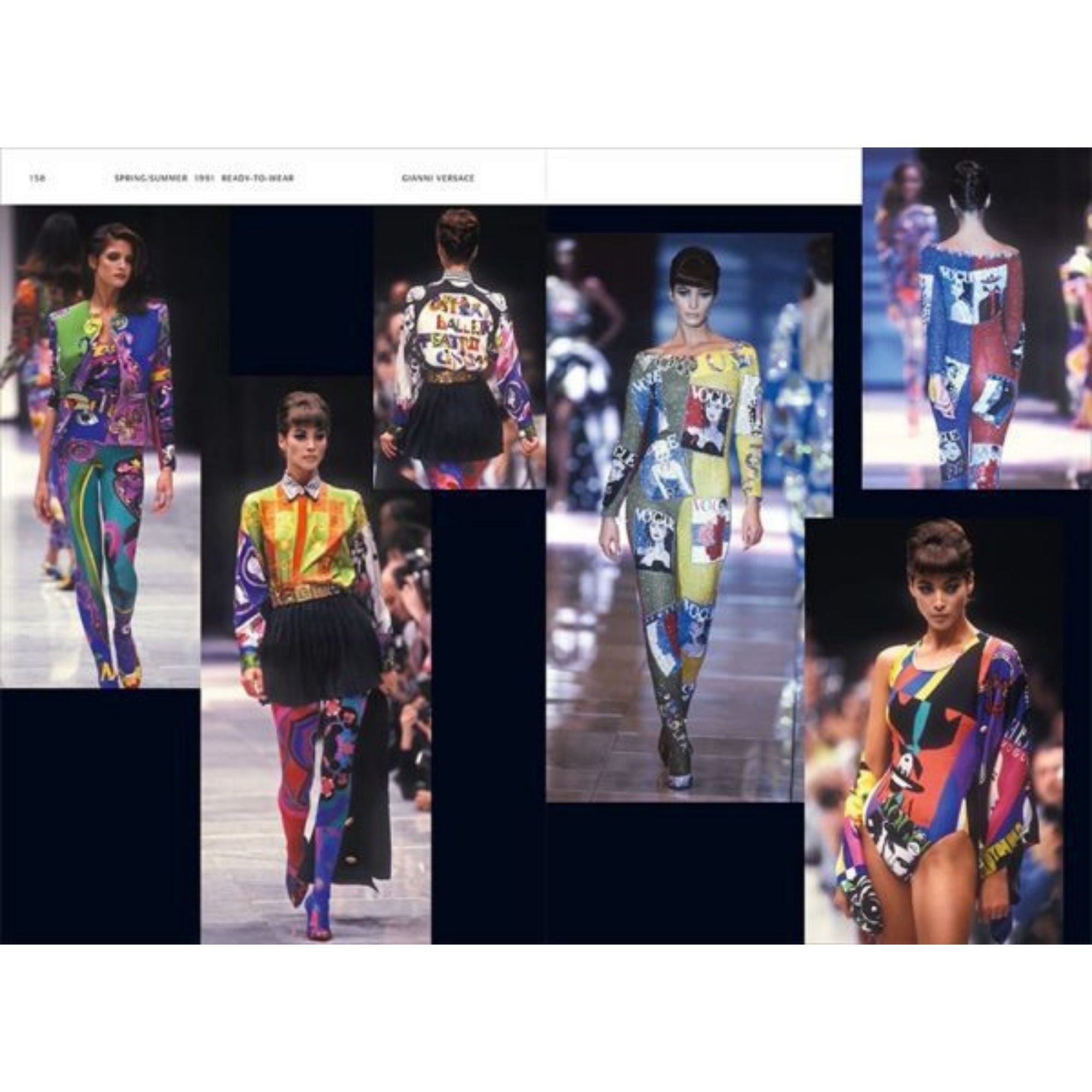 Versace Catwalk
---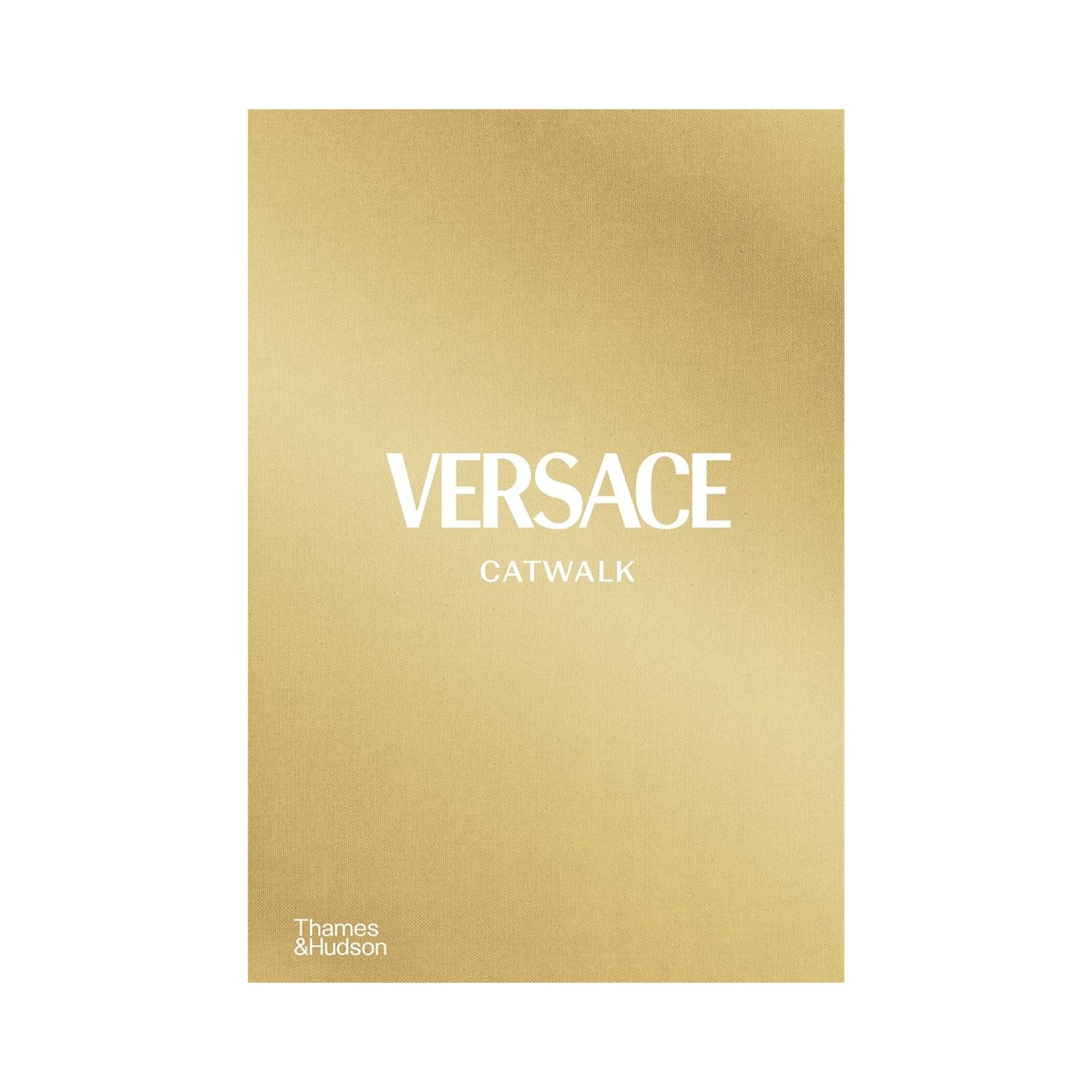 Founded by Gianni Versace in 1978, the family-run fashion house soon grew into a symbol of high glamour and luxury known the world over, dressing the biggest personalities of the 1980s and 1990s, from Madonna to Princess Diana. After Gianni Versace's tragic death in 1997, his sister Donatella became artistic director of the brand, steering it into the 21st century and cementing its legendary status for new generations of fans.
Delivery Status
Estimated delivery (2-4 weeks)
Do you have any questions?