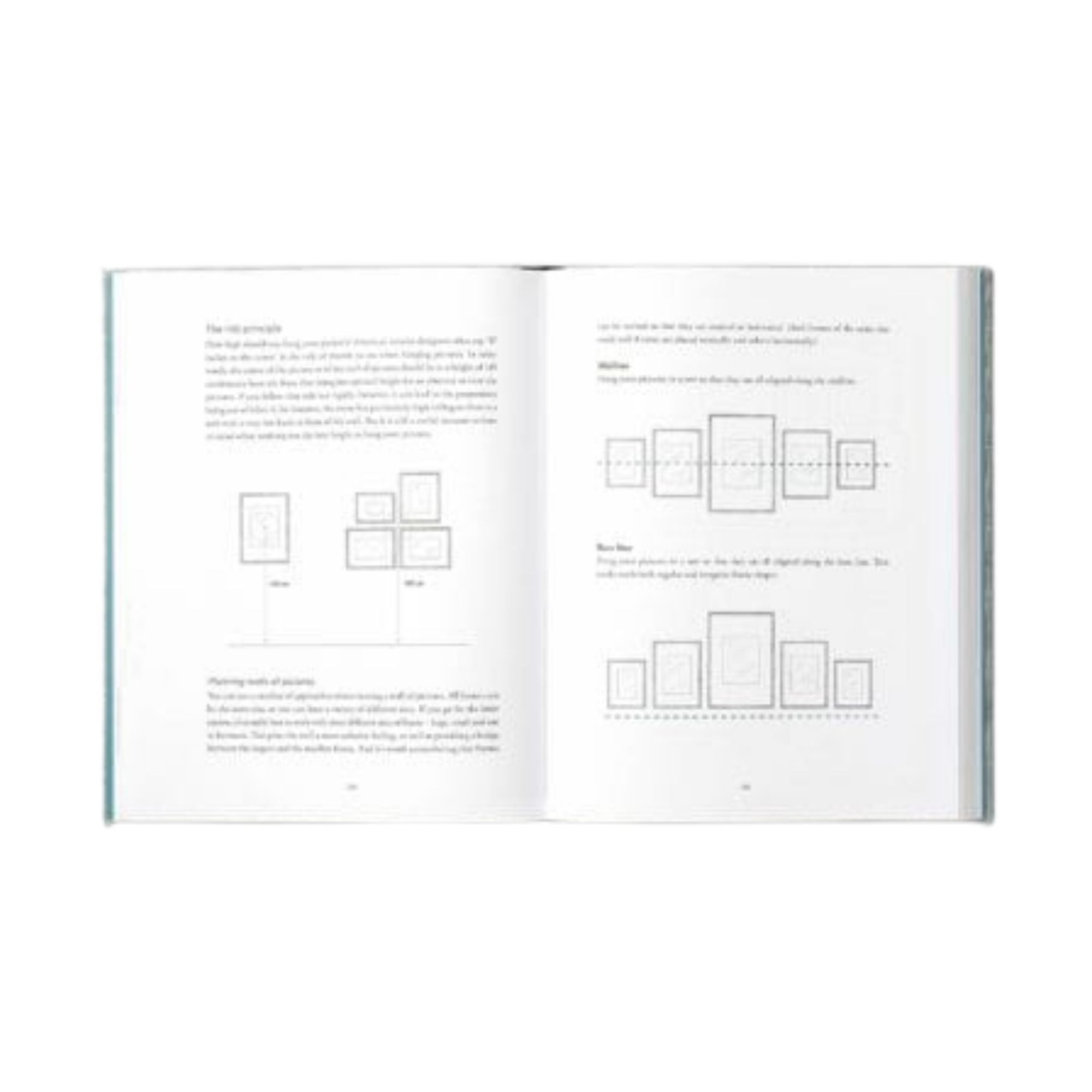 The Interior Design Handbook
---
What looks good and why?

Design consultant Frida Ramstedt runs Scandinavia's leading interior design blog. In this book she distils the secrets of successful interior design and styling to help you create a home that works best for your space, taste and lifestyle. Filled with practical tips, rules-of-thumb and tricks of the trade, The Interior Design Handbook will help you to think like a professional designer.
Delivery Status
Estimated delivery (2-4 weeks)
Do you have any questions?