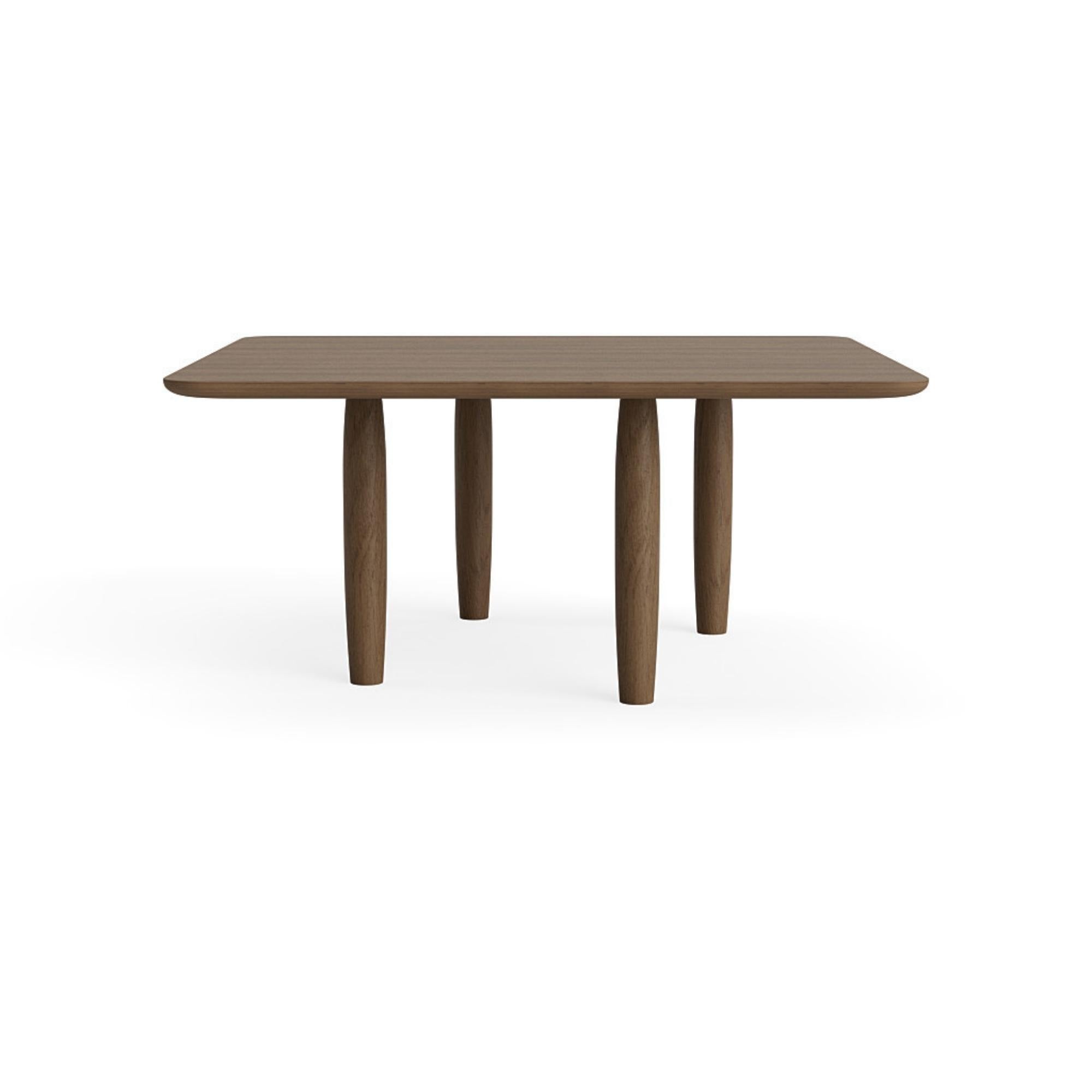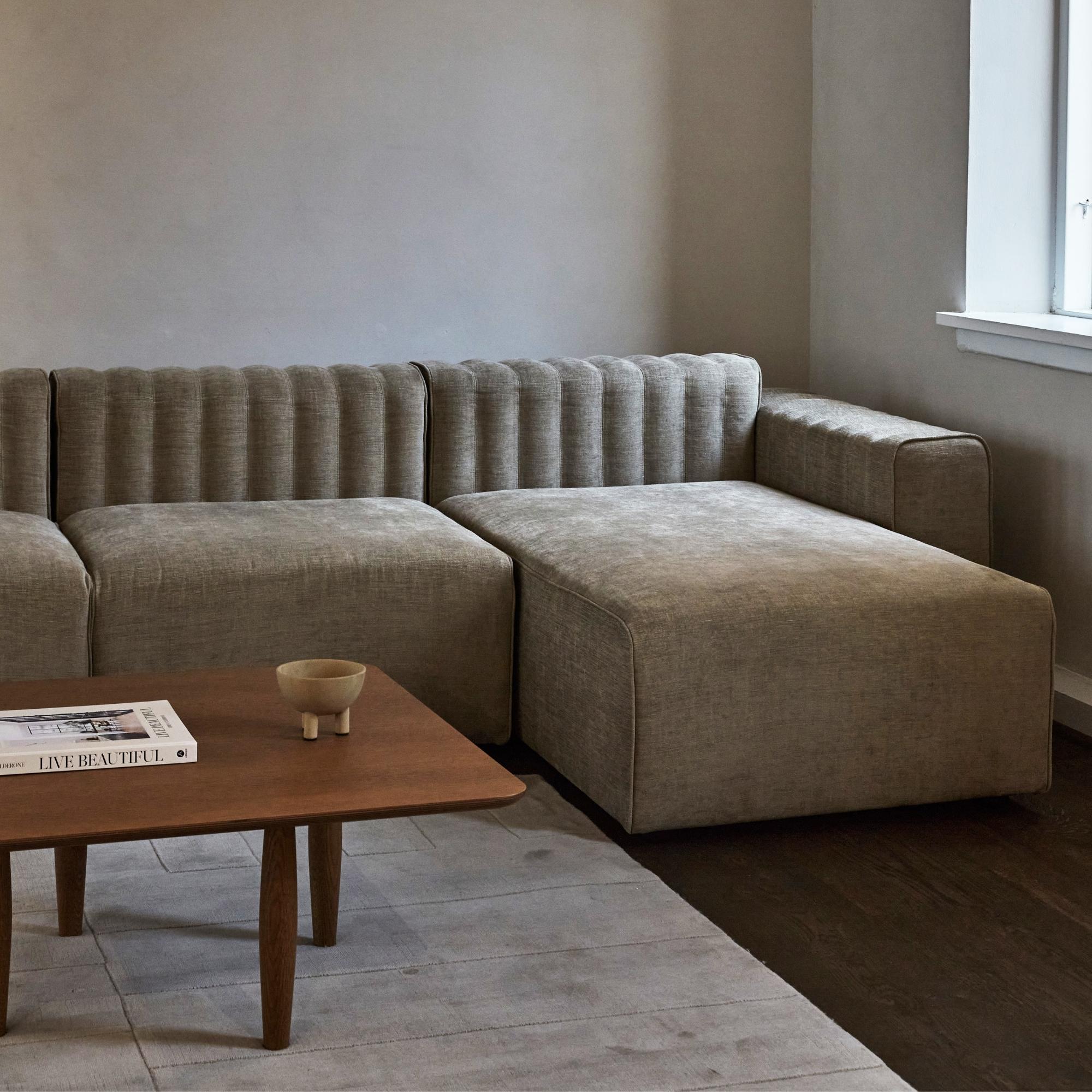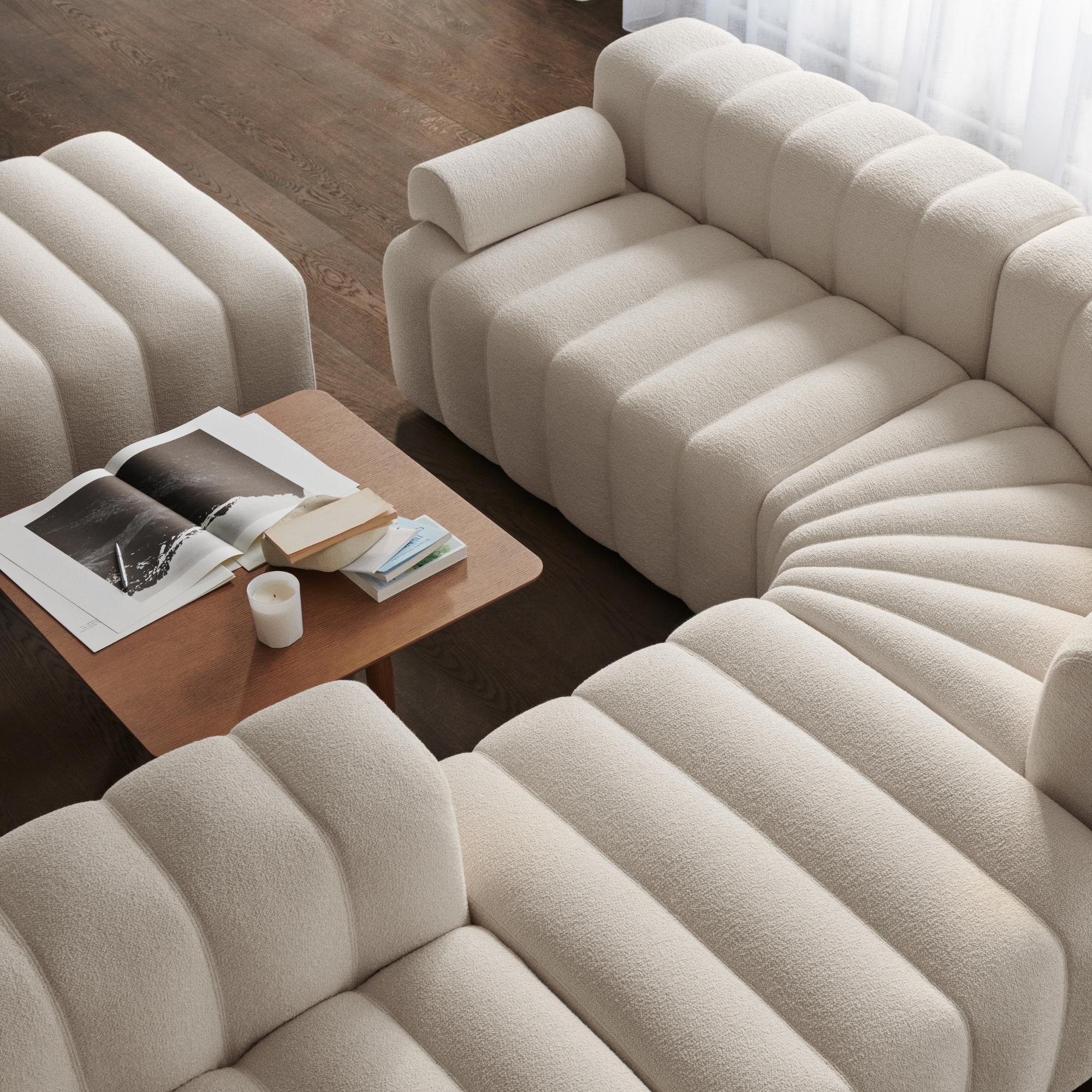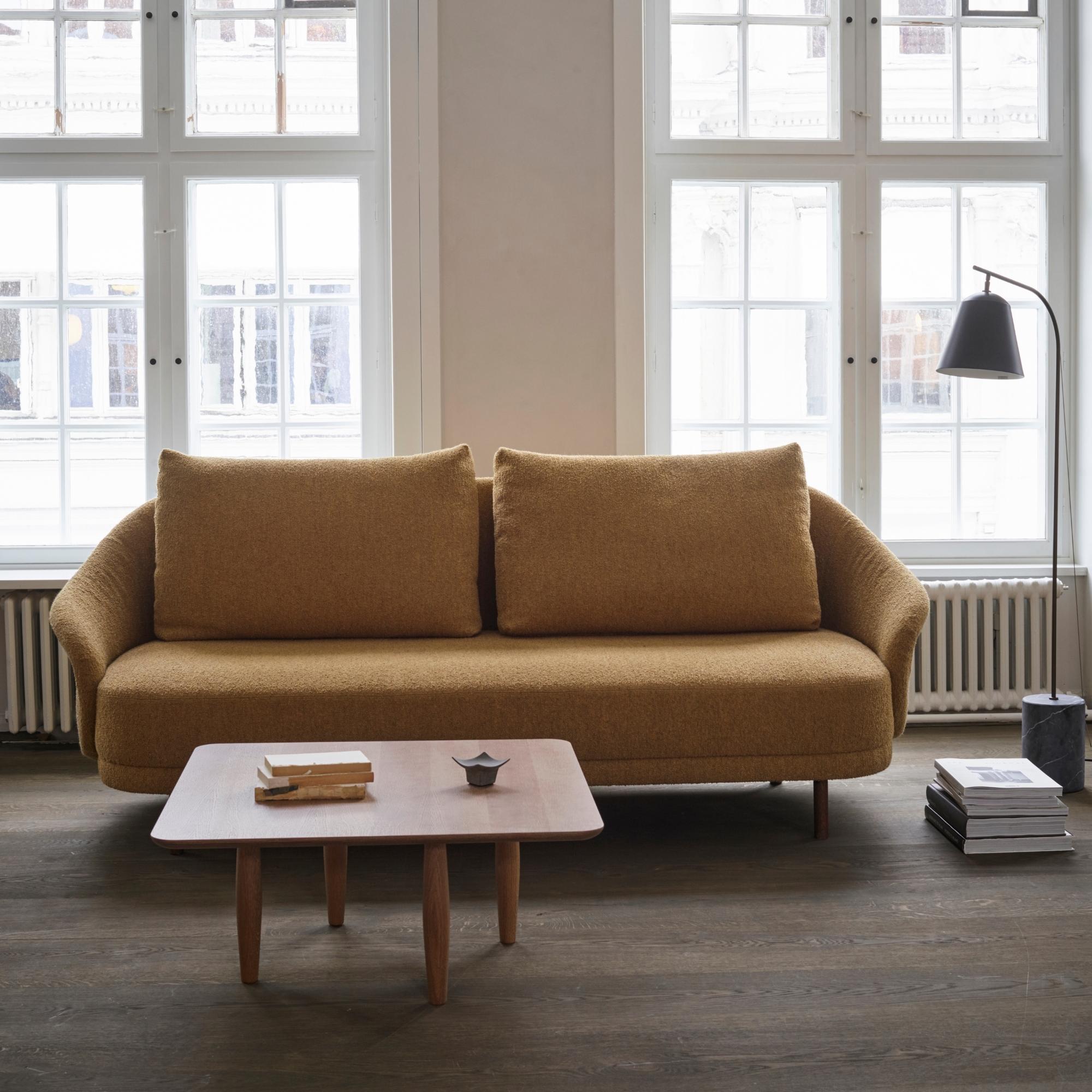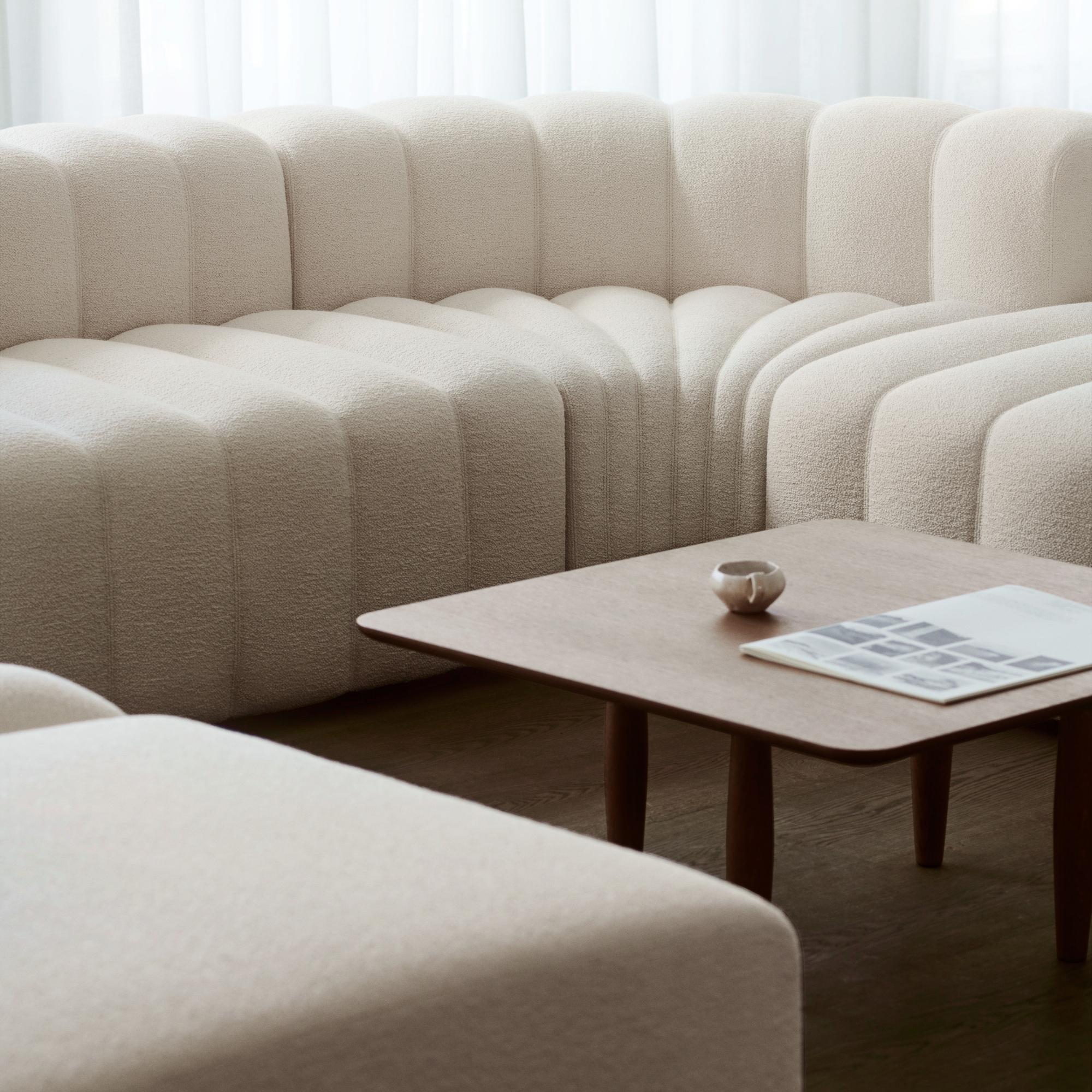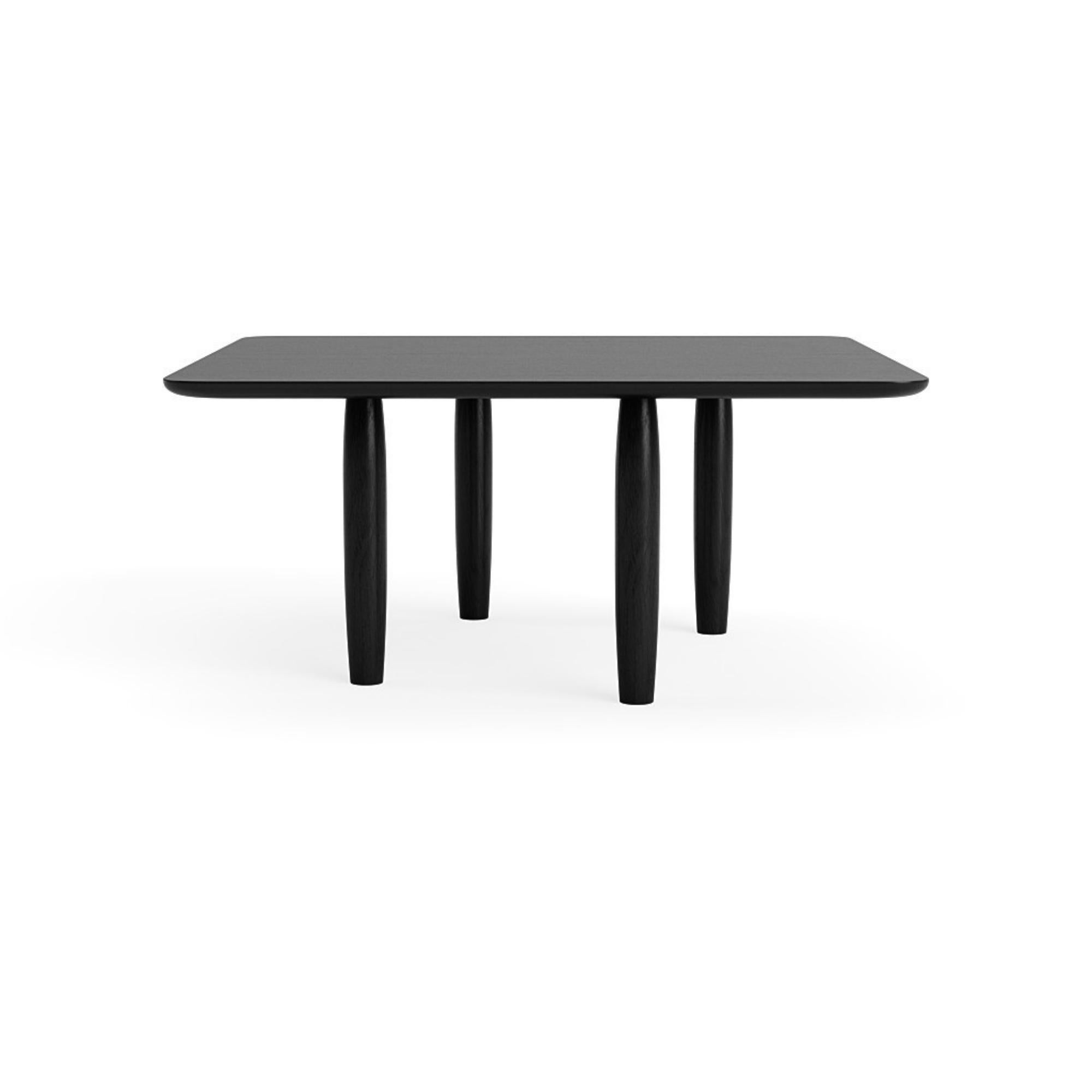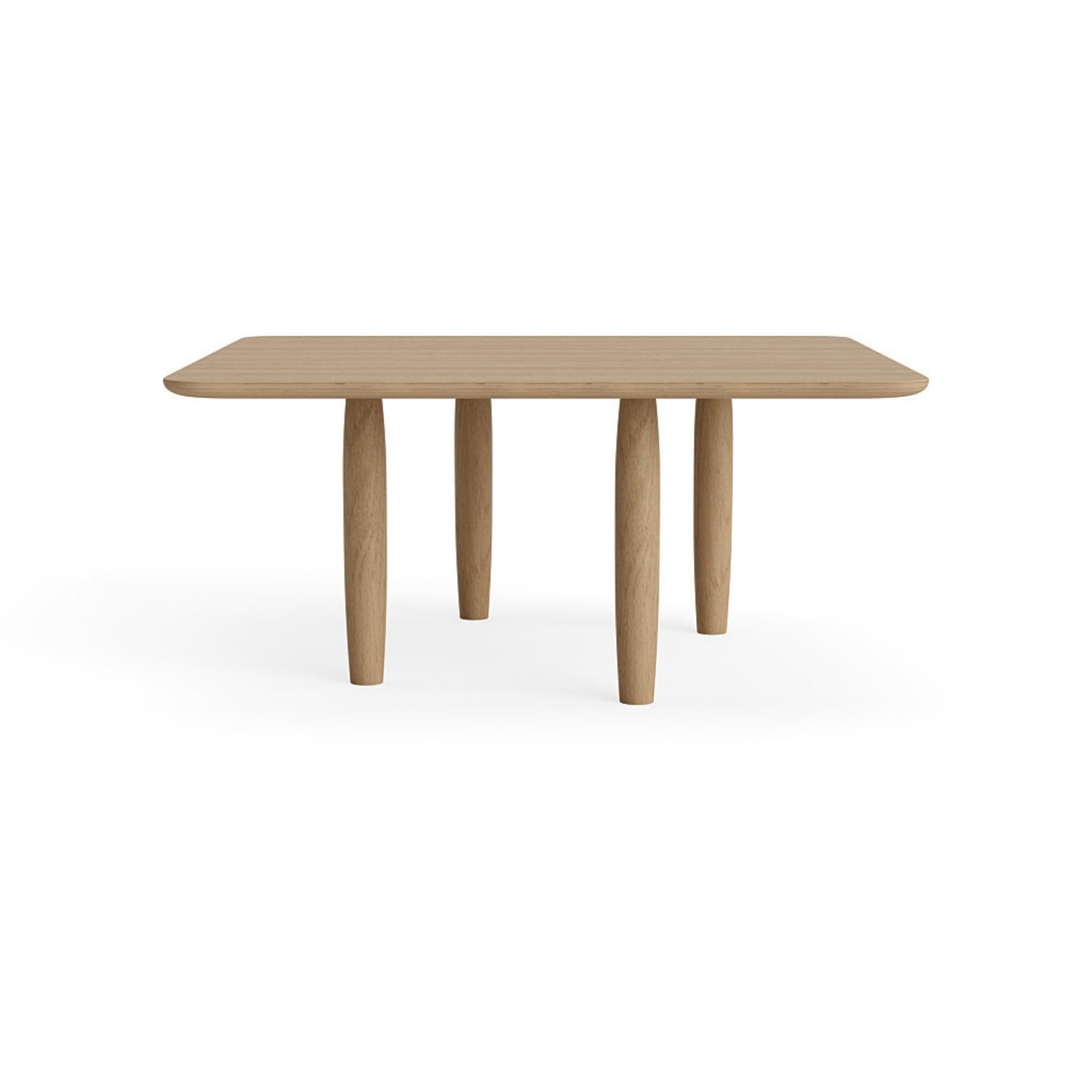 Oku Coffee Table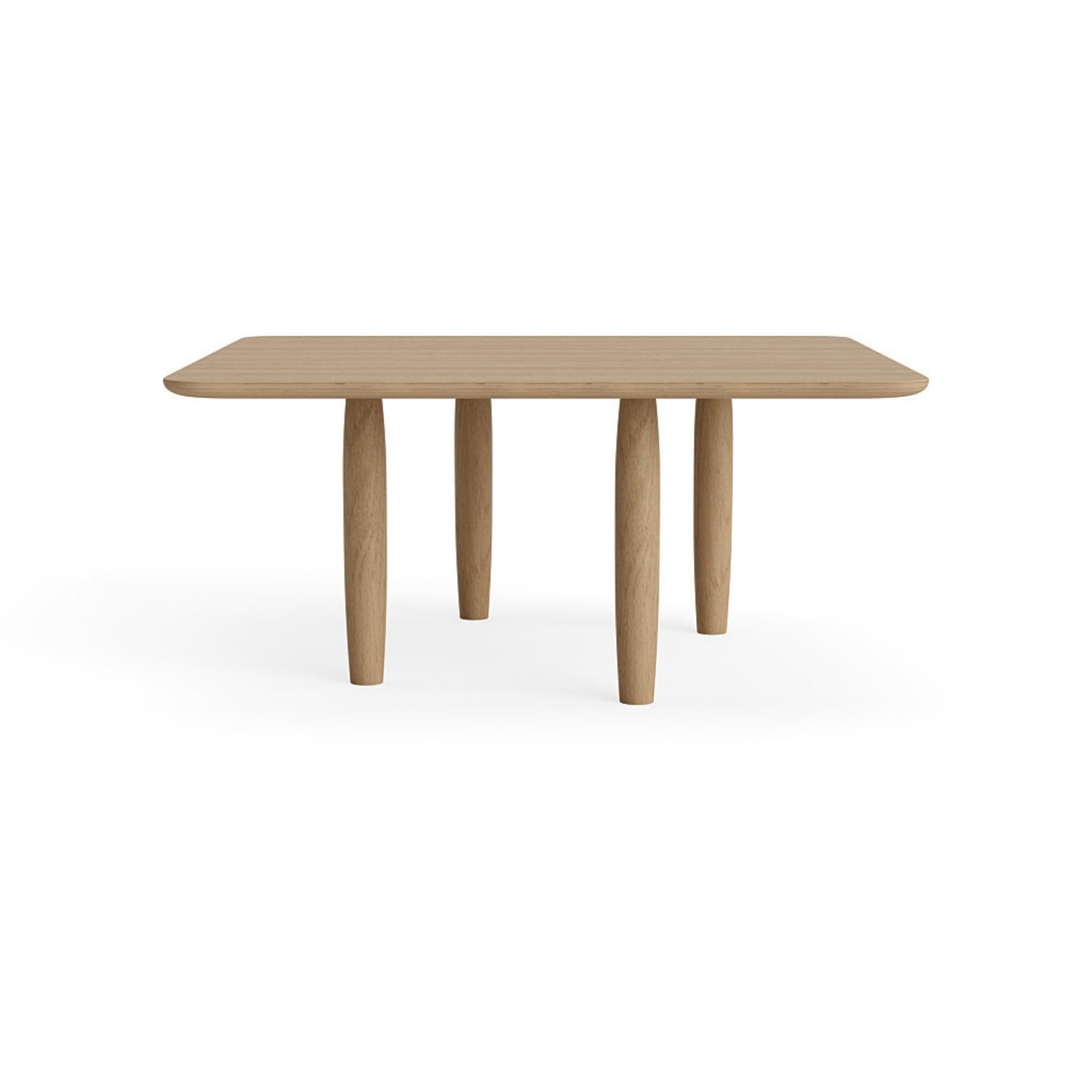 Immerse yourself in the beauty of oak with Oku. Embodying the Japanese essence of 'Ōku' (meaning oak), this table boasts a clever interplay of lightness and solidity. Its large, oak-veneer top features delicately rounded edges, while the sculptural oak legs appear to suspend the tabletop in mid-air. Available in round or rectangular shapes and a range of sizes. Made in Latvia with FSC certified oak. Optional wood finishes and sizes upon request.
Material
Solid oak, plywood and oak veneer
Designer + Brand
Kristian Sofus Hansen and Tommy Hyldahl for NORR11
Do you have any questions?