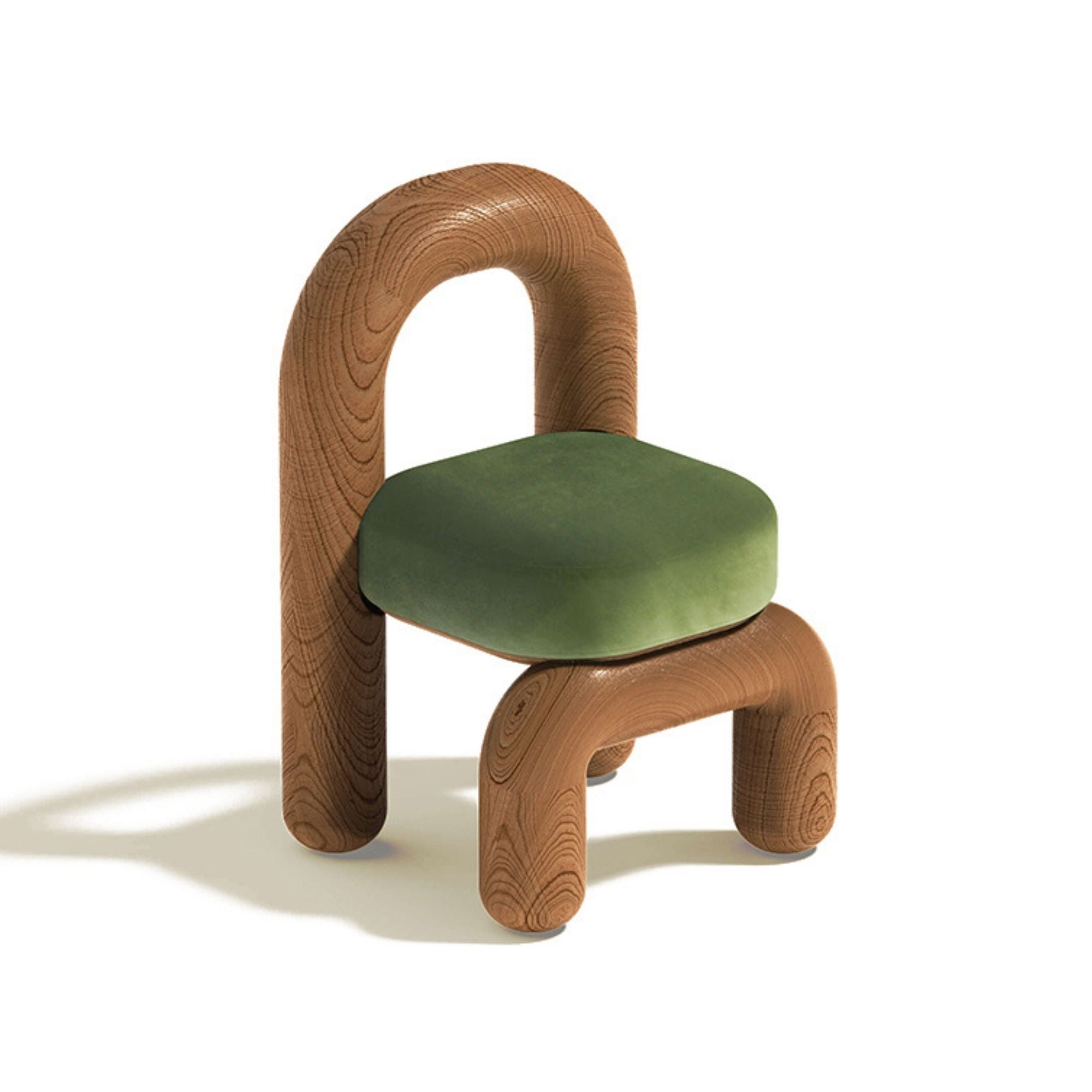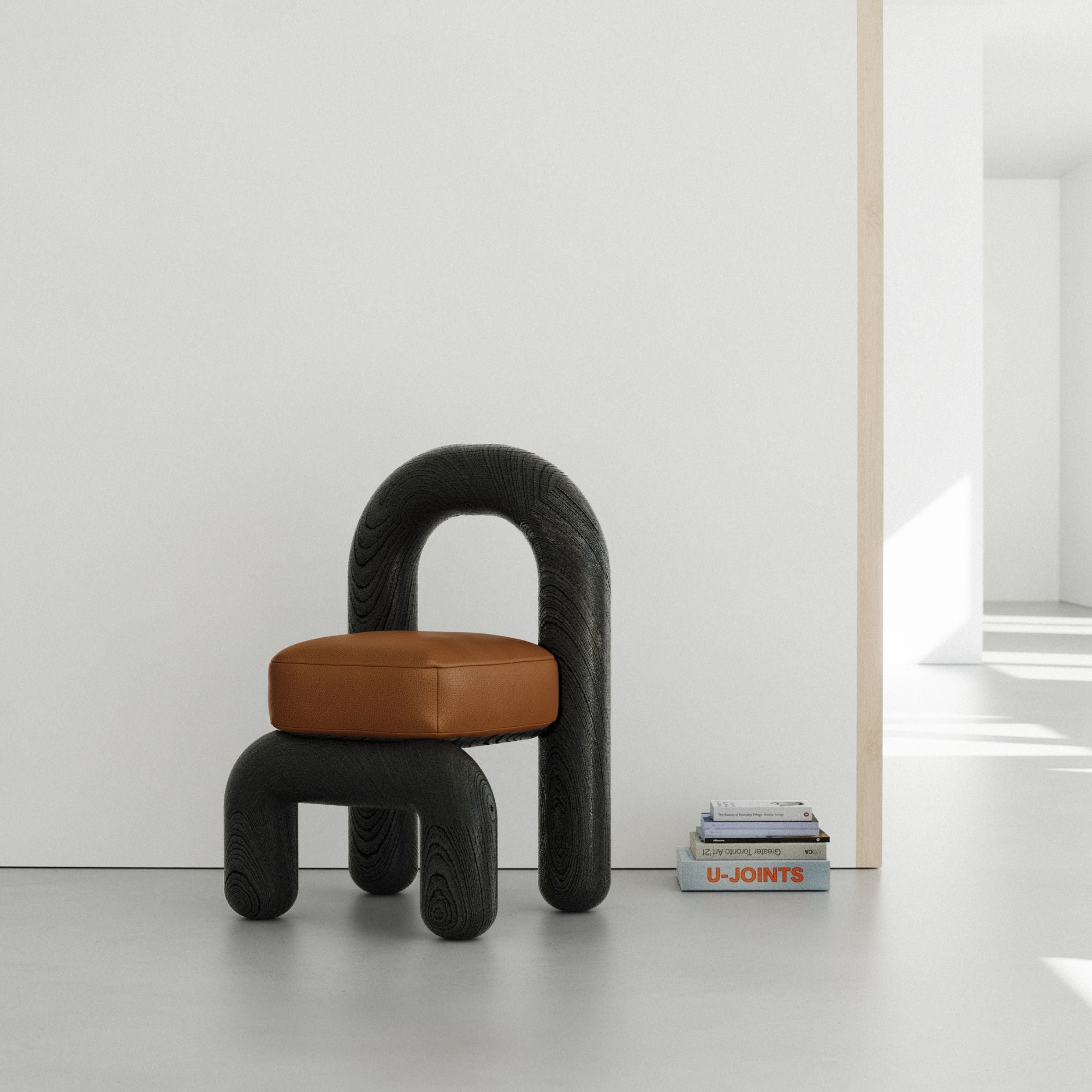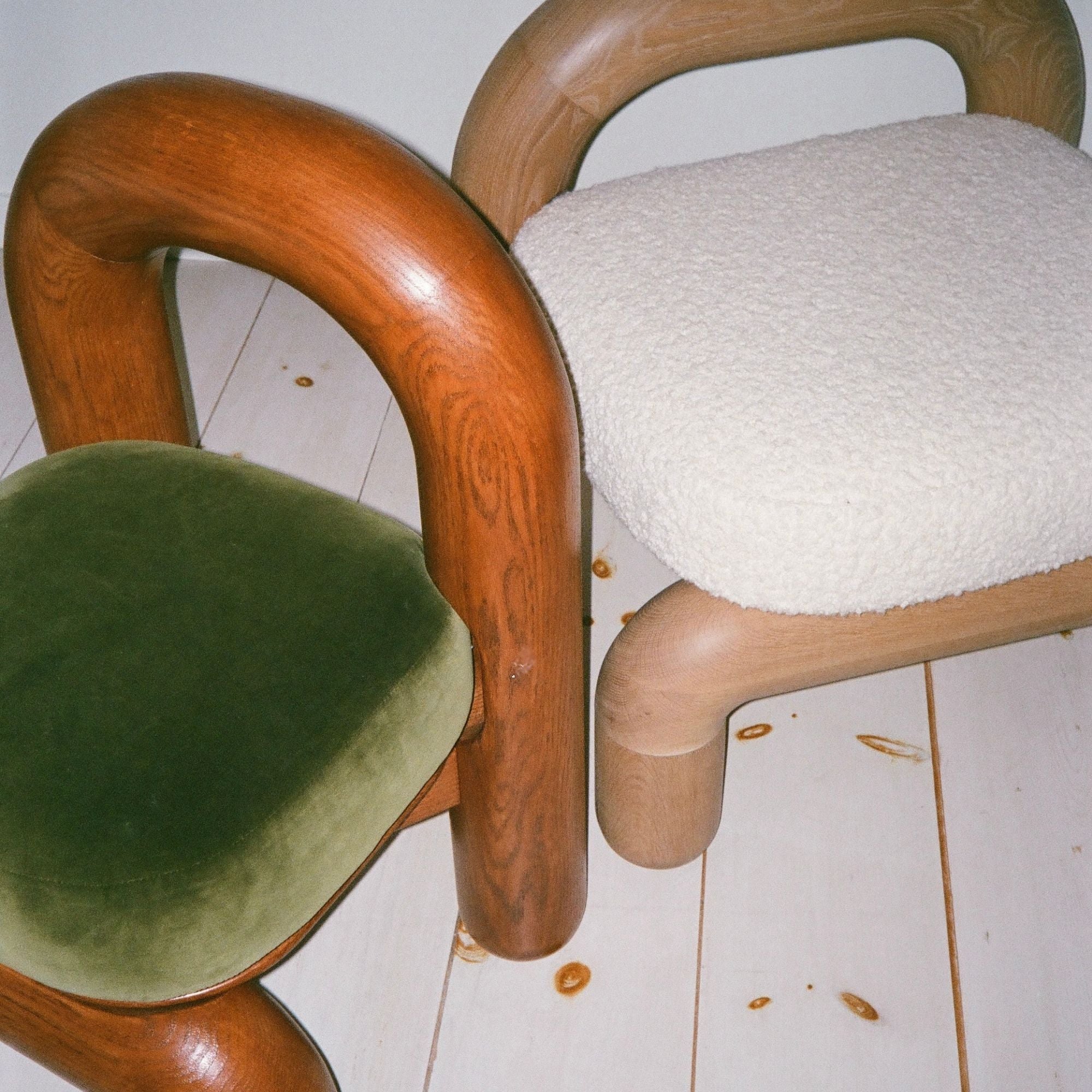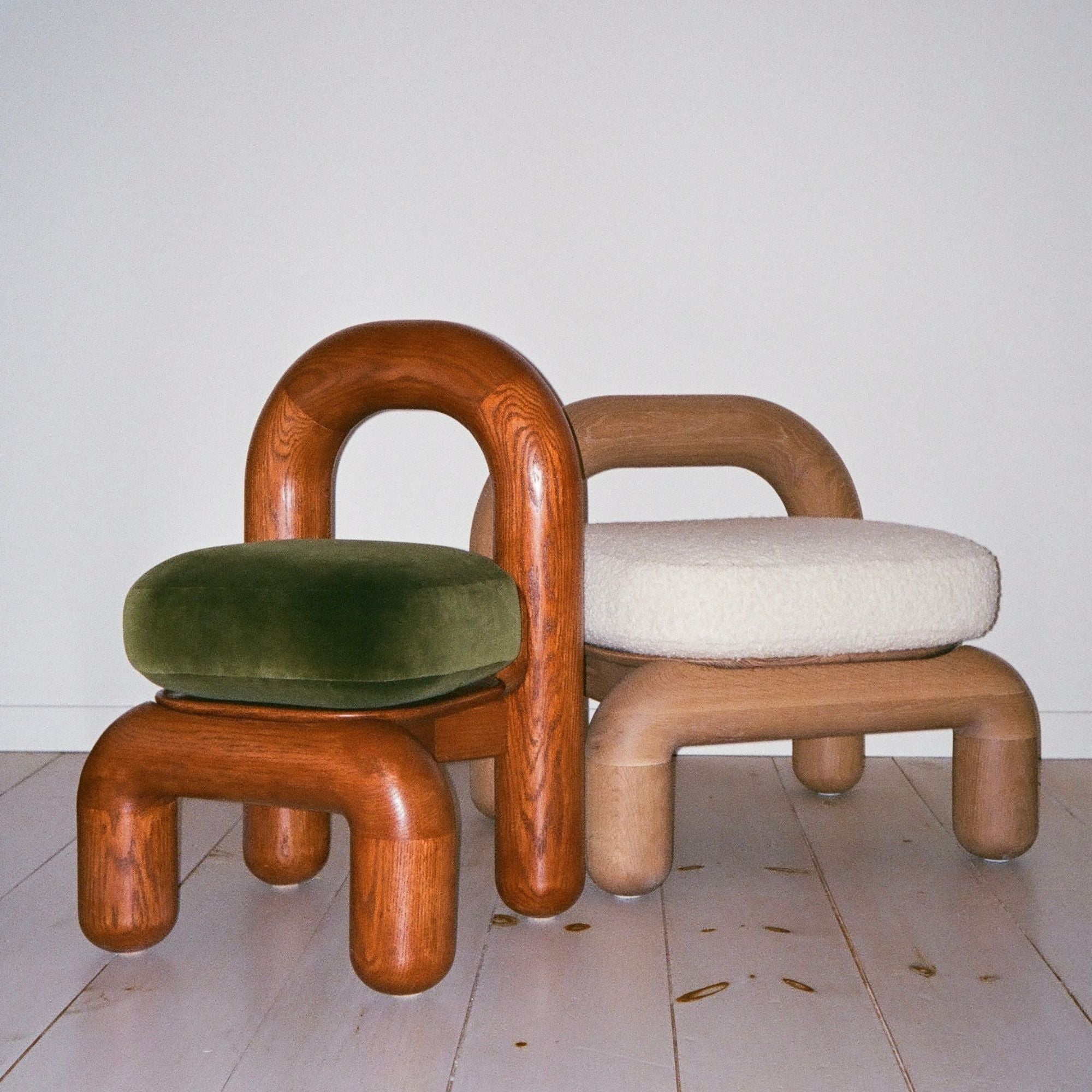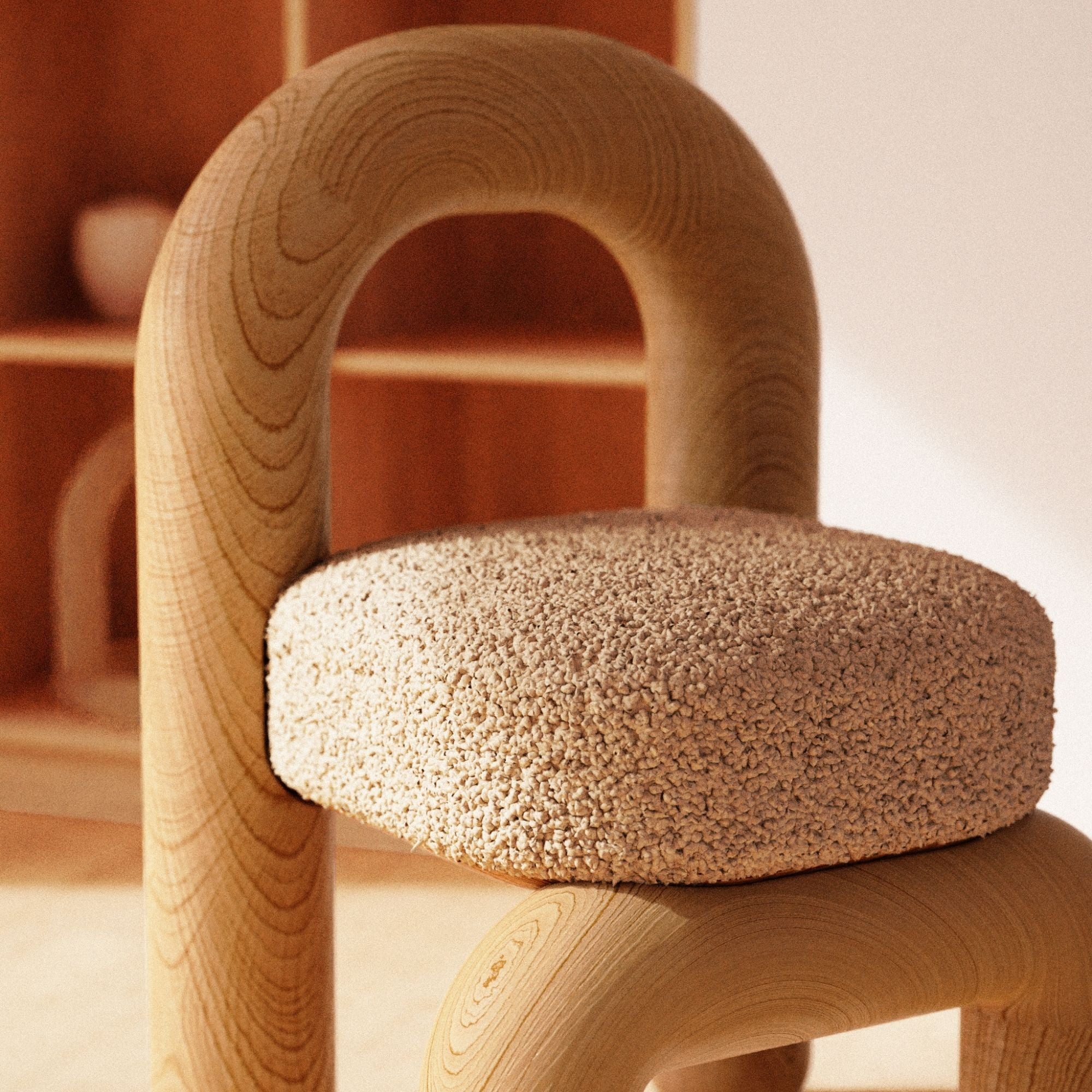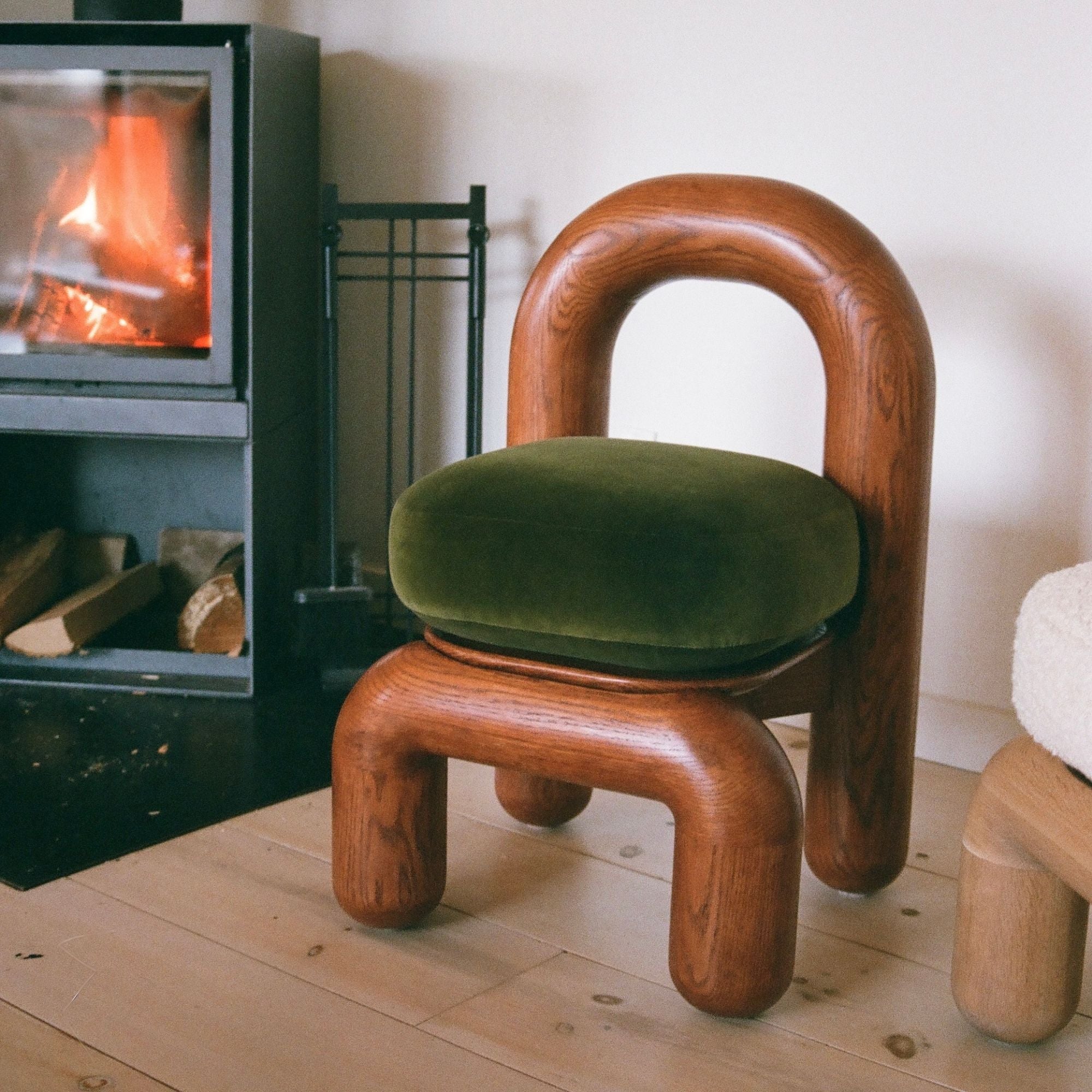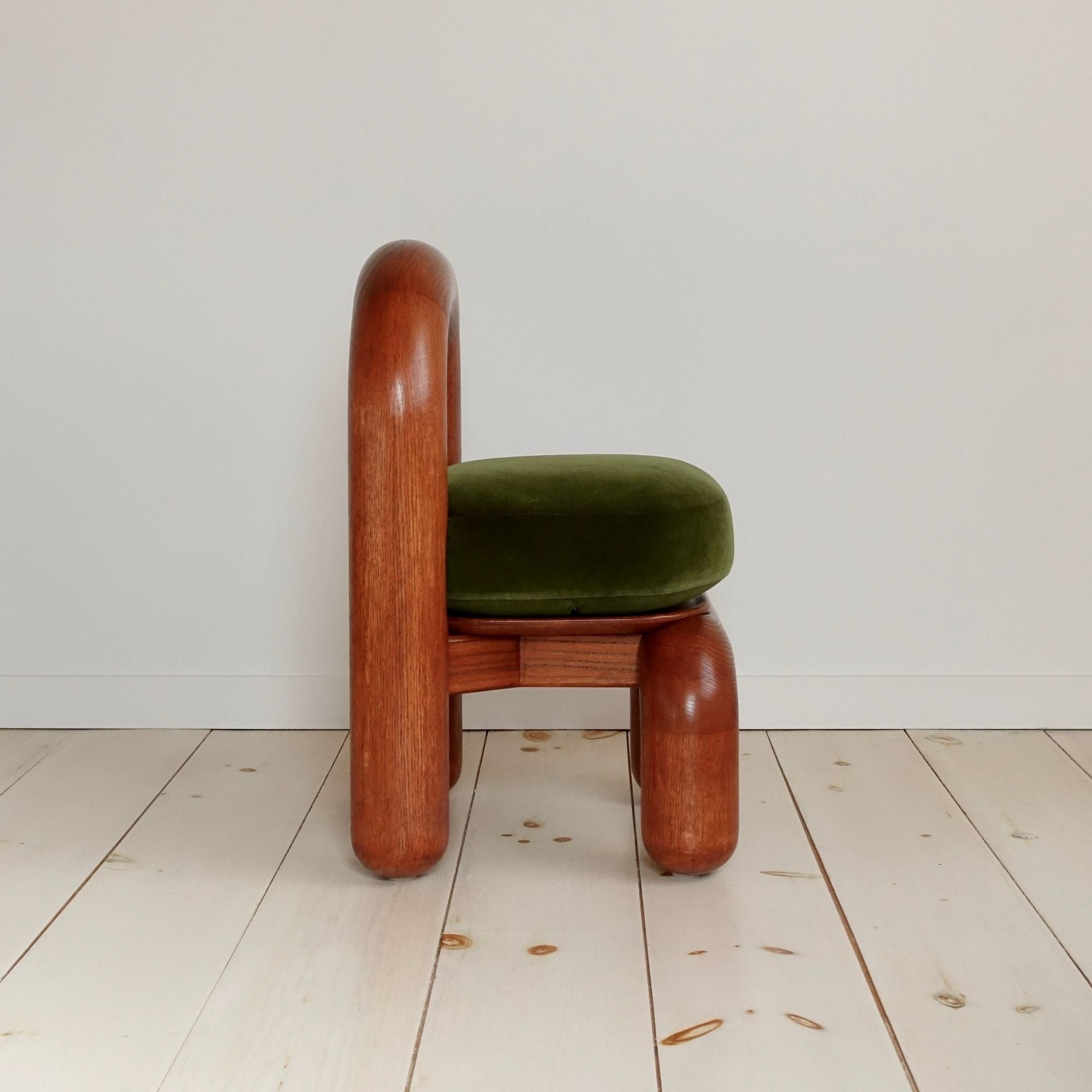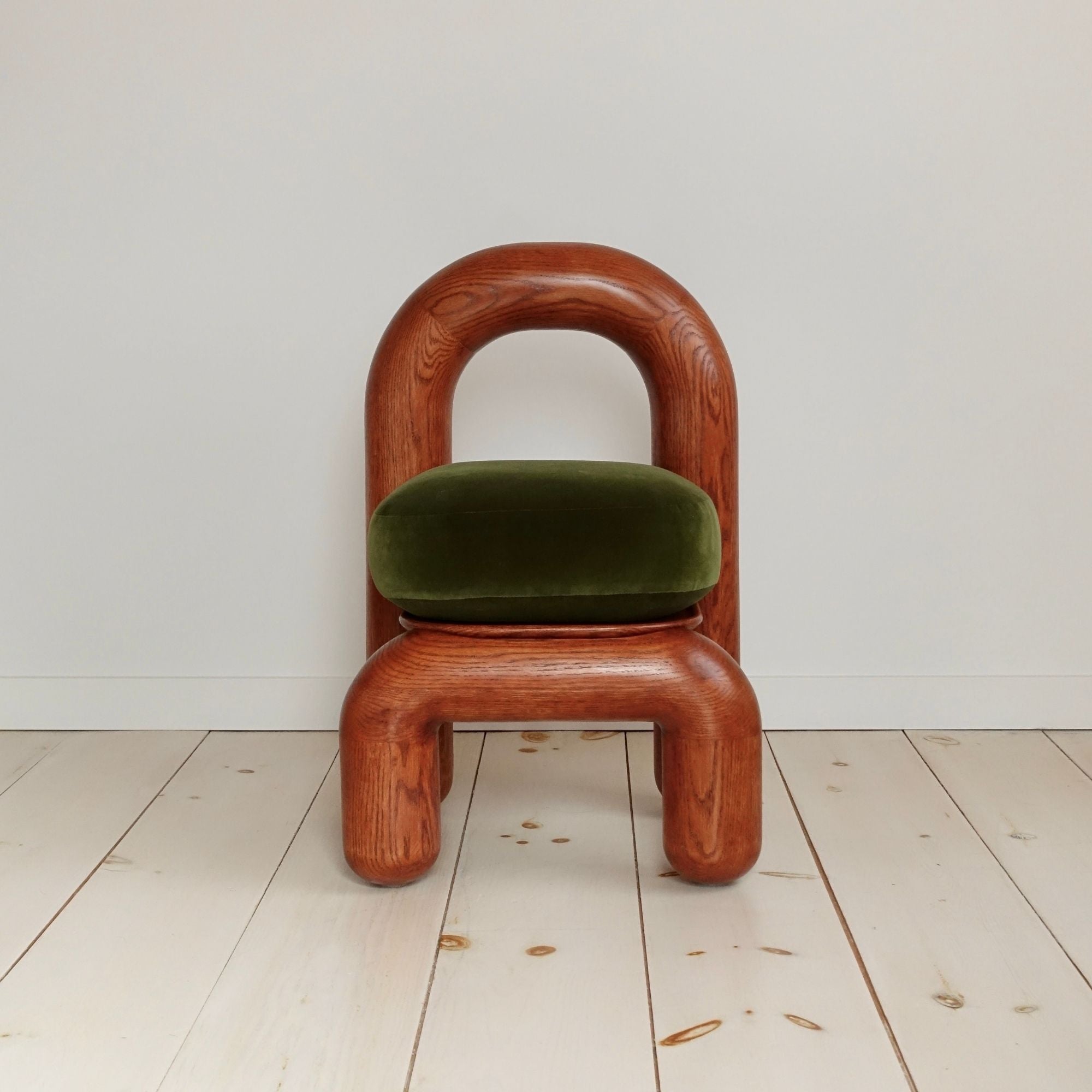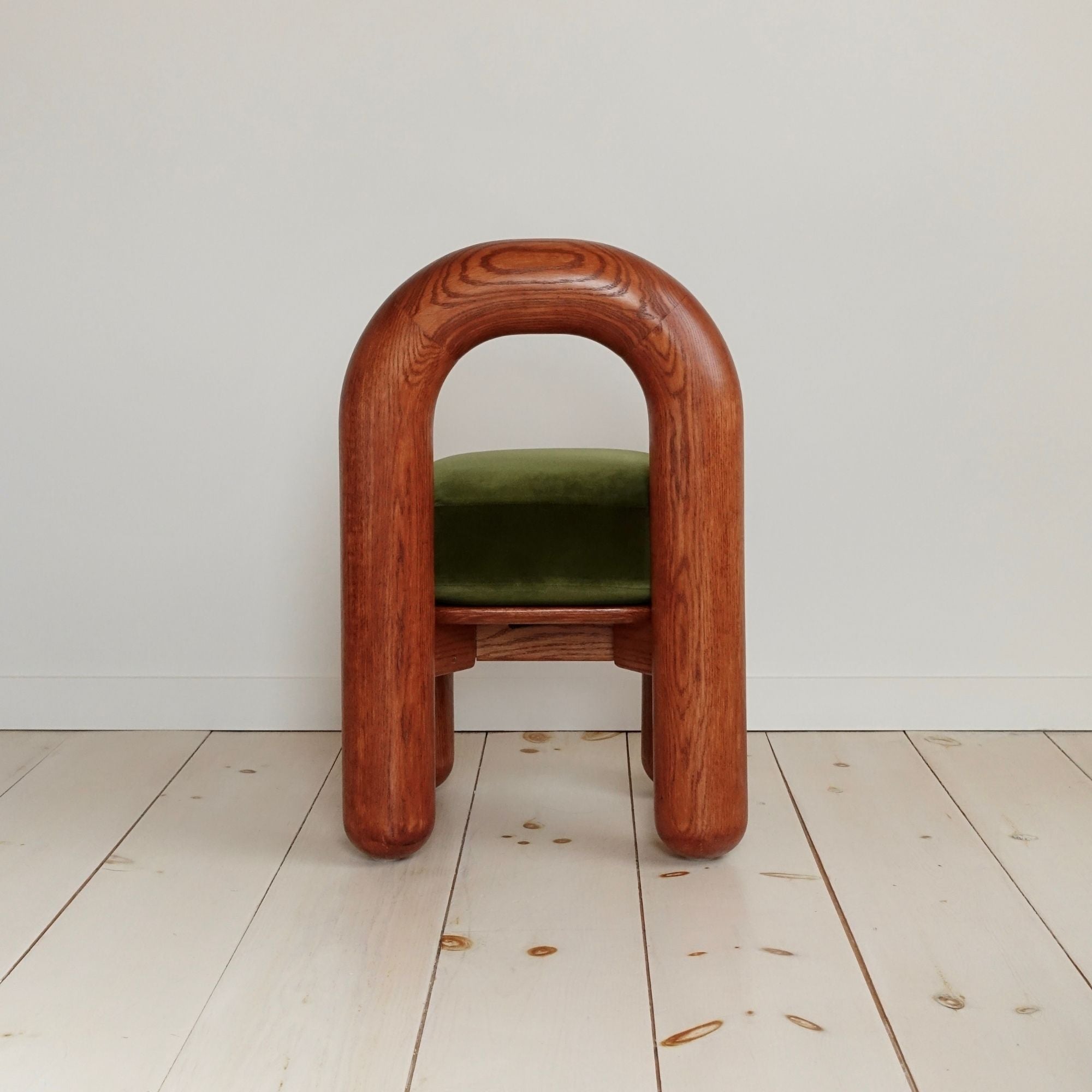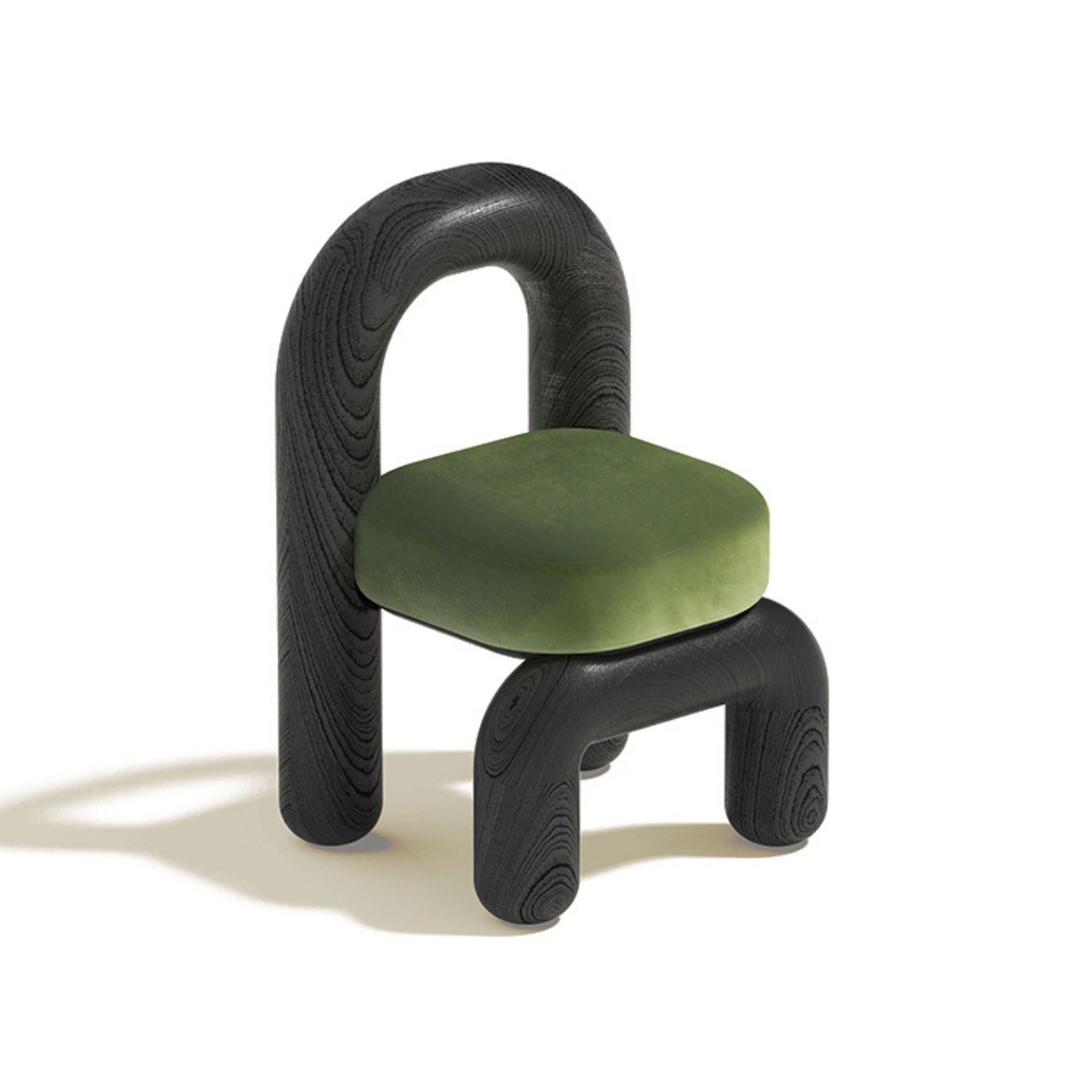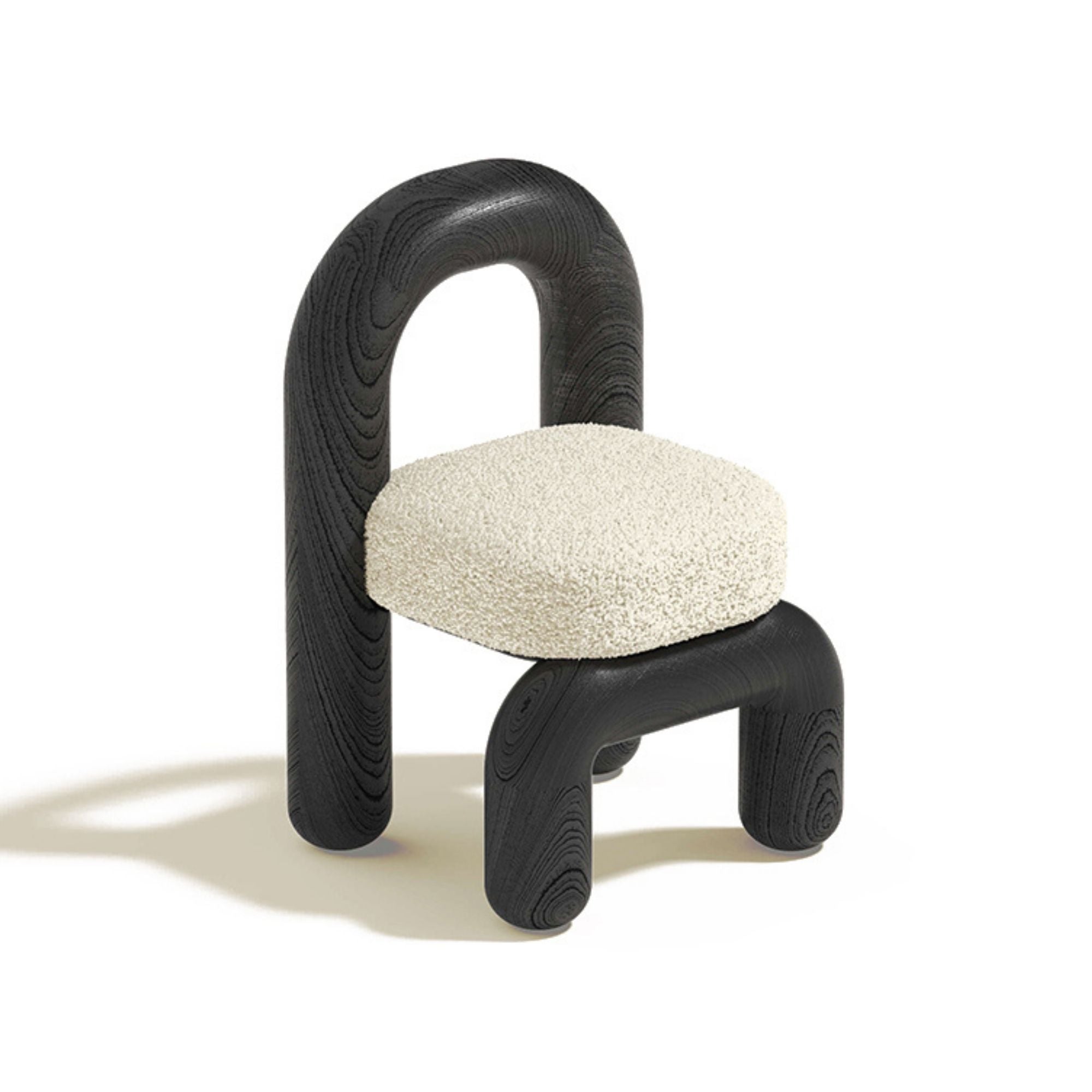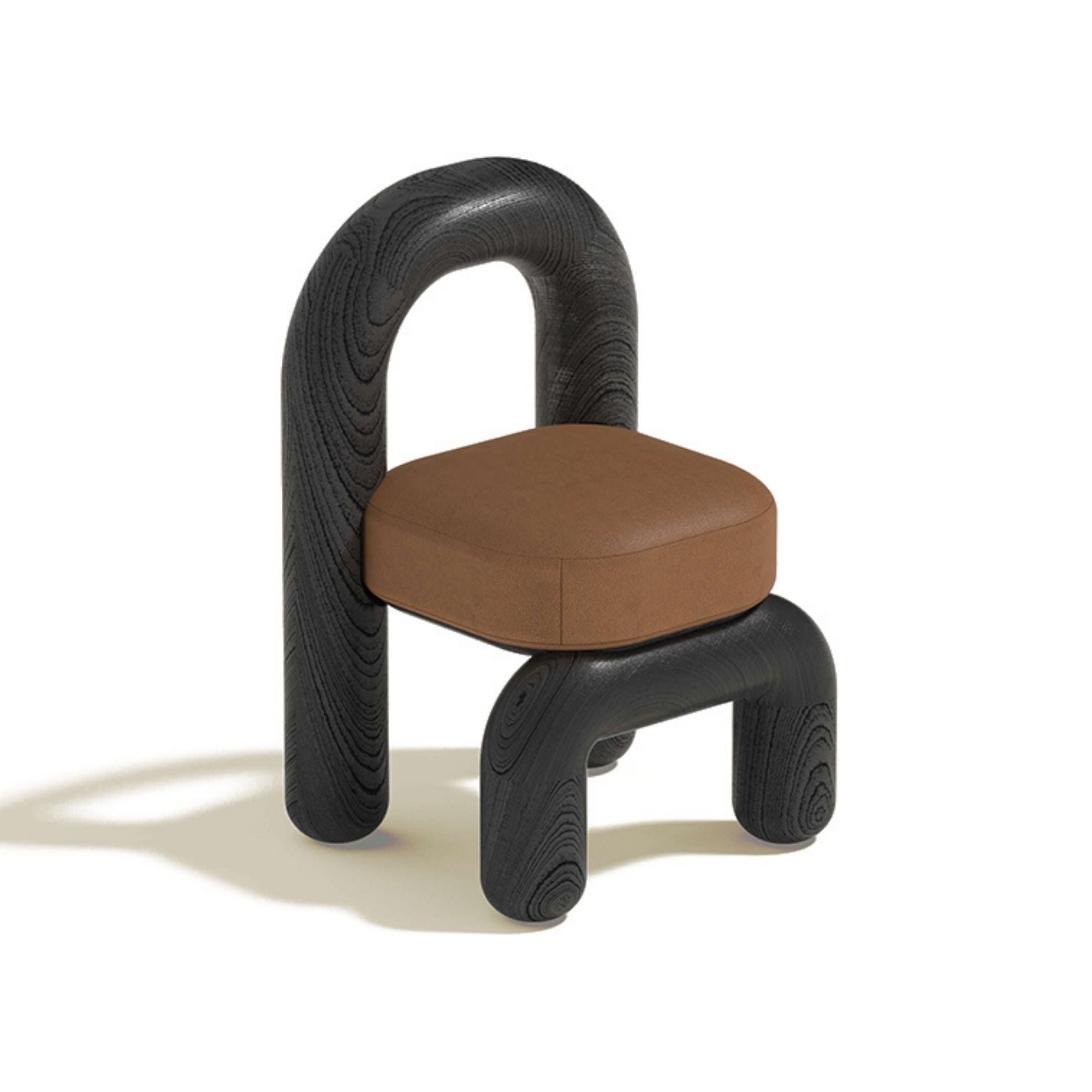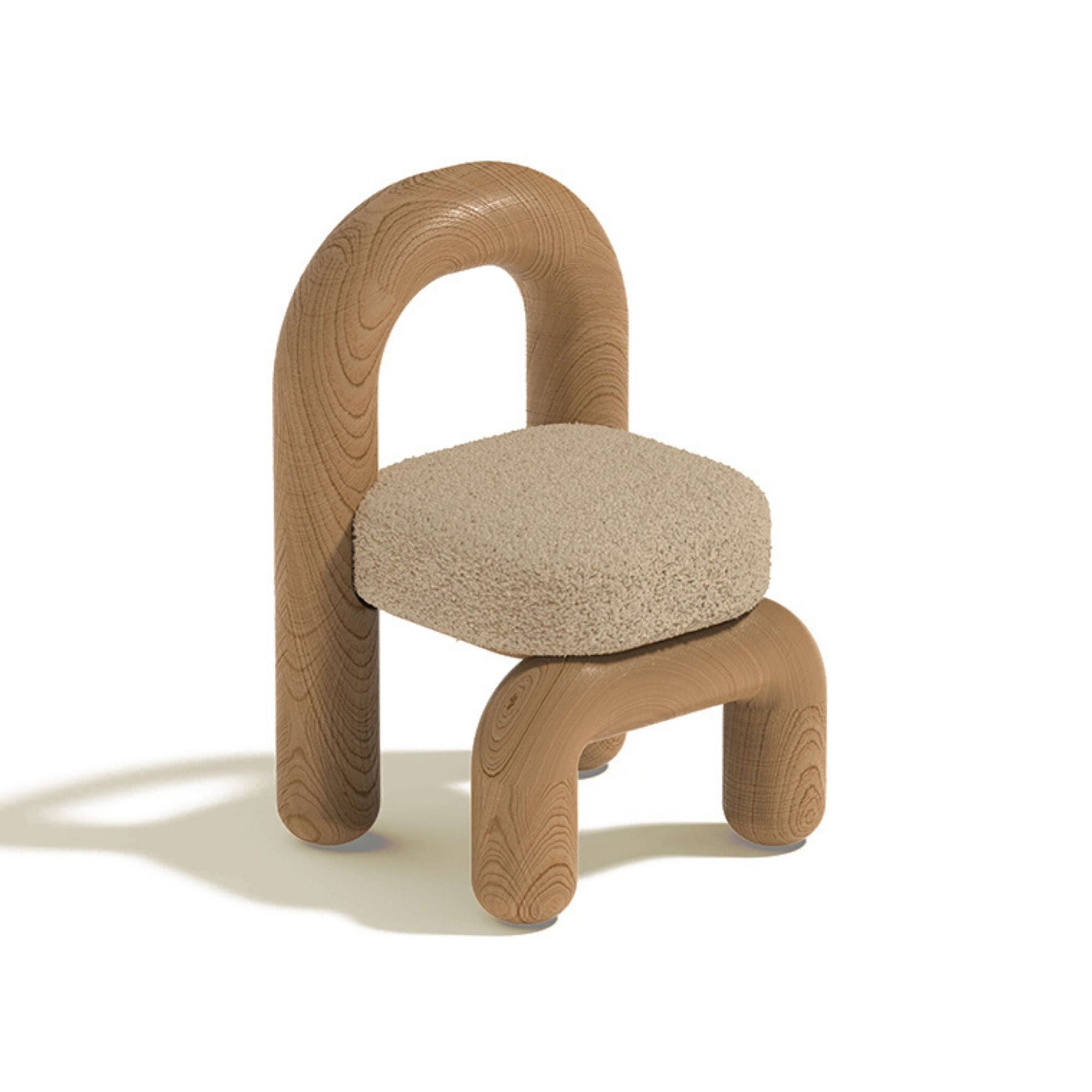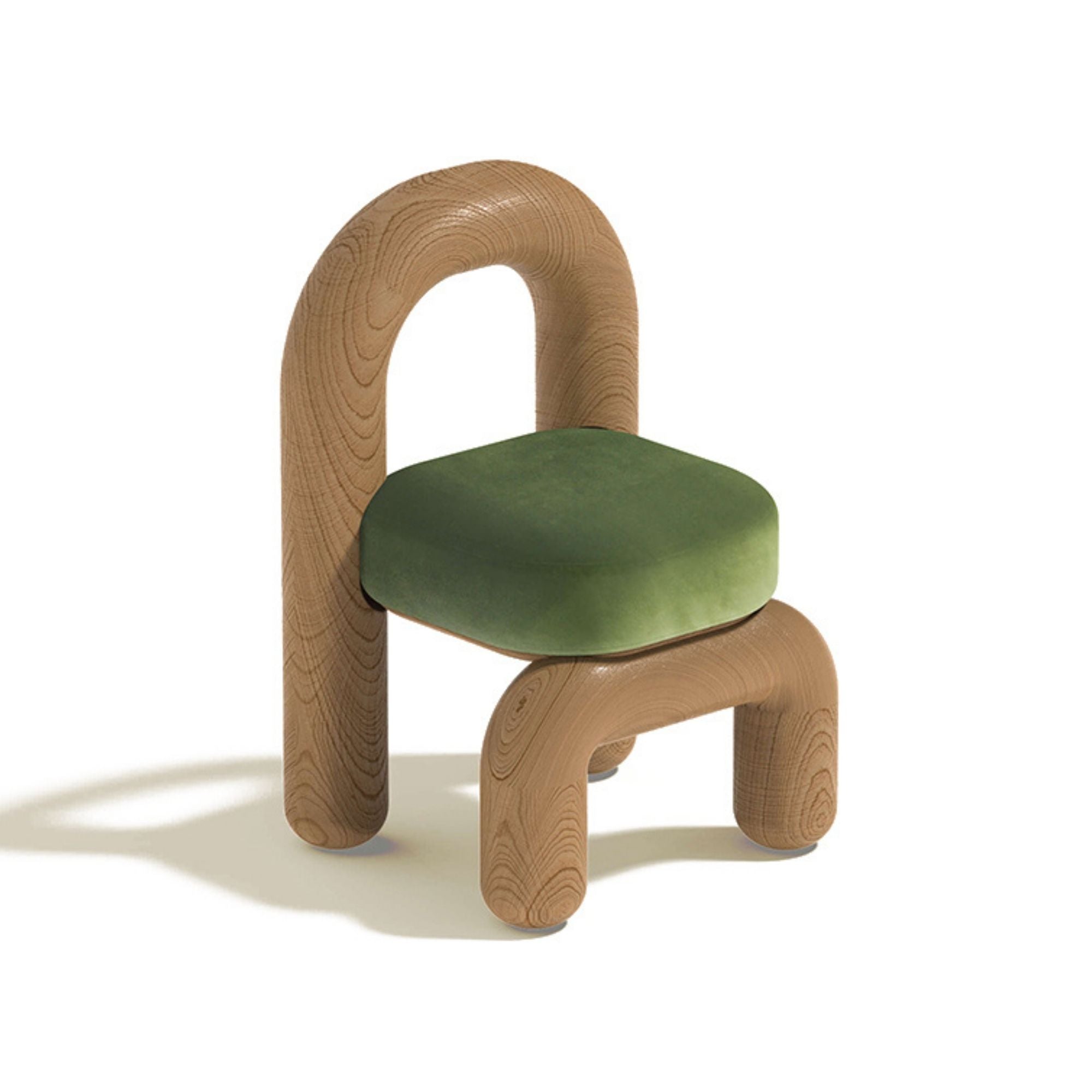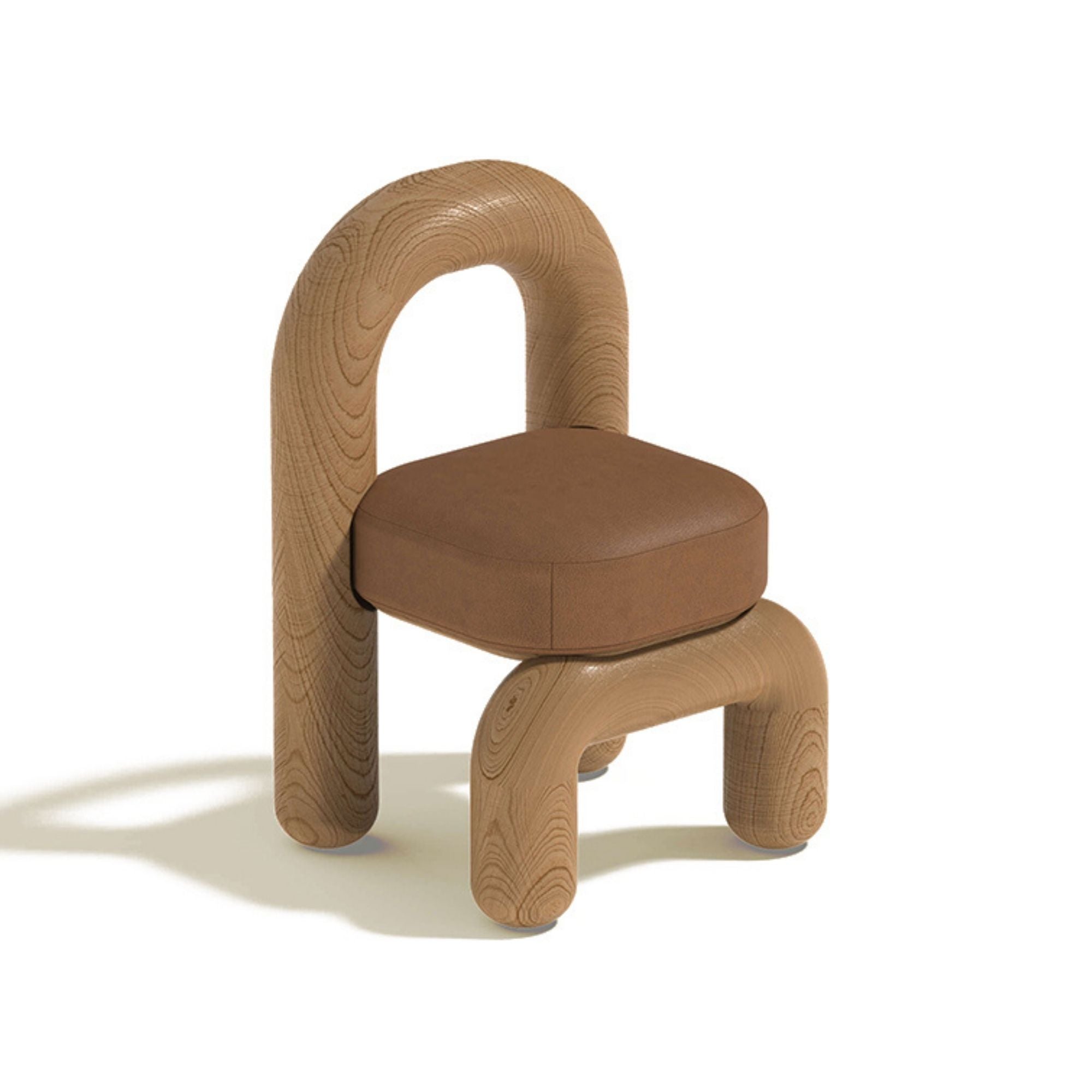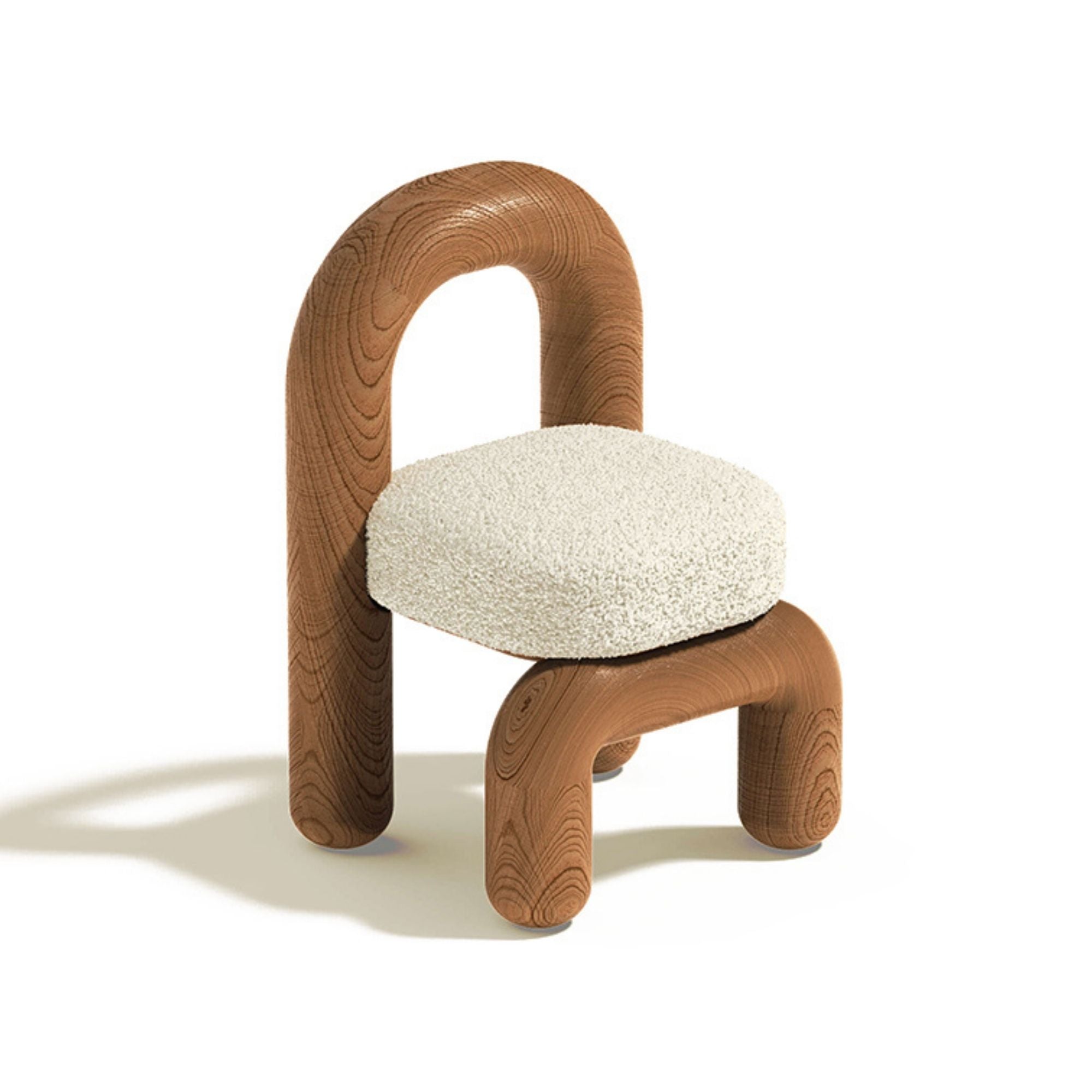 Lithic Dining Chair
---
Inspired by the prehistoric, the Lithic series is an ode to ancient craftsmanship. Starting from the most basic chair frame and extrapolating it into an exaggerated, soft form, the Lithic Lounge Chair exudes comfort and softness. Its rounded proportions are balanced by its low profile, creating a harmony in its juxtaposition. Crafted in solid oak wood, the carefully machined turns welcome the soft and generous cushion. From every angle, Lithic Chair evokes gentle poetry.




Delivery Status
Made to order (12-14 weeks)
Dimensions
34.0" H x 23.0" W x 21.3" D
Do you have any questions?