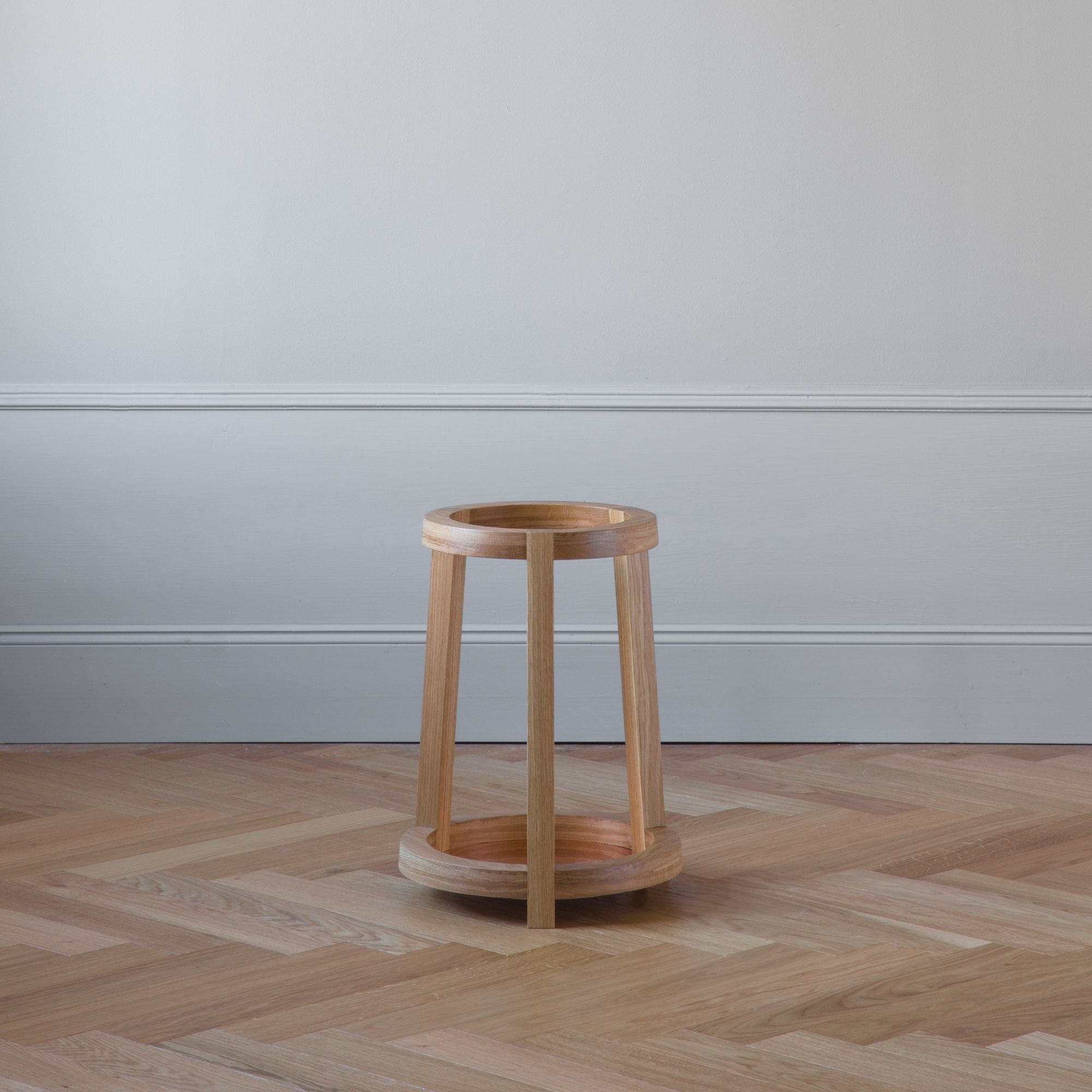 Lonna Umbrella Stand
Free shipping for this product
Inspired by the rugged and rocky skerry island of Lonna, just off the coast of Helsinki. Originally designed as part of a café interior, the T-shaped supportive structure of the Lonna series is both functional and stylish. Keep your umbrellas organized and clutter-free with this one-of-a-kind piece.
Delivery Status
Made To Order (6-10 weeks)
Product Care
Wipe clean with a mild soapy solution.
Wipe dry with a clean cloth.
Do you have any questions?