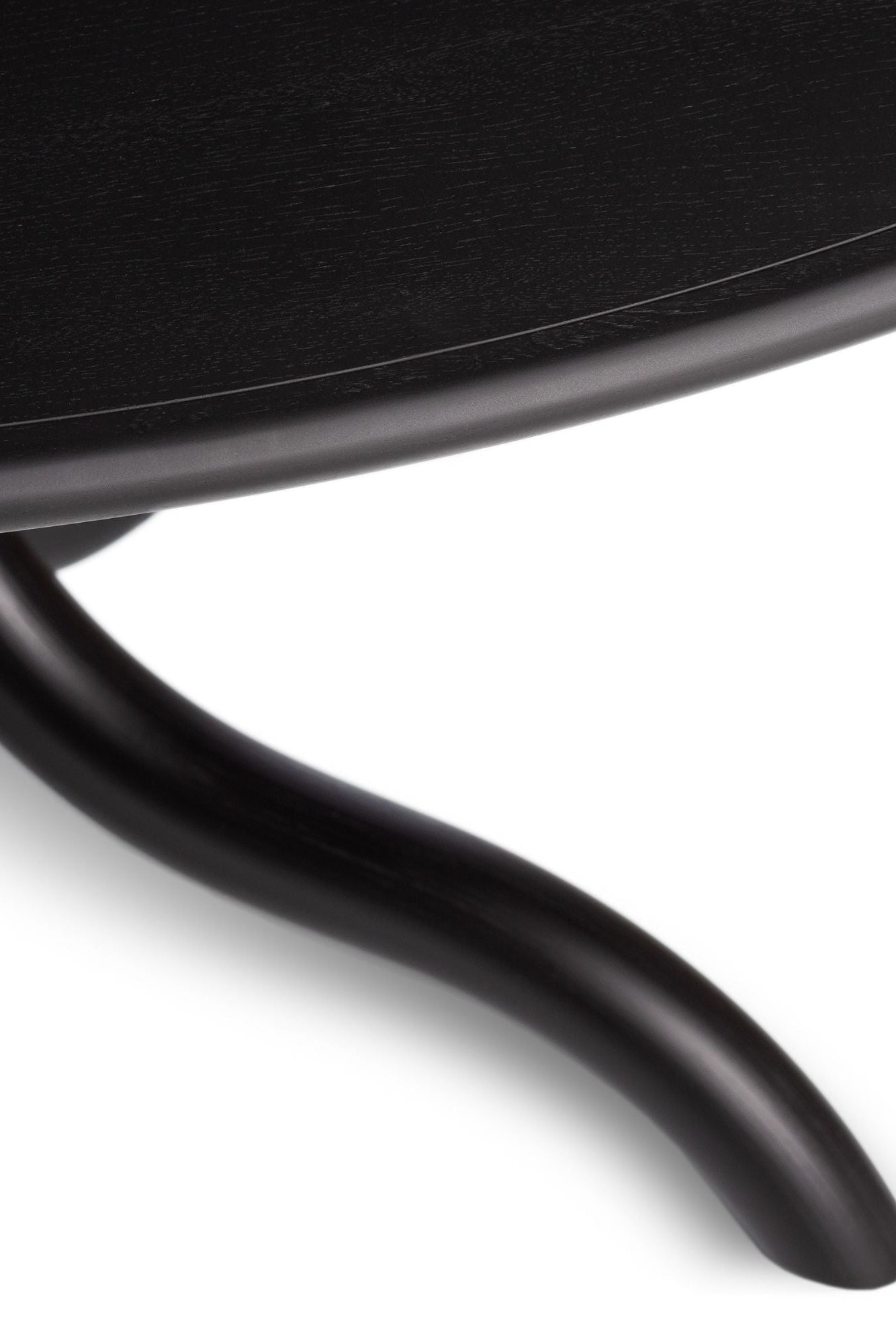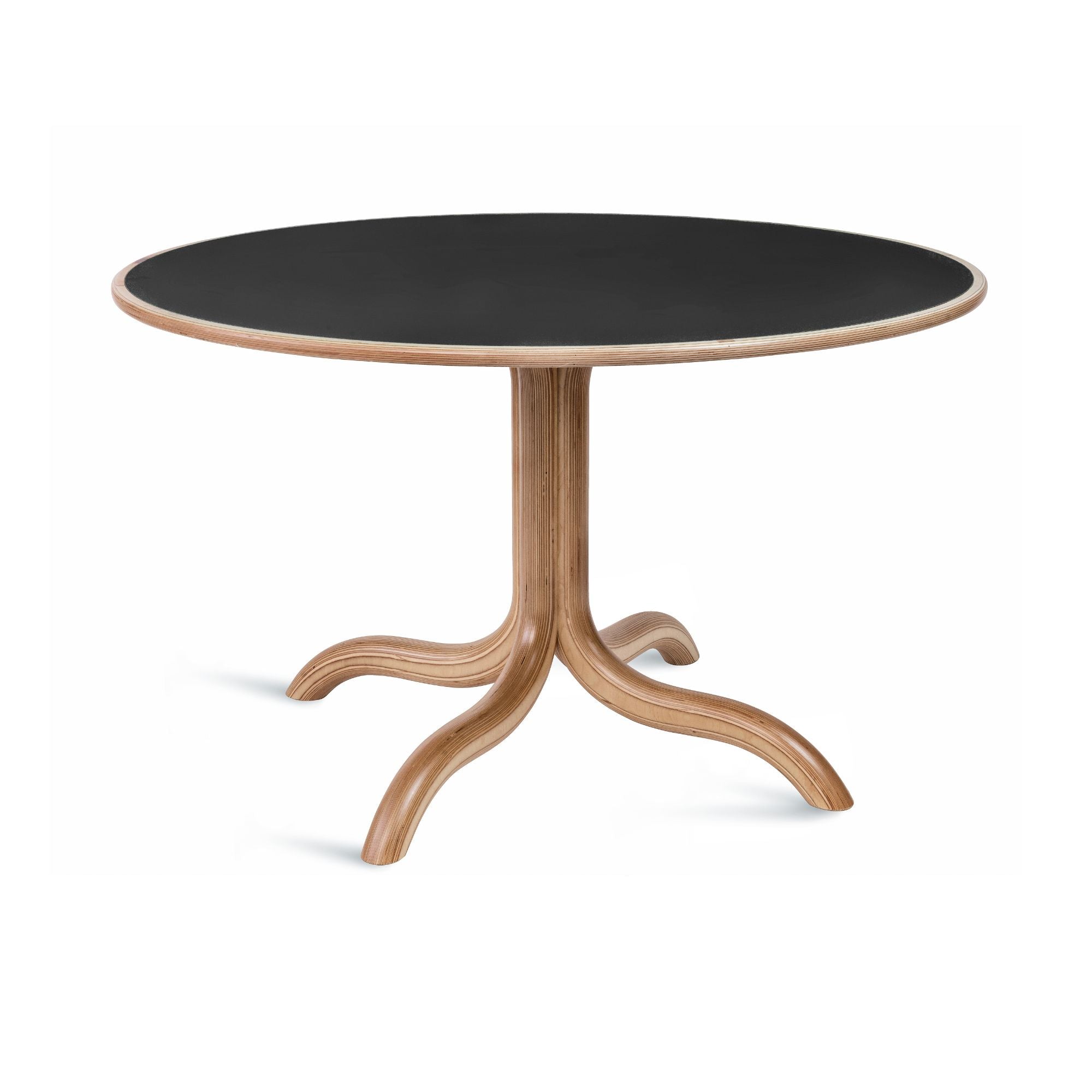 Kolho Round Table
Free shipping for this product
The Kolho Round Table is a unique piece of furniture that features four serpentine legs, inspired by the Apollo landing and a Finnish town called Kolho. The combination of right angles and serpentine forms creates a balance between temptation and chaos, and a space for playfulness.
Delivery Status
Made To Order (6-10 weeks)
Designer + Brand
Matthew Day Jackson for Made By Choice
Do you have any questions?