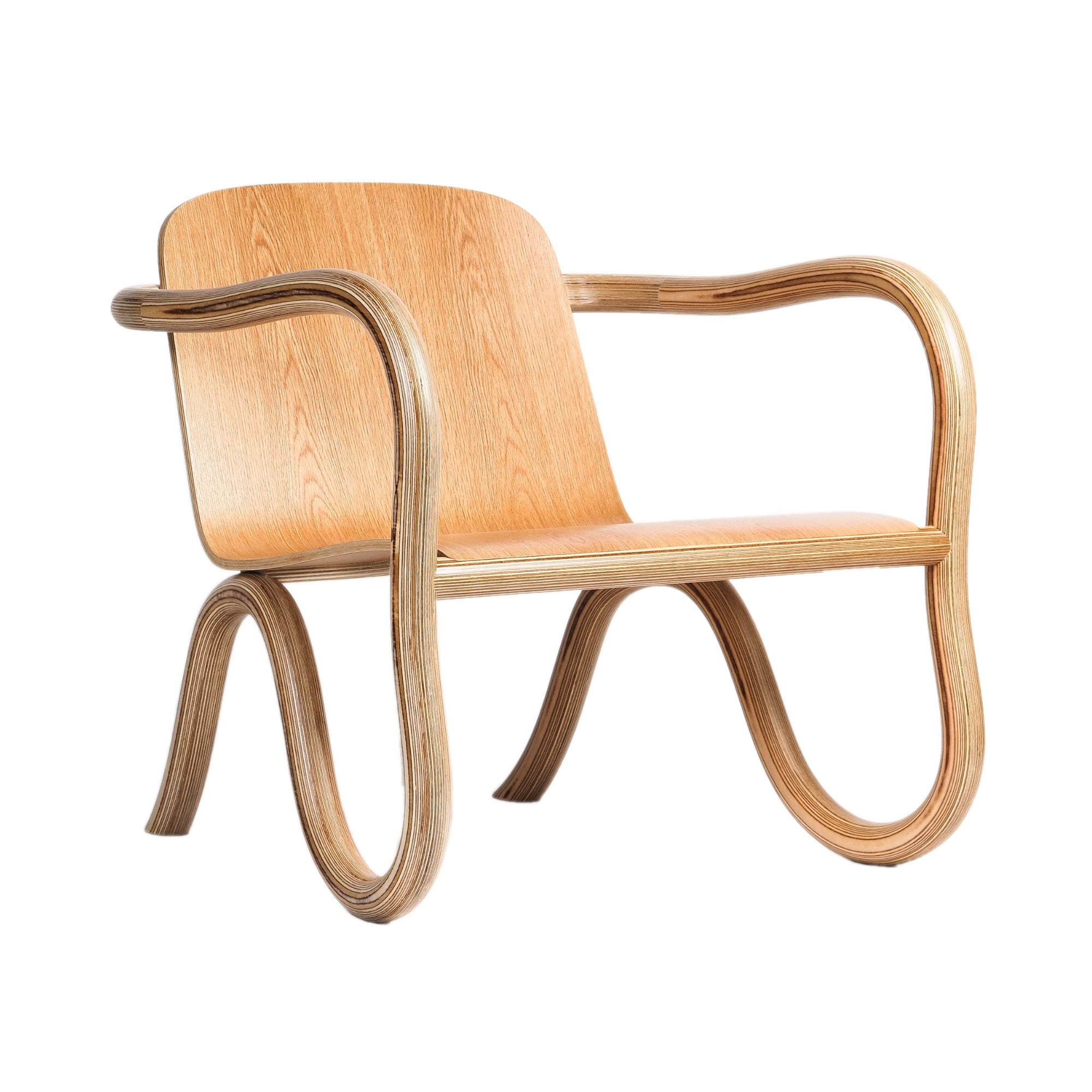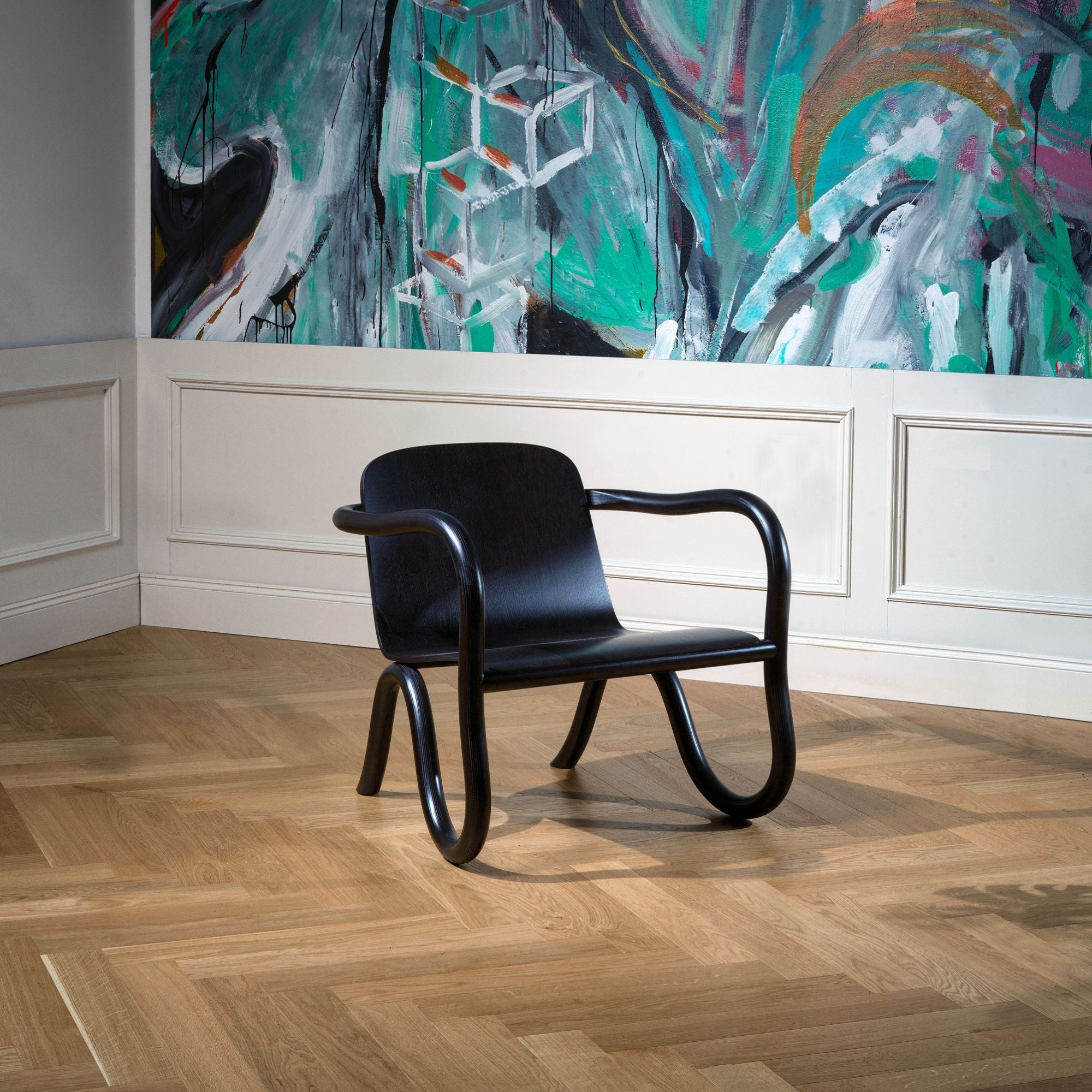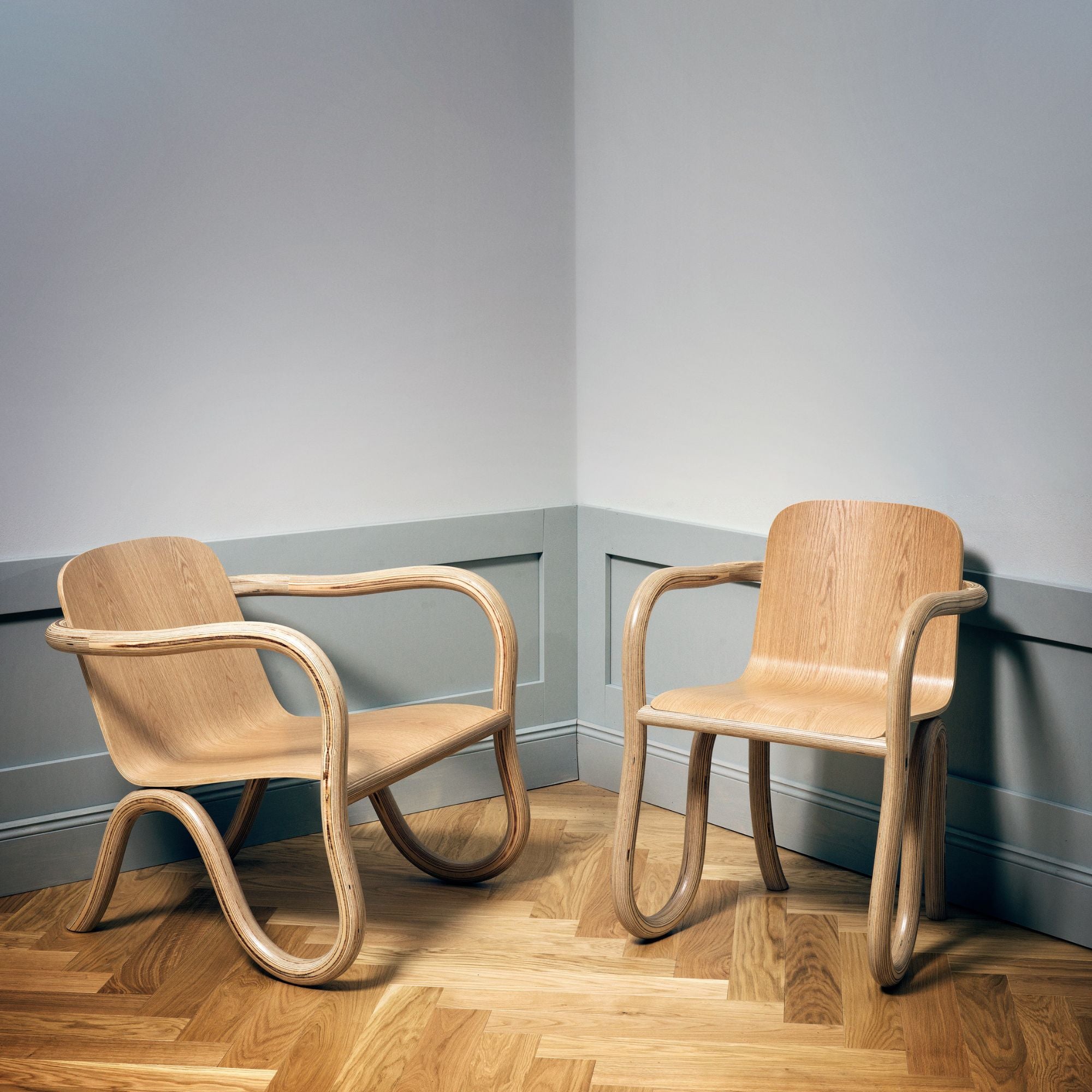 Kolho Lounge Chair
Free shipping for this product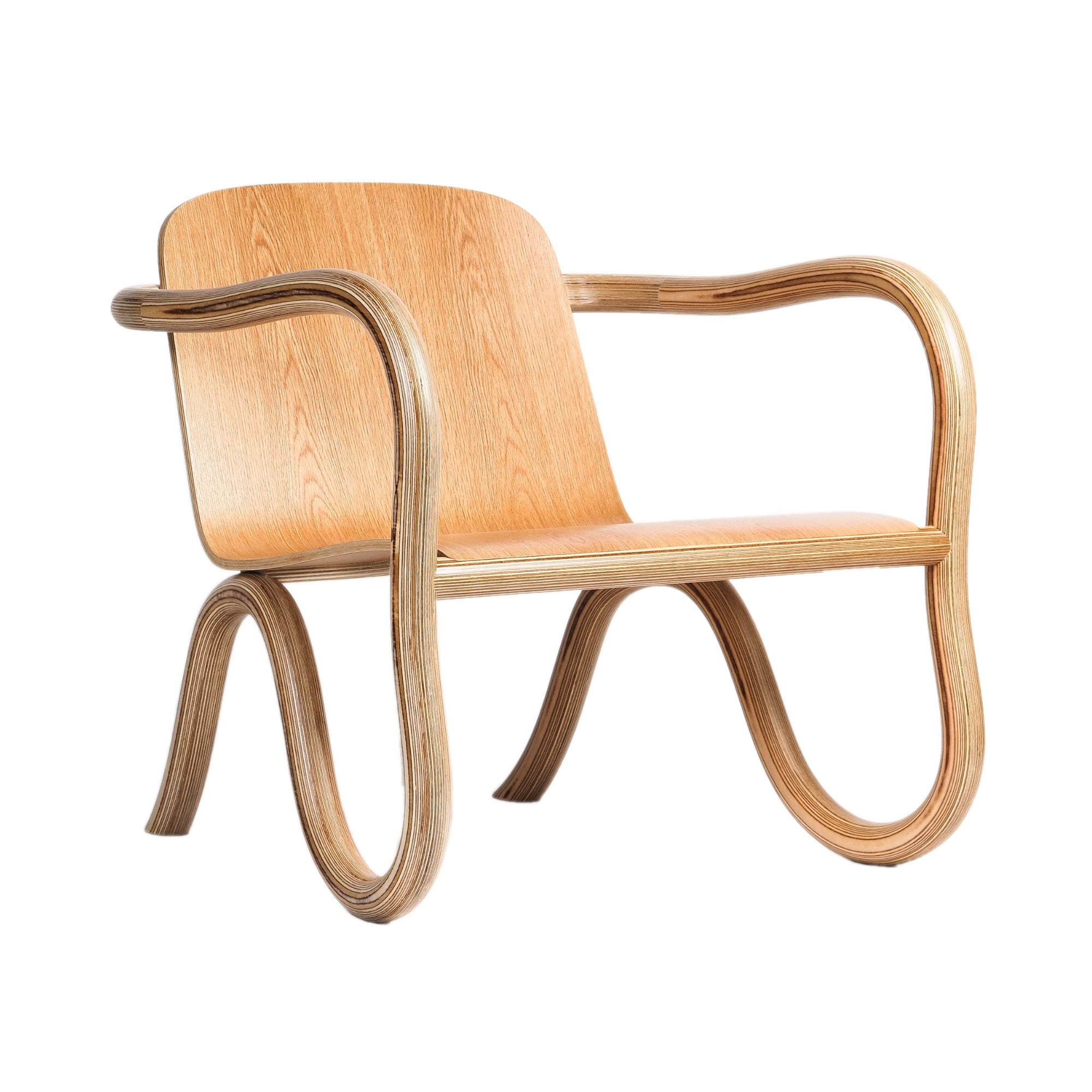 The Kolho Chair features a unique design of right angles and serpentine forms, inspired by the Apollo landing and a small town in Finland. Made of plywood and available in various colors, this playful and balanced chair adds creativity to any space.
Delivery Status
Made To Order (6-10 weeks)
Product Care
Wipe clean with a mild soapy solution.
Wipe dry with a clean cloth.
Designer + Brand
Matthew Day Jackson for Made By Choice
Do you have any questions?