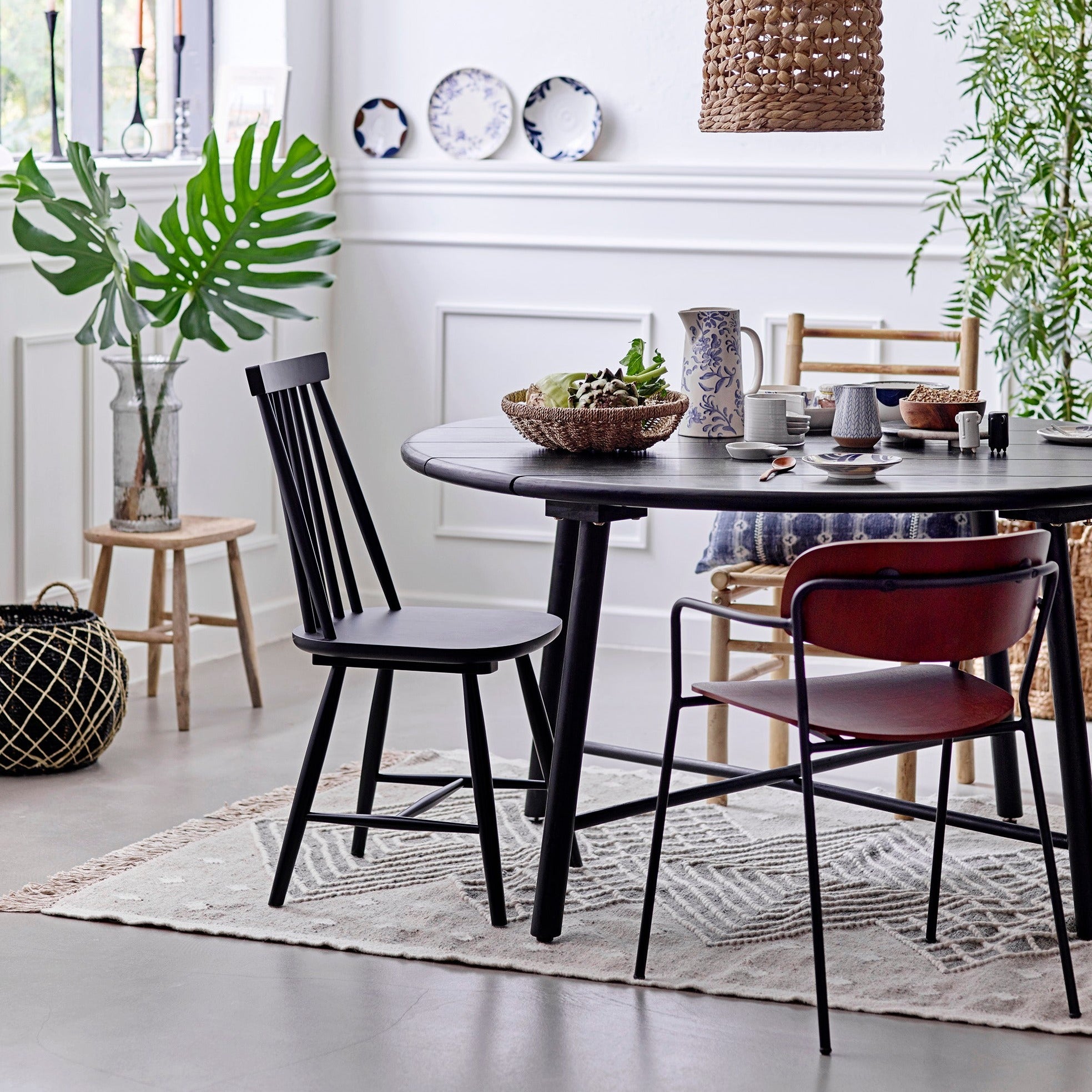 Lope Dining Table
---
Measuring 140 cm in diameter, the Lope Dining Table is a regular plank table that offers ample space for up to six people to comfortably dine together. Whether you're hosting a dinner party, enjoying a family meal, or just sitting down to a cup of coffee, this table is the perfect centerpiece for any occasion.
Delivery Status
Estimated delivery (2-4 weeks)
Do you have any questions?