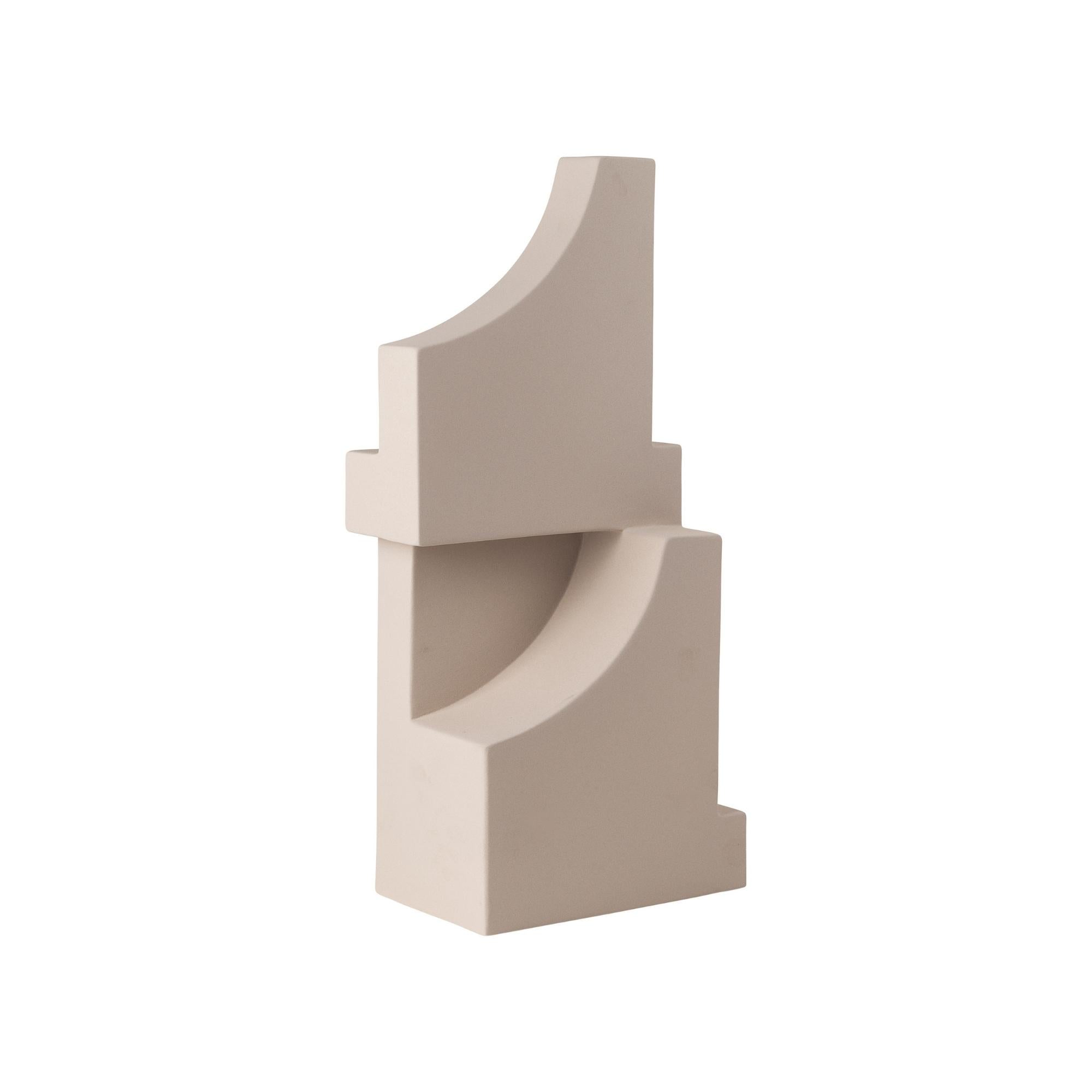 Serif Sculpture
---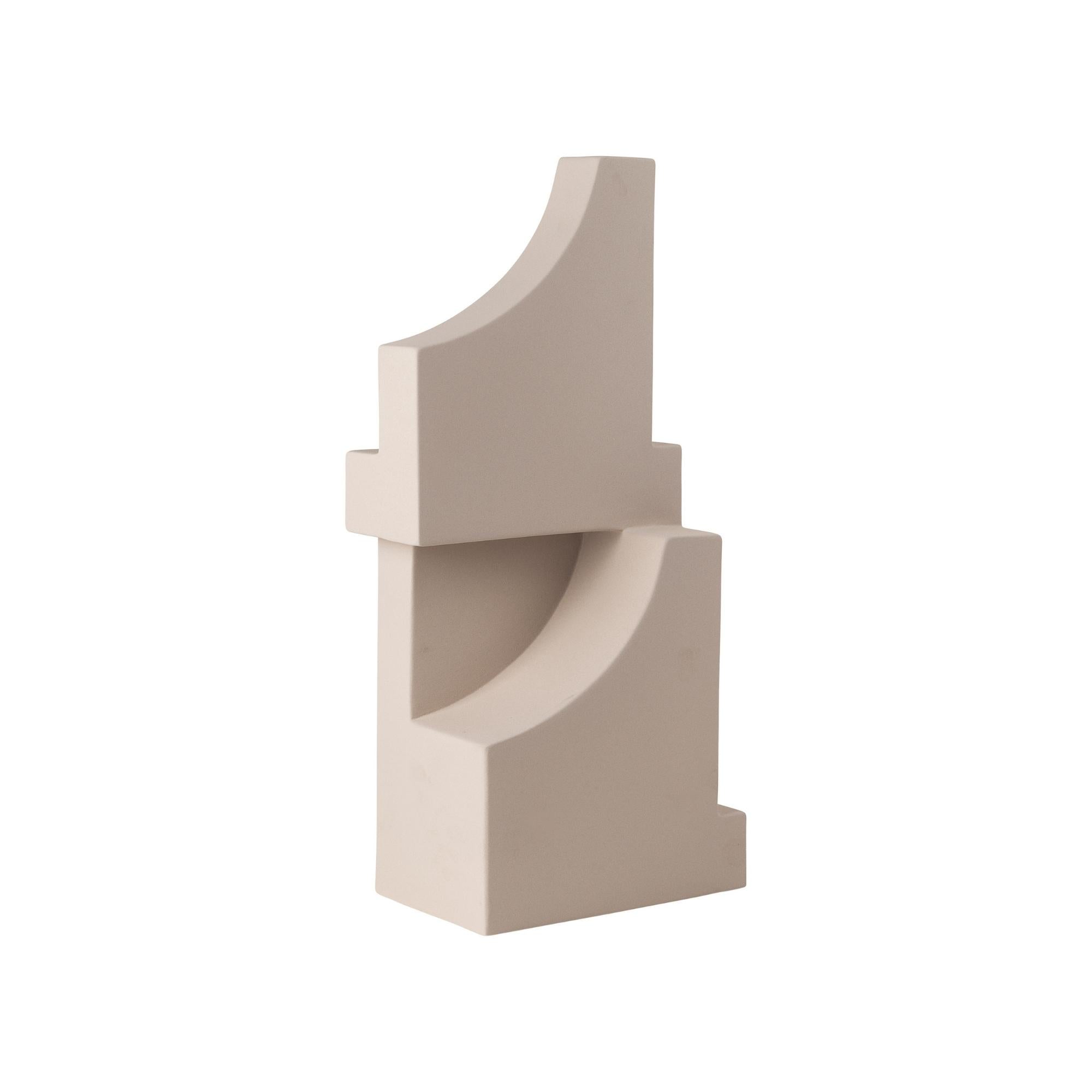 Dive into a world of tradition and integrity with the Serif Sculpture, a tribute to historic lettering forms. Crafted in stoneware, it's a captivating blend of soft surfaces and deep shadows, igniting a dynamic interplay between you and the artwork. Its solid, yet smooth design is bound to draw the eye and stimulate the mind.
Delivery Status
Made to order (8-12 weeks)
Do you have any questions?