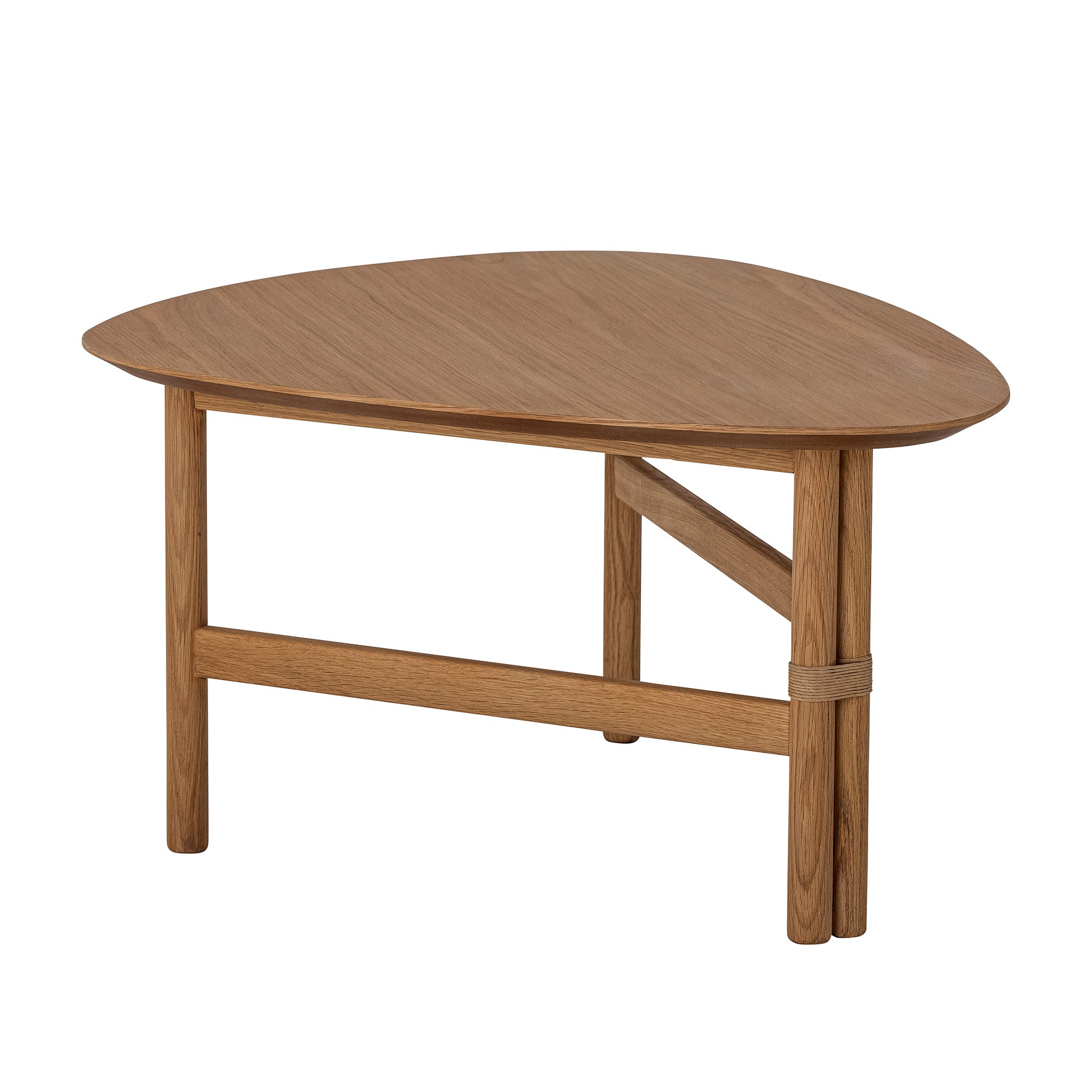 Koos Coffee Table
---
A chic and modern piece with Nordic design, crafted from MDF and oak veneer. The table features a small storage shelf that adds to its functionality and aesthetic appeal. Use it to display your favorite coffee table books or a stunning vase and elevate the overall look of your living space.
Delivery Status
Estimated delivery (2-4 weeks)
Do you have any questions?