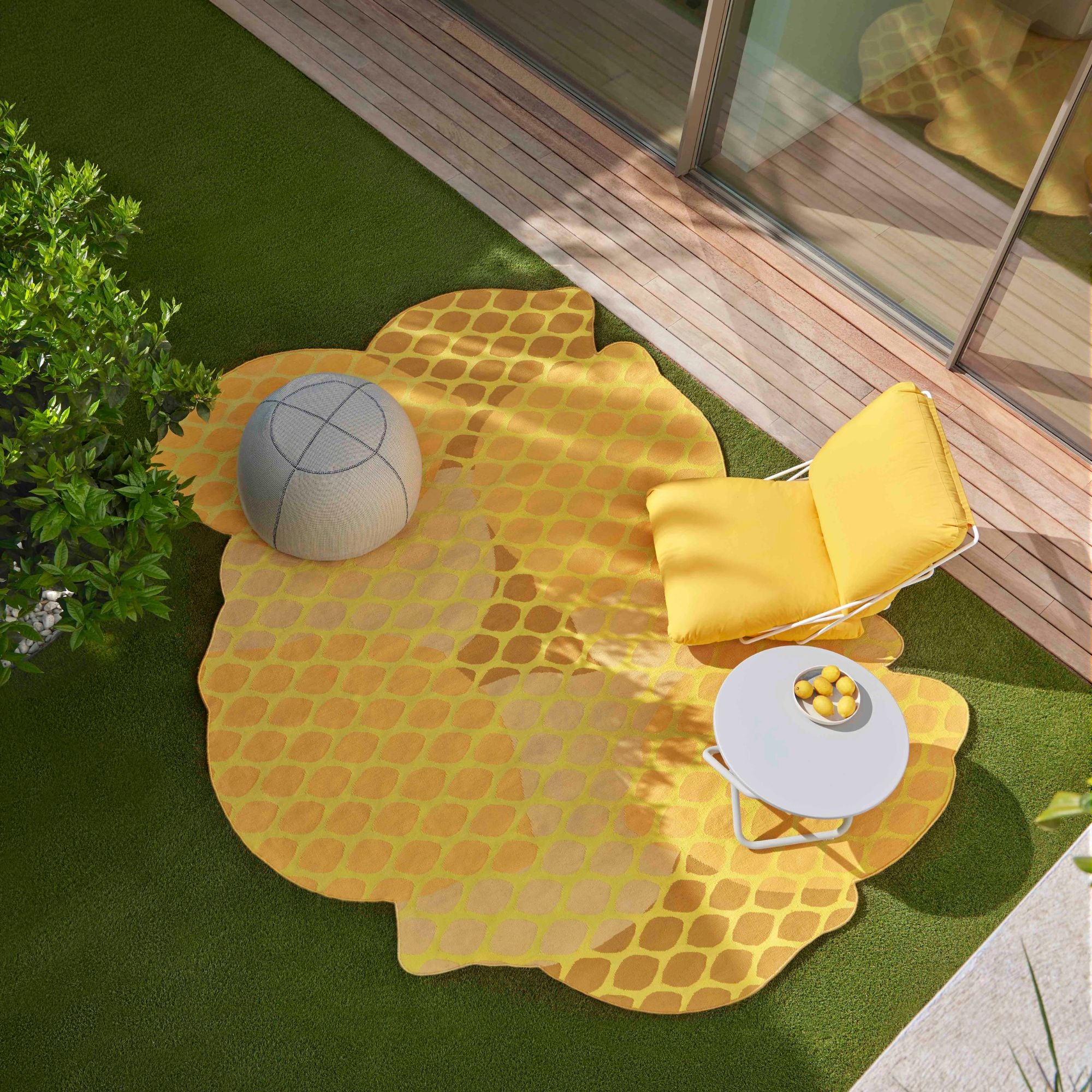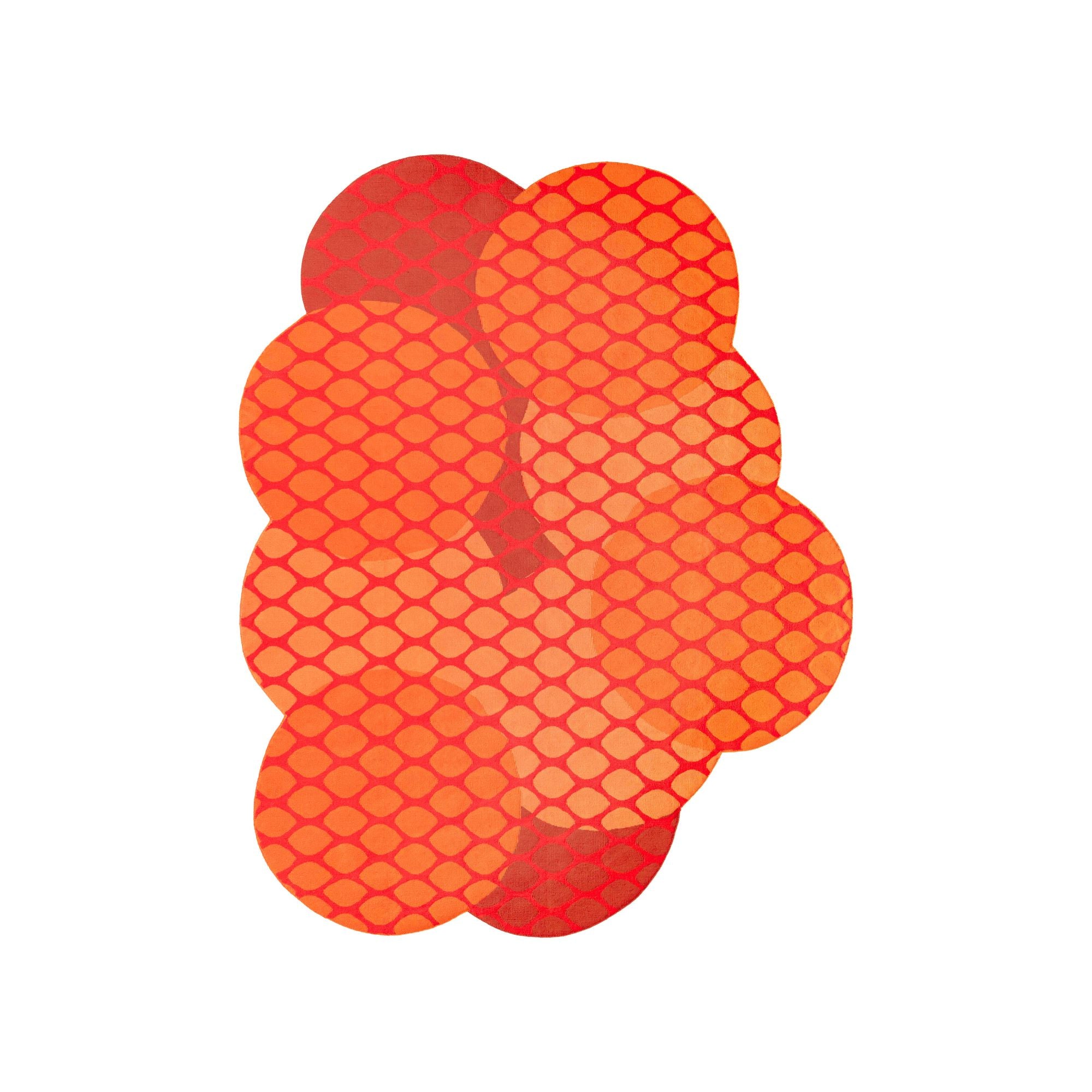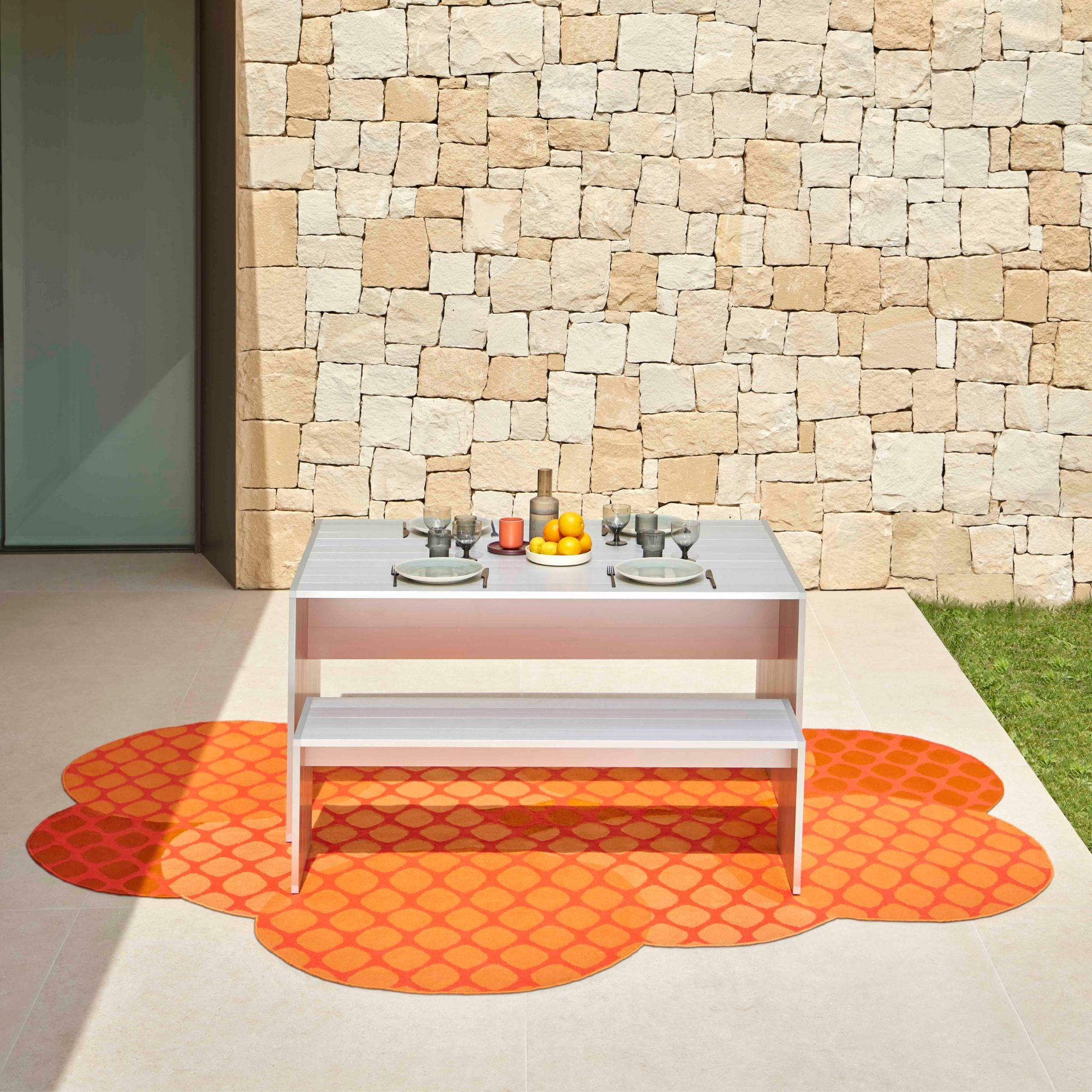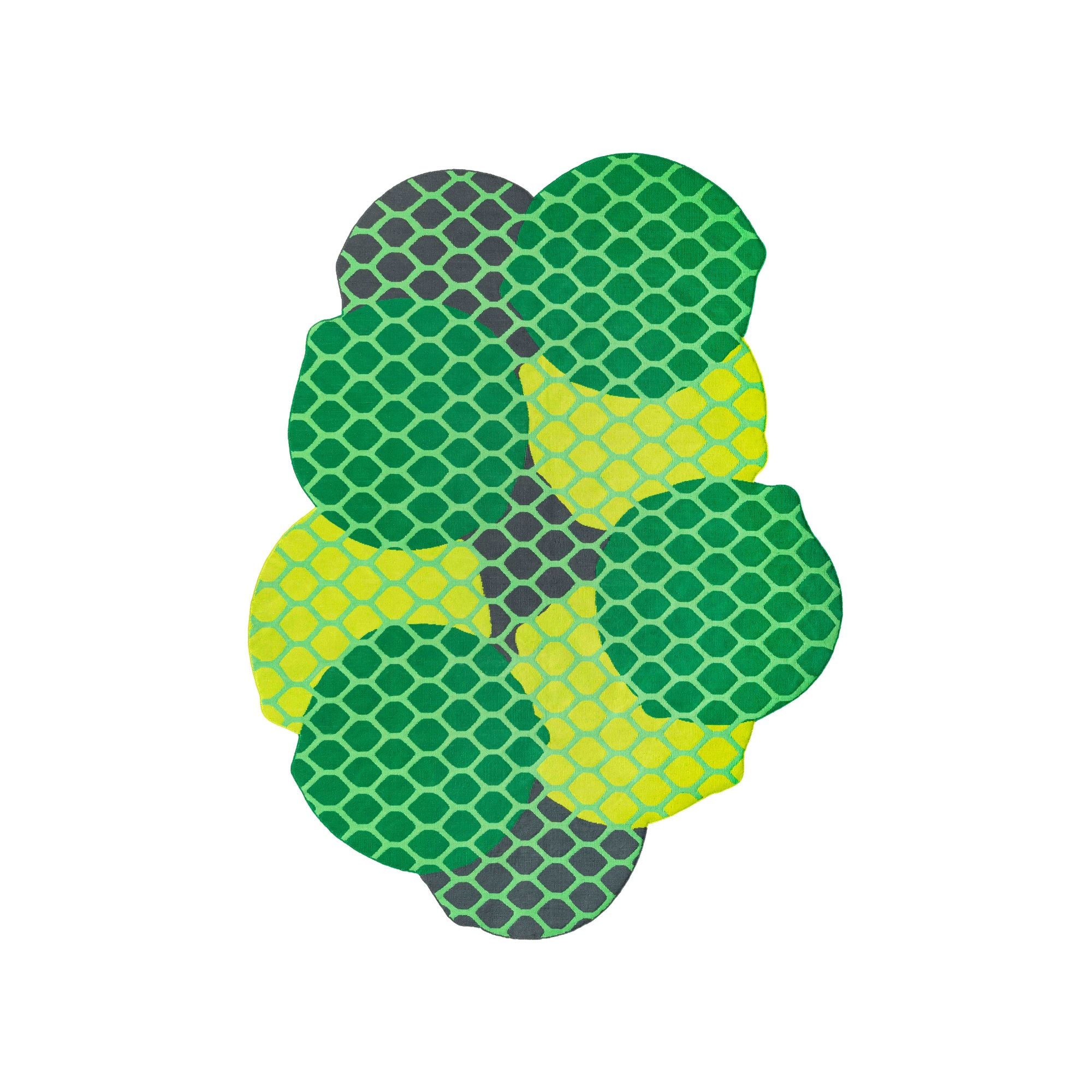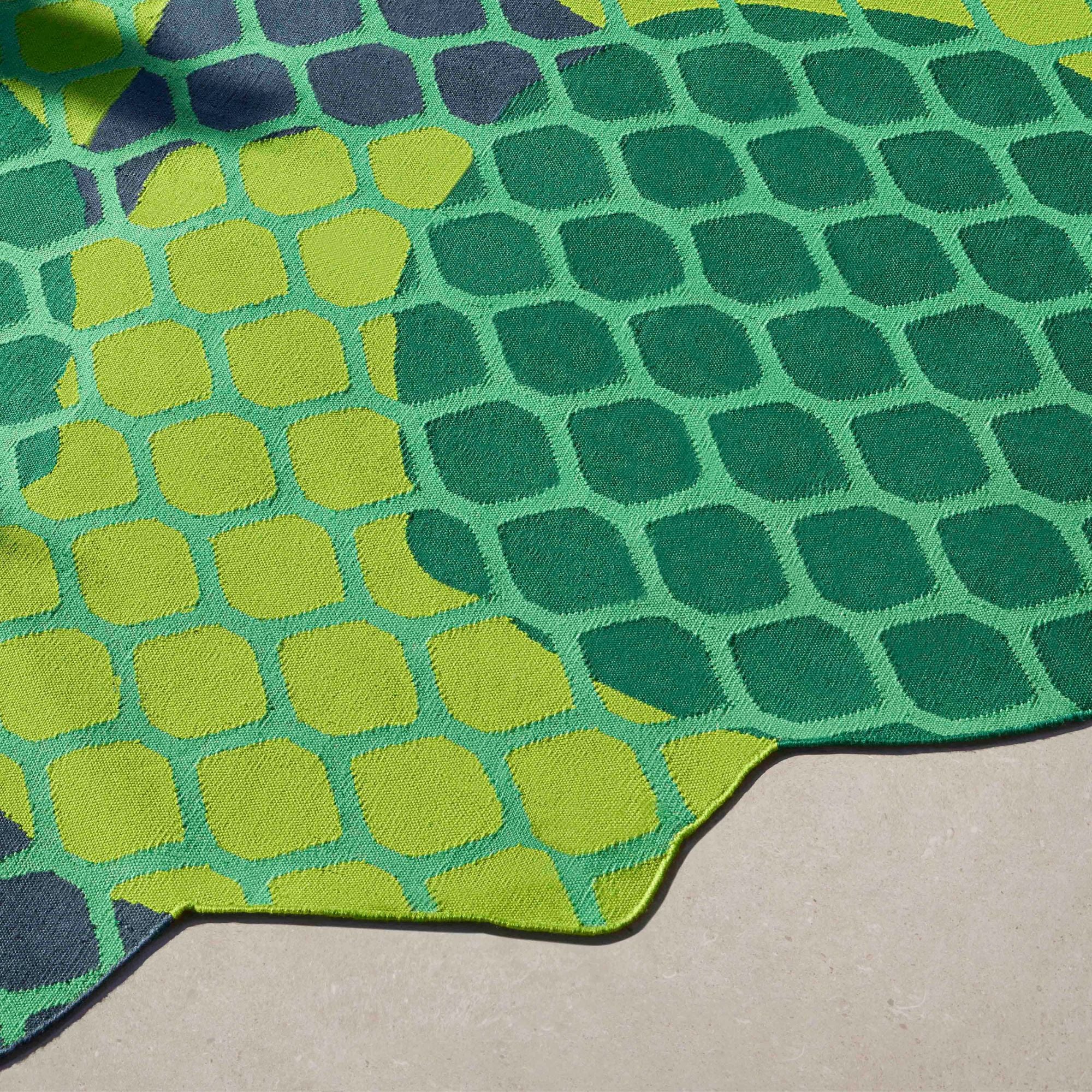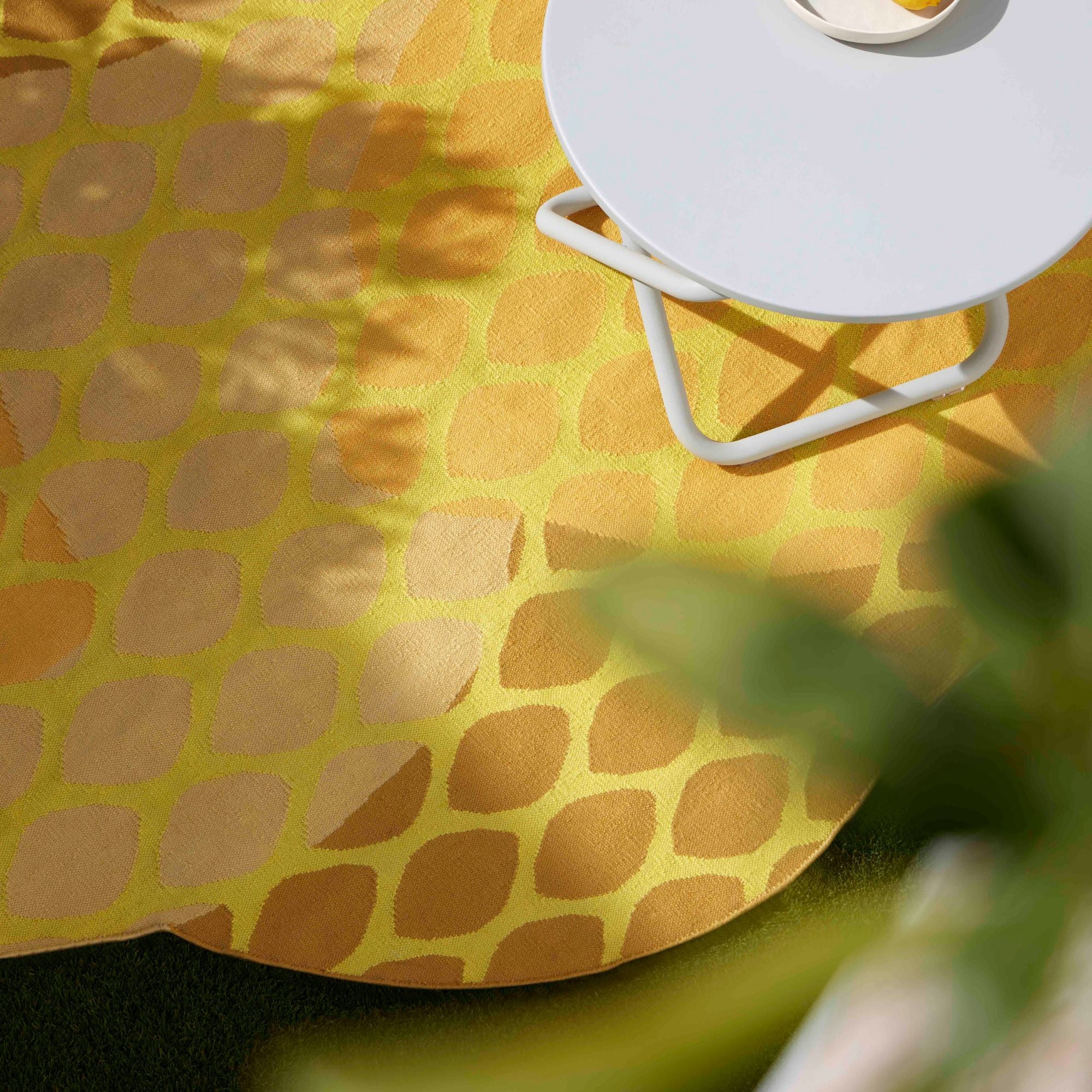 Citrus Outdoor Rug
---
Zest up your outdoor space with these vibrant rugs from GAN Rugs, featuring the bold contours of oranges, limes, and lemons. Crafted from 100% recycled PET, these rugs come alive with a diagonal grid and acid color palette in shades of orange, green, and yellow. Perfect for adding a cheerful and dynamic touch to your setting!
Delivery Status
Made to order (6-8 weeks)
Dimensions
240/237/232 x 300 cm / 7'11"/7'9"/7'7" x 9'10"
Designer + Brand
Jorge Garaje for GAN Rugs
Do you have any questions?