With a career spanning more than three decades, Ann Demeulemeester is one of the world's most respected creative voices.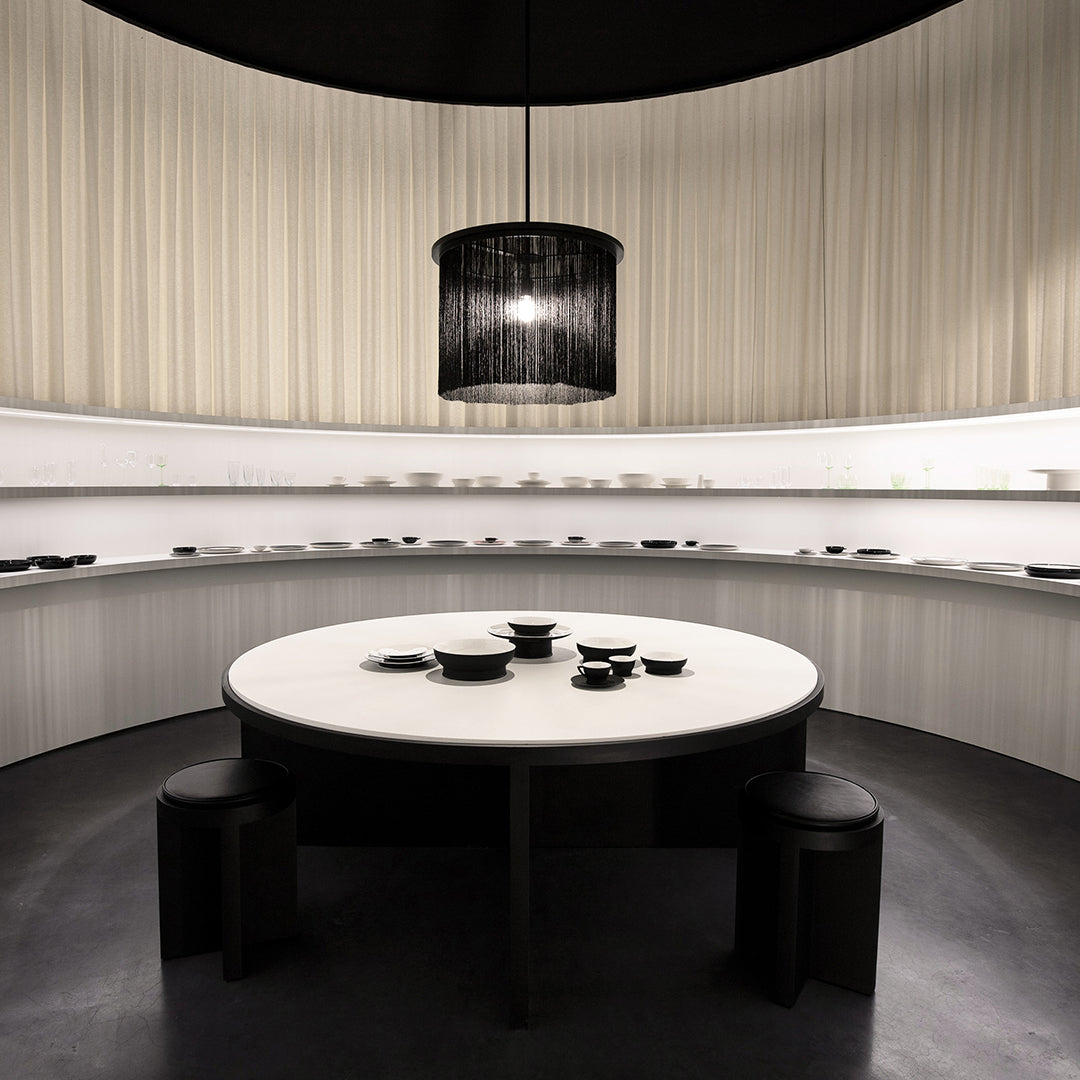 A light-handed play between shadow and light
The Ann Demeulemeester brand has come to represent an intelligent approach to fashion, design and furniture – rising above trends and instead offering a continually evolving system that is both deeply personal and profoundly relevant to its context – thanks to the design's integrity and fierce independence.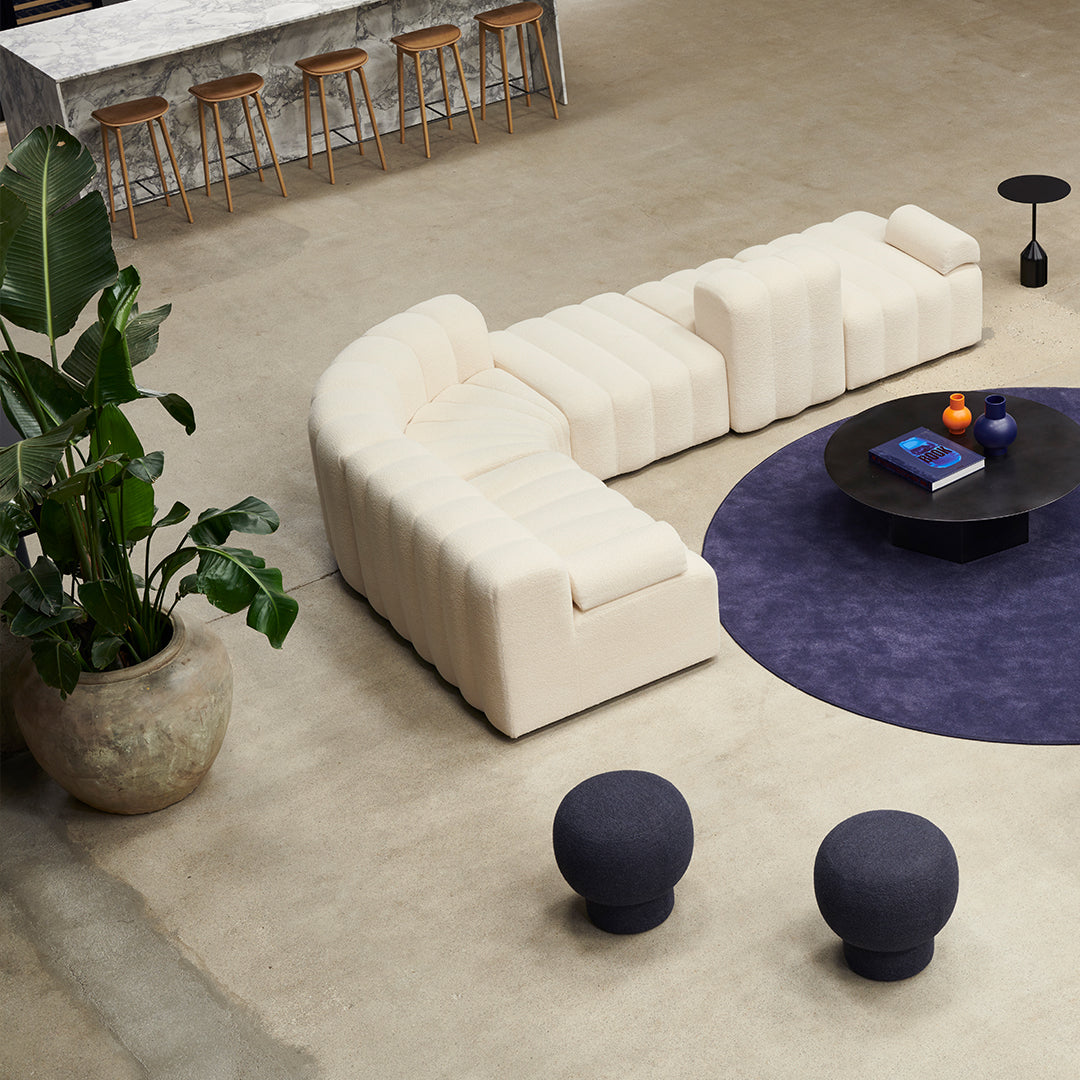 Professionals
Trade & Contract Sales
Whatever your next big project, you want to make it cool, and we are here to help you achieve it! We will be happy to assist you with your project, whether you are working on a hotel, restaurant, office, private property, or any other interior space.
Apply for a Trade Account