Discover the essence of modern design with the Artu collection – a leading name in unique furniture tailored for the HoReCa sector and contemporary offices.
Artu Furniture
Born from the rich heritage of a top Eastern European trade and production company, Artu has been redefining furniture aesthetics for the past 4 years.

Every year, our brilliant team of engineers and designers unveils innovative models of chairs, tables, and sofas, striking the perfect balance between ergonomics and elegance. Crafted primarily from robust hardwood and resilient metal, our pieces aren't just eye-catching – they're built to last. Whether you're looking to adorn a restaurant, bar, café, office, hotel, or even your home, Artu promises not just furniture, but a testament to quality and style.


Modernity meets durability.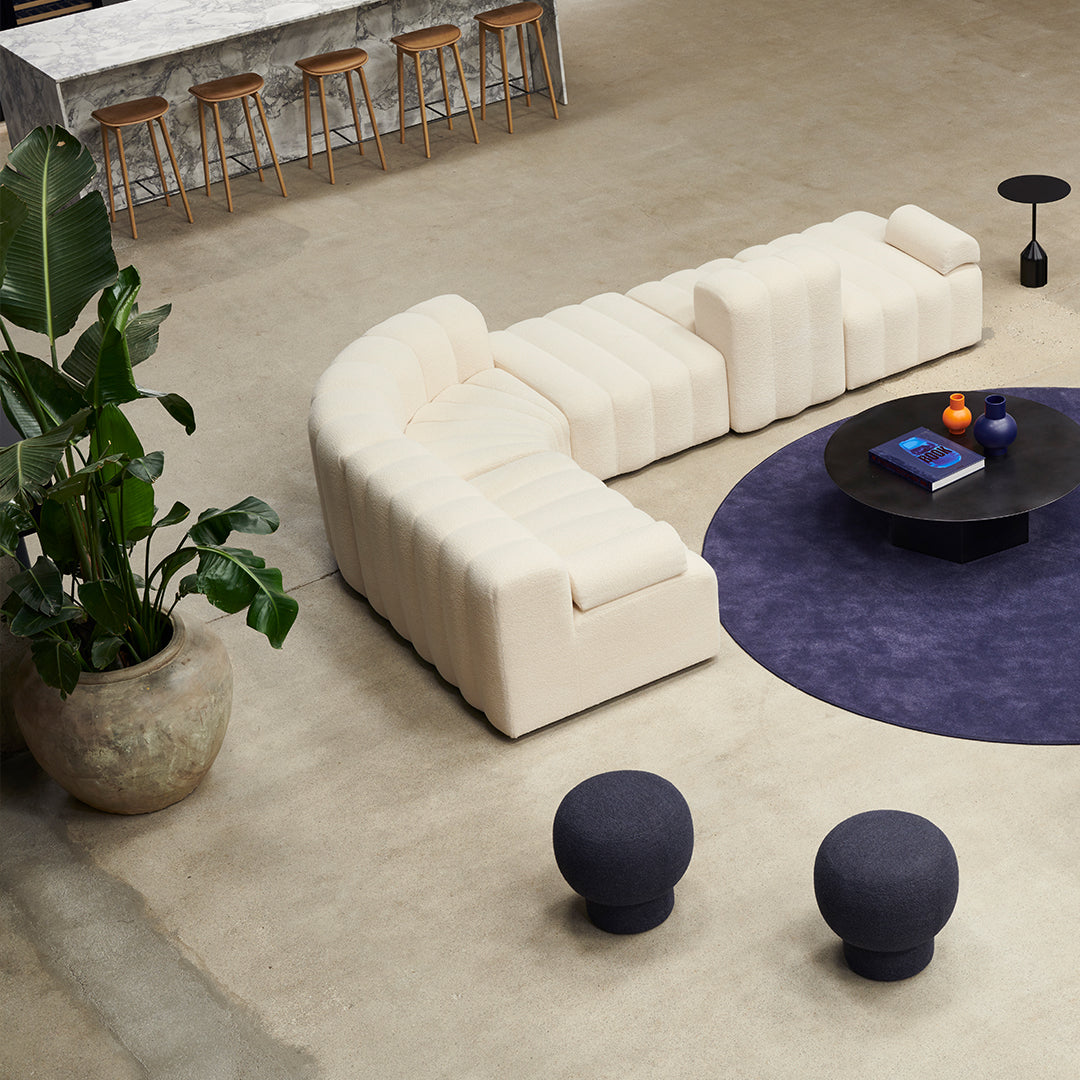 Professionals
Trade & Contract Sales
Whatever your next big project, you want to make it cool, and we are here to help you achieve it! We will be happy to assist you with your project, whether you are working on a hotel, restaurant, office, private property, or any other interior space.
Apply for a Trade Account