We always do our utmost to deliver the high-end quality with a strong focus on fine craftsmanship and sustainable design.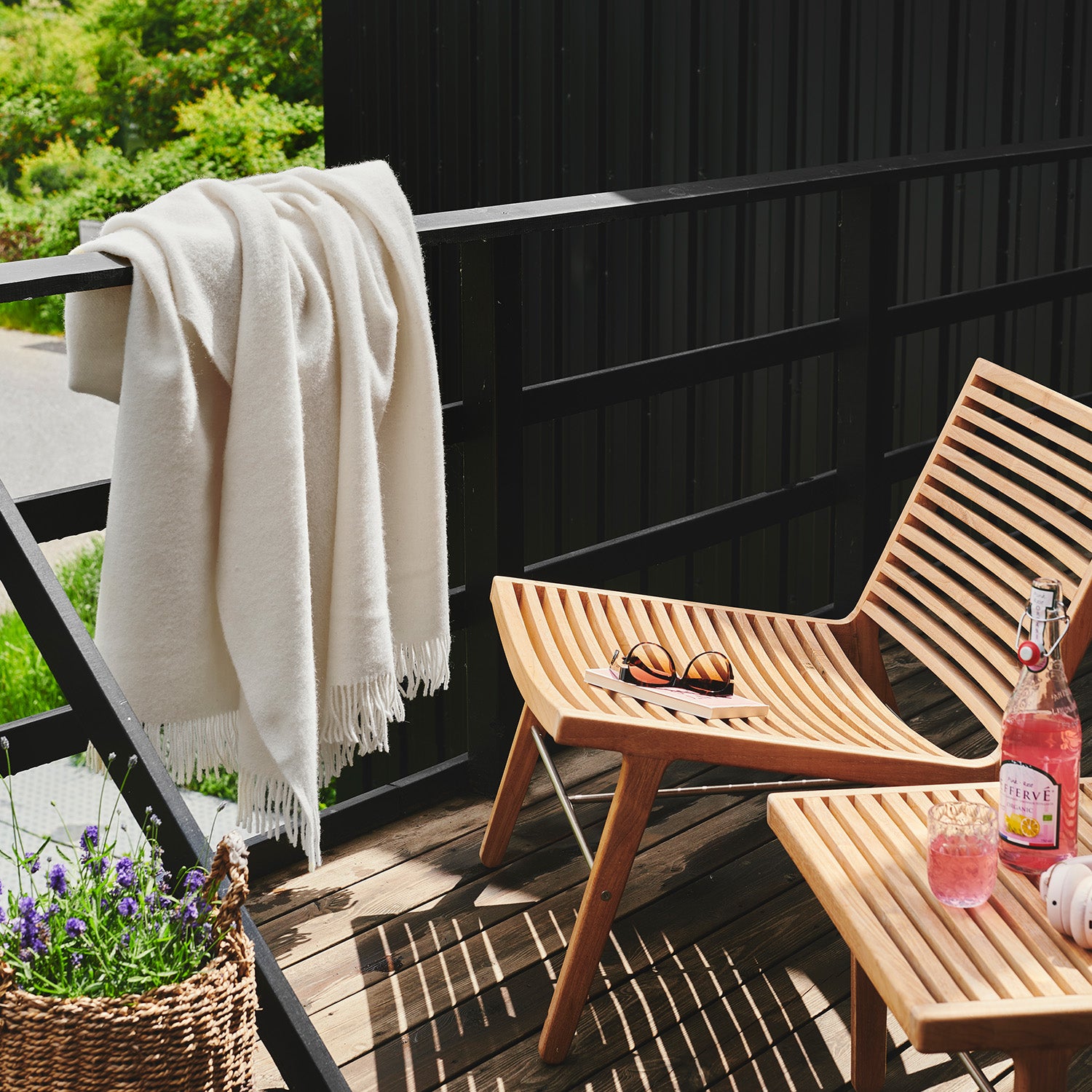 Design and Craftsmanship
Silkeborg Uldspinderi, a third-generation design company established in 1987, is based on decades of superior knowhow which dates as far back as the 1940s. Every single material is handpicked and carefully processed to obtain an exclusive and sustainable quality ensuring all their products will last and look great for years to come.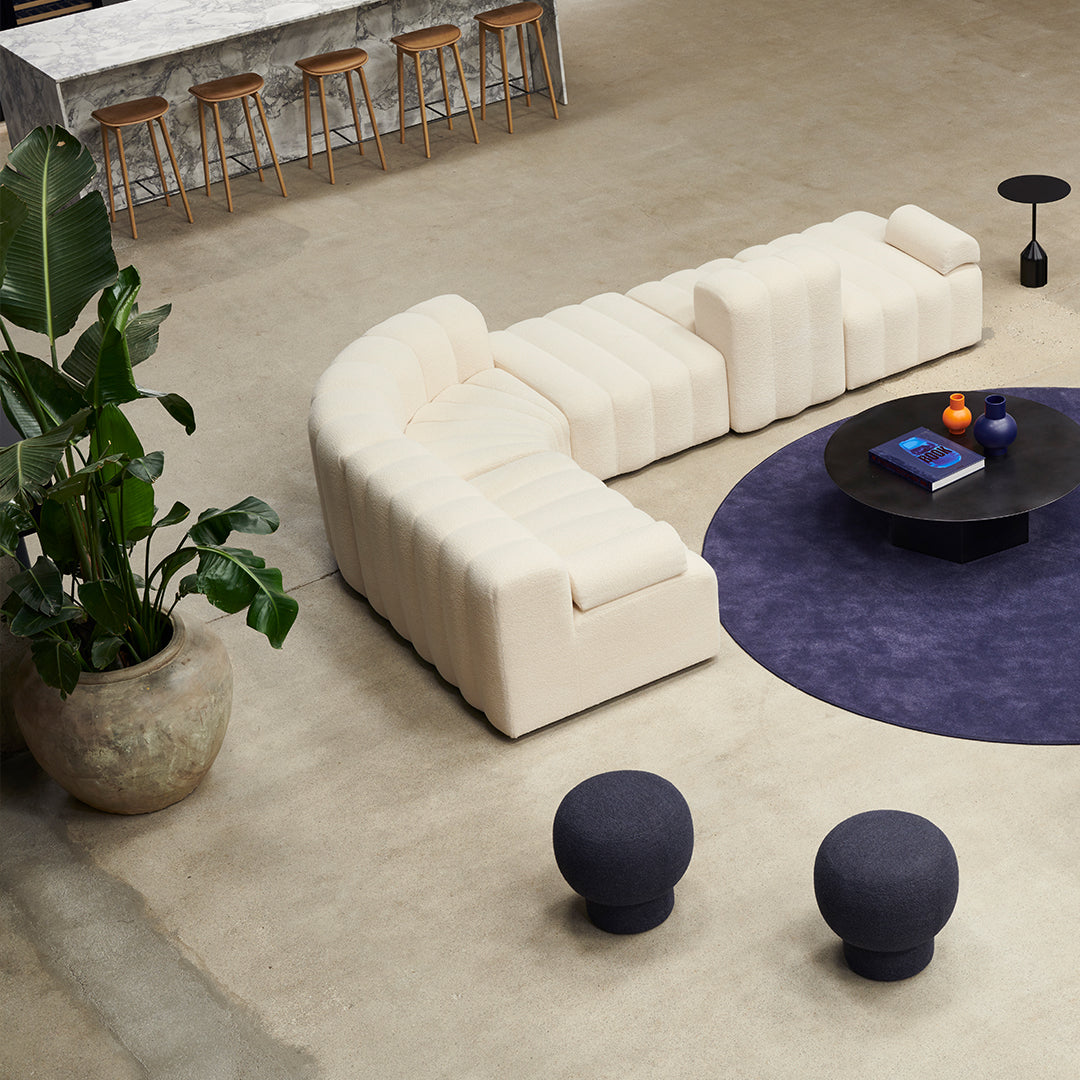 Professionals
Trade & Contract Sales
Whatever your next big project, you want to make it cool, and we are here to help you achieve it! We will be happy to assist you with your project, whether you are working on a hotel, restaurant, office, private property, or any other interior space.
Apply for a Trade Account