Celebrating the culture of collaboration and sustainable manufacturing.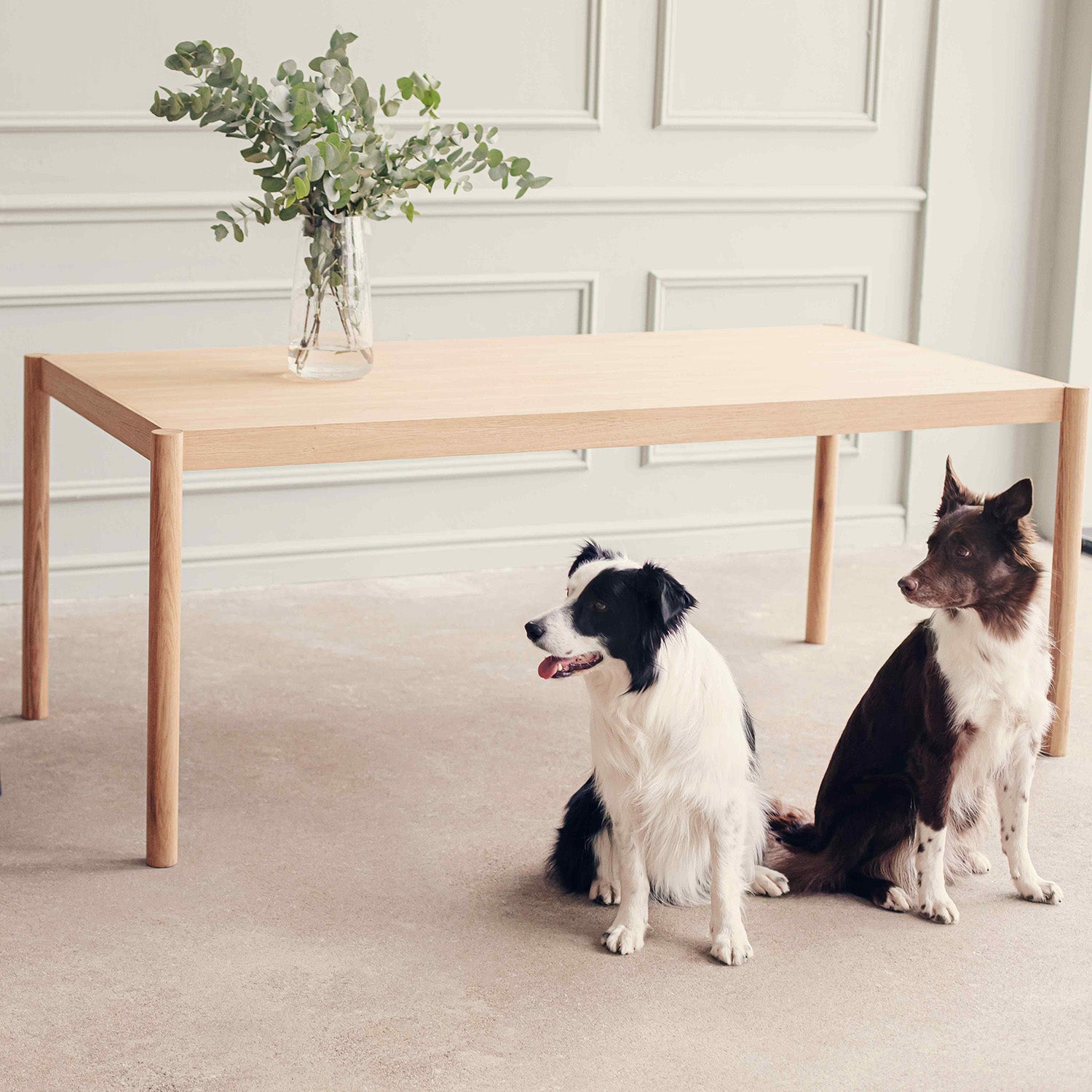 Reinvigorating Lithuanian Craftsmanship
EMKO was founded in 2009 with big ambitions: to reclaim and reinvigorate Lithuanian craftsmanship. Their distinctive furniture combines the best bits of Northern Scandinavian, Western European, and Eastern Russian design principles, and it's an award-winning look – literally. Their focus on light wood is simple yet modern, and for that reason, their contemporary pieces are loved worldwide – in Lithuania and beyond.
Filters
Save 19%
On sale
Get the award-winning look.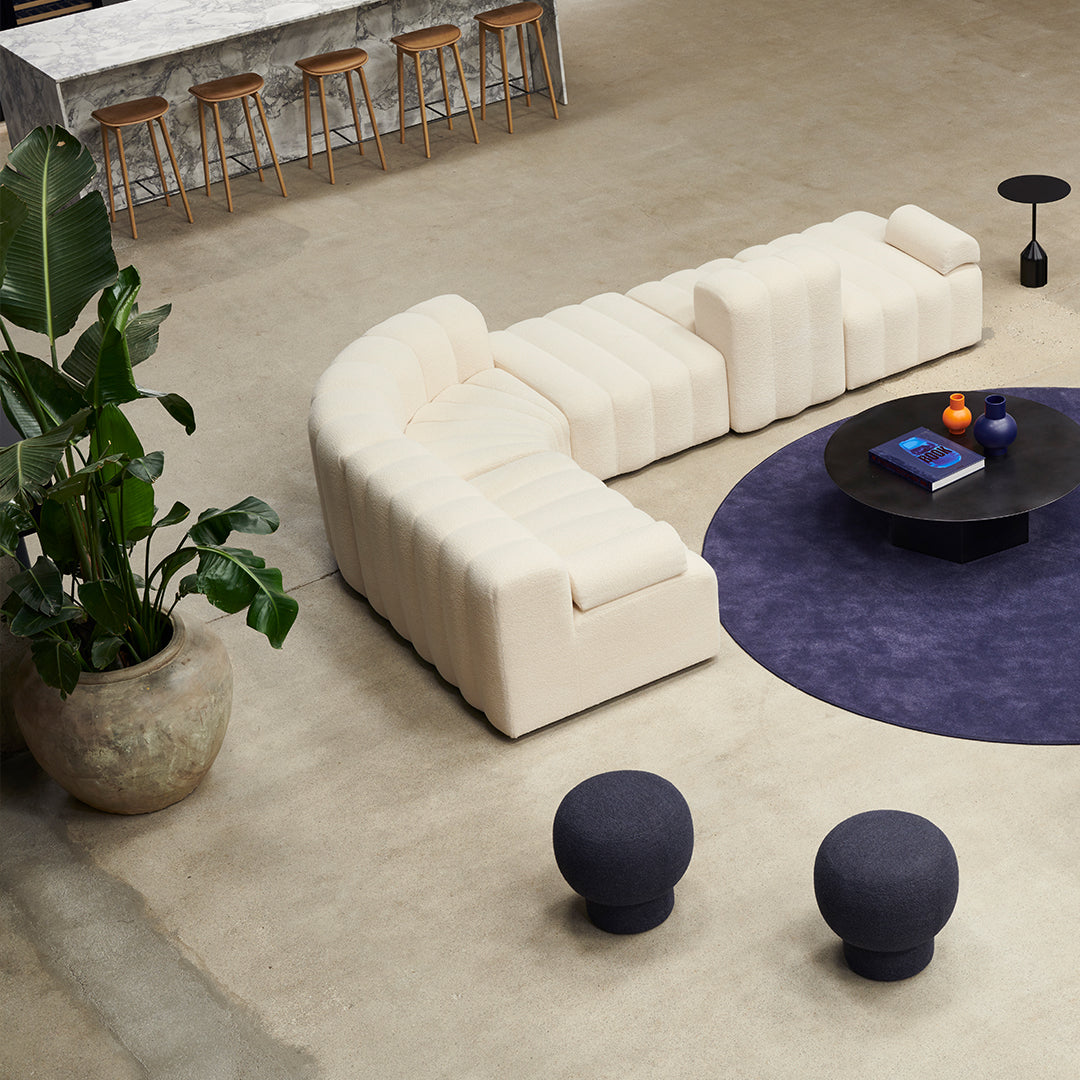 Professionals
Trade & Contract Sales
Whatever your next big project, you want to make it cool, and we are here to help you achieve it! We will be happy to assist you with your project, whether you are working on a hotel, restaurant, office, private property, or any other interior space.
Apply for a Trade Account