Our goal is to build products, which inspires users to be mindful about values of objects surrounding them and the resources and efforts to put them together.
We turn yarn into towels
We take pride in crafting high-quality towels that are made to order. This not only helps us reduce waste, but it also allows us to be more flexible and responsive to our customers' needs. So, instead of stocking up on towels, we carefully knit each one as soon as it's ordered. This way, we can guarantee that your towel is freshly made and tailored to your preferences.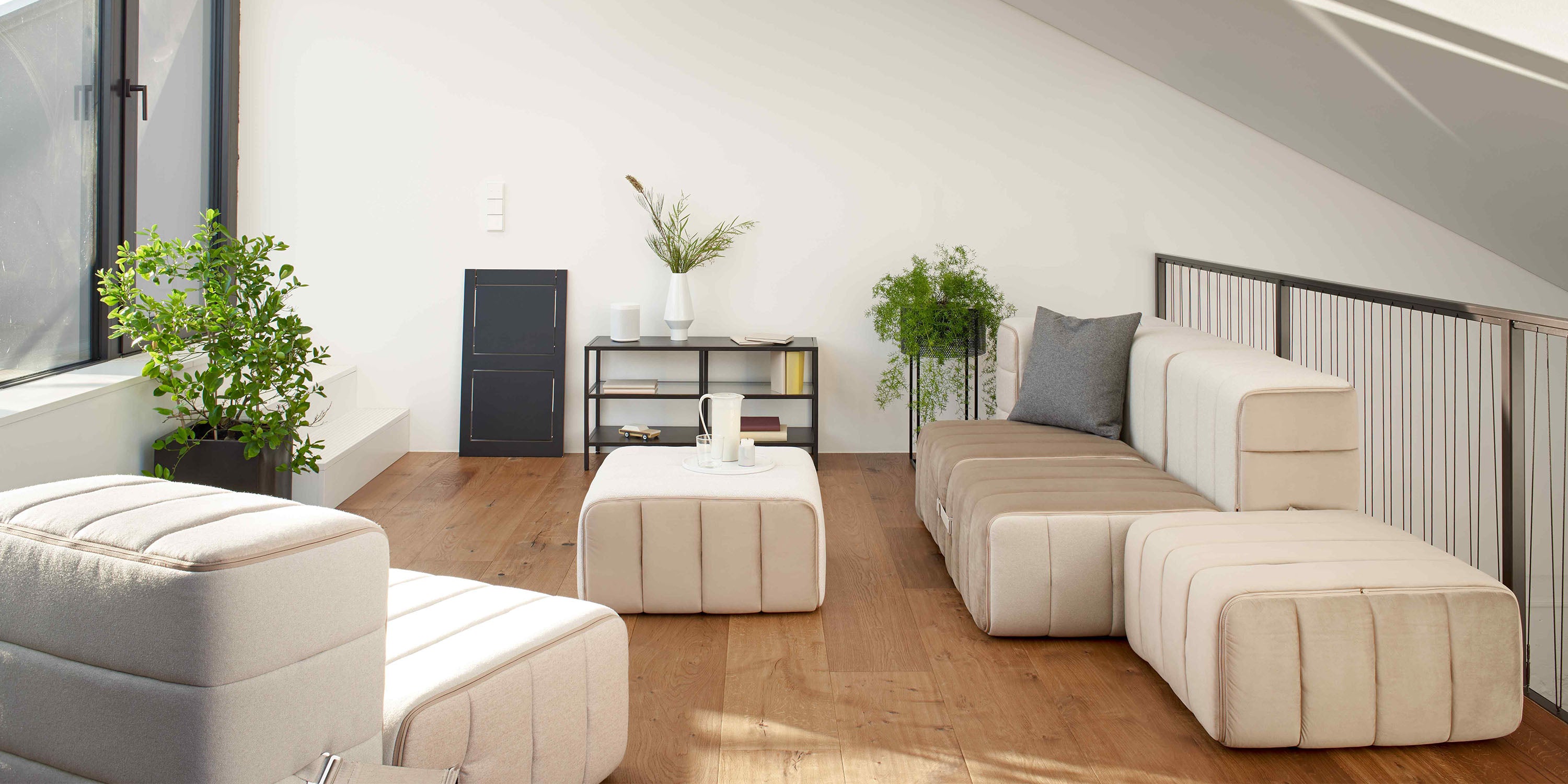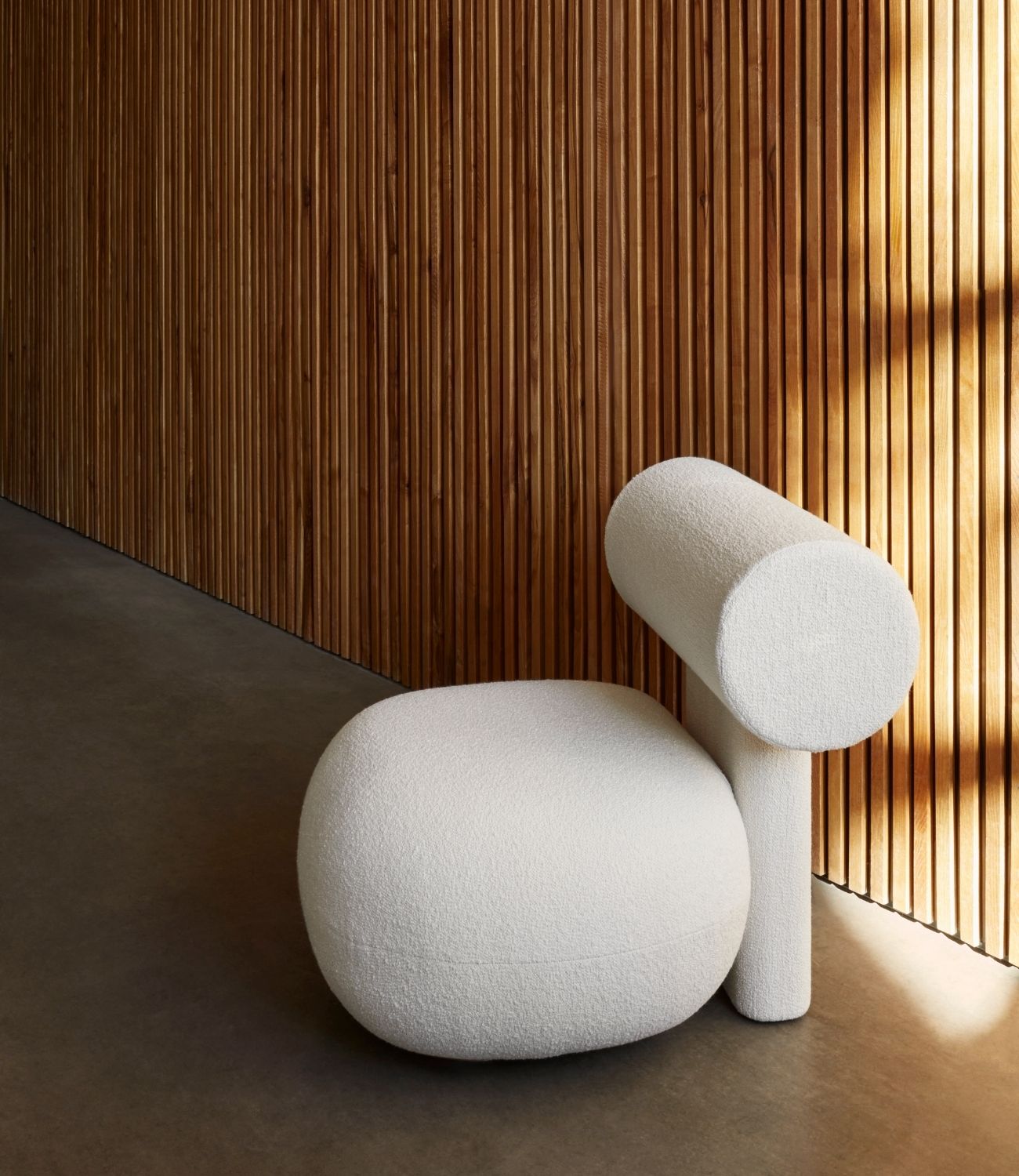 Trade & Contract Sales
Whatever your next big project, you want to make it cool, and we are here to help you achieve it! We will be happy to assist you with your project, whether you are working on a hotel, restaurant, office, private property, or any other interior space.
Apply for a Trade Account