Raquel Vidal and Pedro Paz craft pottery and jewelry that seek to preserve ancient techniques and aesthetics.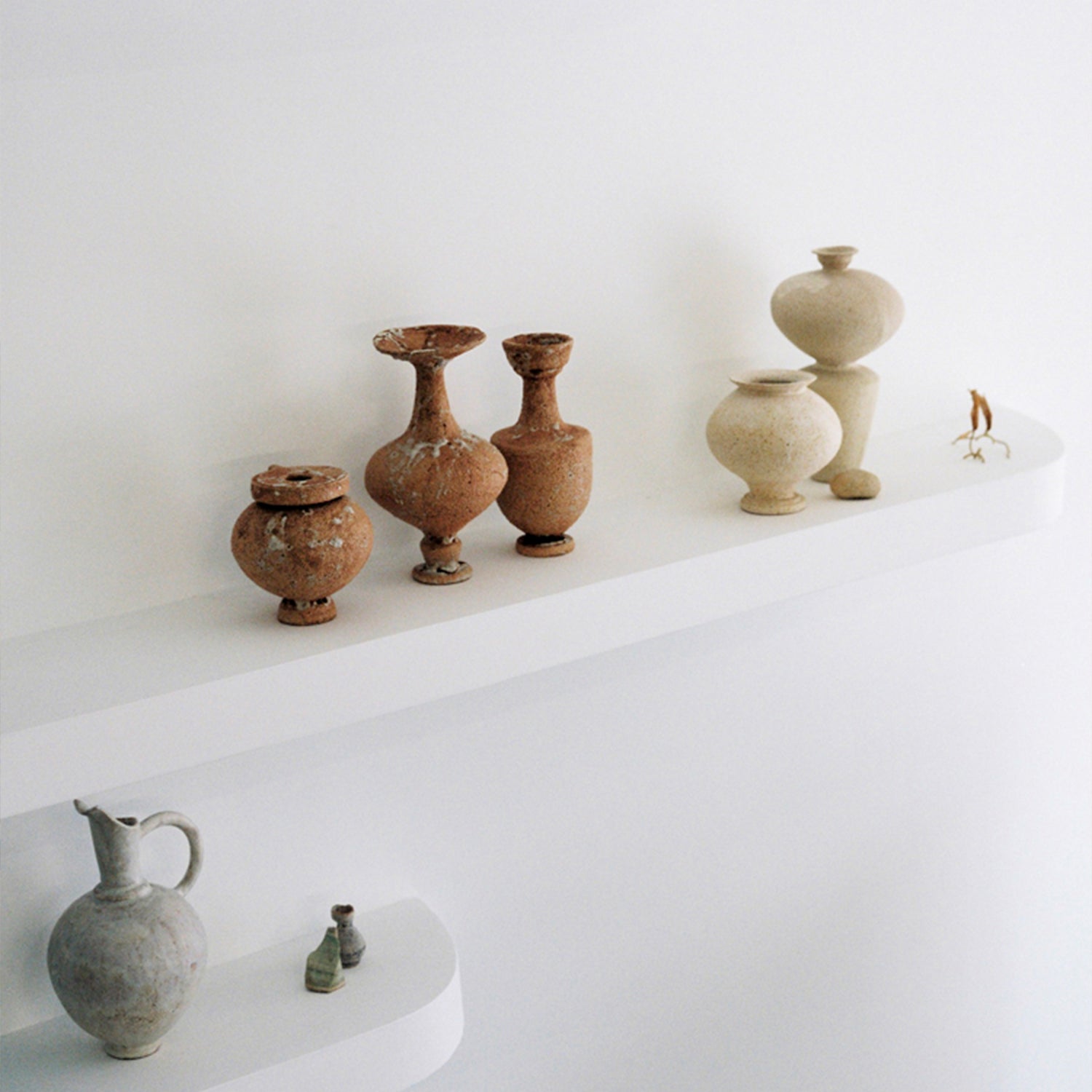 Laboratory of Ceramics
Canoa Lab's work is defined by a deep respect for materials, metal and clay being the primary raw materials with which they work. Both of these elements have been used since the beginning of humanity to not only make tools and supplies but also for creating objects to contemplate and connect with our bodies and environment. Pottery and jewelry have worked together in each society's development, mutating and showing the interests, needs, and concerns of a given era.
Ancient techniques and aesthetics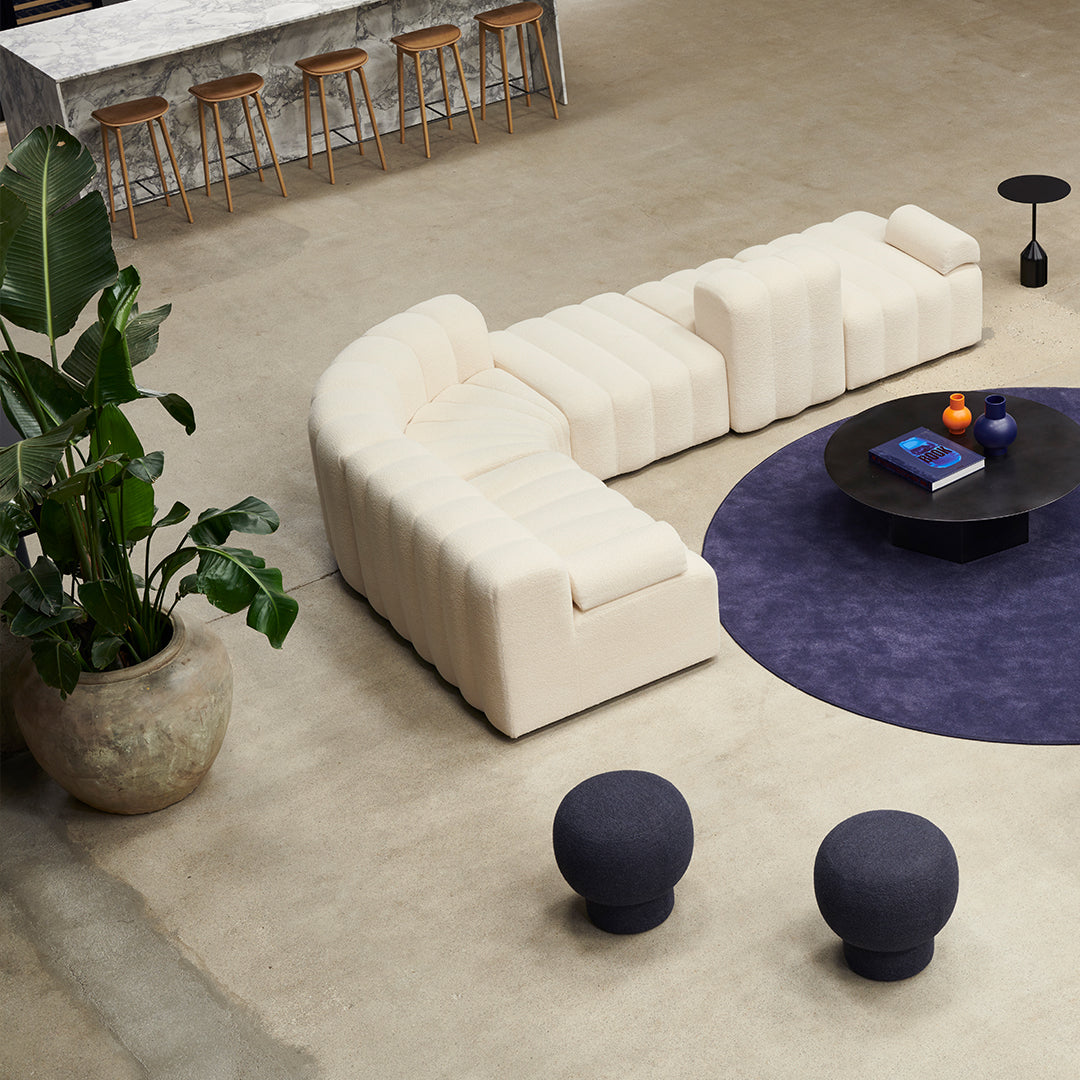 Professionals
Trade & Contract Sales
Whatever your next big project, you want to make it cool, and we are here to help you achieve it! We will be happy to assist you with your project, whether you are working on a hotel, restaurant, office, private property, or any other interior space.
Apply for a Trade Account