Where sculptural design transcends function.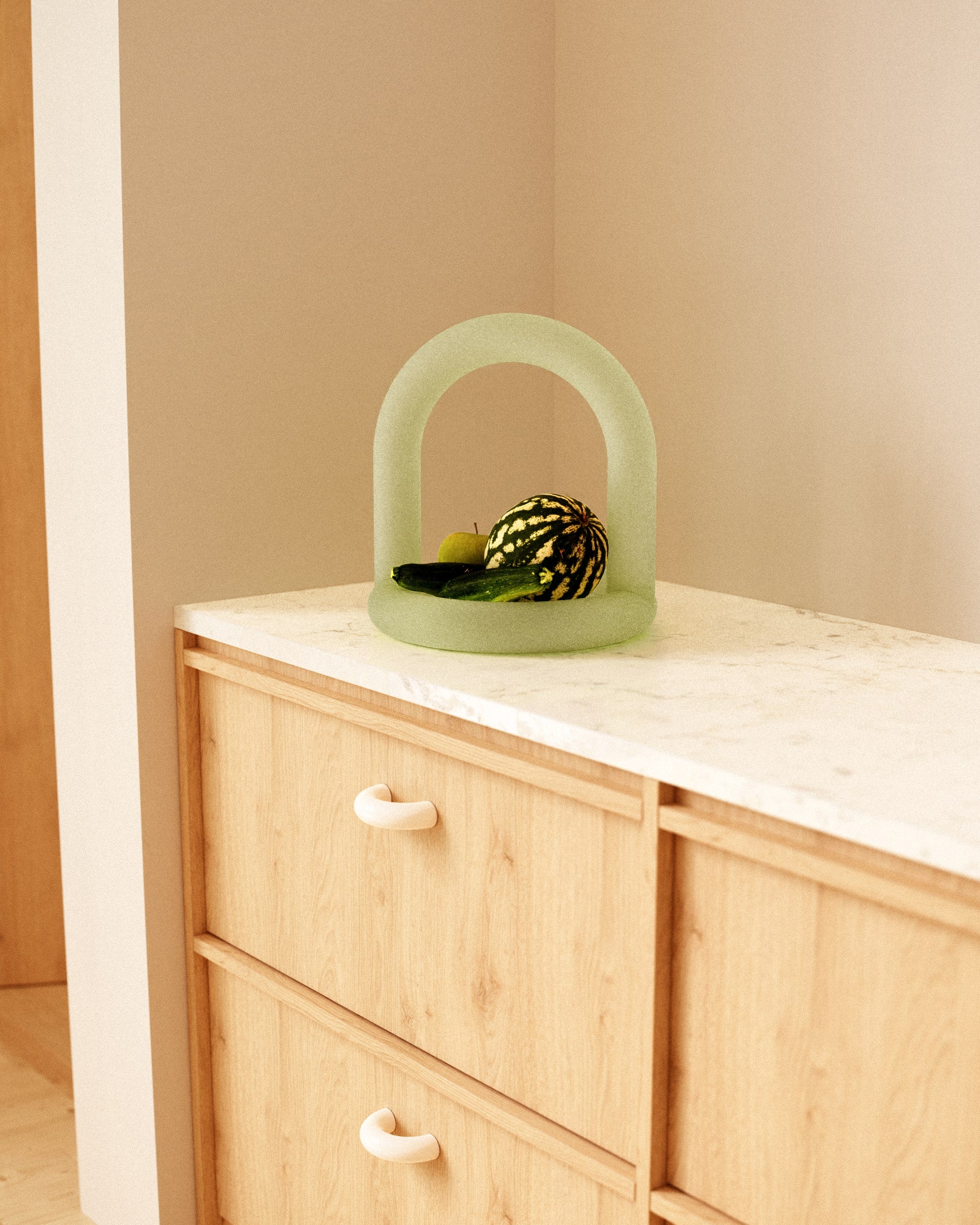 Sculpting Timeless Elegance from Modern Design
Maha Alavi's creations are characterized by their seamless joinery and intuitive forms, bringing an immediate and gentle visual fluidity to any space. Each piece is hand-formed and meticulously finished to emanate an aura of softness and warmth, encapsulating the true essence of luxury.
Organic shapes, refined textures, and timeless design.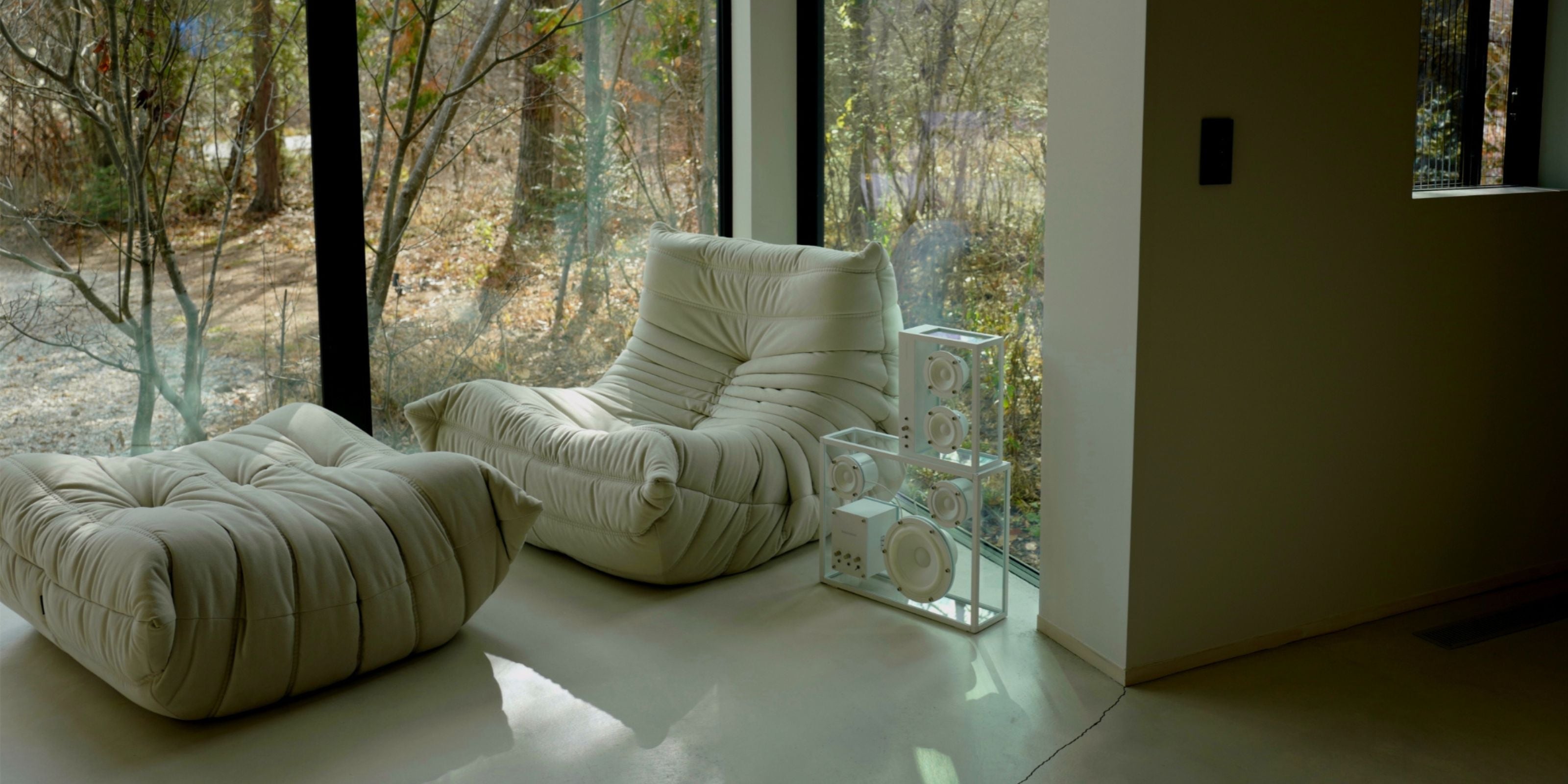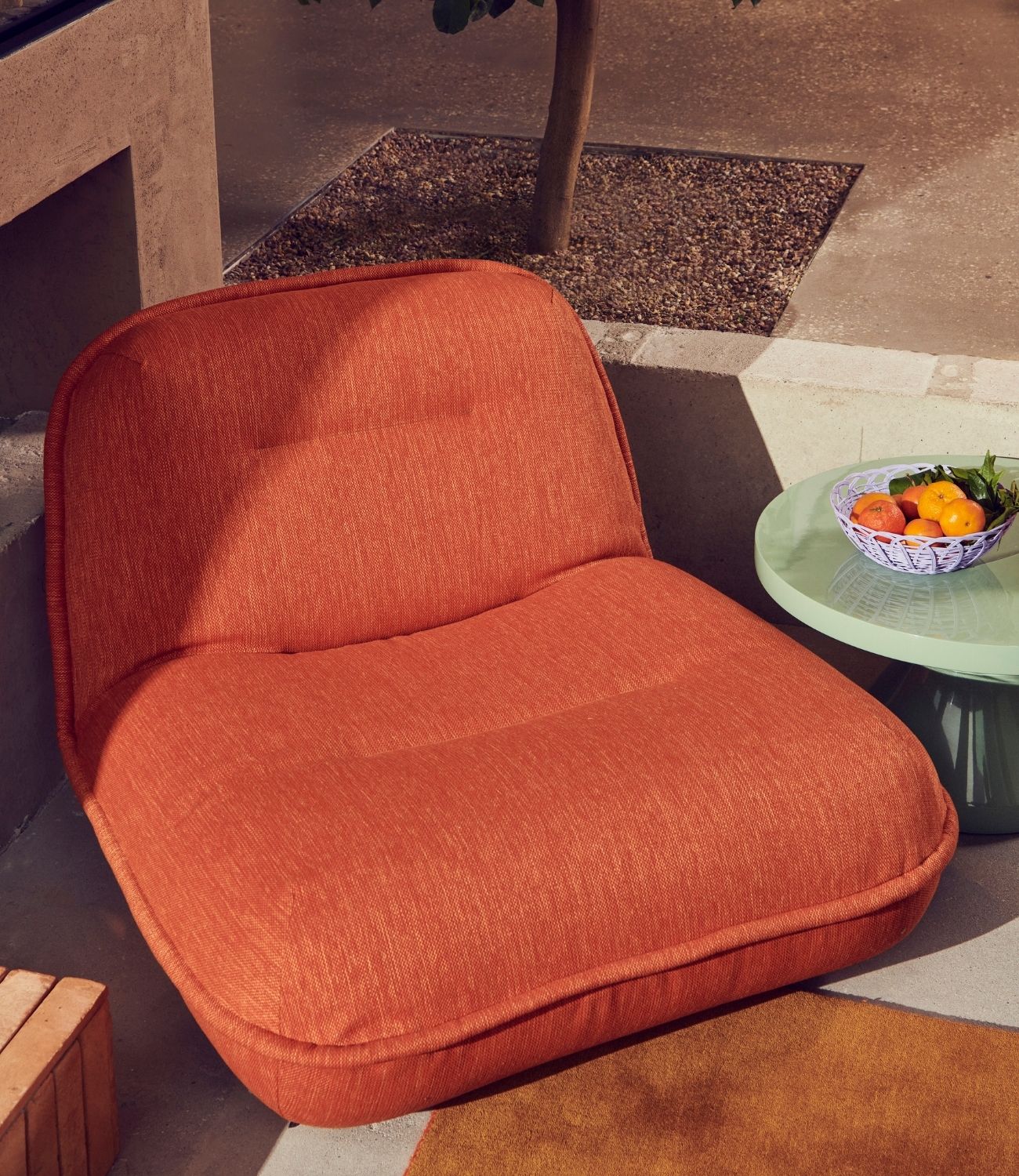 Trade & Contract Sales
Whatever your next big project, you want to make it cool, and we are here to help you achieve it! We will be happy to assist you with your project, whether you are working on a hotel, restaurant, office, private property, or any other interior space.