GANDIABLASCO always seeks essentiality and timelessness in its creations, our natural inspiration source has always been the Mediterranean.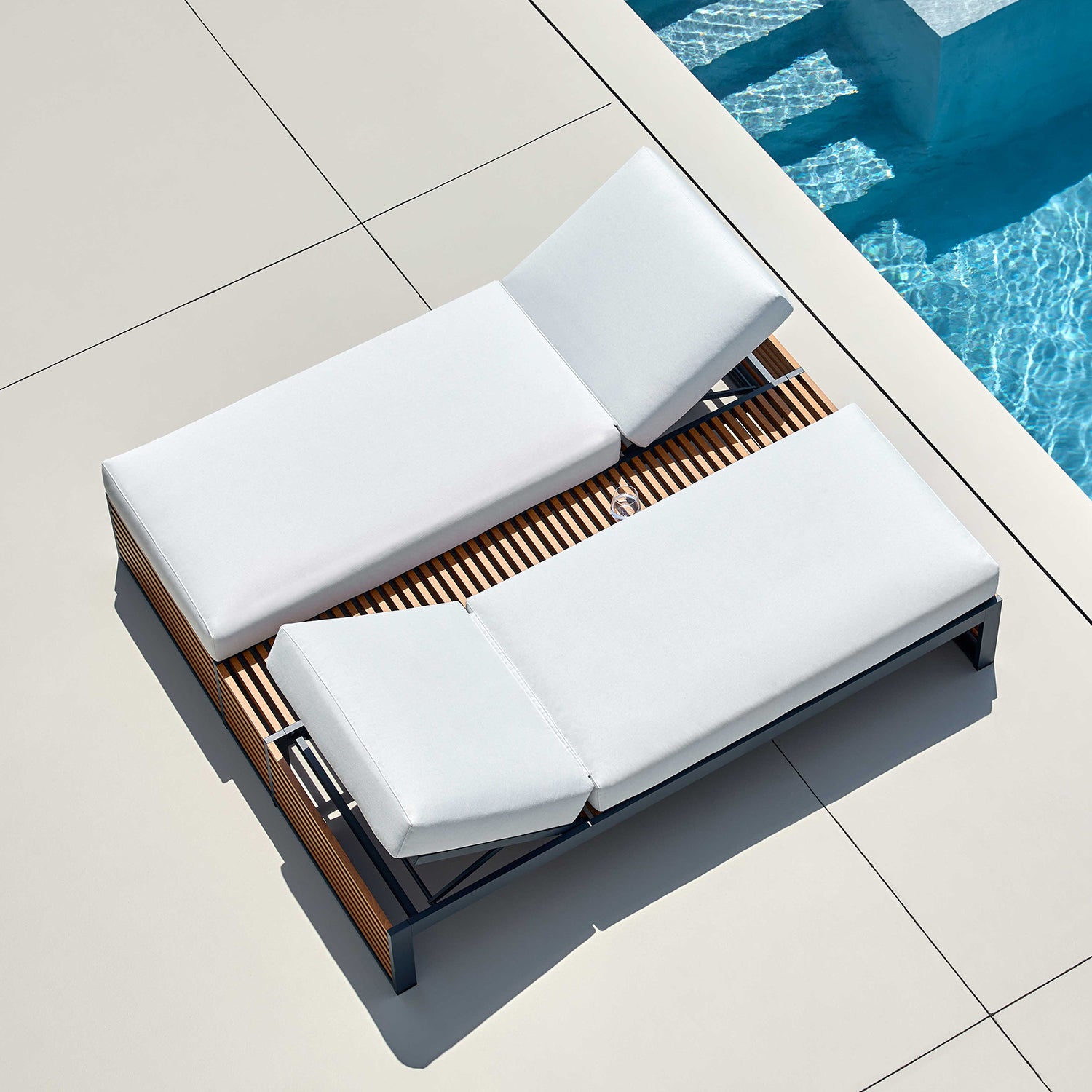 Design and Innovation
Design is our culture, we seek excellence. Our goal is to offer innovative products of the highest quality in their materials, elegant, functional and with differentiation and exclusivity in their unique designs. We seek to enrich the variety and style of our products through the plurality of languages of different designers.
Durability and longevity.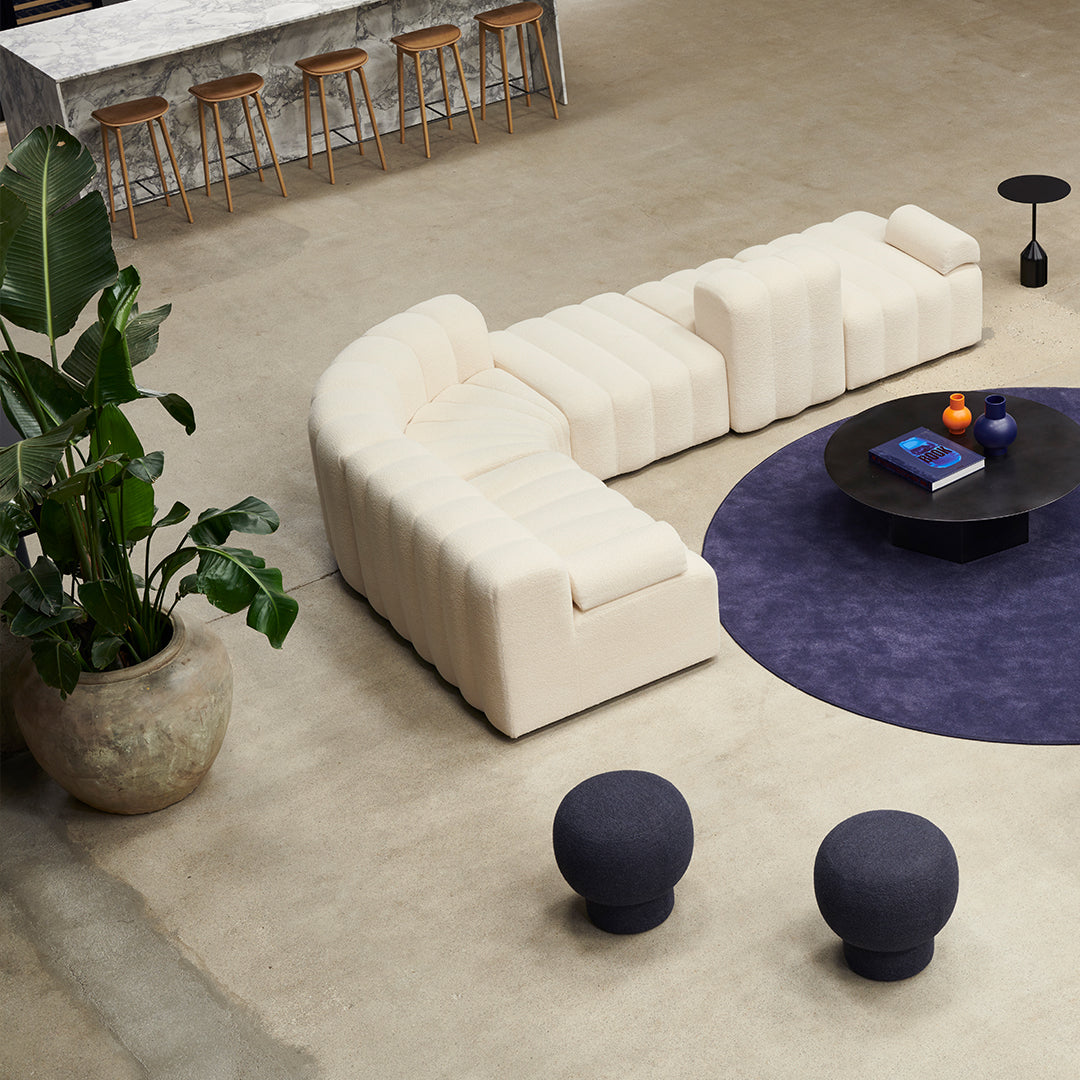 Professionals
Trade & Contract Sales
Whatever your next big project, you want to make it cool, and we are here to help you achieve it! We will be happy to assist you with your project, whether you are working on a hotel, restaurant, office, private property, or any other interior space.
Apply for a Trade Account