We make timeless, modular electronics.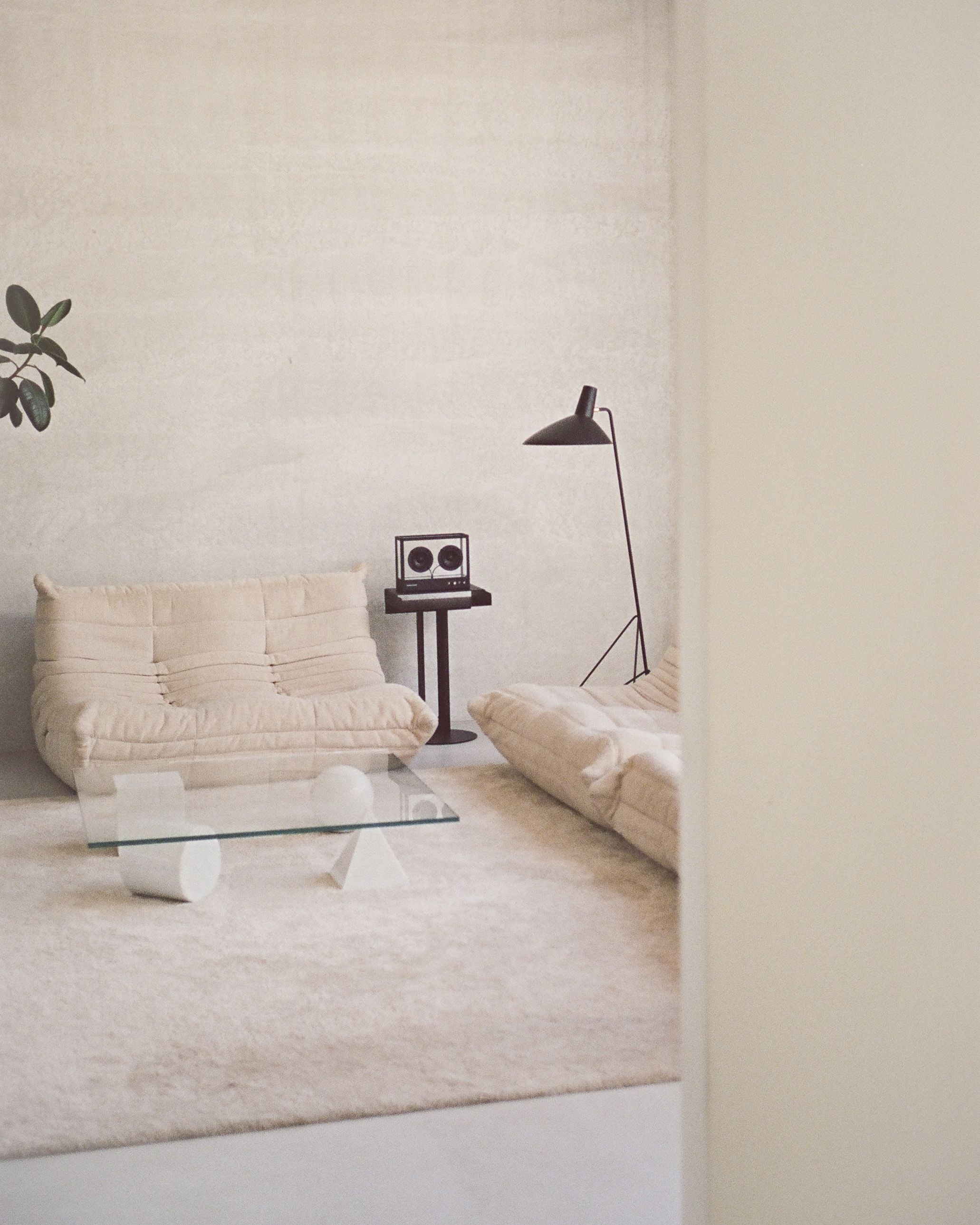 Transparent Sound
In the world of audio, the term transparent audio refers to a loudspeakers ability to channel the true intention of a musician through to the listener. It is our ambition to bring the listener closer to the music. To offer a rich and authentic musical experience. We don't decorate the sound – instead we celebrate the iconic, music-making elements.
Designed for a circular economy.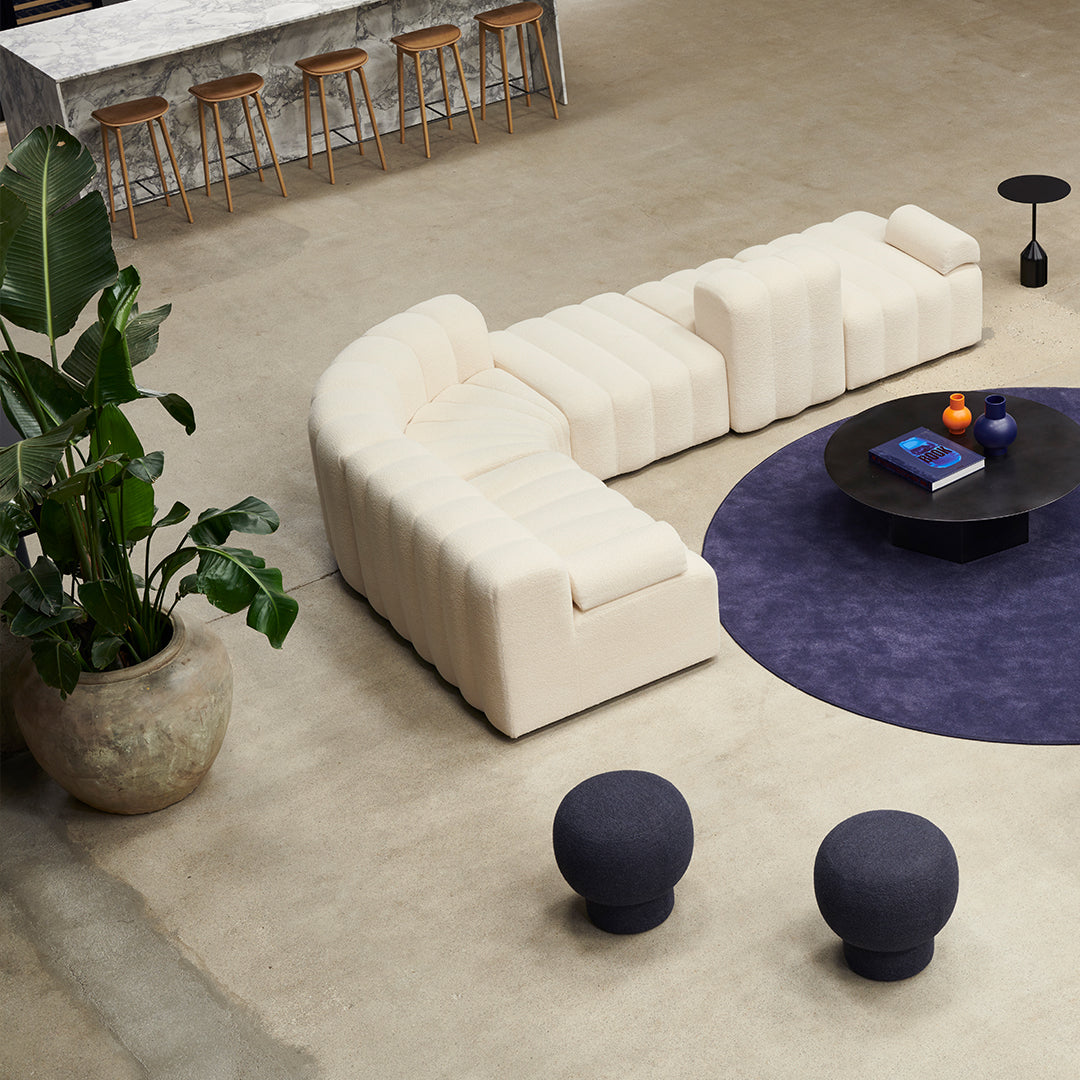 Professionals
Trade & Contract Sales
Whatever your next big project, you want to make it cool, and we are here to help you achieve it! We will be happy to assist you with your project, whether you are working on a hotel, restaurant, office, private property, or any other interior space.
Apply for a Trade Account