Case has a simple mission - to make quality, authored products accessible to the mass market.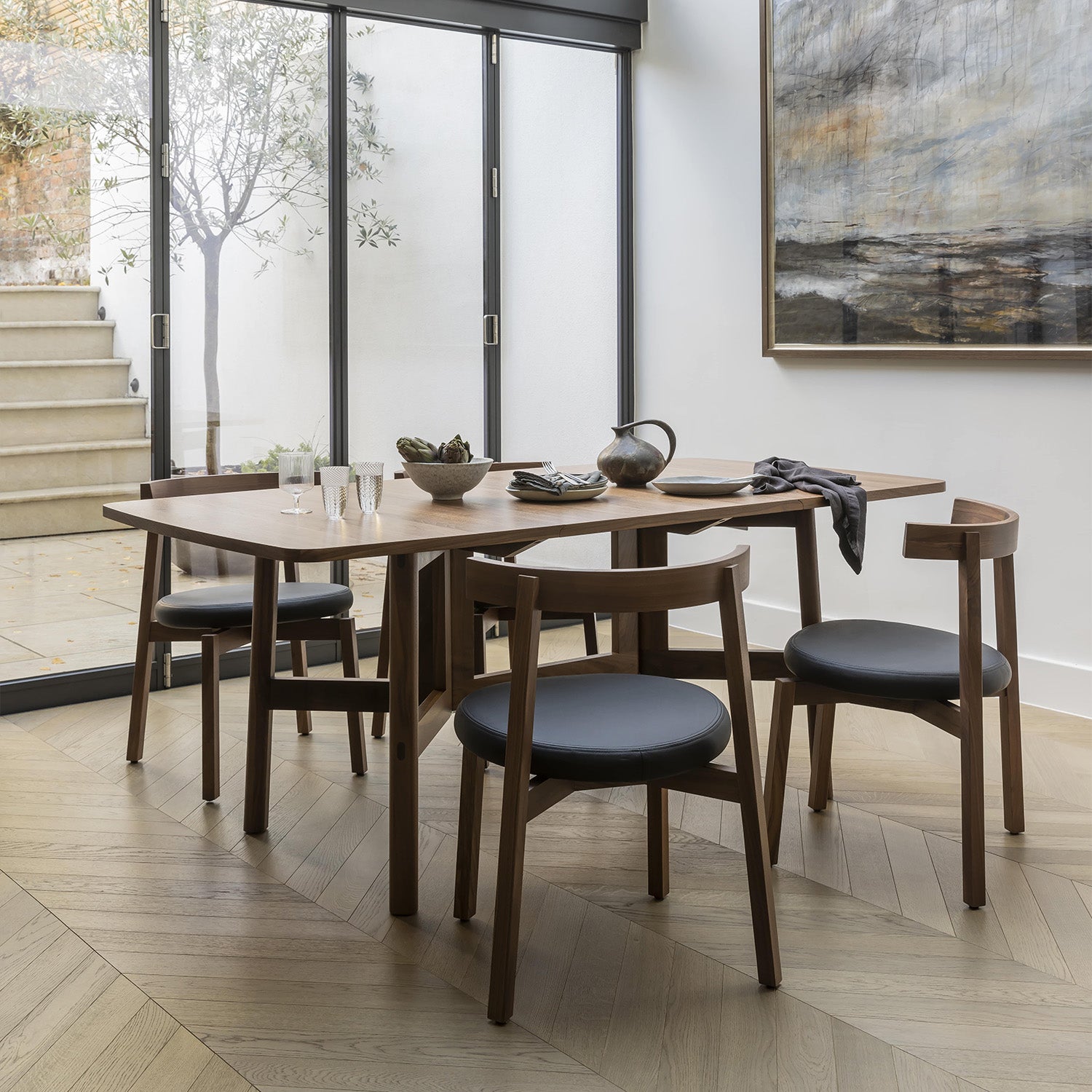 Design without Compromise
Case Furniture believes that good design values both style and function equally, and that good design should be accessible to everyone. By utilising modern manufacturing techniques, carefully sourcing materials and working with the best minds in the business, they design everything they make with a simple ethos: to not make you choose between quality and price.
Good design values both style and function equally.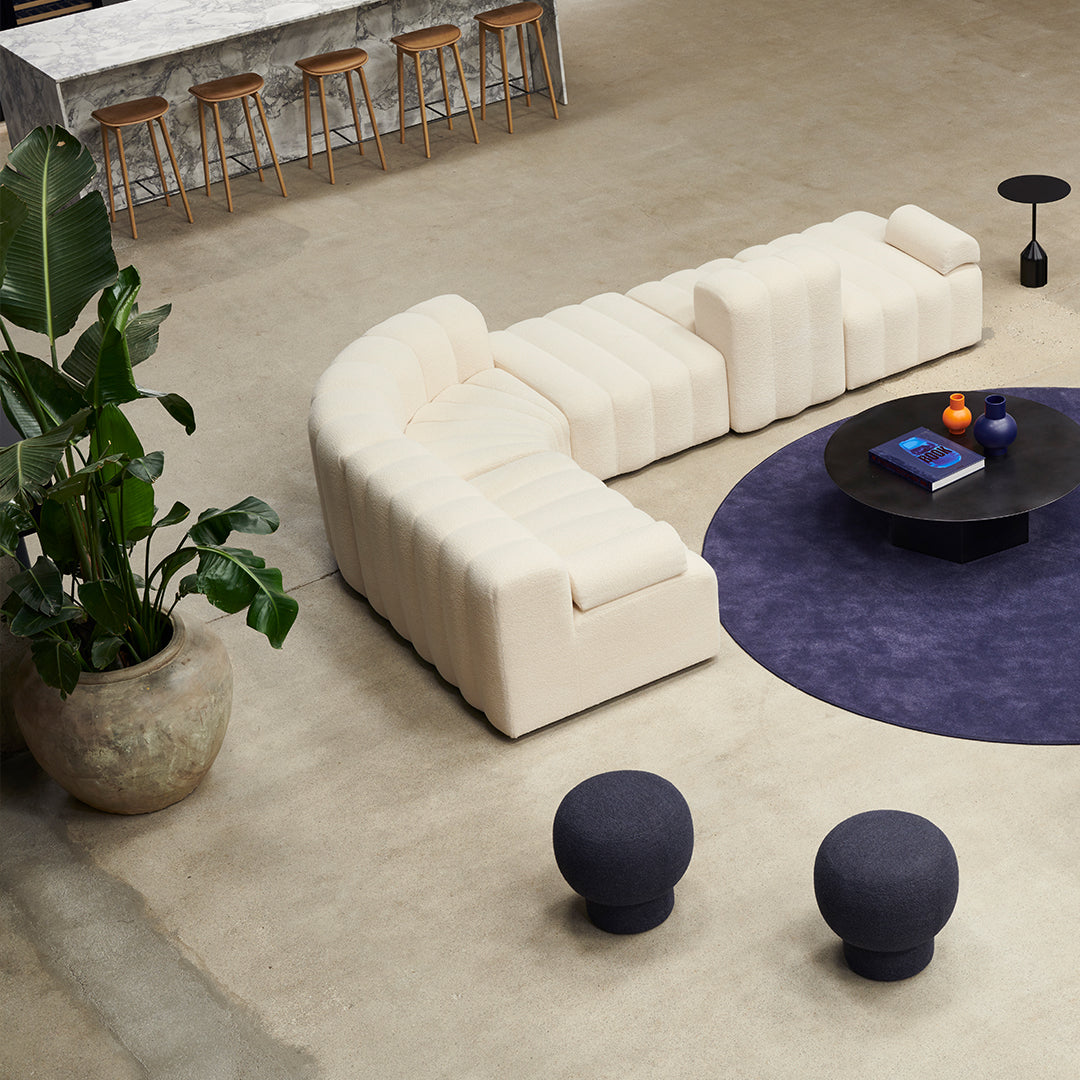 Professionals
Trade & Contract Sales
Whatever your next big project, you want to make it cool, and we are here to help you achieve it! We will be happy to assist you with your project, whether you are working on a hotel, restaurant, office, private property, or any other interior space.
Apply for a Trade Account