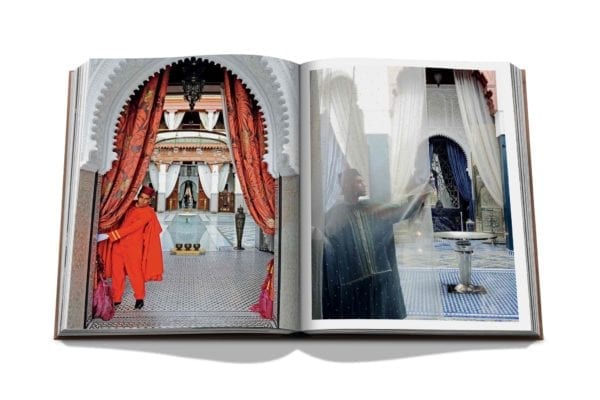 Marrakech Flair
---
It has been said that Marrakech awakens all of the senses. Whether it is seeing the intricate zellige tilework; smelling the various spices sold at the souks; hearing the call to prayer emanate from the nearby mosques; touching the supple leather used to make a pair of babouches(leather sandals); tasting a flavorful tagine, Marrakech never fails to excite. Located just west of the Atlas Mountains, the city has been inhabited by Berber farmers for centuries. It has been dubbed the "Ochre City" because of the proliferation of red sandstone buildings and the red city walls, which now enclose the Medina, home to Jemaa el-Fnaa, one of the busiest squares in Africa.
Delivery Status
Estimated delivery (2-4 weeks)
Do you have any questions?