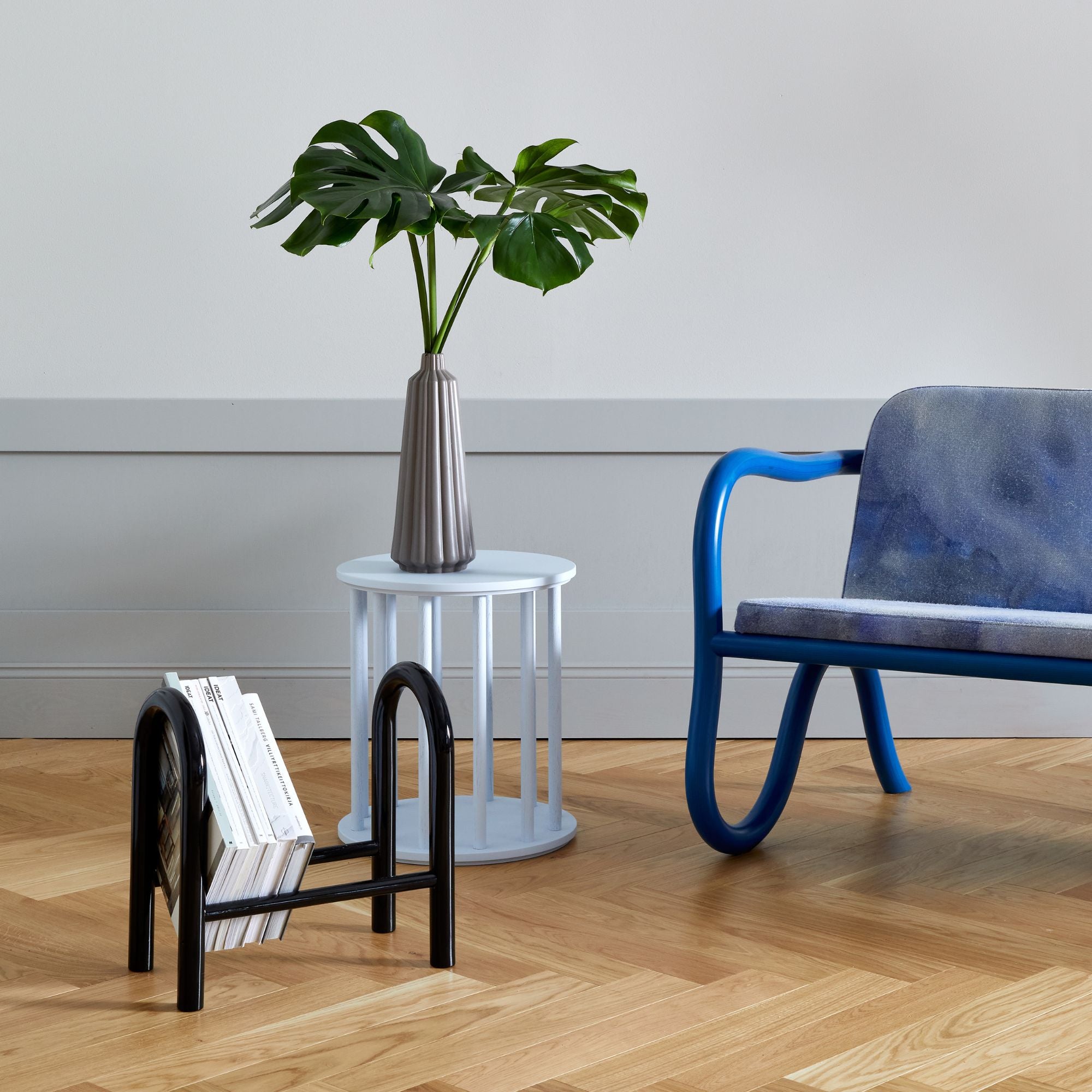 Reading Horse
Free shipping for this product
This small, portable bookshelf is the epitome of minimalist design, featuring two 35mm bent laminated plywood tubes held together by two bars. Don't let its simplicity fool you, though - the Reading Horse is sturdy enough to hold all of your favorite books. Whether you're curled up on the couch or lounging in a hammock, this trusty steed will keep your reading materials within reach and add a touch of style to any space.
Delivery Status
Made To Order (6-10 weeks)
Product Care
Wipe clean with a mild soapy solution.
Wipe dry with a clean cloth.
Designer + Brand
Katrin Olina for Made By Choice
Do you have any questions?