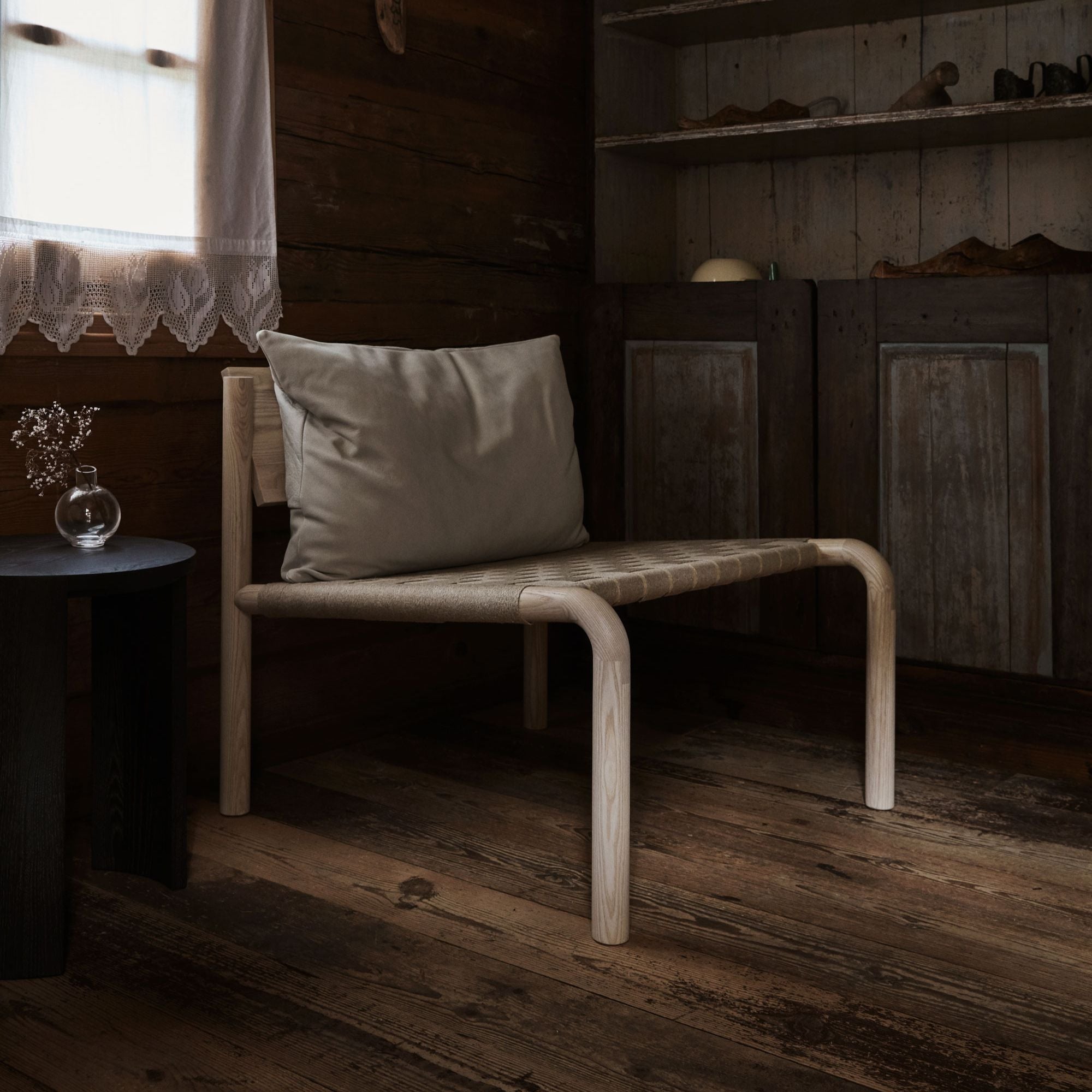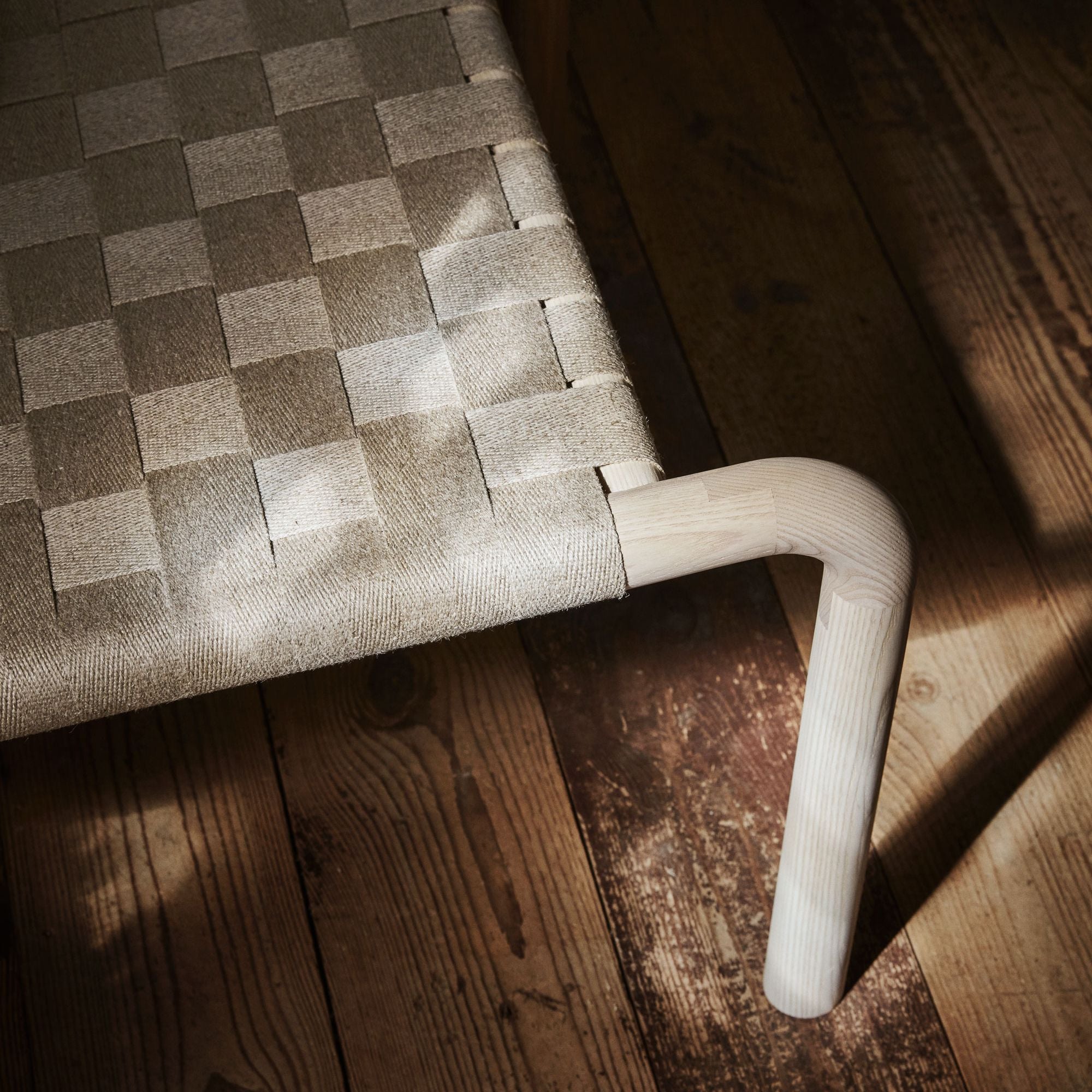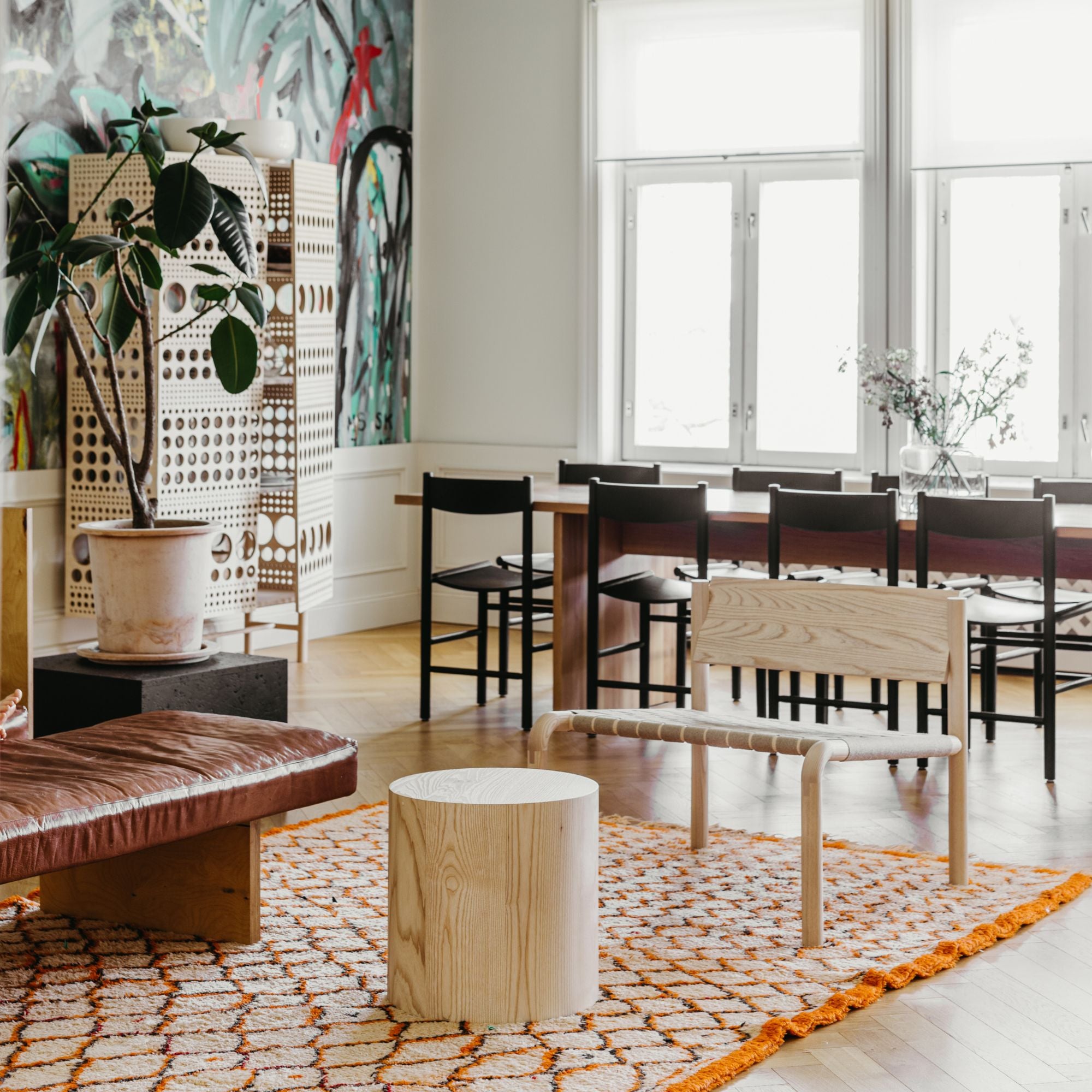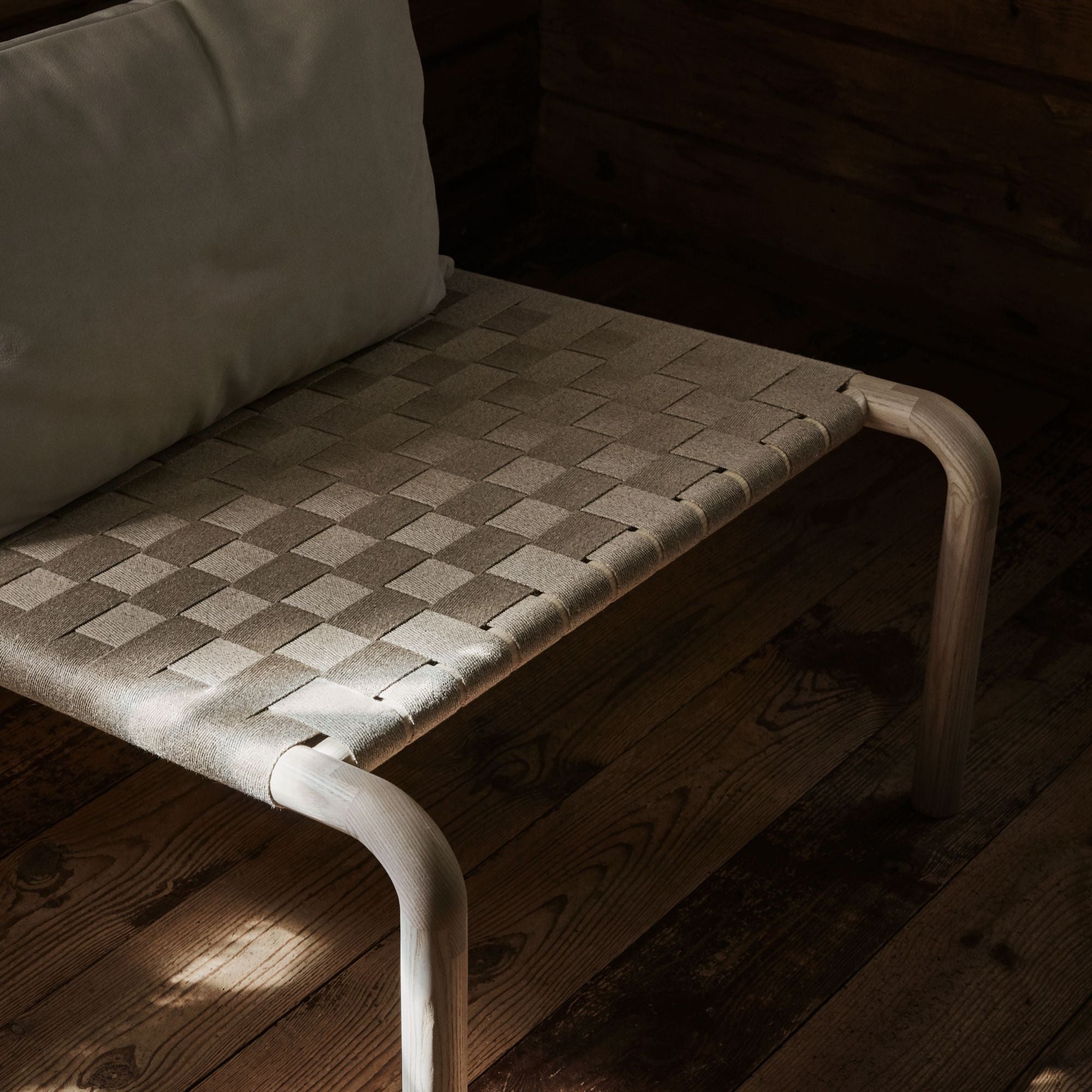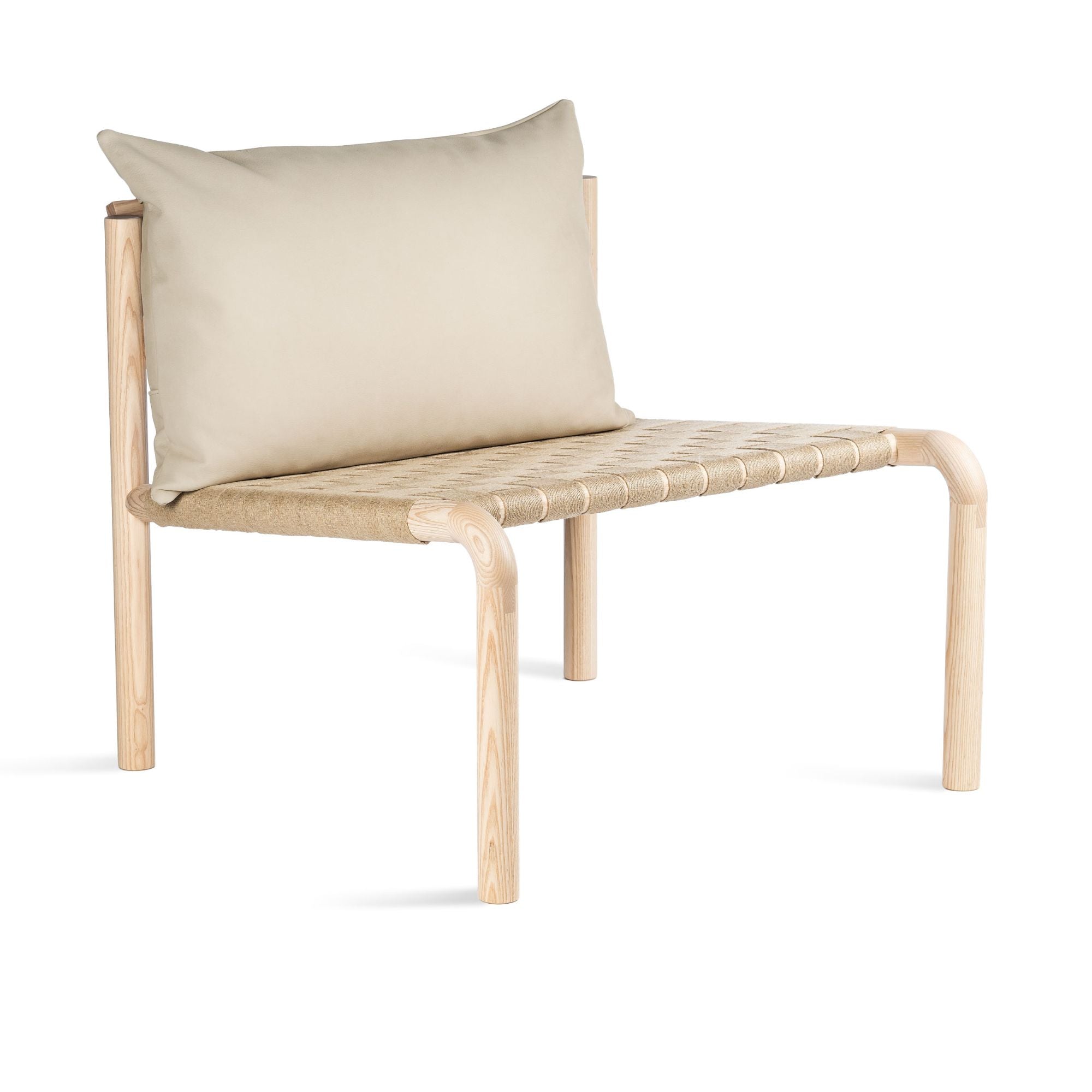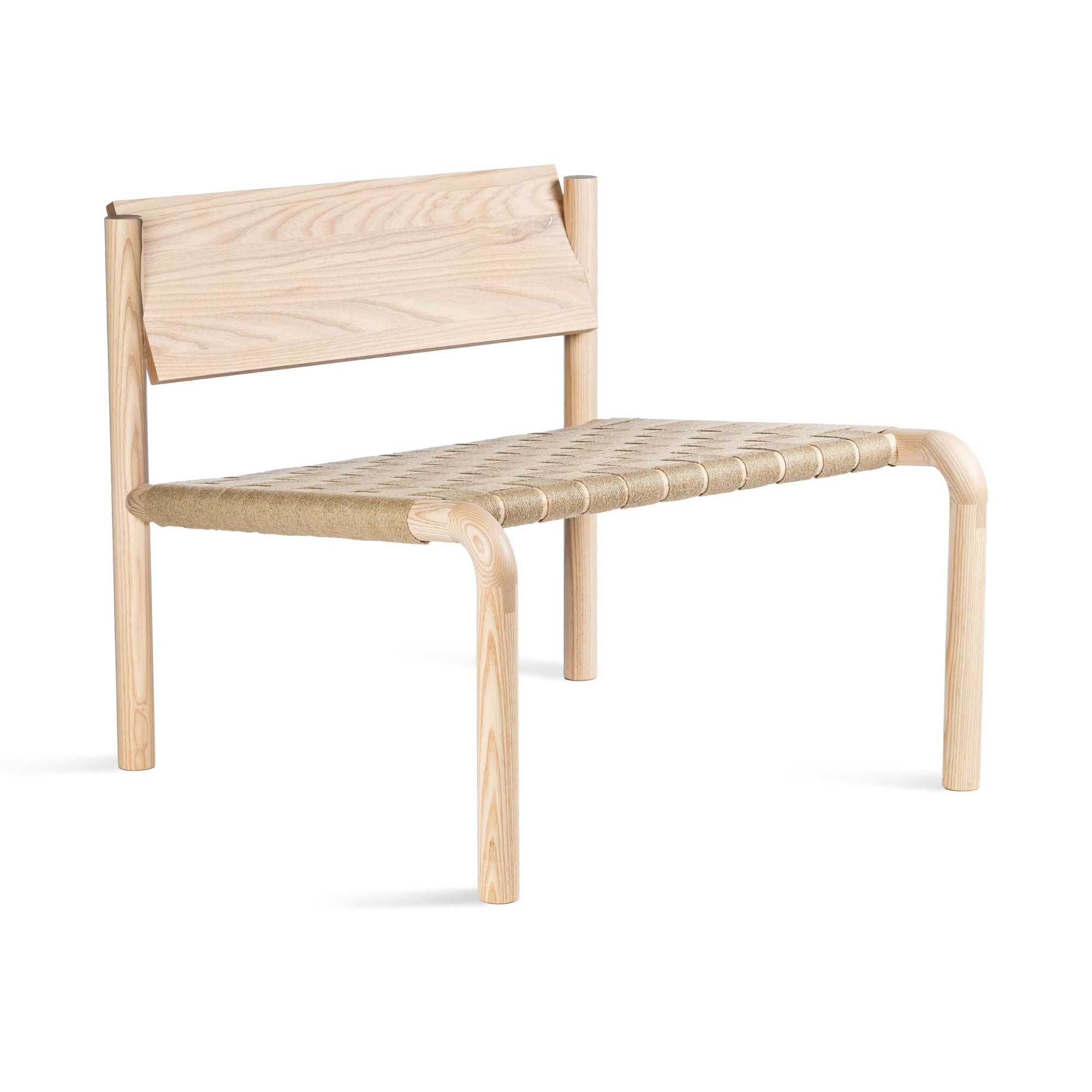 Kaski Lounge Chair
Free shipping for this product
A stunning fusion of rustic charm and modern sophistication! This chair seamlessly blends clear, contemporary lines with a beautifully weathered aesthetic. And with its name paying homage to Finland's agricultural past - "Kaski" meaning slash-and-burn clearing - the Kaski Lounge is not just a piece of furniture, but a piece of history. Whether you're cozied up with a book or entertaining guests, this chair is the perfect addition to any space in need of both style and comfort.
Delivery Status
Made To Order (6-10 weeks)
Material
Ash, Nubuck Leather, Linen
Product Care
Wipe clean with a mild soapy solution.
Wipe dry with a clean cloth.
Designer + Brand
Joanna Laajisto for Made By Choice
Do you have any questions?