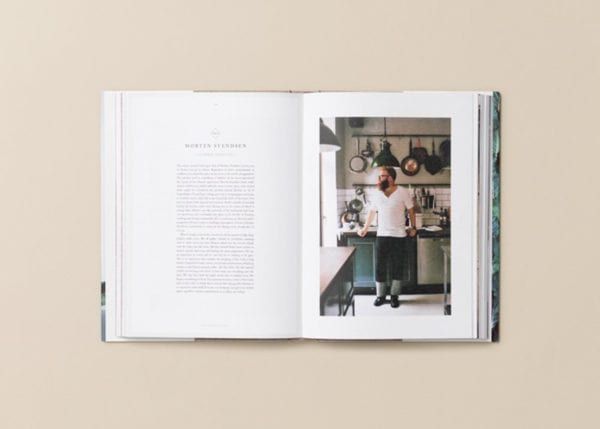 Kinfolk Table
---
The book reflects our ideas about the way we believe entertaining should be: comfortable, simple, slow and meaningful. We traveled around the world, sharing food and collecting ideas from our growing community of chefs, home cooks, designers, bloggers, photographers and others, many of whom contributed recipes to The Kinfolk Table.
Delivery Status
Estimated delivery (2-4 weeks)
Do you have any questions?