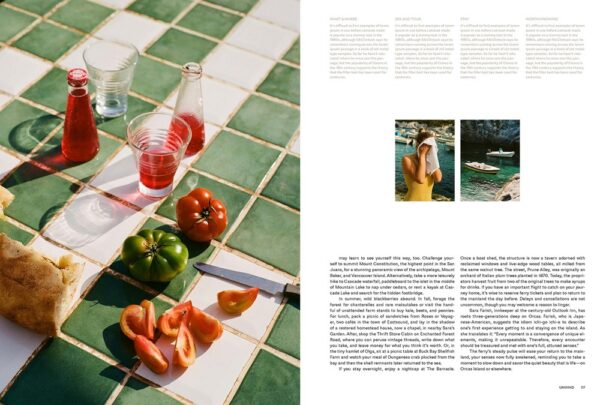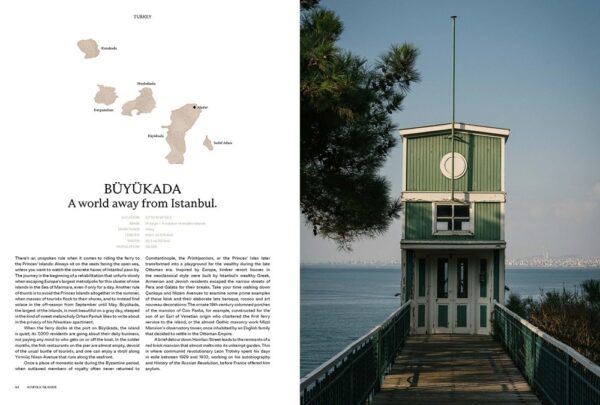 Kinfolk Islands
---
Filled with ideas and inspiration for where to escape, explore and unwind, Kinfolk Islands is full of vibrant photography, practical guidance, and thoughtful reflections on why the idea of an island embodies so many of our travel fantasies. There are charms of urban islands, including Montréal's beloved Mile End neighborhood. Truly unexpected destinations, like Hormuz, off the coast of Iran, with its psychedelic scenery and bohemian spirit. Italy's sun-soaked Ponza, is perfect for languid afternoons. And of course, some of the world's most beautiful beaches, from jungle-fringed Caribbean sands to rugged and remote Nordic shores.
Delivery Status
Estimated delivery (2-4 weeks)
Do you have any questions?