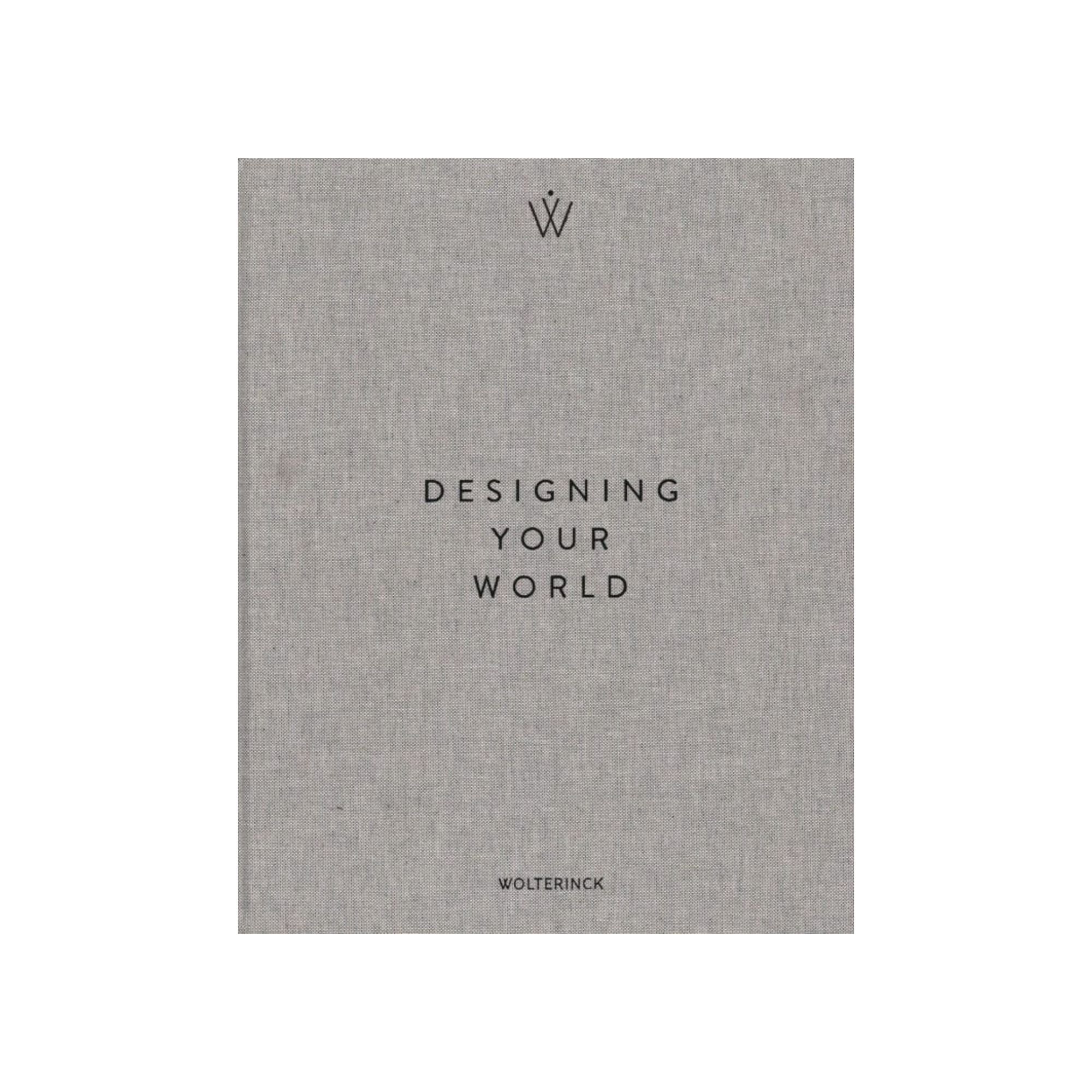 Designing Your World
---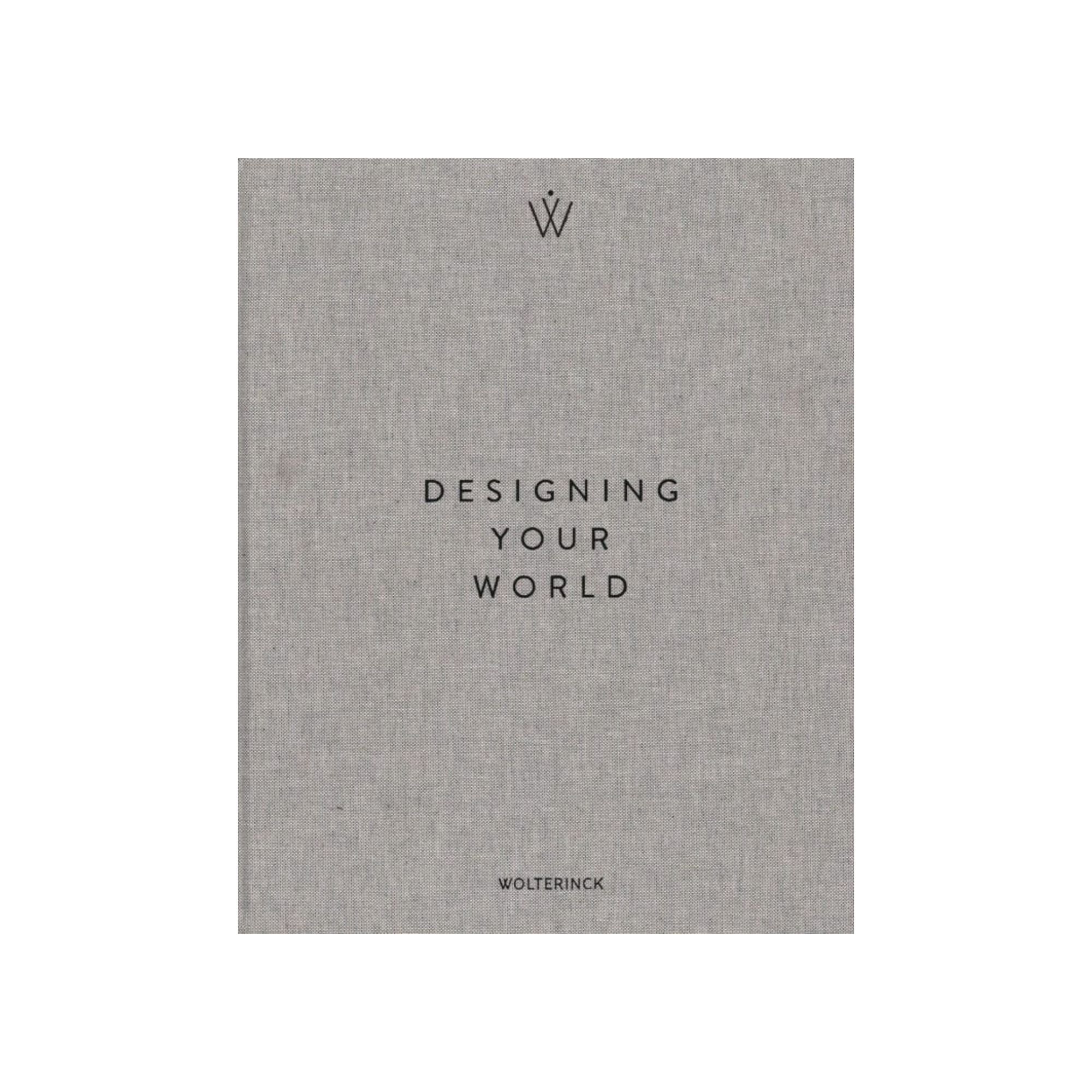 The studio of leading Dutch designer Marcel Wolterinck has an impressive track record in interior, exterior and outdoor spaces for private and business customers worldwide. His work is characterised by a harmonious relationship between indoors and outdoors, and the use of subtle colour, earthy tones, and refined, natural materials. In this well-illustrated book, designed by the noted Amsterdam-based studio Trapped in Suburbia, Wolterinck presents more than twenty new and inspiring projects, including designs for an exclusive yacht, a villa in Greece, private gardens, and a line of products.
Delivery Status
Estimated delivery (2-4 weeks)
Do you have any questions?