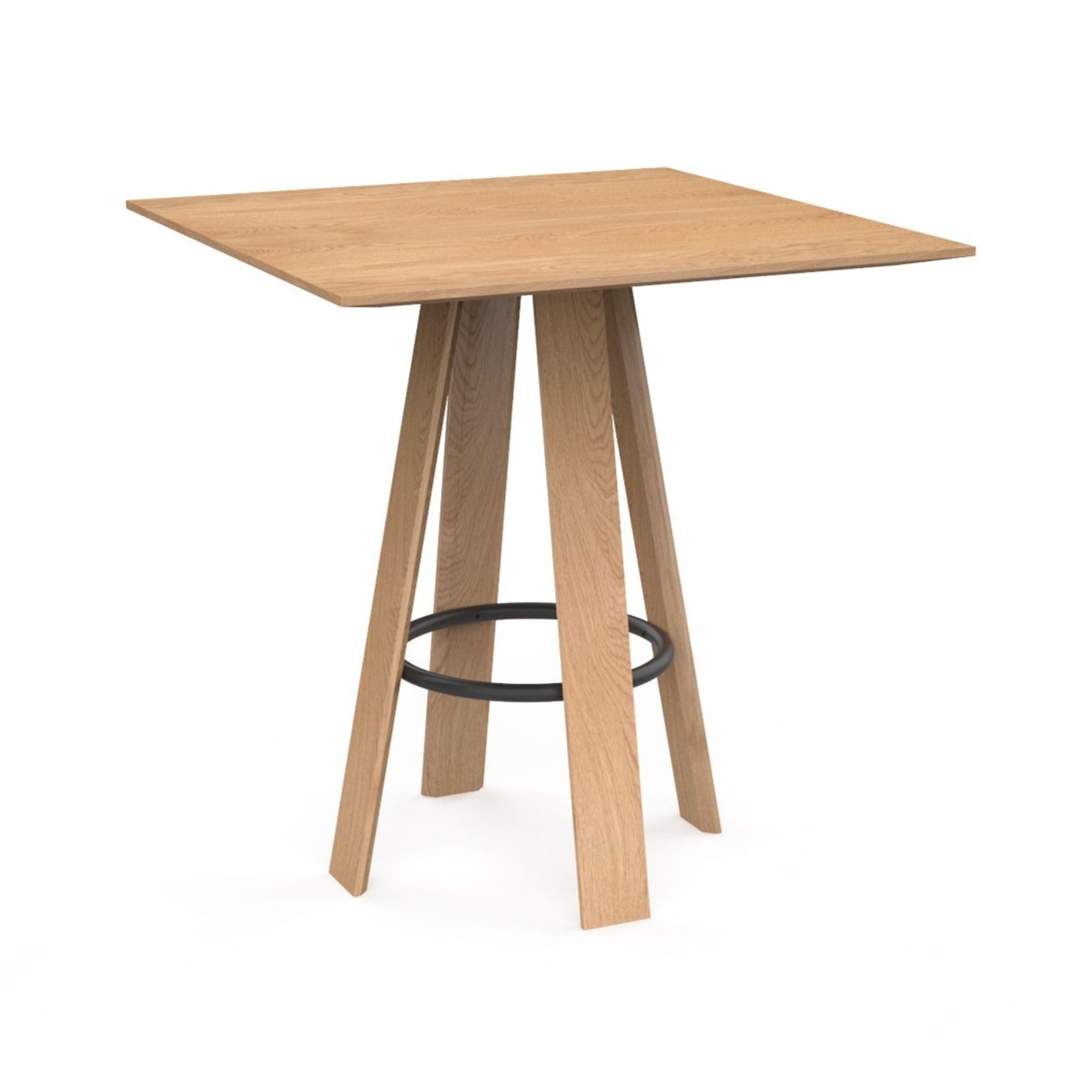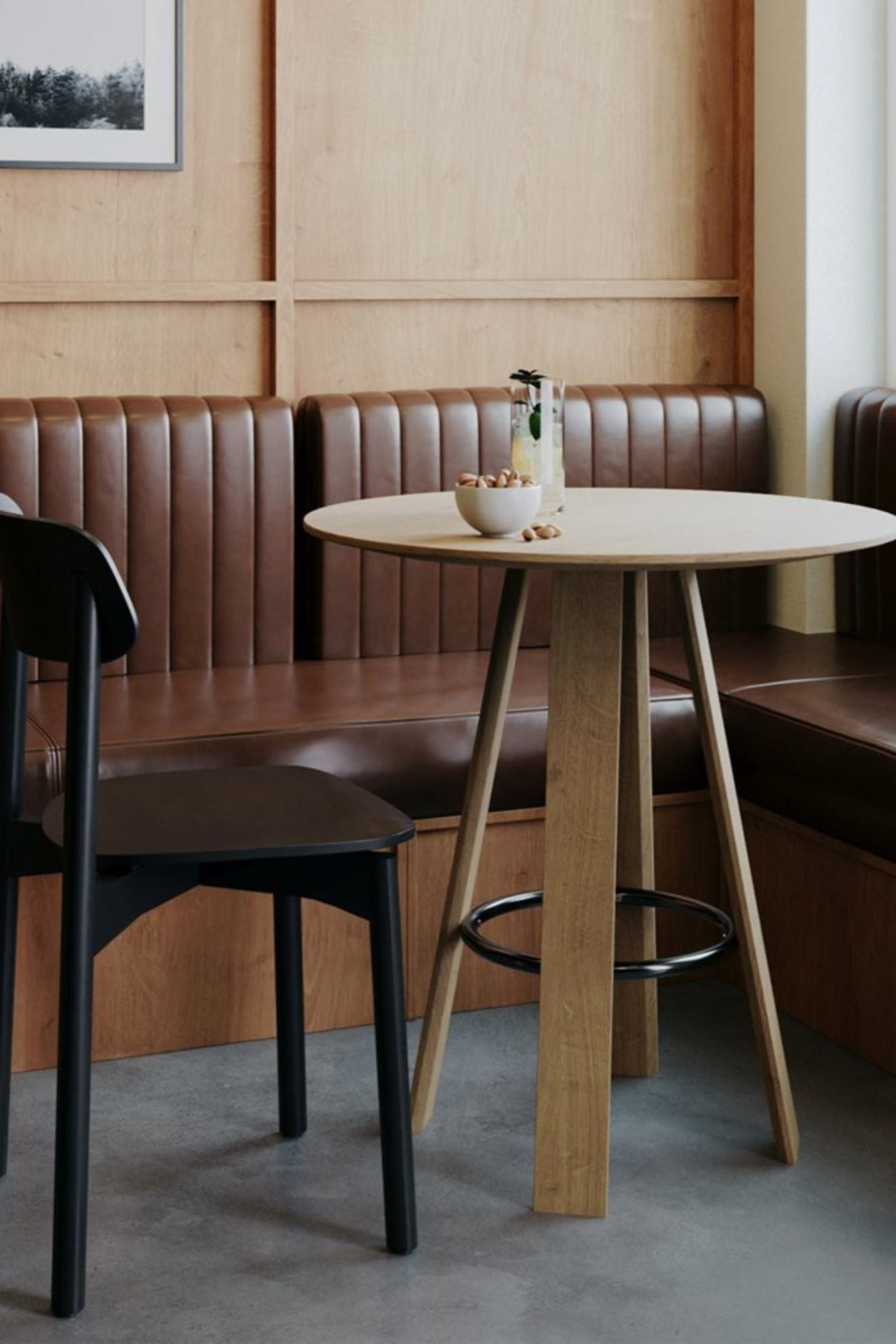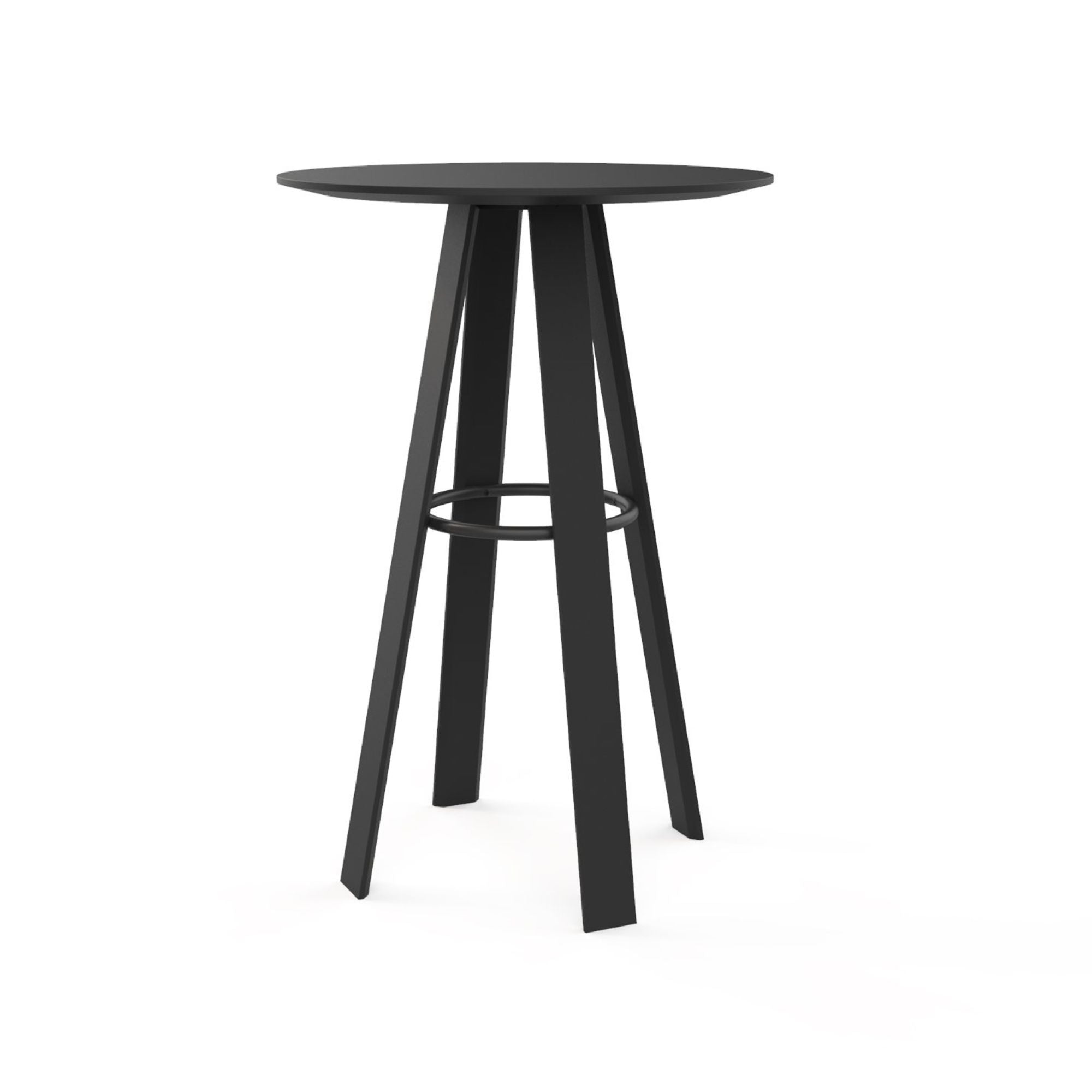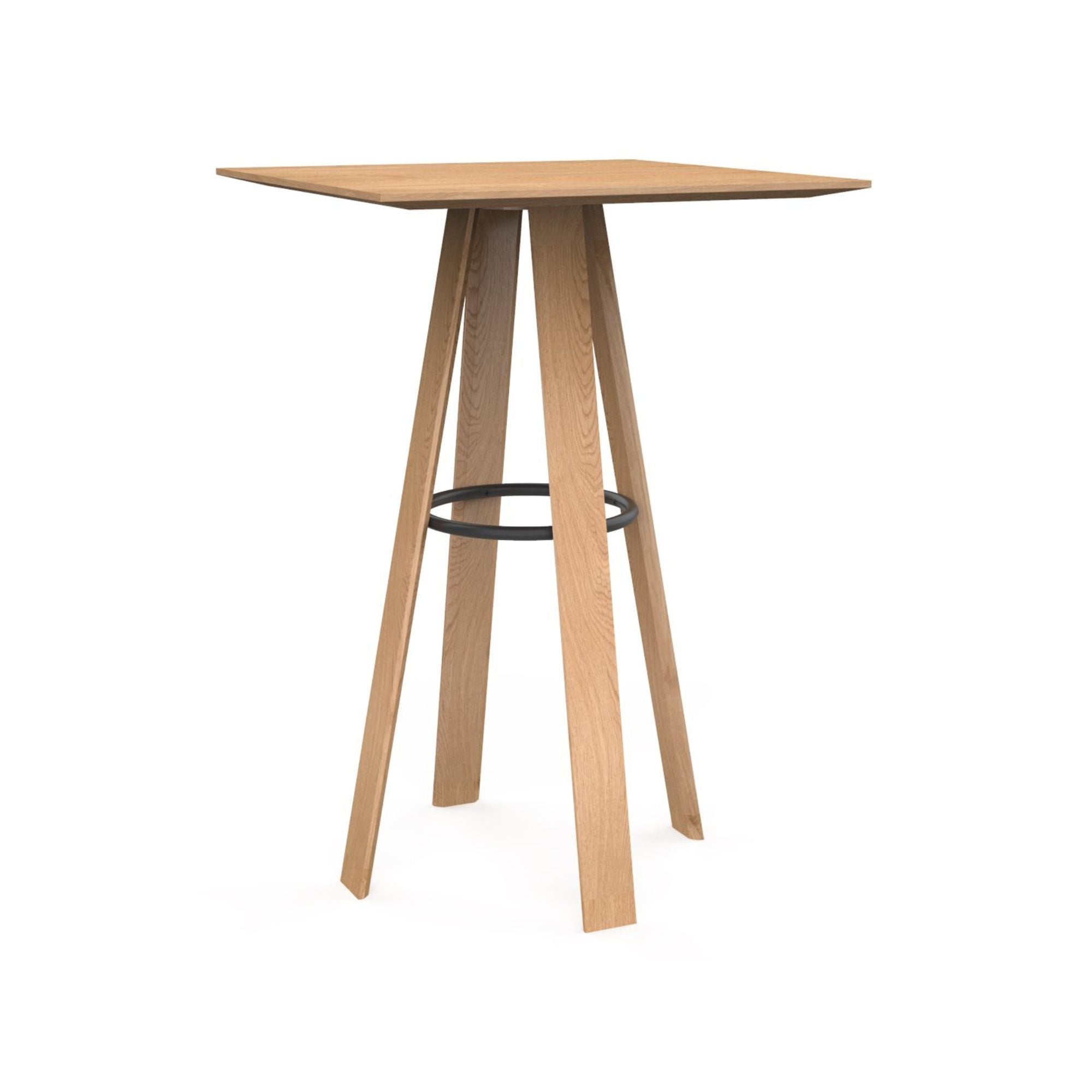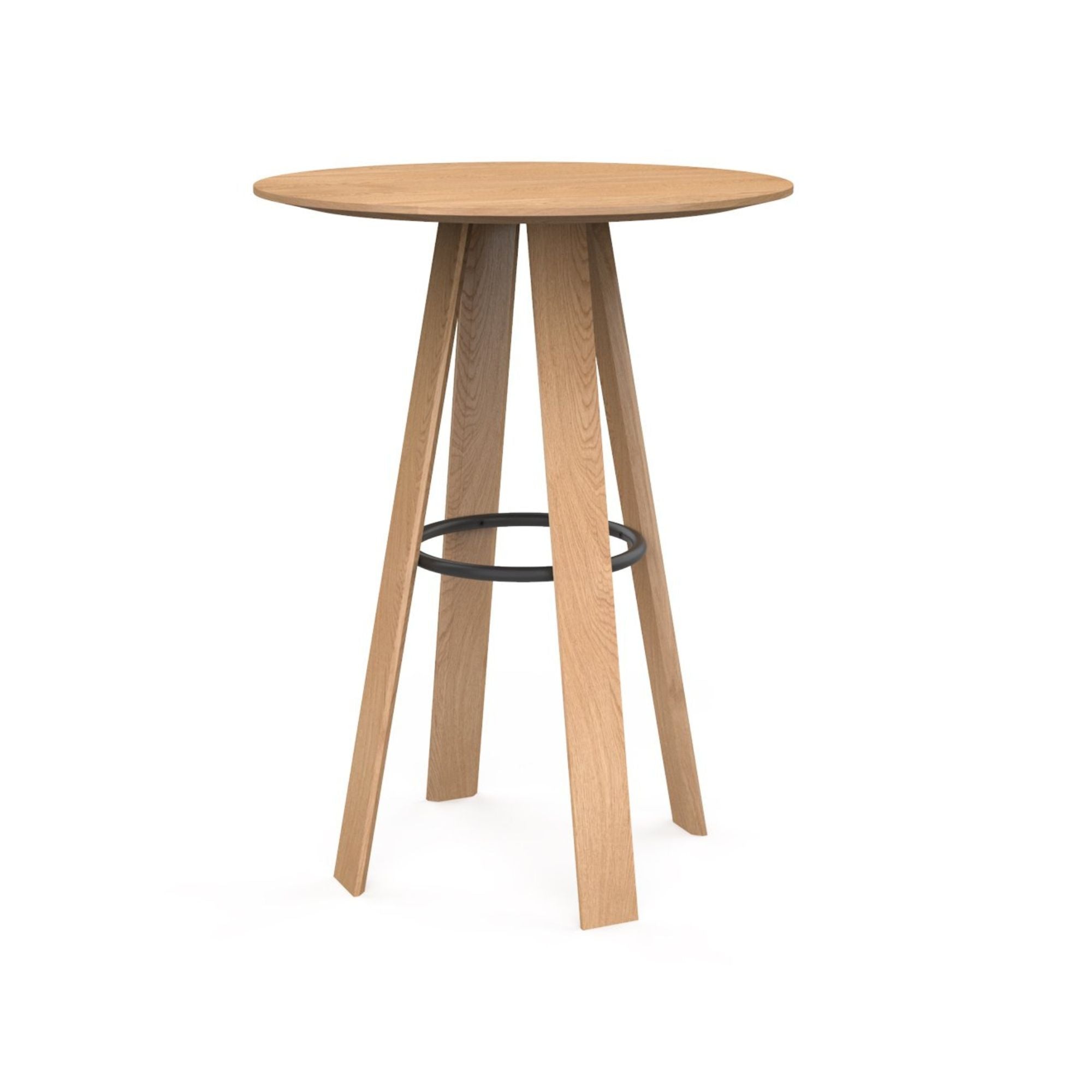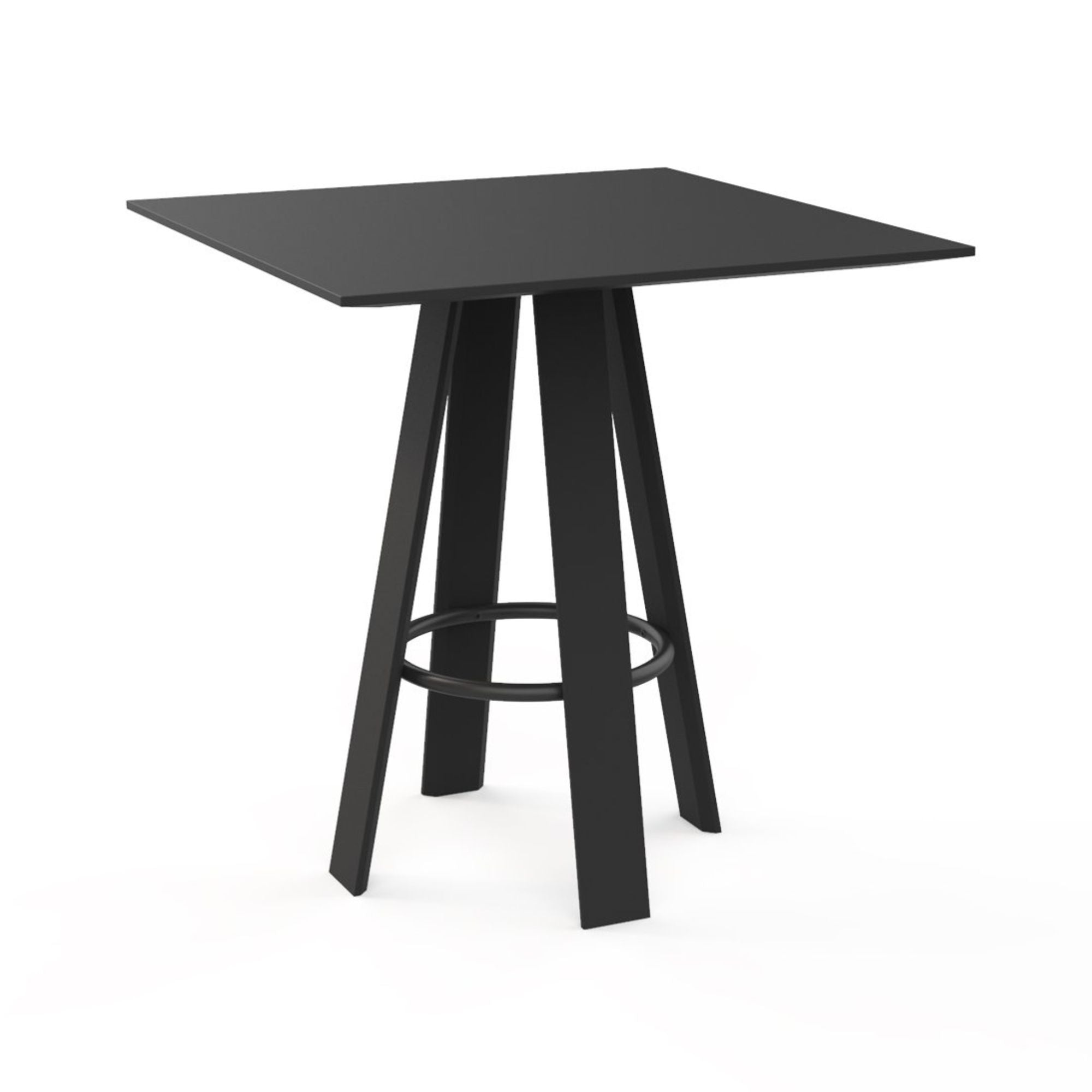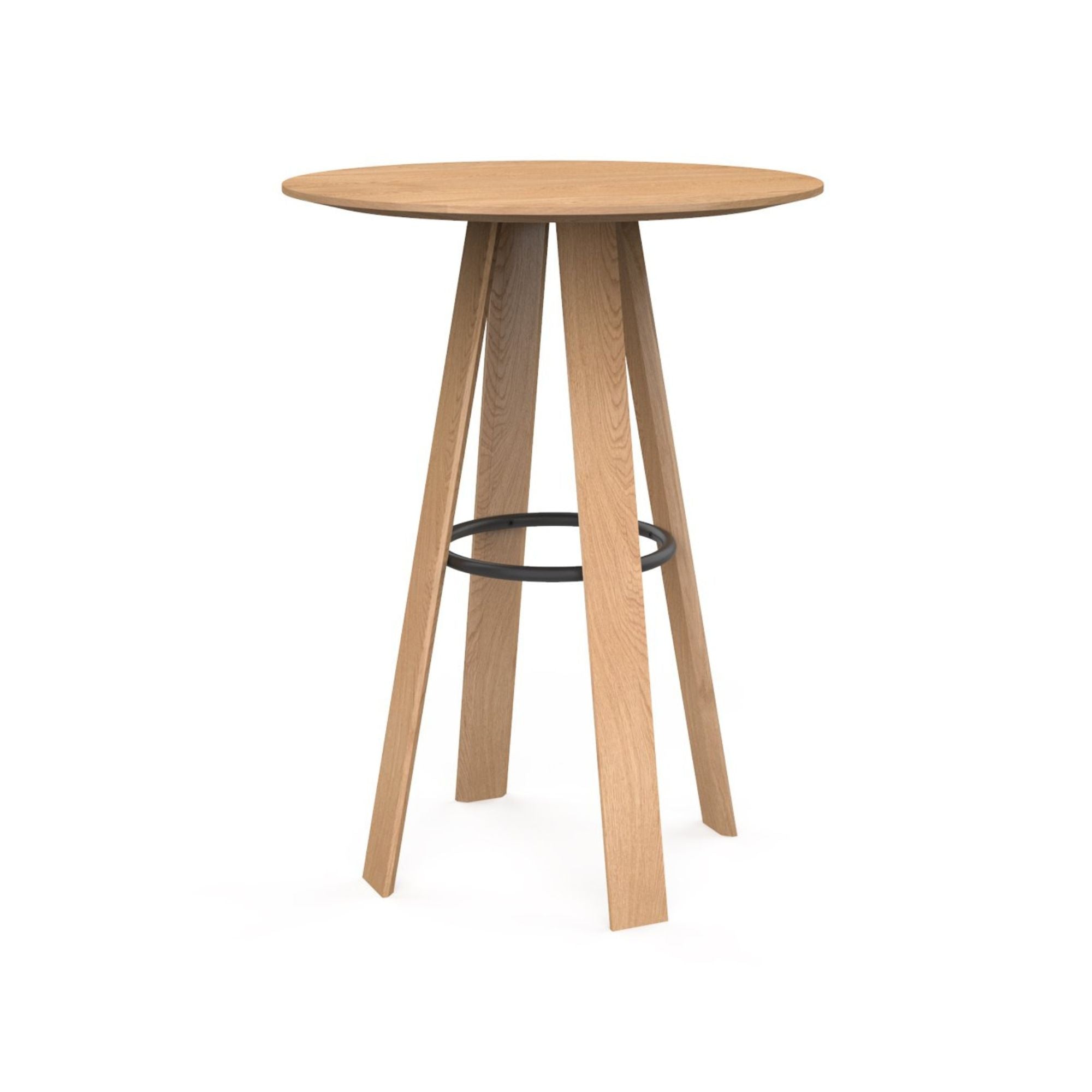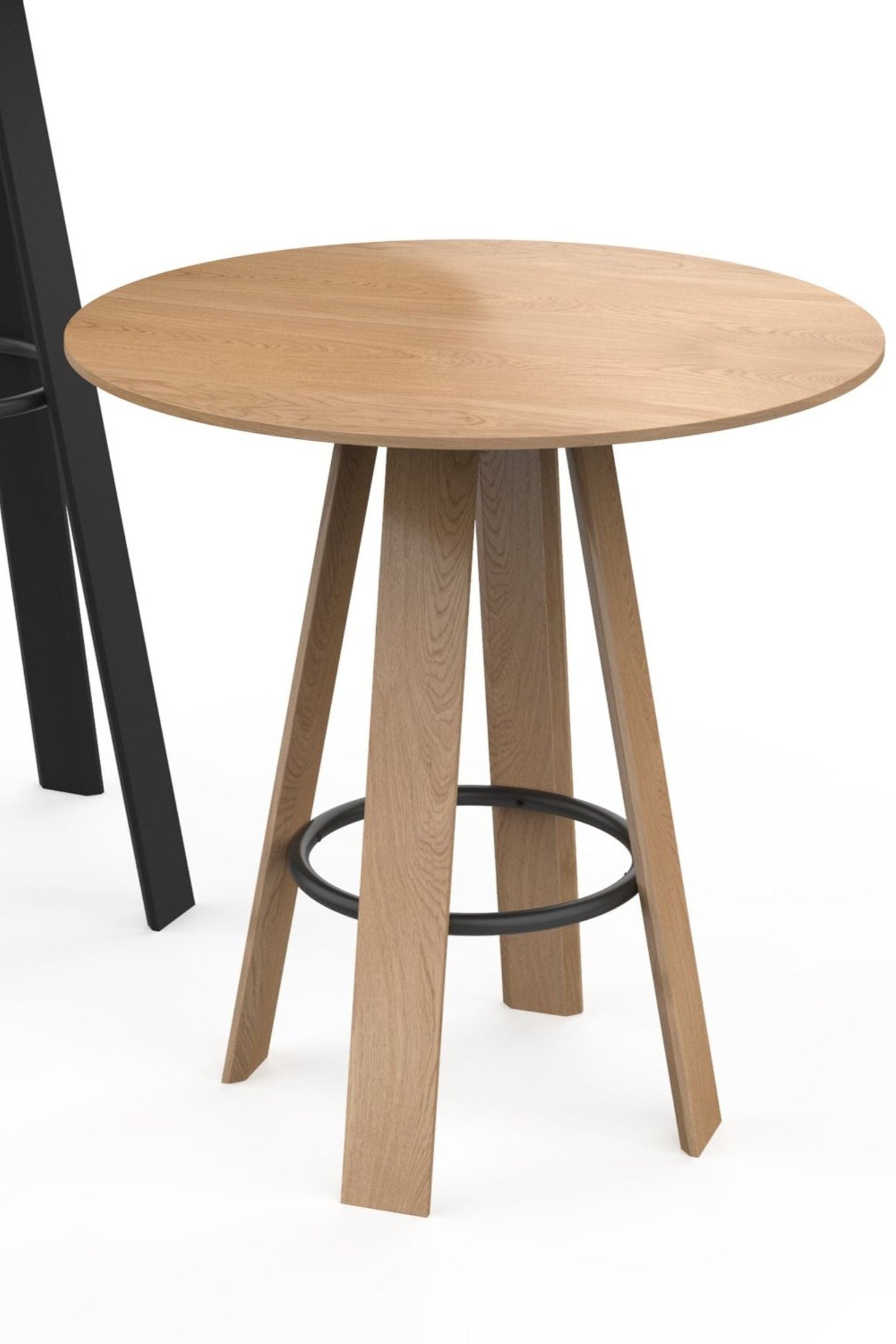 Linear Table
---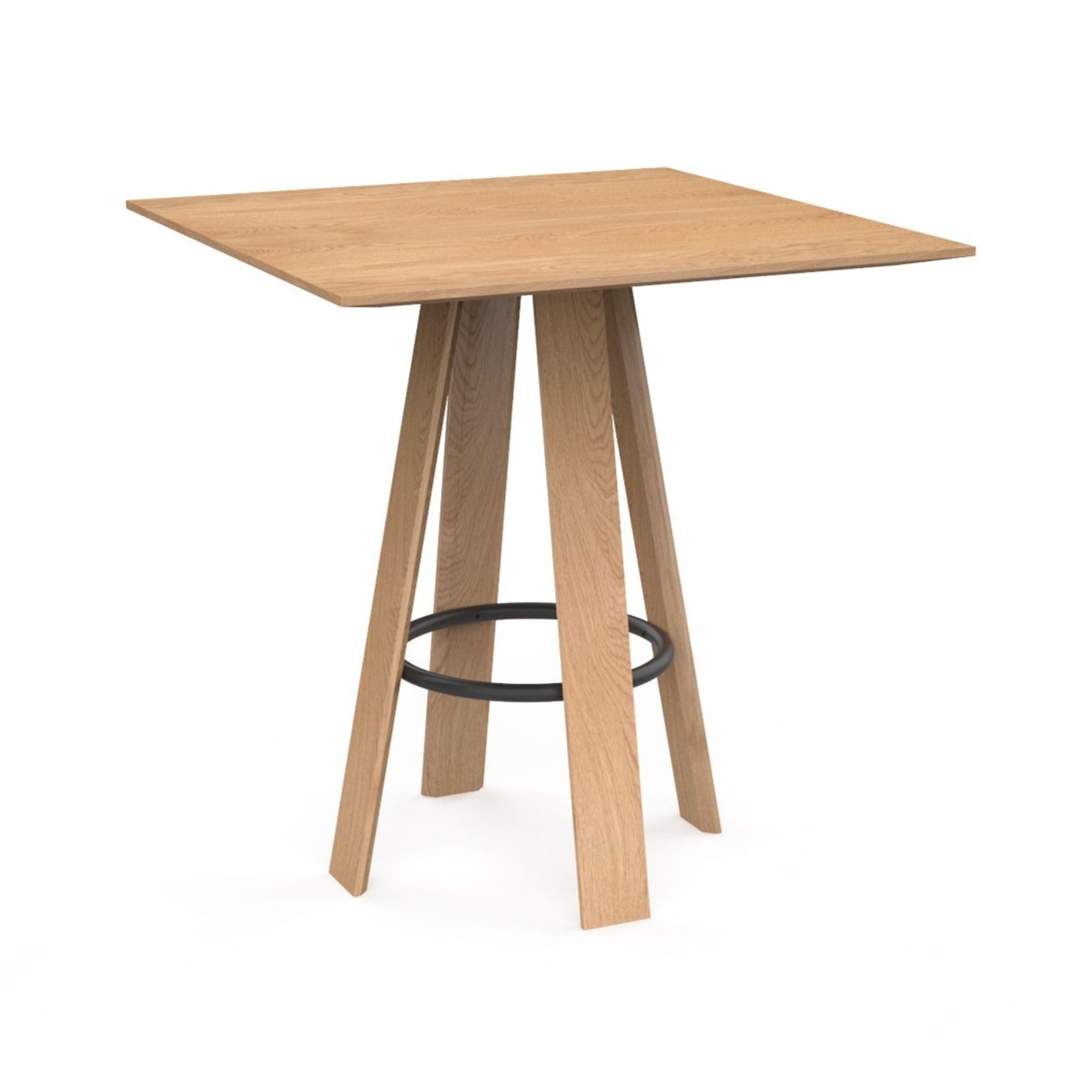 Stand tall in this structured and strong table. Its simple lines and black colour make for a bold statement in any room. A contemporary mix of round and straight lines, make this an inviting, yet edgy, dining option. Collect a few and gather your people. There are fun times to be had on top of this table. Available in ash, painted white or black.
Delivery Status
Made To Order (8-12 weeks)
Designer + Brand
Daniel Vieira for Porventura
Do you have any questions?