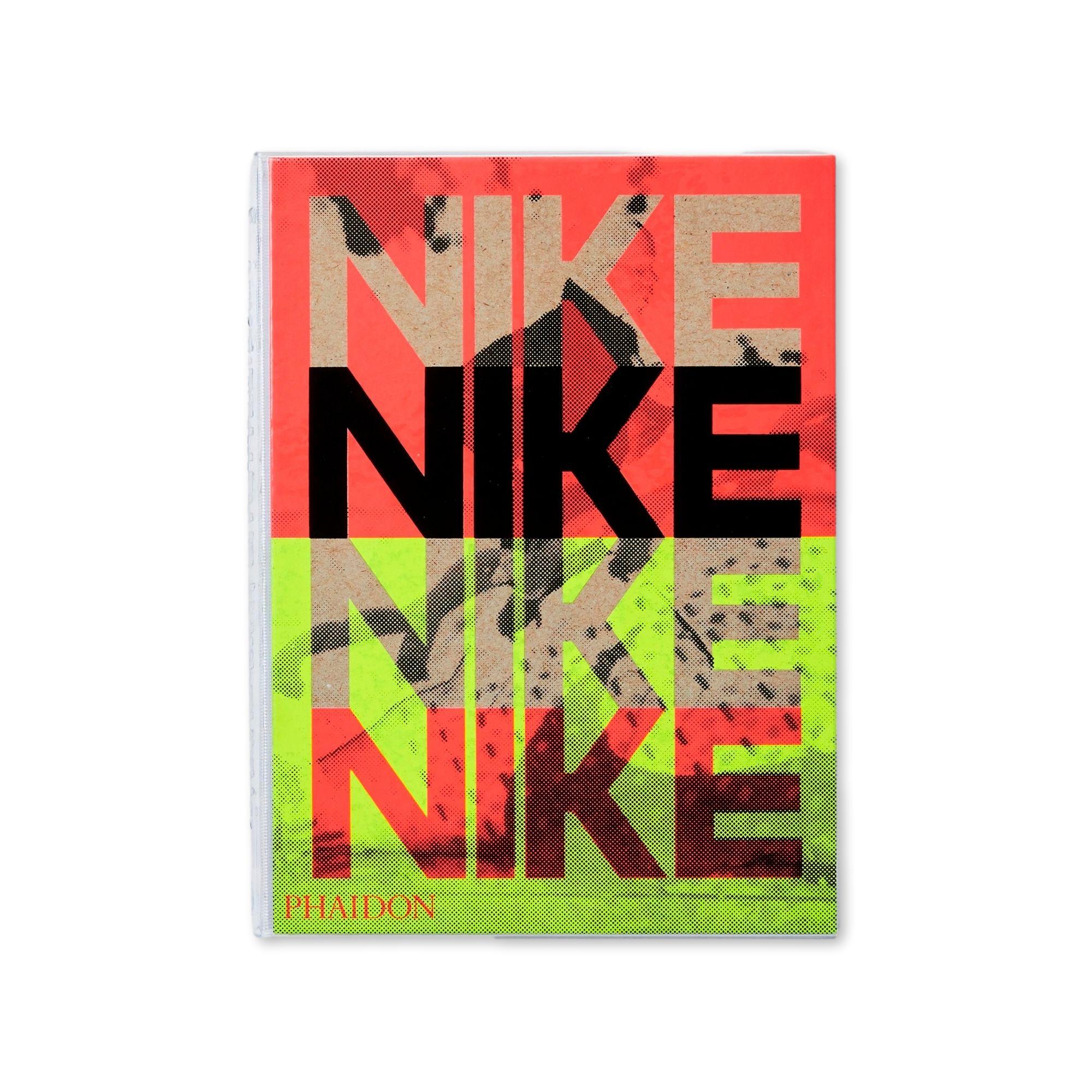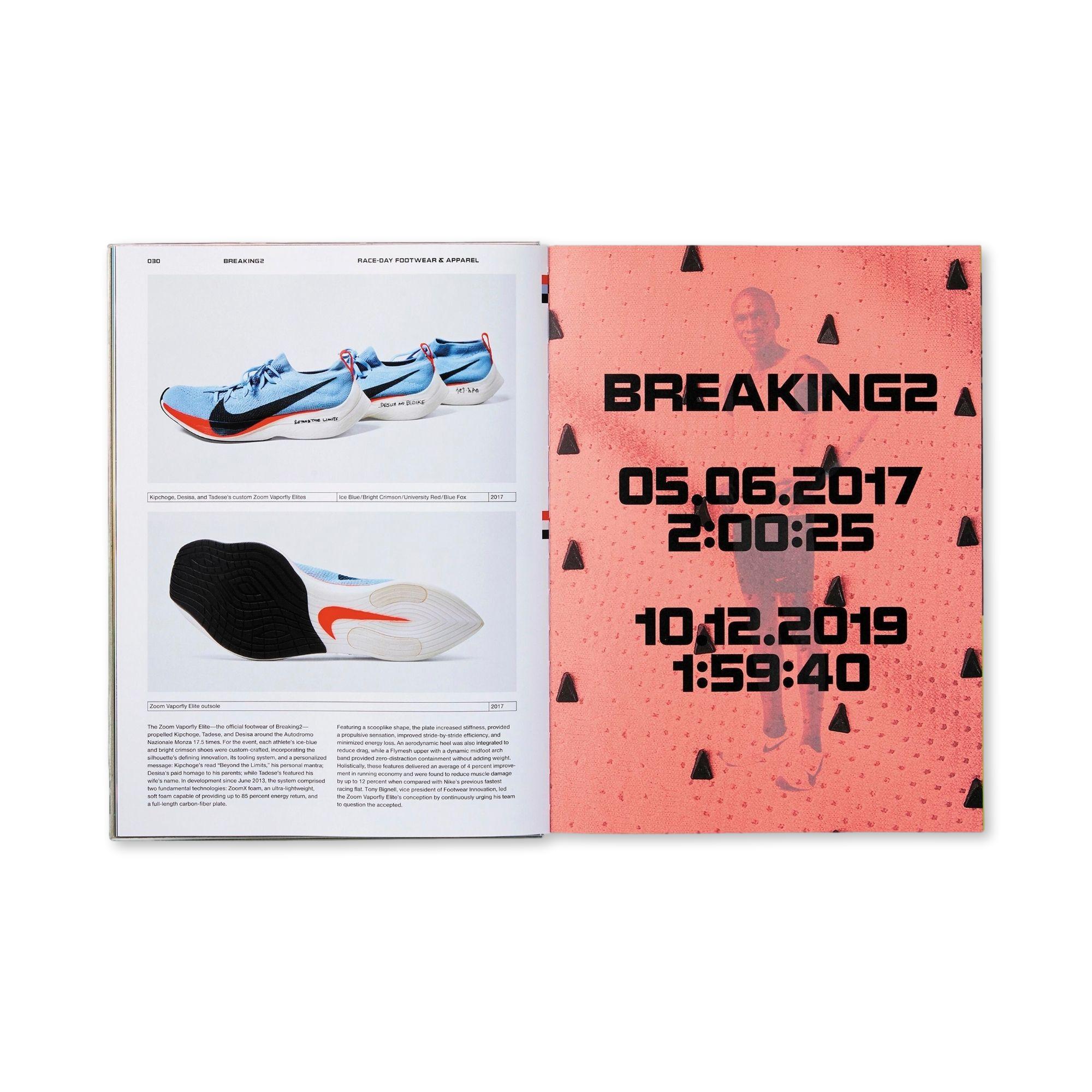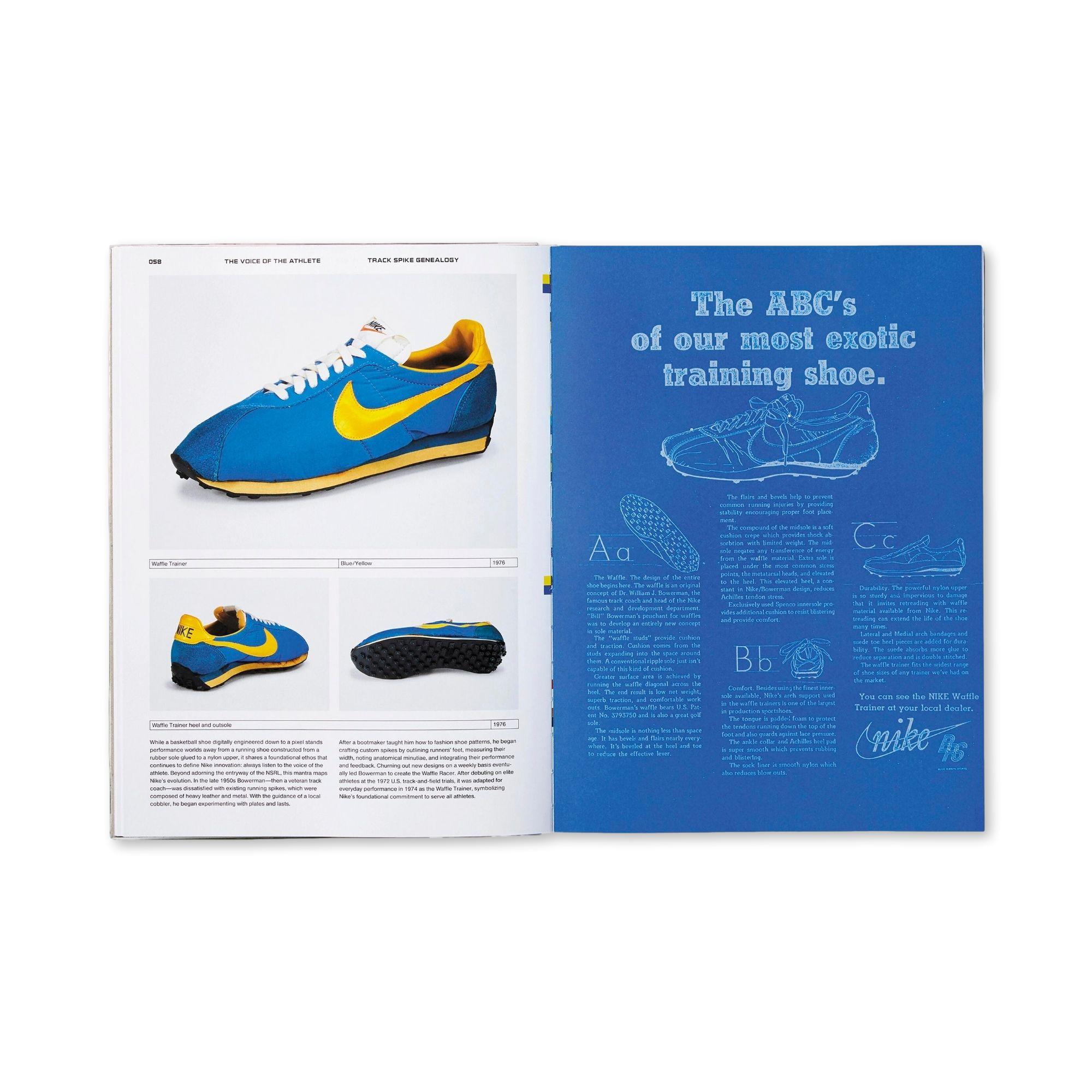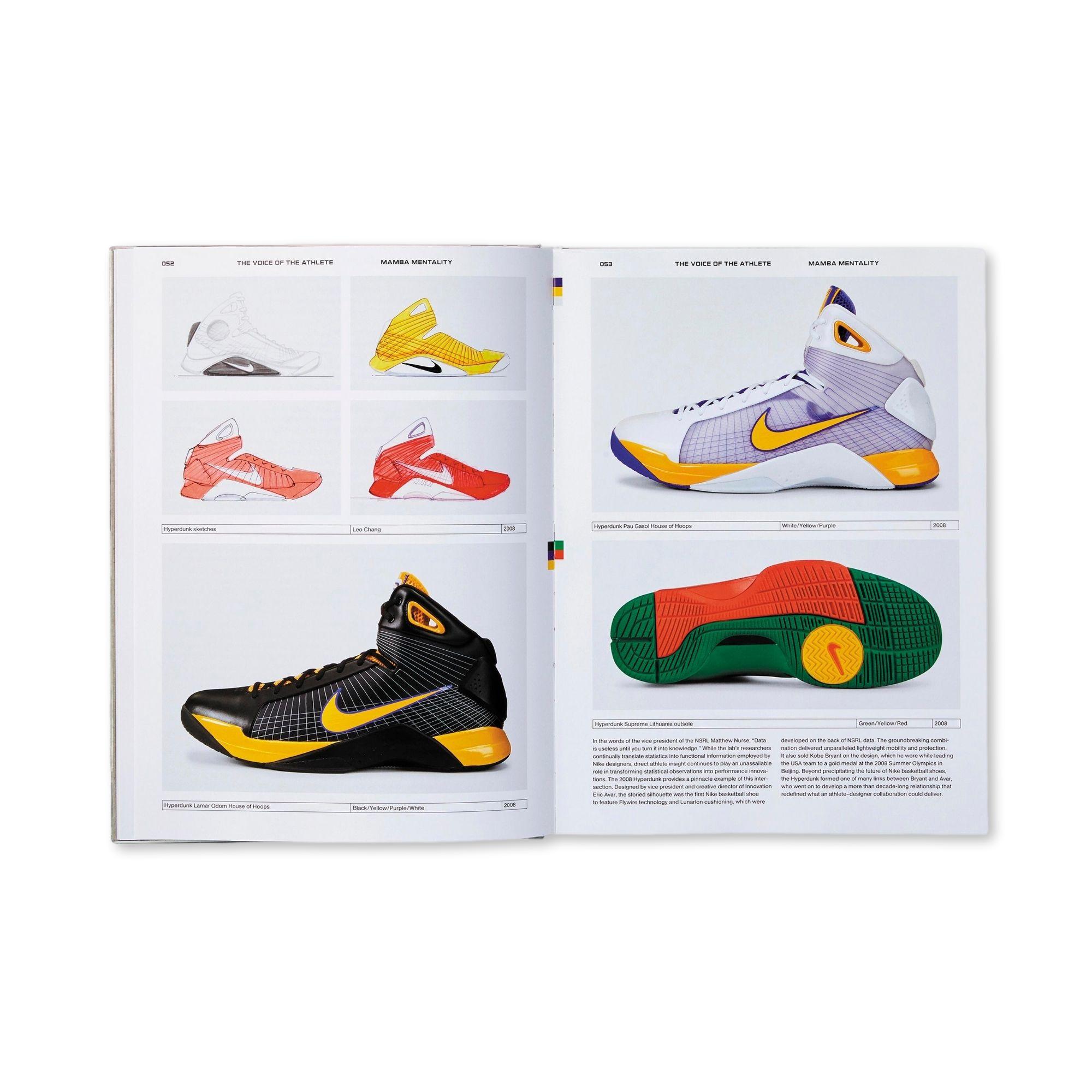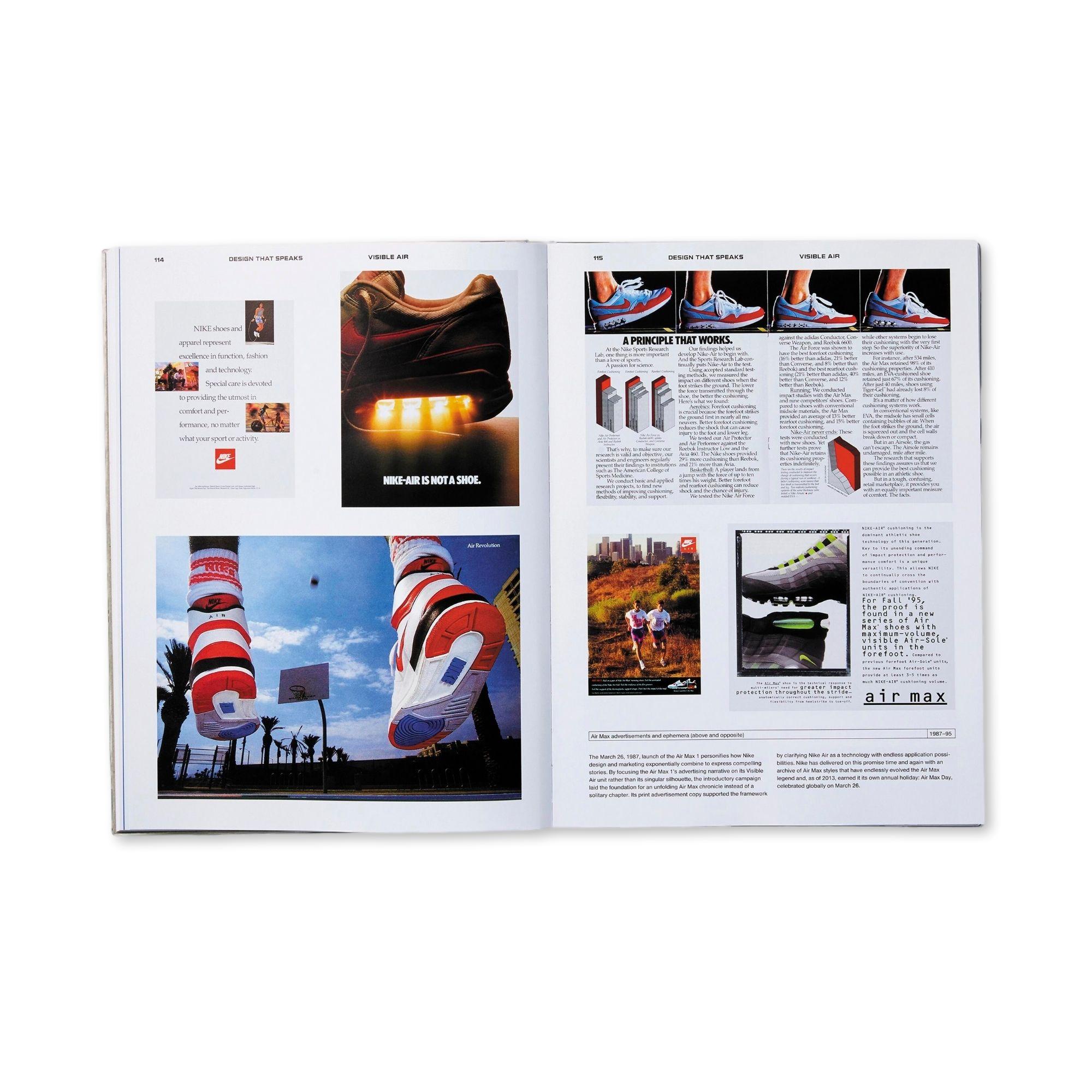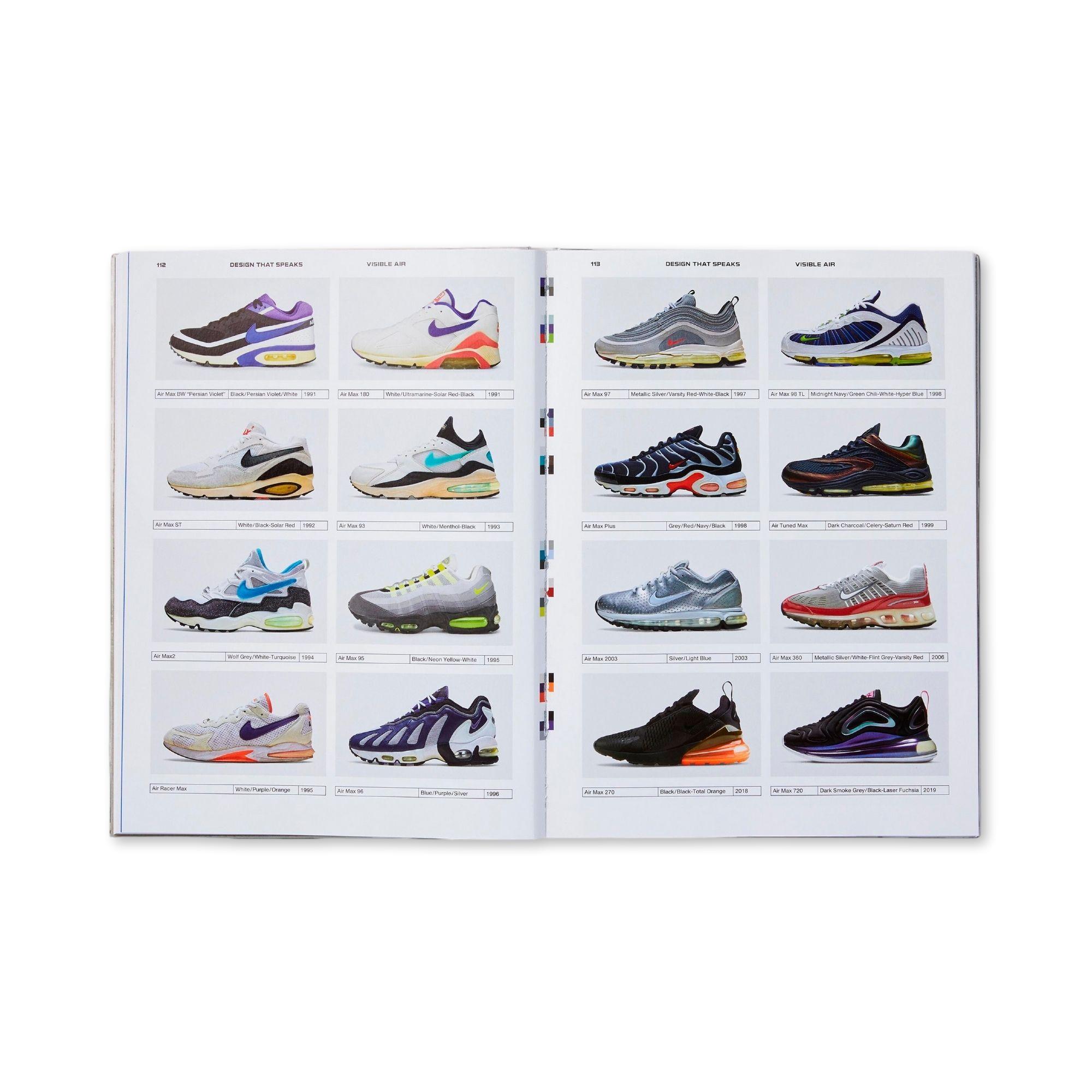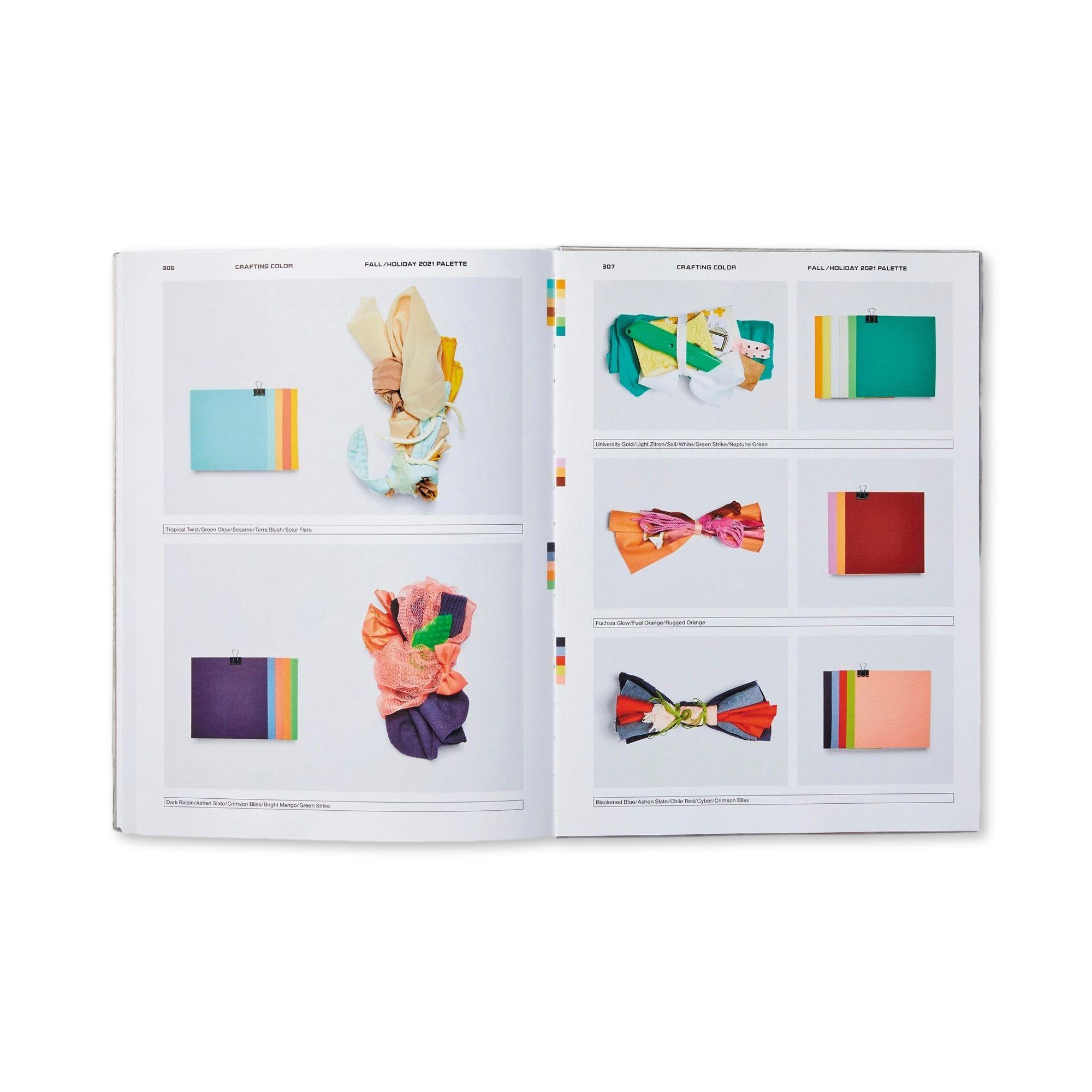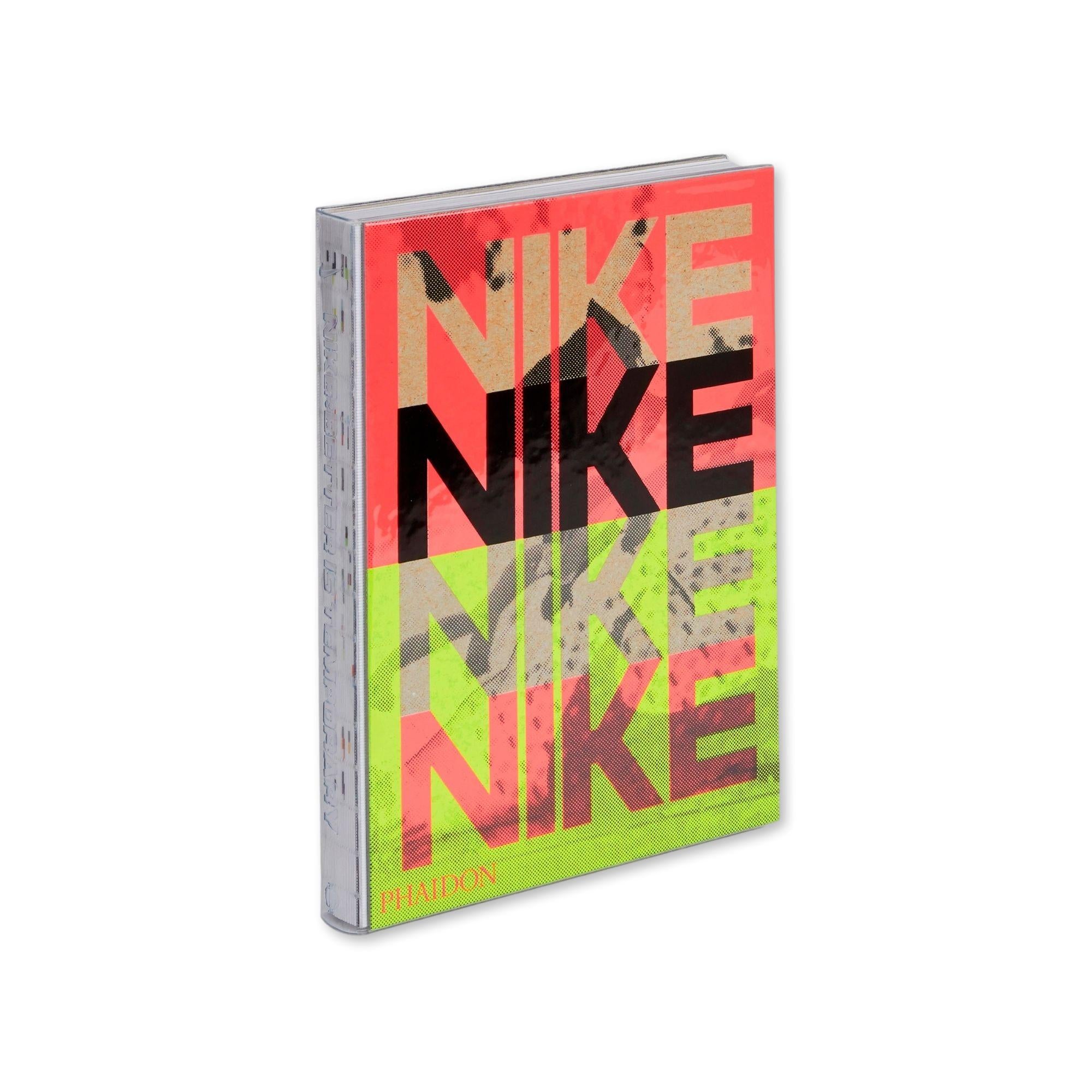 Nike: Better is Temporary
---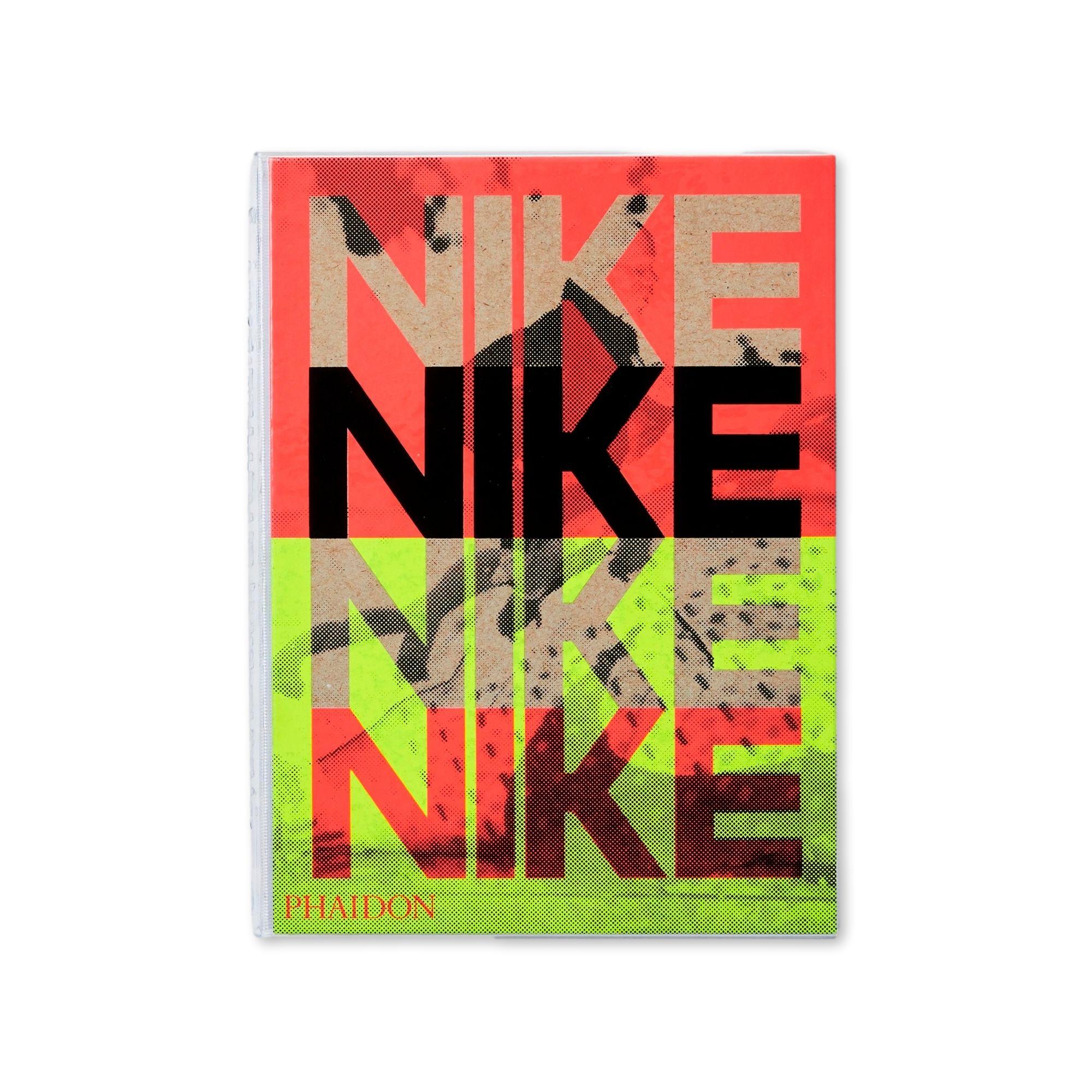 At Nike, the desire to be the best is a journey, not a destination – better is always temporary.

This immersive visual survey offers an unprecedented, behind-the-scenes exploration into Nike's ethos-driven design formula, placing industry-defining innovations and globally recognized products alongside previously unpublished designs, prototypes, insider stories, and more.

Beginning with "Breaking2," an introduction detailing Nike's 2017 attempt to facilitate a sub-two-hour marathon, the book lays out in five thematic chapters Nike's focus on performance, brand expression, collaboration, inclusive design, and sustainability.
Delivery Status
Estimated delivery (2-4 weeks)
Dimensions
310 × 230 mm (12 1/4 × 9 in)
Do you have any questions?