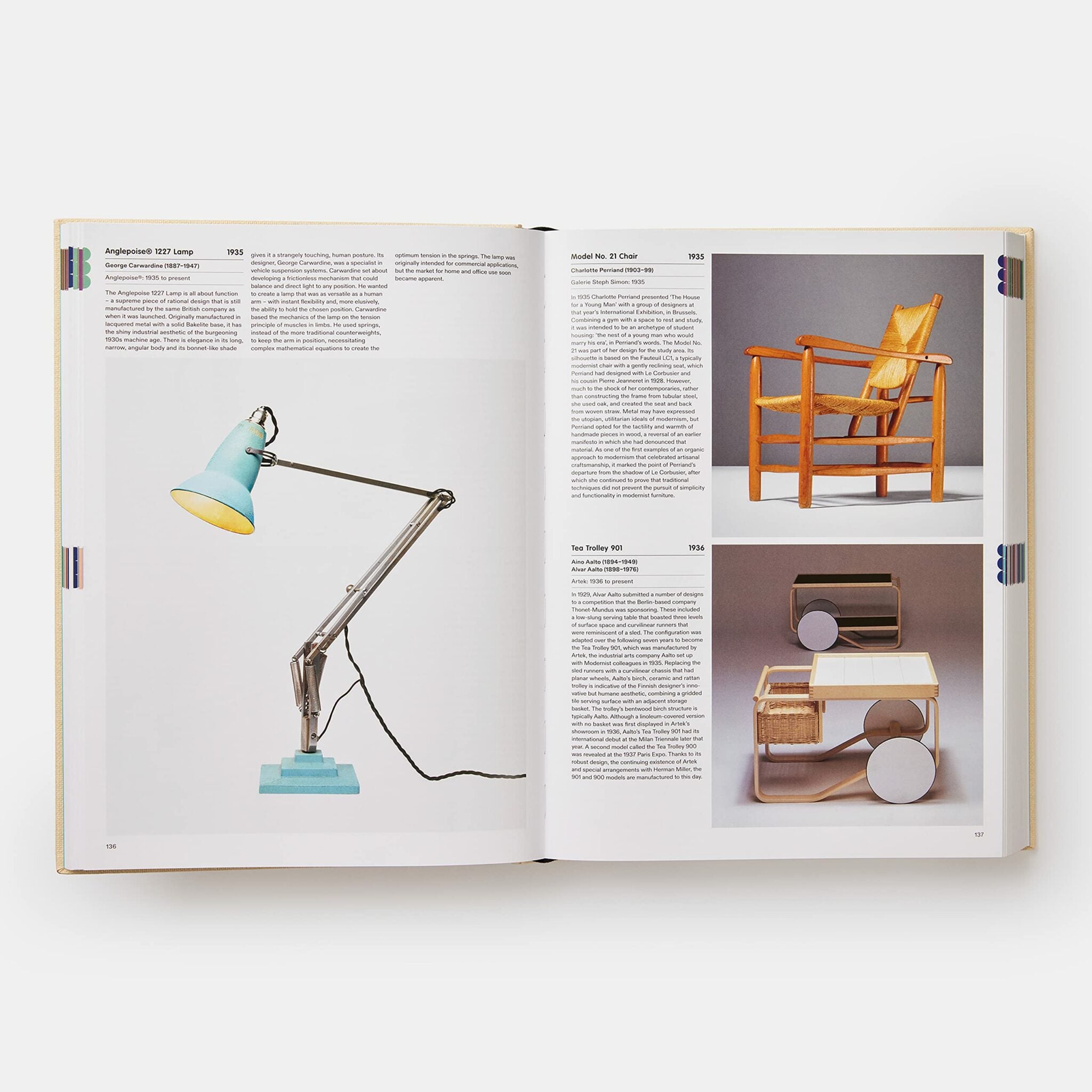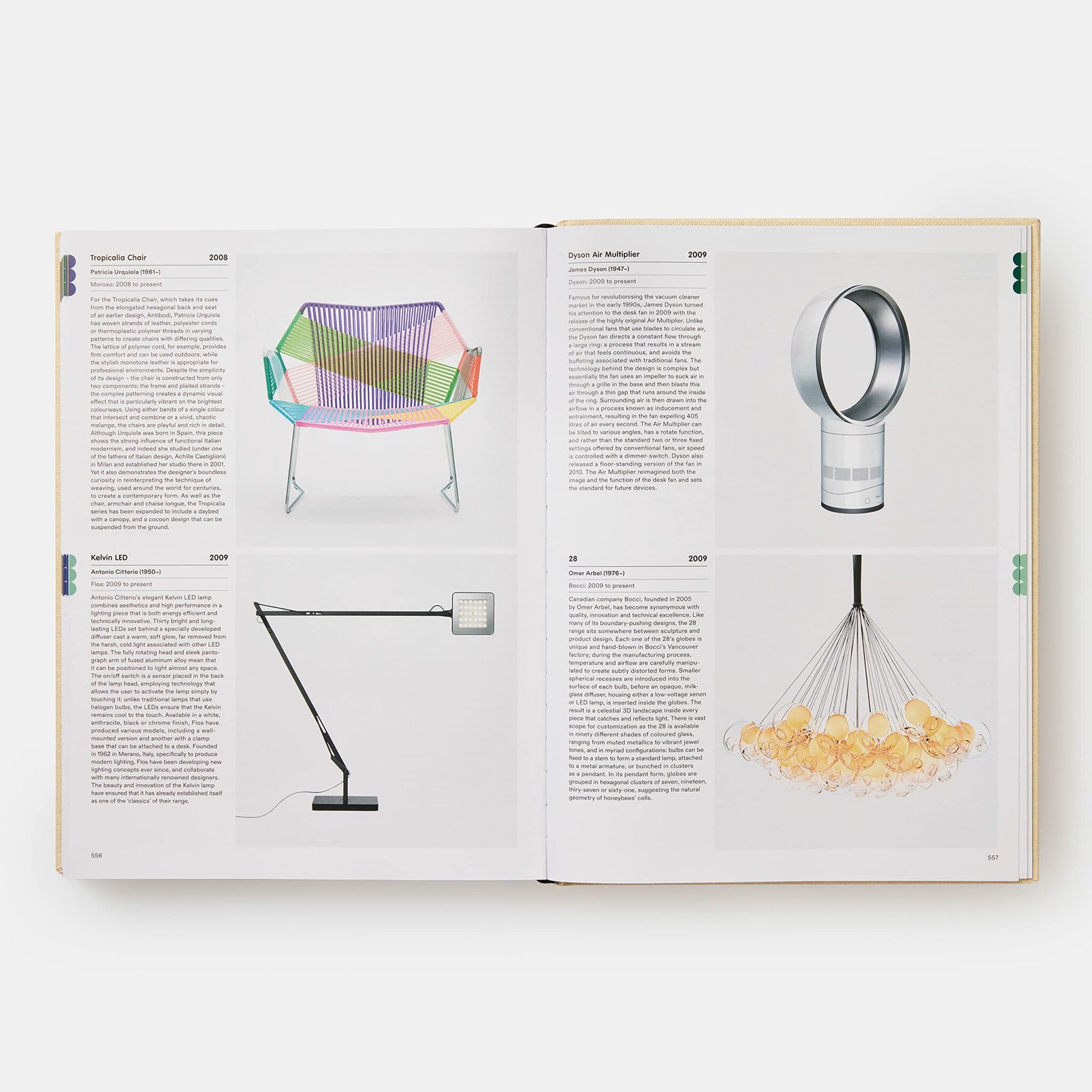 1000 Design Classics
---
The book showcases celebrated names alongside the new stars of modern design, including Le Corbusier, Alvar and Aino Aalto, Isamu Noguchi, Ronan and Erwan Bouroullec, Lani Adeoye, Faye Toogood, and Lindsey Adelman. Each entry is accompanied by beautiful imagery and a detailed description that offers a rich insight into the product, its history, and its maker, from the renowned Tulip Chair by Eero Saarinen to the much-loved Bird Zero e-scooter.
Delivery Status
Estimated delivery (2-4 weeks)
Do you have any questions?