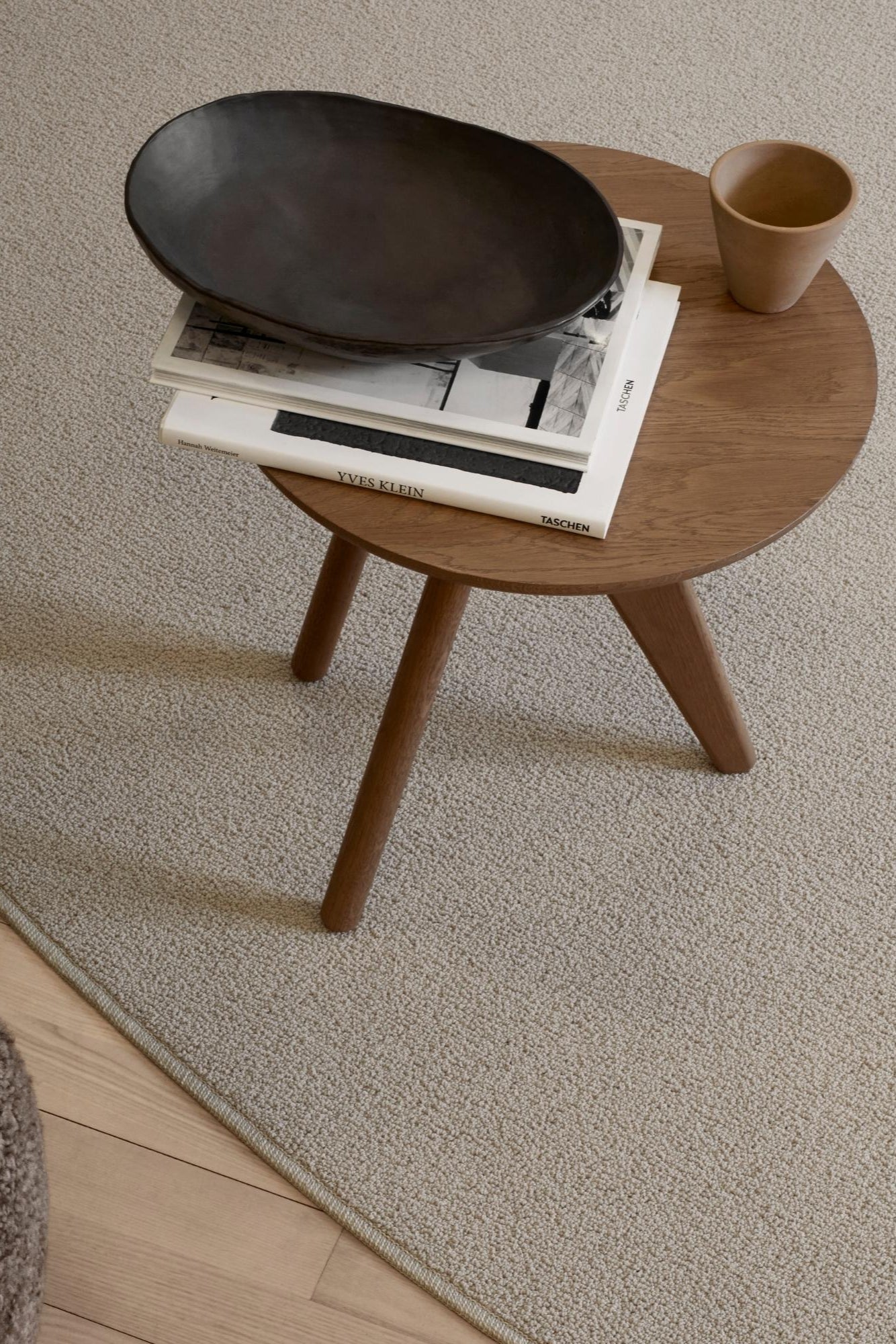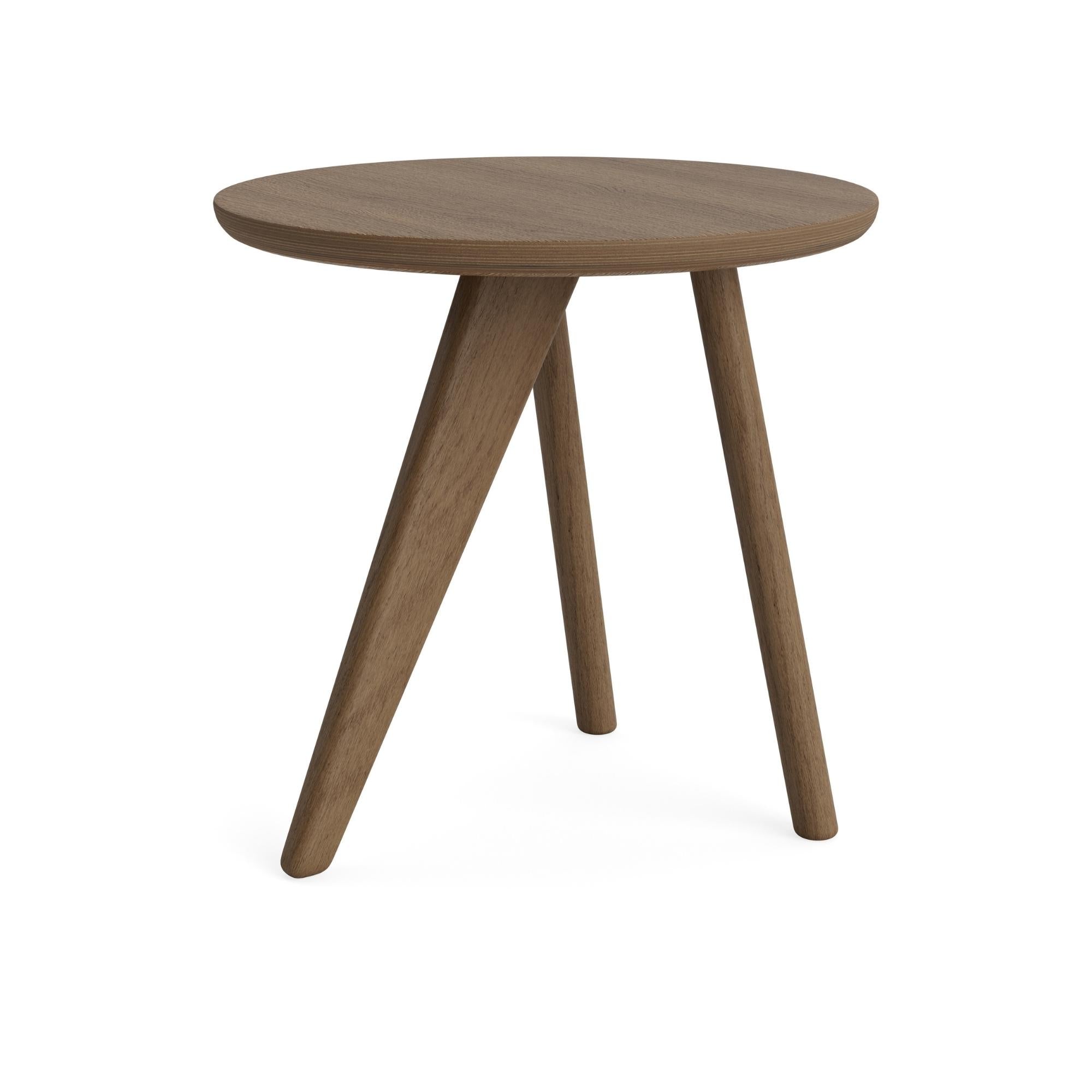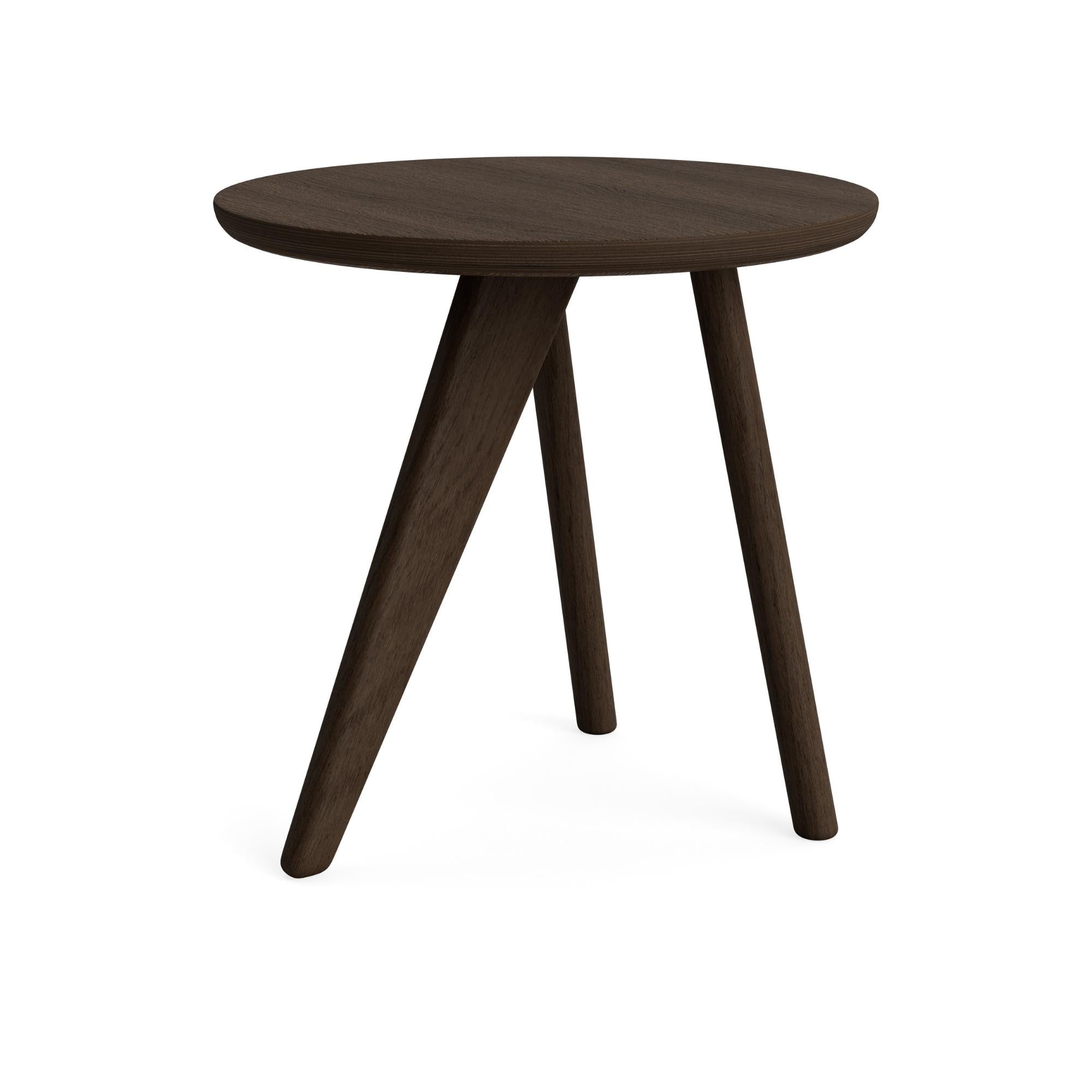 Fin Side Table
Meet the Fin Side Table, a masterpiece of minimalist design that seamlessly fits into any interior setting. Inspired by NORR11 classics, this table makes a perfect companion to our iconic Mammoth and Elephant Chairs. Its top, crafted from solid oak, showcases intriguing contrasts: paper-thin when viewed from one angle, solid from another. The table's unique charm lies in its fin-shaped leg, creating an eye-catching contrast against the two sturdy oak sections.
Material
Made of solid FSC certified oak. Coated with water-based clear lacquer.
Designer + Brand
Kristian Sofus Hansen and Tommy Hyldahl for NORR11
Do you have any questions?