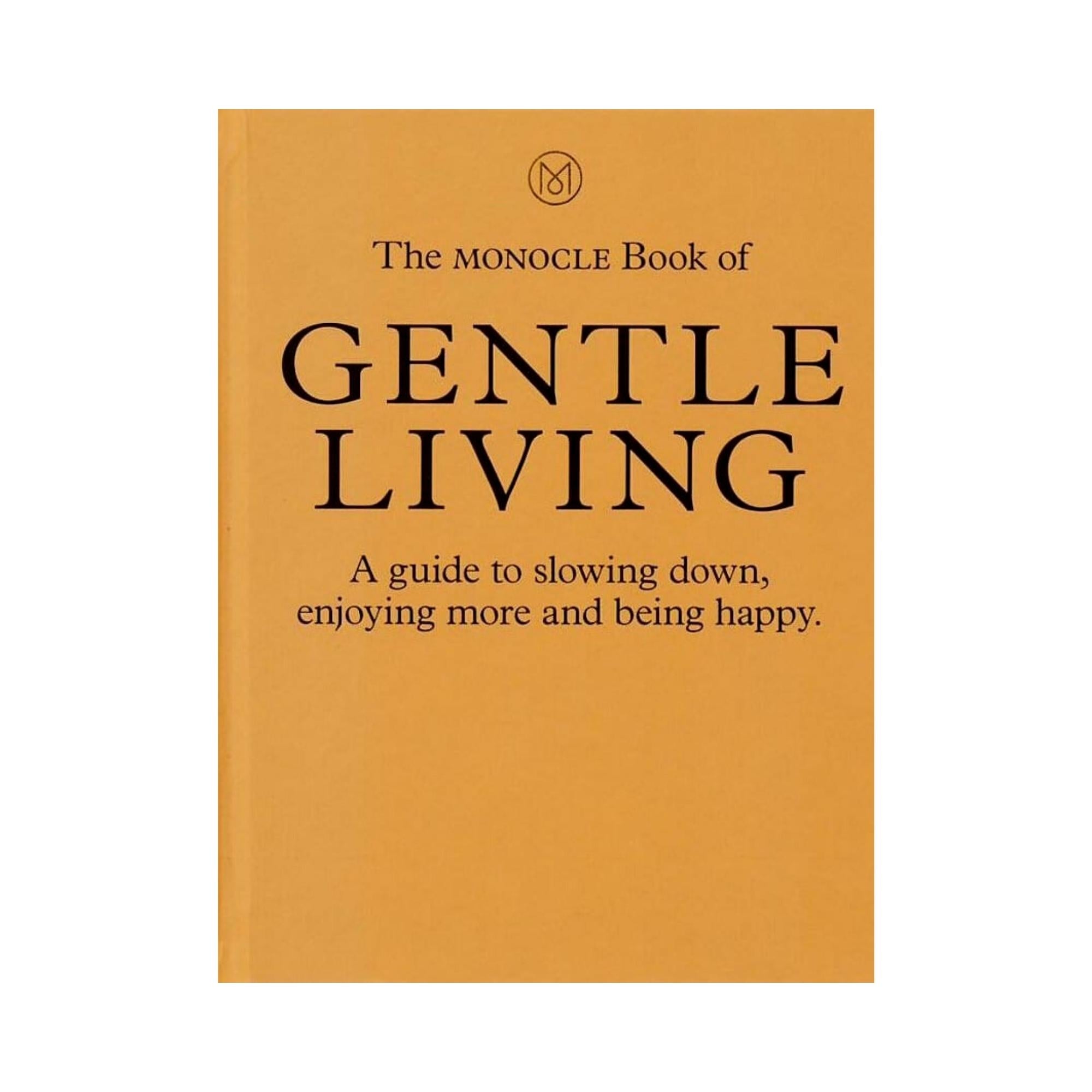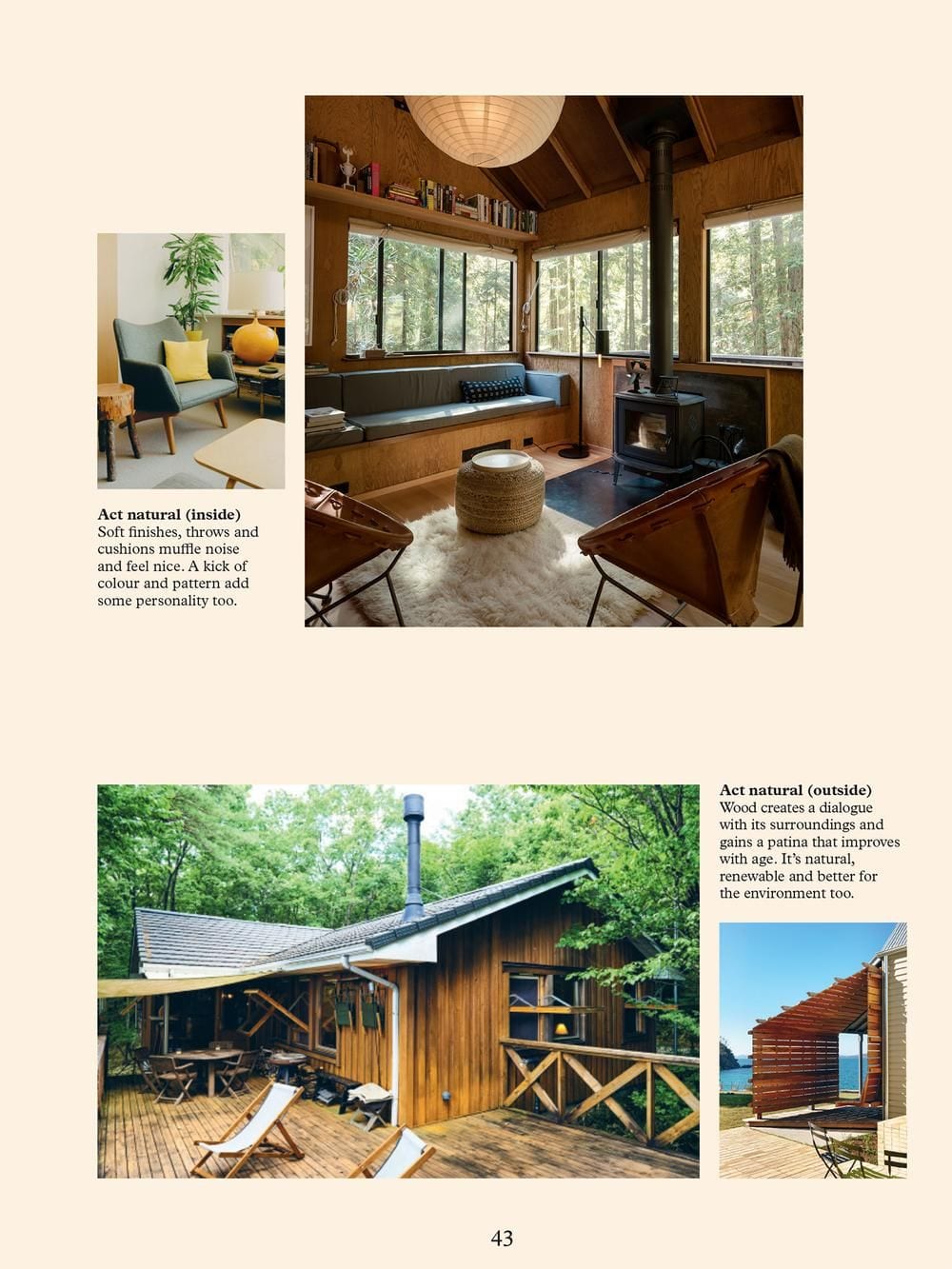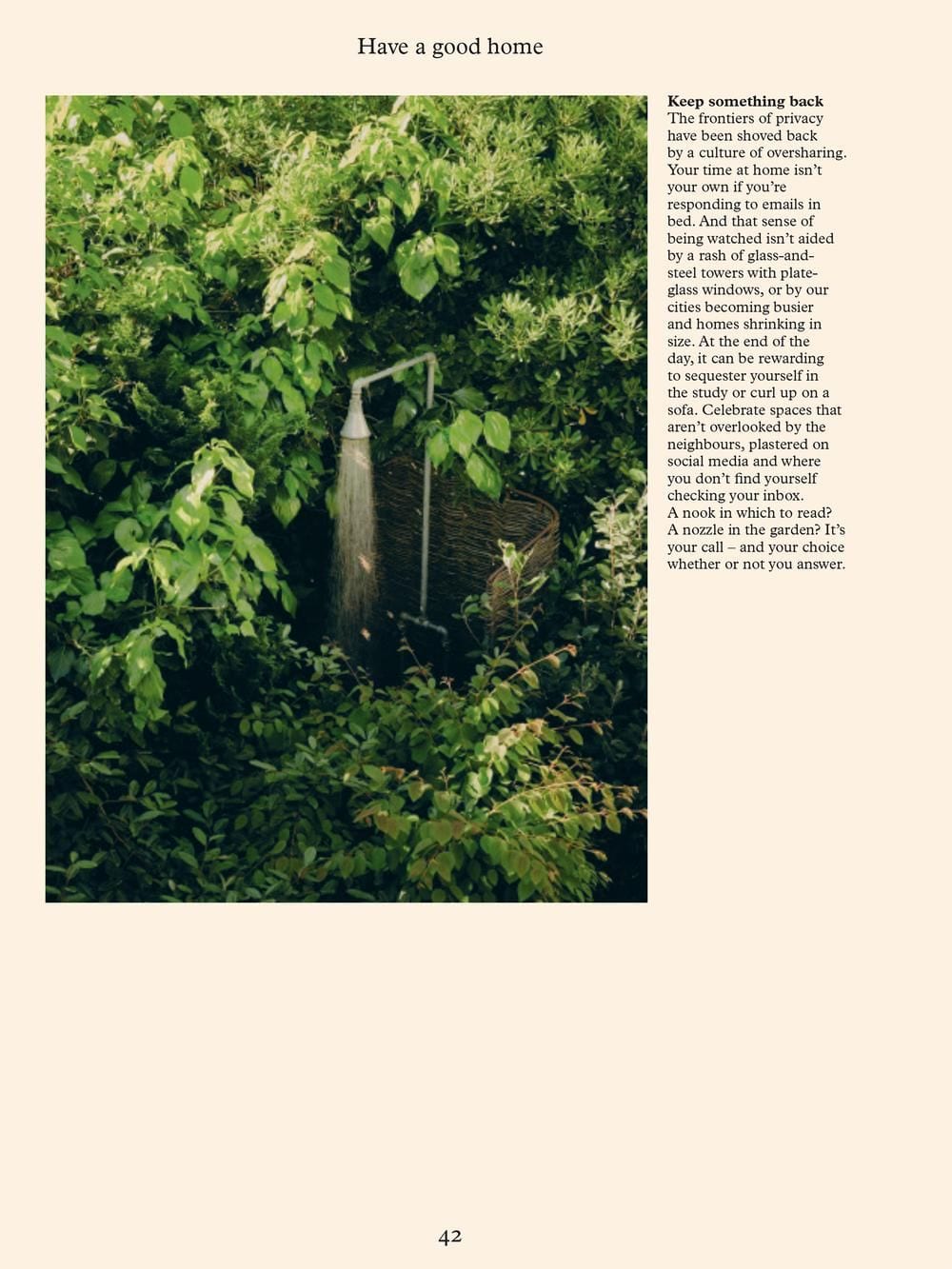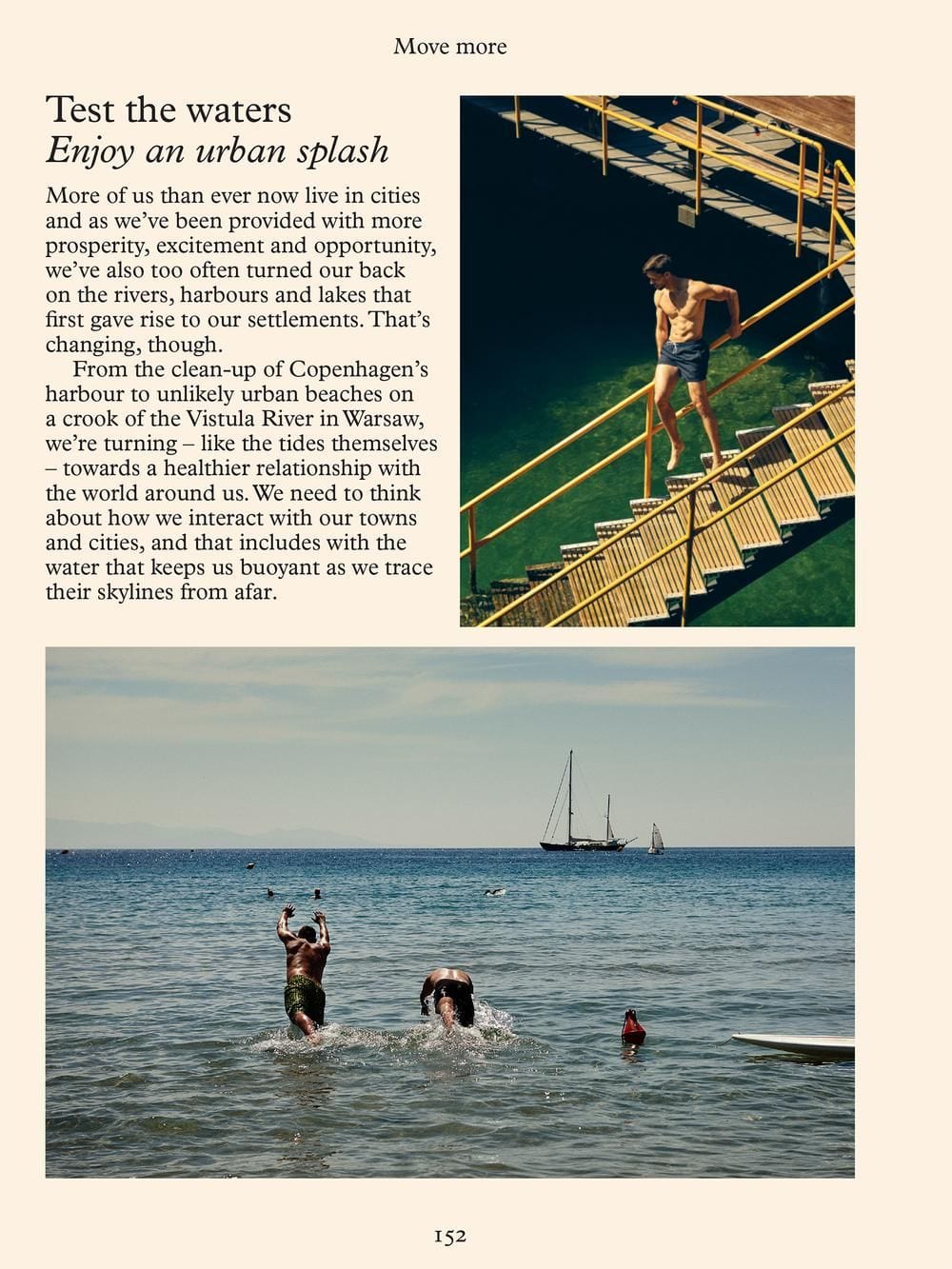 The Monocle Book of Gentle Living
---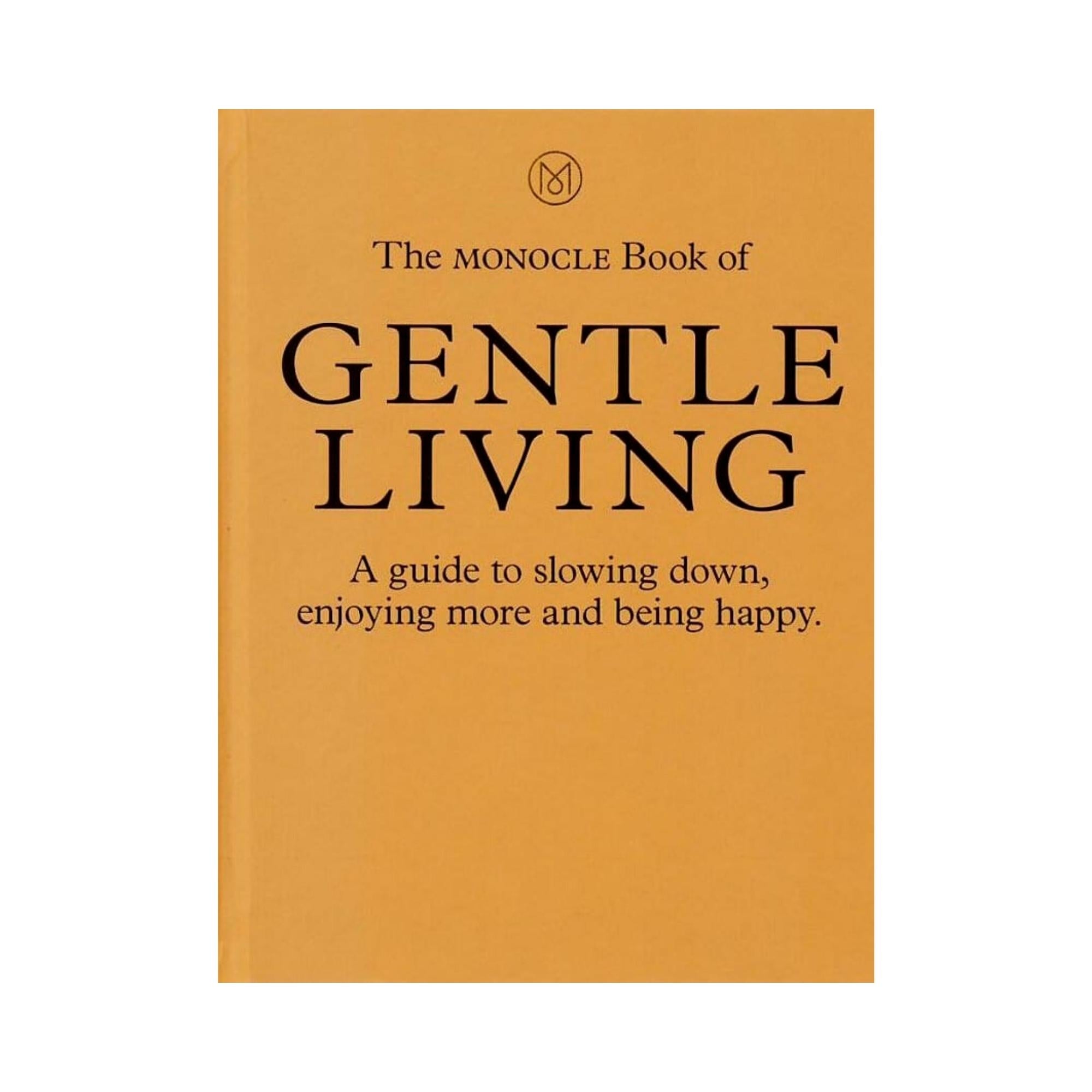 Monocle has always been a champion of taking it slow. It has encouraged readers to dive into a lake and go for a run. To sleep well. To eat food whose makers are proud of its provenance. In a shouty, jabbing-finger moment in history, it has done its bit to argue for a new modern etiquette to be generous with our time, hospitality and forgiveness.
Delivery Status
Estimated delivery (2-4 weeks)
Do you have any questions?