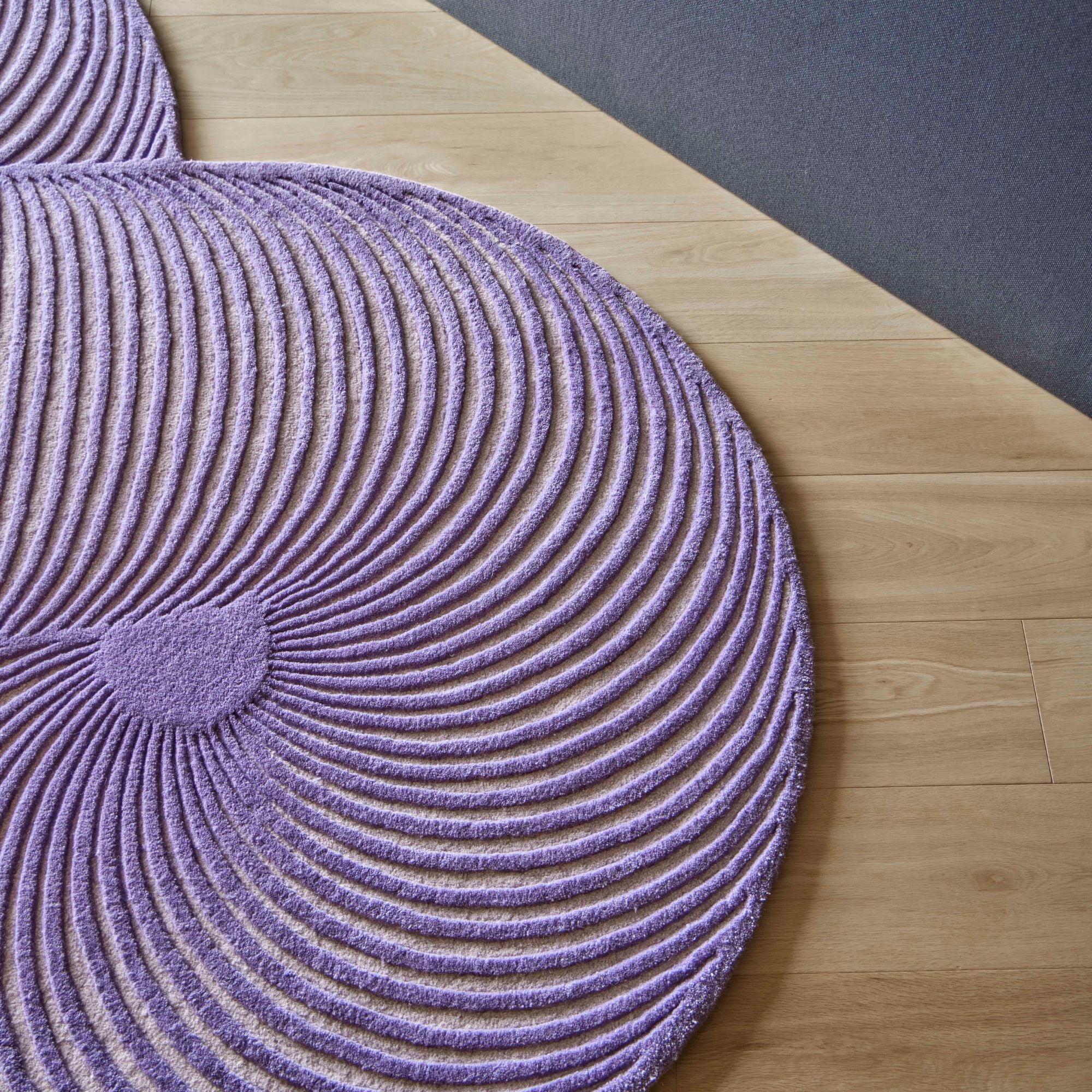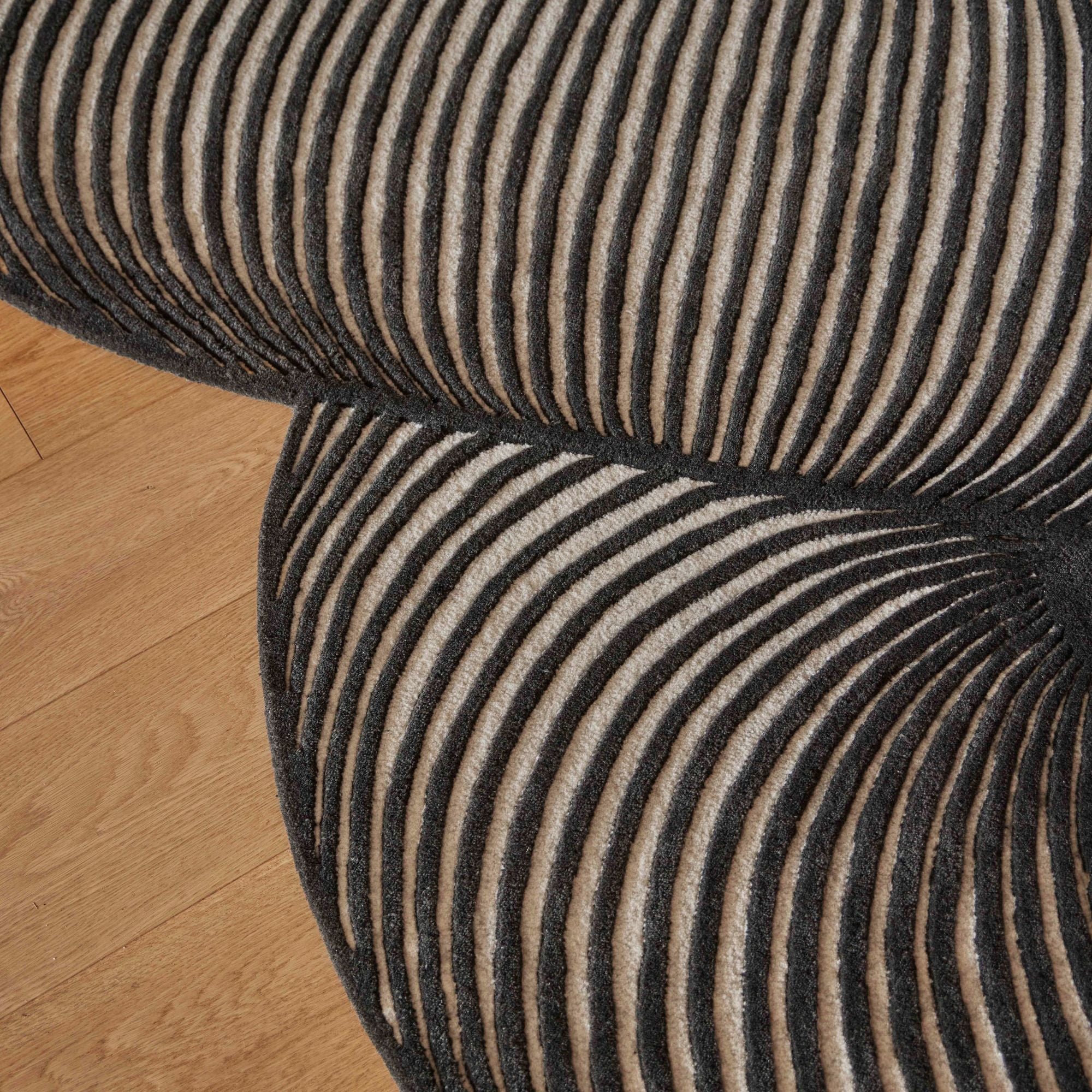 Giro Runner Rug
---
Twist and turn with the Giro Rug, where mathematical curves create an optical illusion of coiled tubes. Hand-tufted in virgin wool, its playful meandering textures add a lively, animated touch to any space.
Delivery Status
Made to order (6-8 weeks)
Dimensions
132 x 324 cm / 4'4" x 7'6"
Do you have any questions?