Anno offers a wide range of home essentials made from responsible materials, their designs draw inspiration from their Nordic heritage.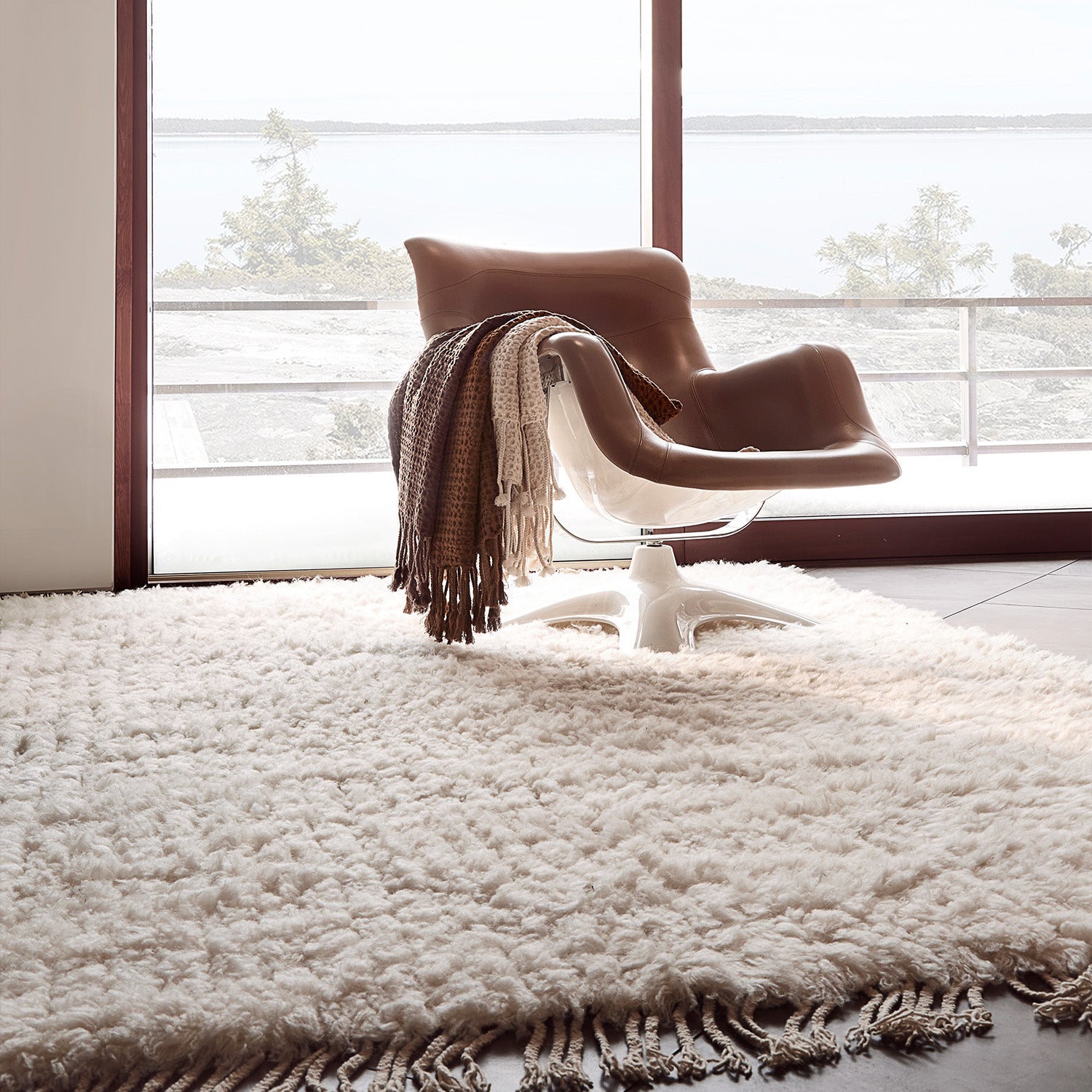 Experience Sustainable Elegance with Anno
Anno seamlessly blends Nordic heritage with sustainable design principles. Located in Helsinki, the brand curates a thoughtful collection of timeless home essentials made from responsibly sourced materials such as wool, linen, and organic cotton. With a keen eye for detail and an unwavering commitment to sustainability, Anno offers products that encapsulate effortless style and ethical values, ideal for contemporary homes where the past meets the present.
Materials that feel good to live with.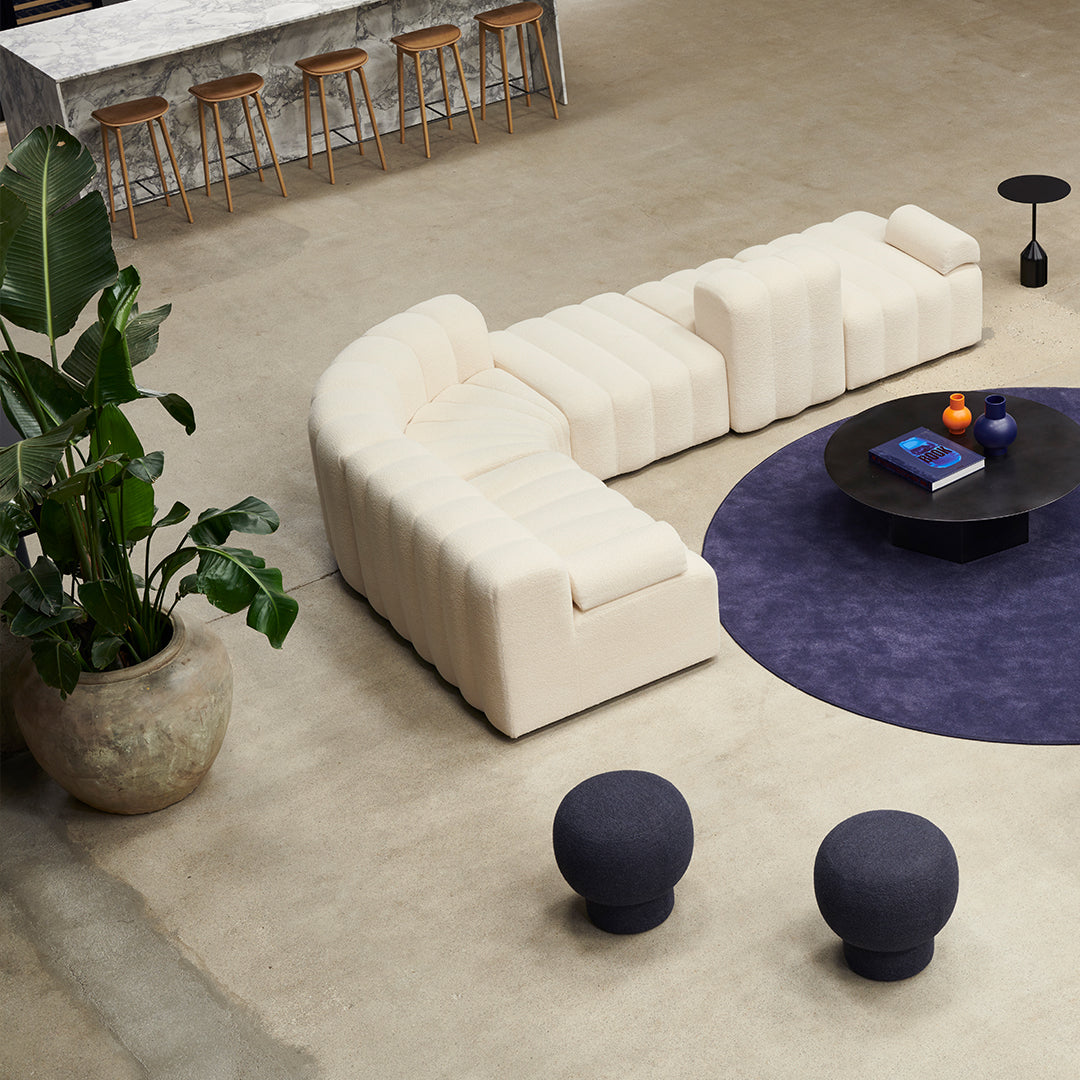 Professionals
Trade & Contract Sales
Whatever your next big project, you want to make it cool, and we are here to help you achieve it! We will be happy to assist you with your project, whether you are working on a hotel, restaurant, office, private property, or any other interior space.
Apply for a Trade Account