OWO Ceramics designs unique functional works of art that celebrate everyday rituals and make life more fun.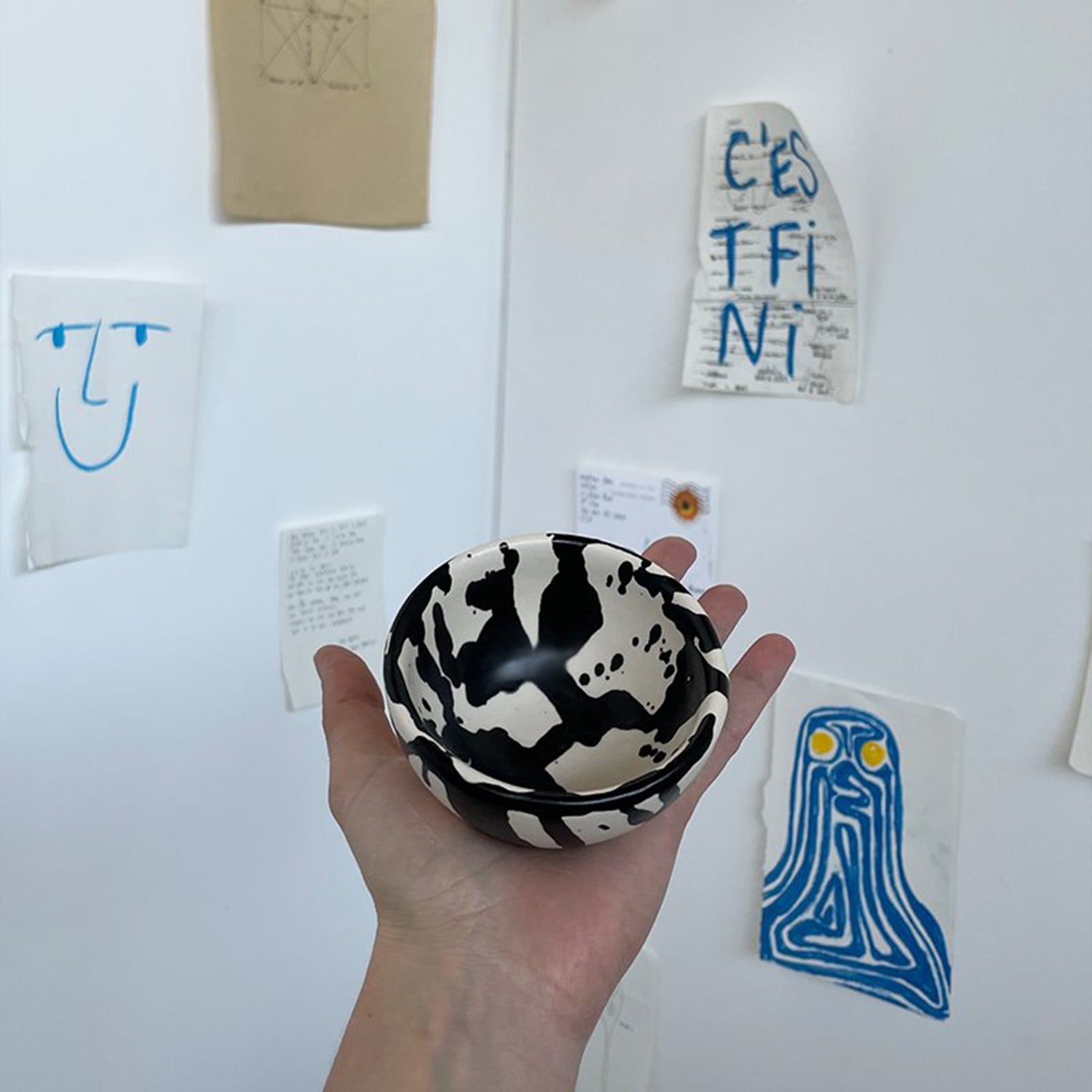 100% Handmade
OWO is a Buenos Aires-based handmade ceramic studio whose raison d'être is to help people slow down, connect with their inner self, and embrace ritual by bringing beauty, art, and consciousness to their daily life.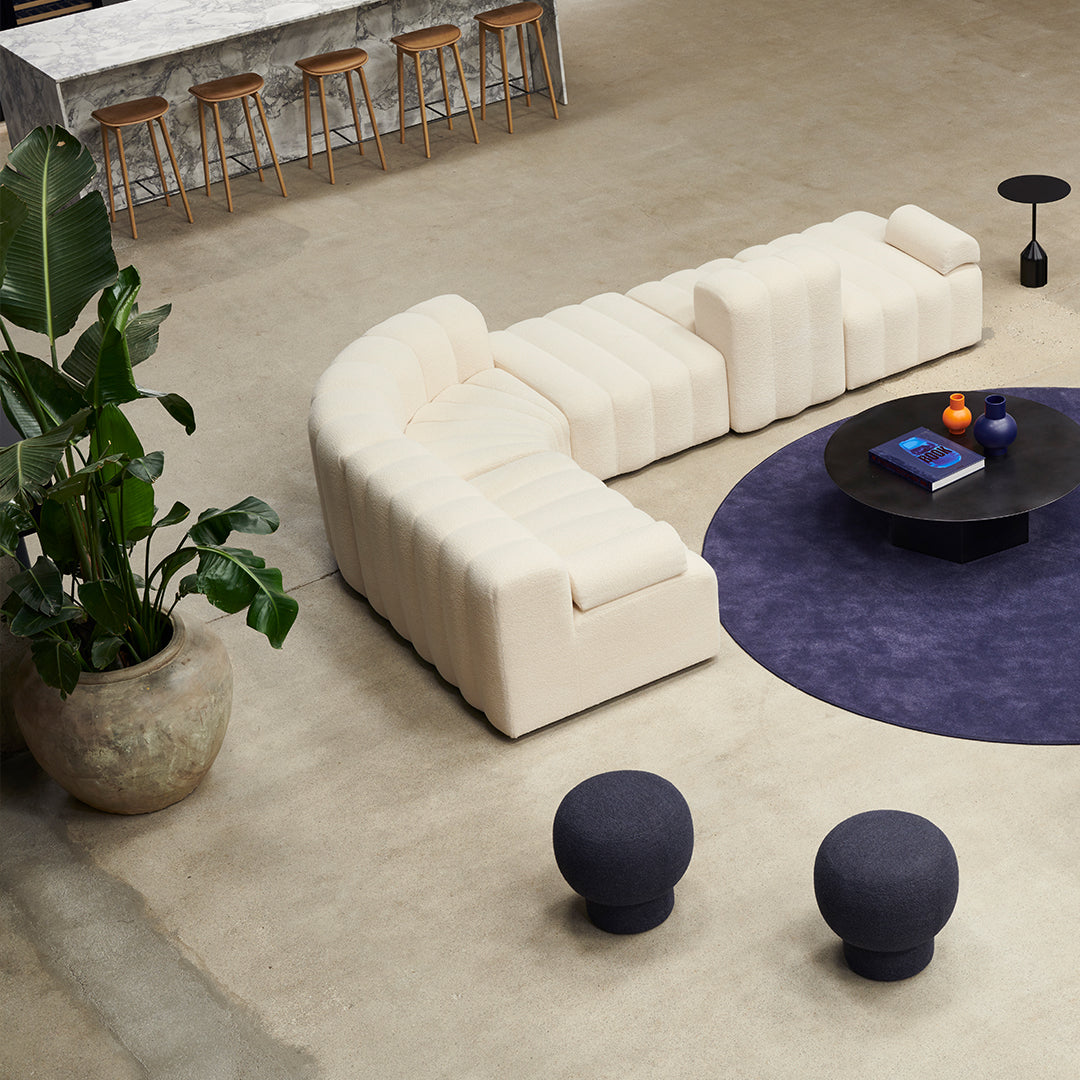 Professionals
Trade & Contract Sales
Whatever your next big project, you want to make it cool, and we are here to help you achieve it! We will be happy to assist you with your project, whether you are working on a hotel, restaurant, office, private property, or any other interior space.
Apply for a Trade Account