A vibrant array of cushions that aim to evoke joy with their fearless use of geometric patterns and colors reminiscent of a kaleidoscope.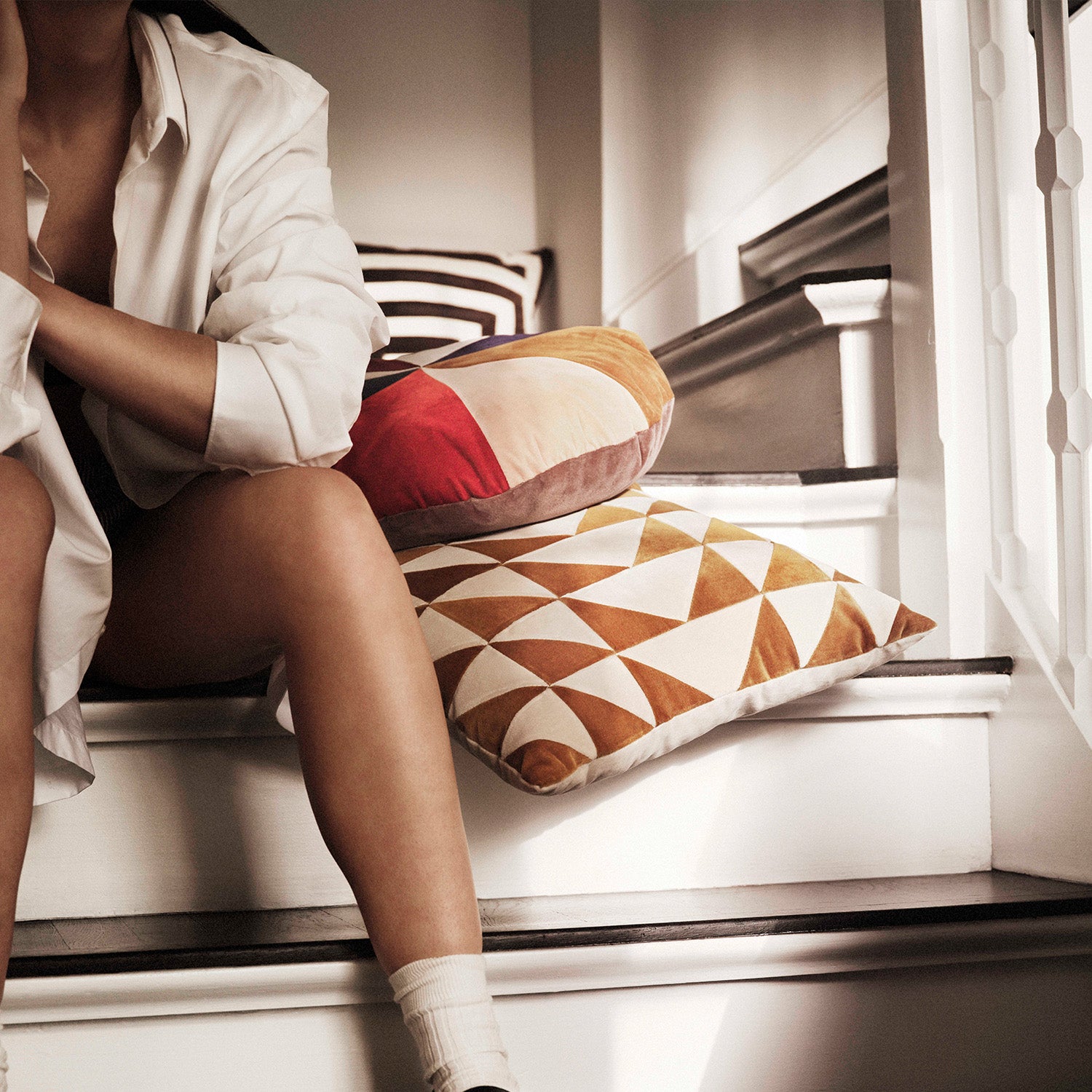 Always Elegant
With a distinct flair for color, Christina Lundsteen is a Danish designer specializing in creating cushions that encourage homeowners to adorn their spaces with hues that bring them joy. Her collections defy conventional thinking about color and pattern mixing, delivering unexpected yet stunning results that transform homes into remarkable spaces for families to enjoy.
Filters
Sold out
Sold out
Sold out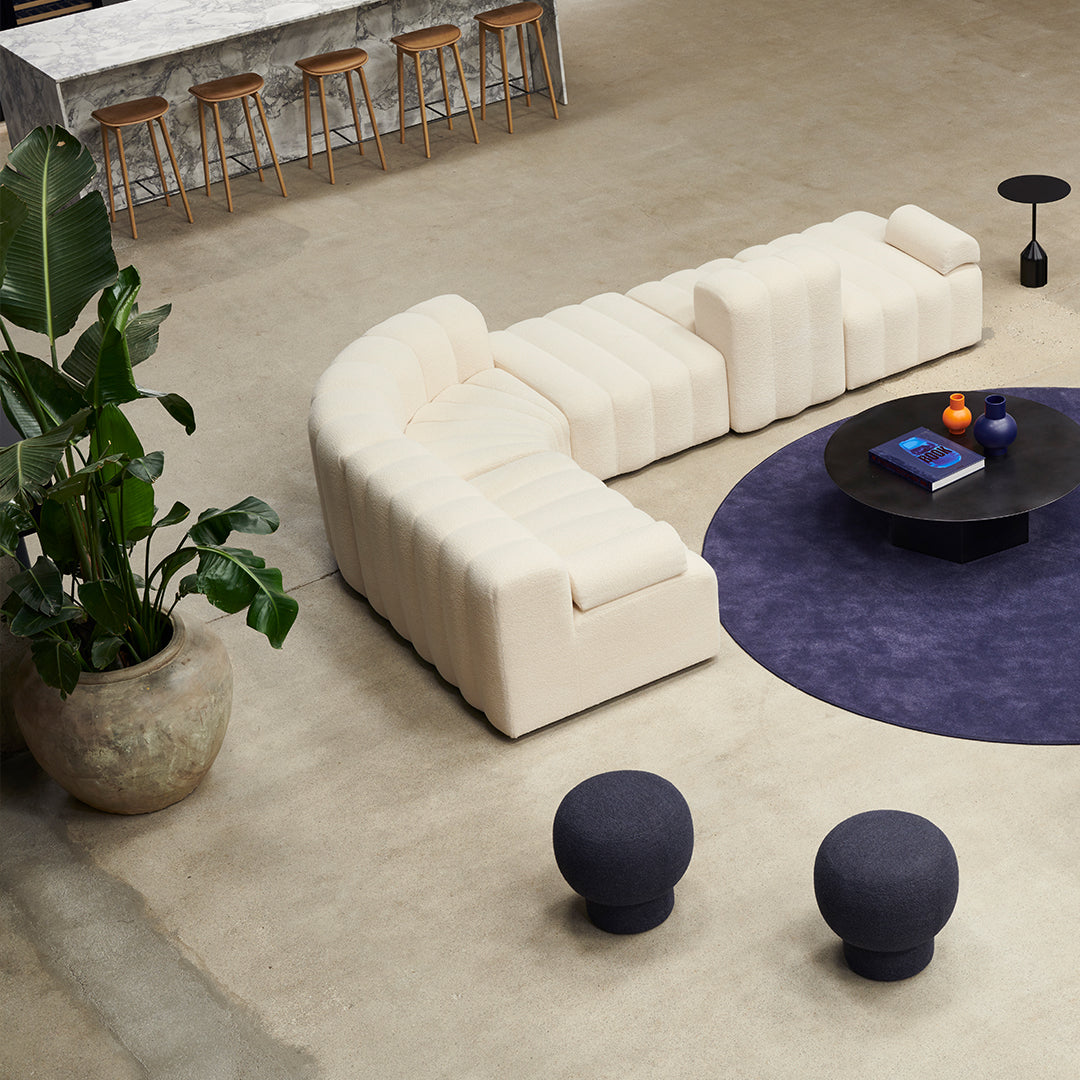 Professionals
Trade & Contract Sales
Whatever your next big project, you want to make it cool, and we are here to help you achieve it! We will be happy to assist you with your project, whether you are working on a hotel, restaurant, office, private property, or any other interior space.
Apply for a Trade Account