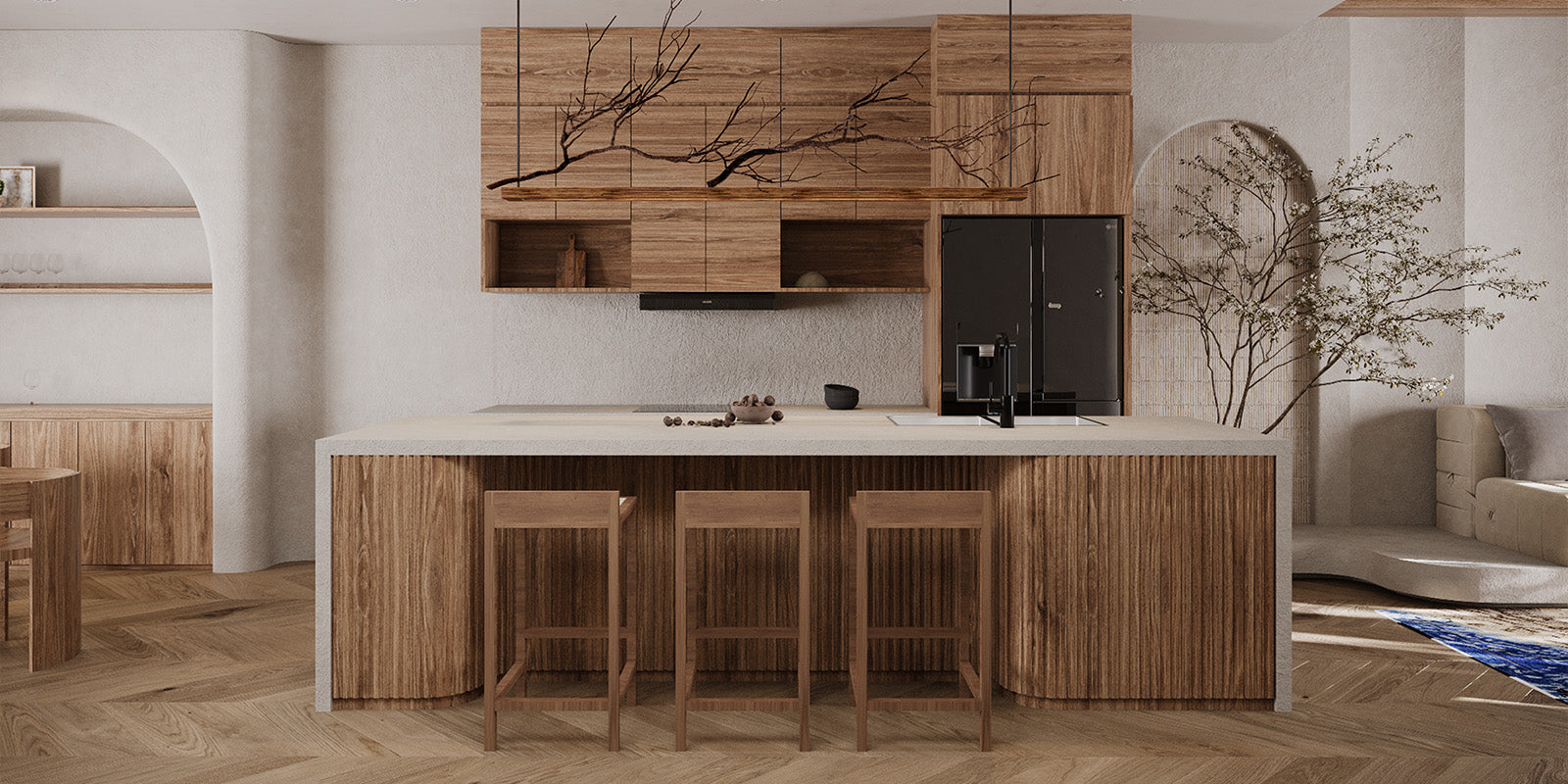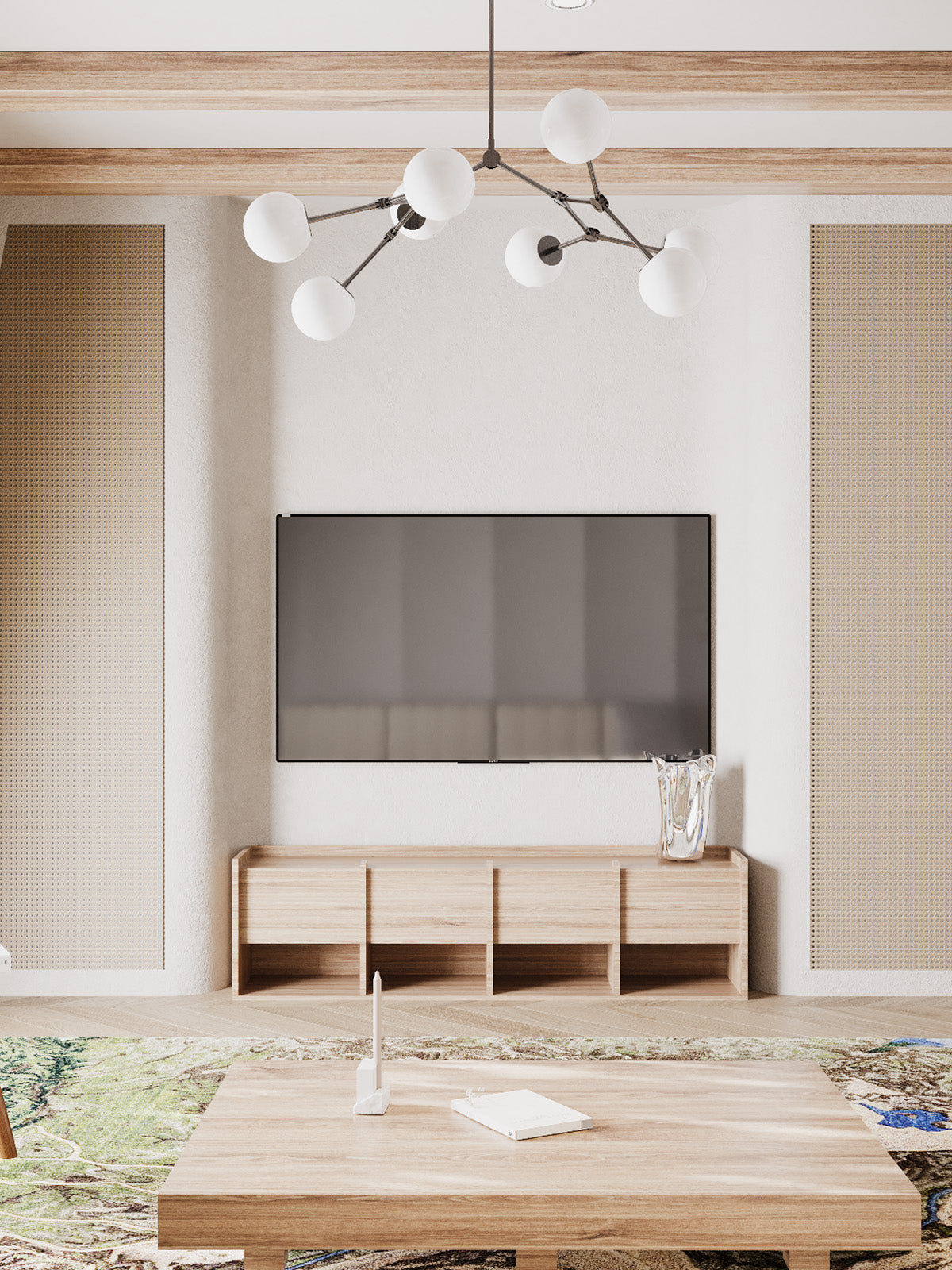 About Us
Seeking to celebrate and uphold the intrinsic beauty of craftsmanship and design.
25+
Growing network of top brands and designers.
116 000+
Global community of conscious shoppers.
Our inspiration from the start.
Offering a curated collection of home decor and furniture we are determined to discover and promote brands and pieces that share our values and we're catering to those who, like us, demand more from the products they use every day.
Slow Shopping - Timeless Pieces
Our slow shopping approach ensures that we prioritize quality, detail, and conscious manufacturing, resulting in products that are not only beautiful but also built to last.
At That Cool Living, we focus on building long-term relationships with our customers, ensuring that your experience with us is always personalized and exceptional.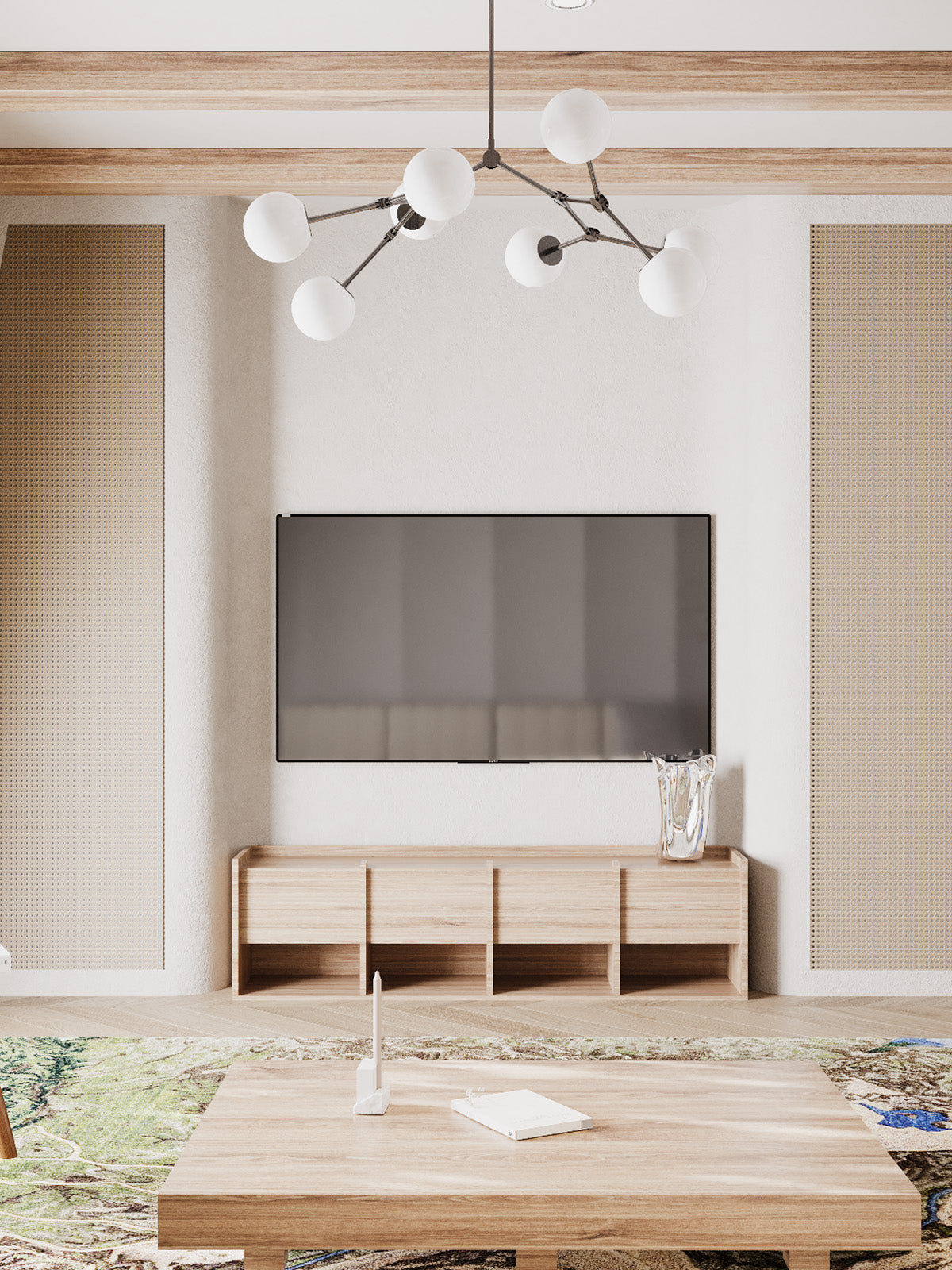 That Cool Living
Our Brand.
At That Cool Living, we're passionate about helping you craft a lifestyle that's not just beautiful, but meaningful. Our online store offers a unique and thoughtful shopping experience for home decoration from talented artisans and designers worldwide. We take a slow shopping approach, emphasizing long-term relationships, sustainable materials, and quality craftsmanship.
Our online magazine takes you on a journey through stunning homes, showcases innovative projects, studios, designers, and highlights timeless icons and more! We also provide interior design services that cater to your unique needs, from e-designing to visualizations, staging, and mood boards. We're here to help you turn your dream space into a reality.

Join us on a journey to discover the ultimate in cool living. Shop our collection, browse our magazine, and let us help you create a home that reflects your unique style and spirit.